The top water bite is starting for the BG's.

Used a pink gurgler (tied by one of the ladies form casting for recovery, a great breast cancer recovery fly fishing organization)....just that 1 fly.

1st fish was a biggie, 10" or so.




The next ones were @9.5 (ready to spawn) , 8.5 and 8. Didn't take any more pics of teh cookie cutter 7-8"ers. Caught many smaller ones as well. And...a few bass too!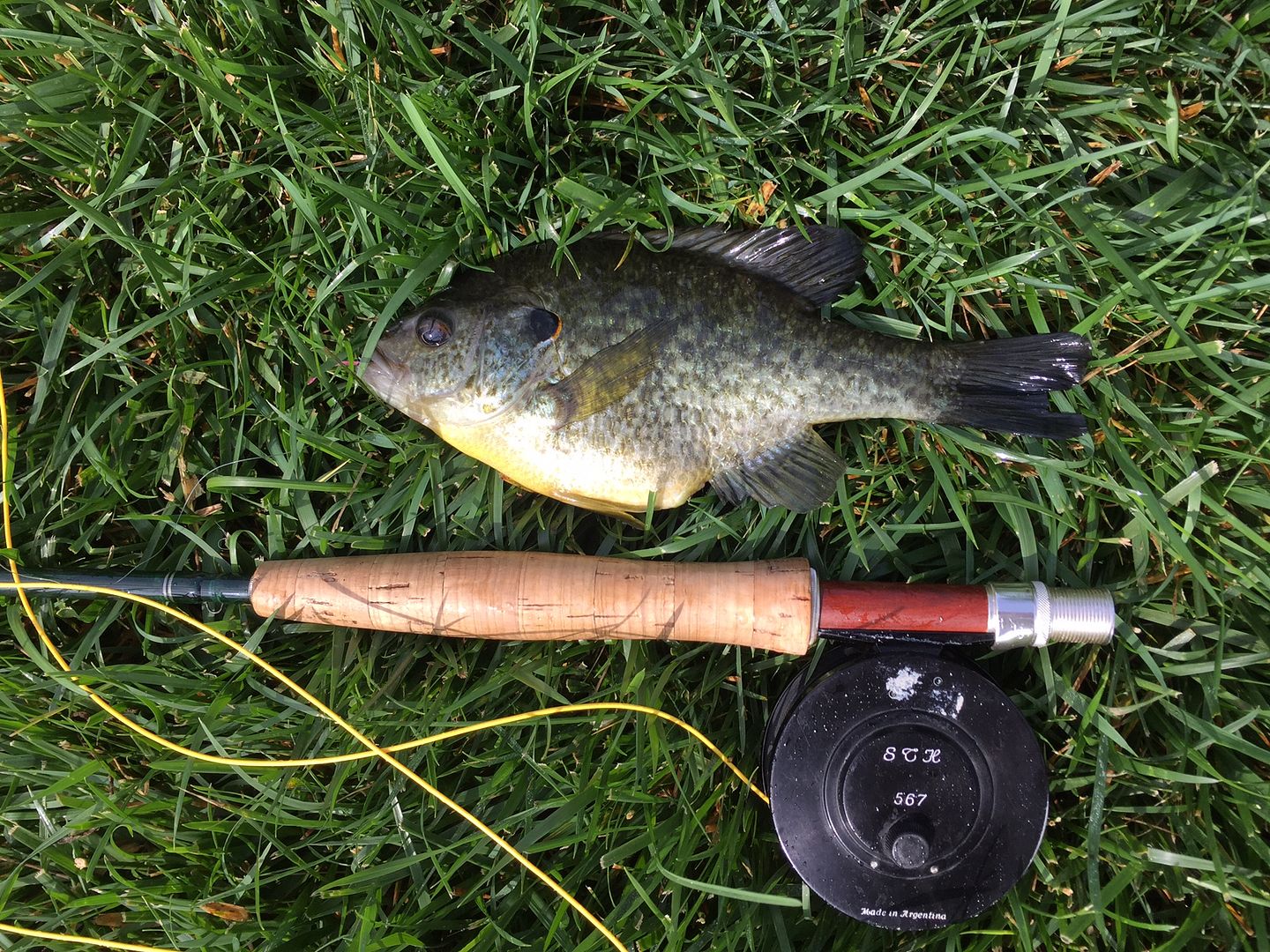 Upside down fattie!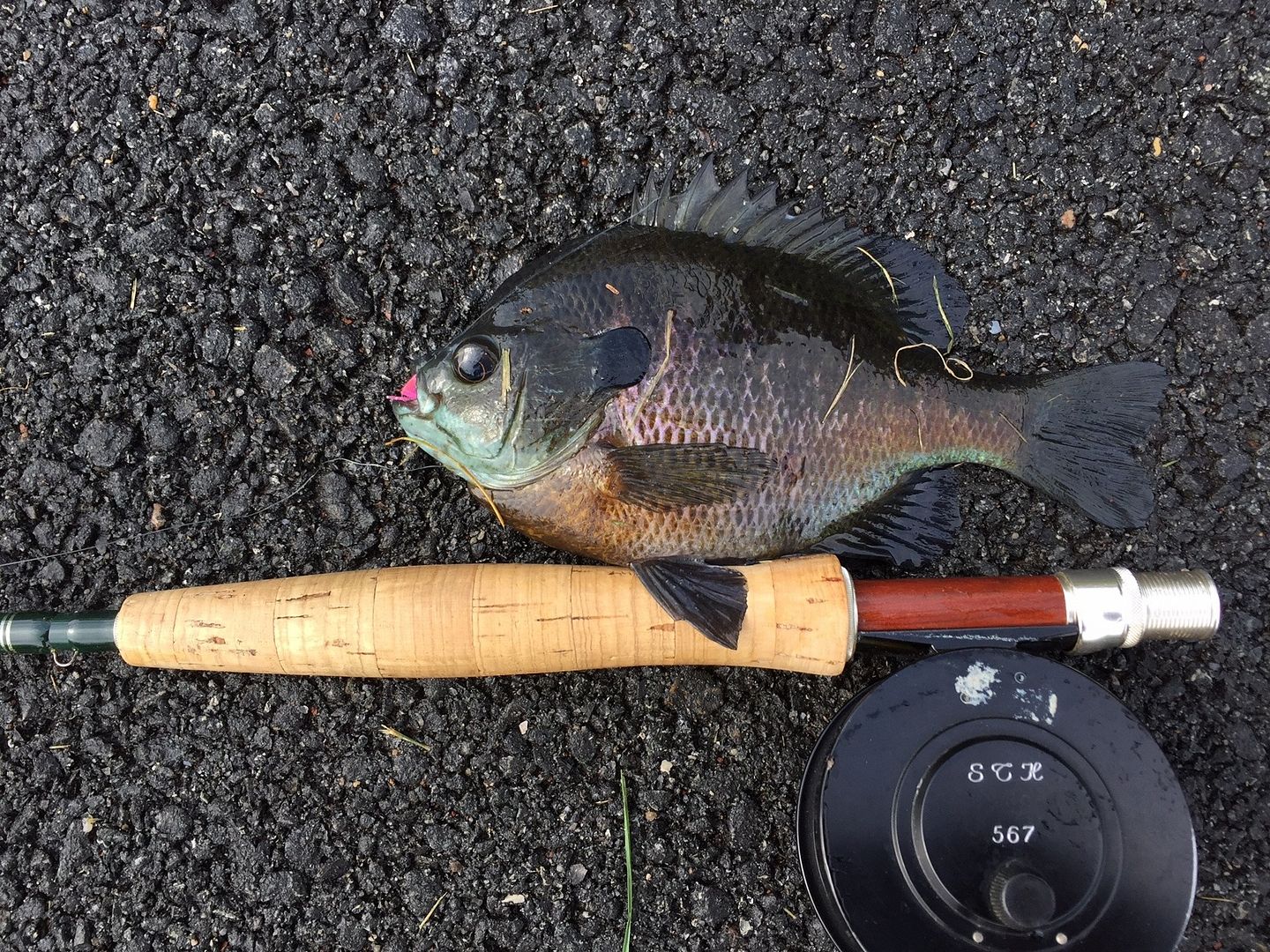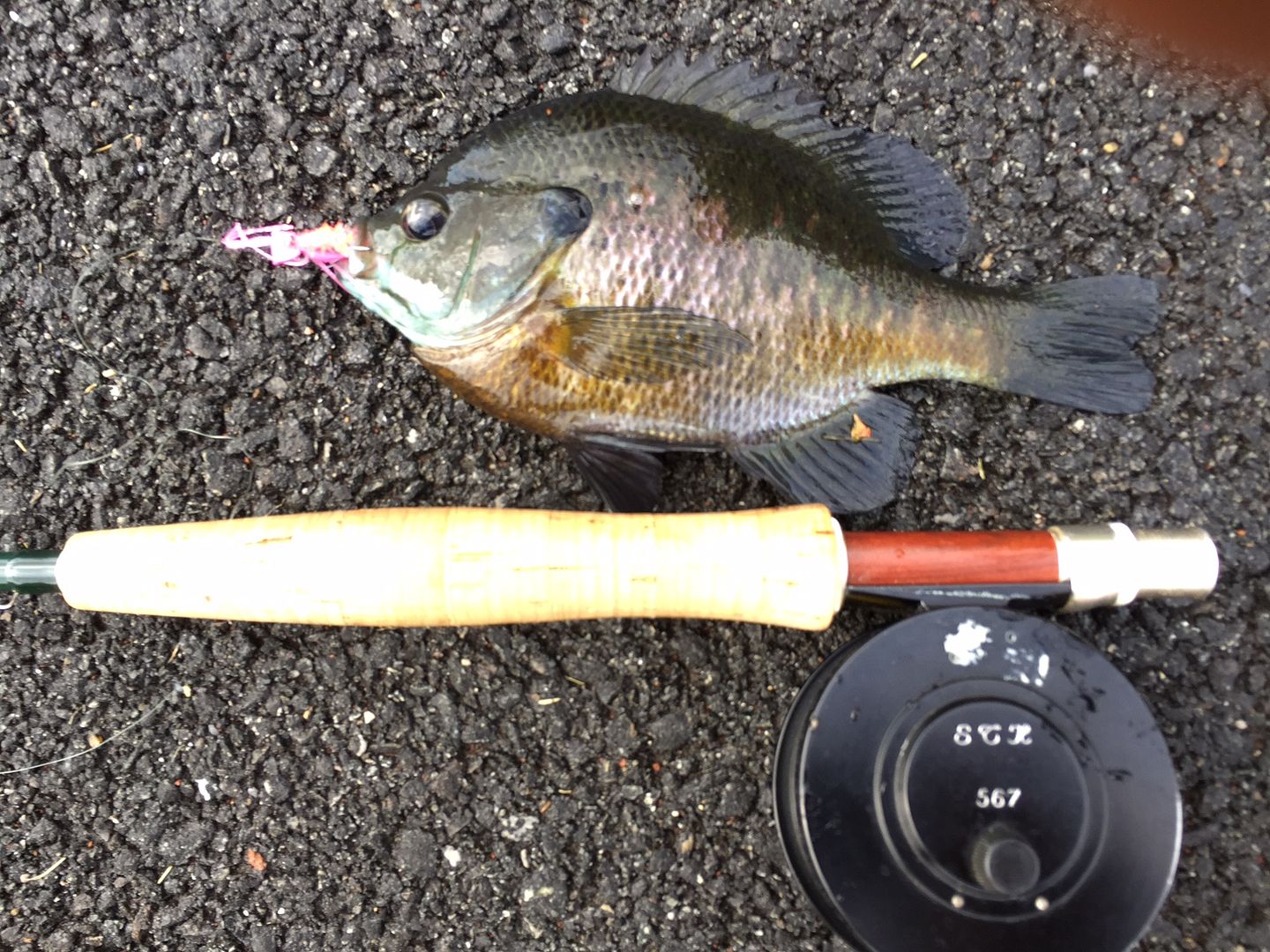 Nice morning...was hoping for a little wind to ripple the water....but I'll take it!
---
Time to go fishin' again!