We (John Nguyen) went musky hunting today...with the fly! We hired Matt Miles who is a very good musky fly guide. He said that if we got one in the boat, it would be success!! Usually get to see a few.....

Holy smokes.....my arms are on fire! 1000 casts of throwing a 10" fly on 10wts and we only saw ONE fish all day! I have NEVER worked so hard on a fishing trip.....EVER!

But it was exhilarating. The anticipation is ridiculous. The one fish we saw took a look at John's fly. He came from deep, made a dash and pulled away. You have to stay on your game the entire time, both mental and physical. It's addictive! It's demanding!

We drove down in the rain Monday night and found a nice BBQ place.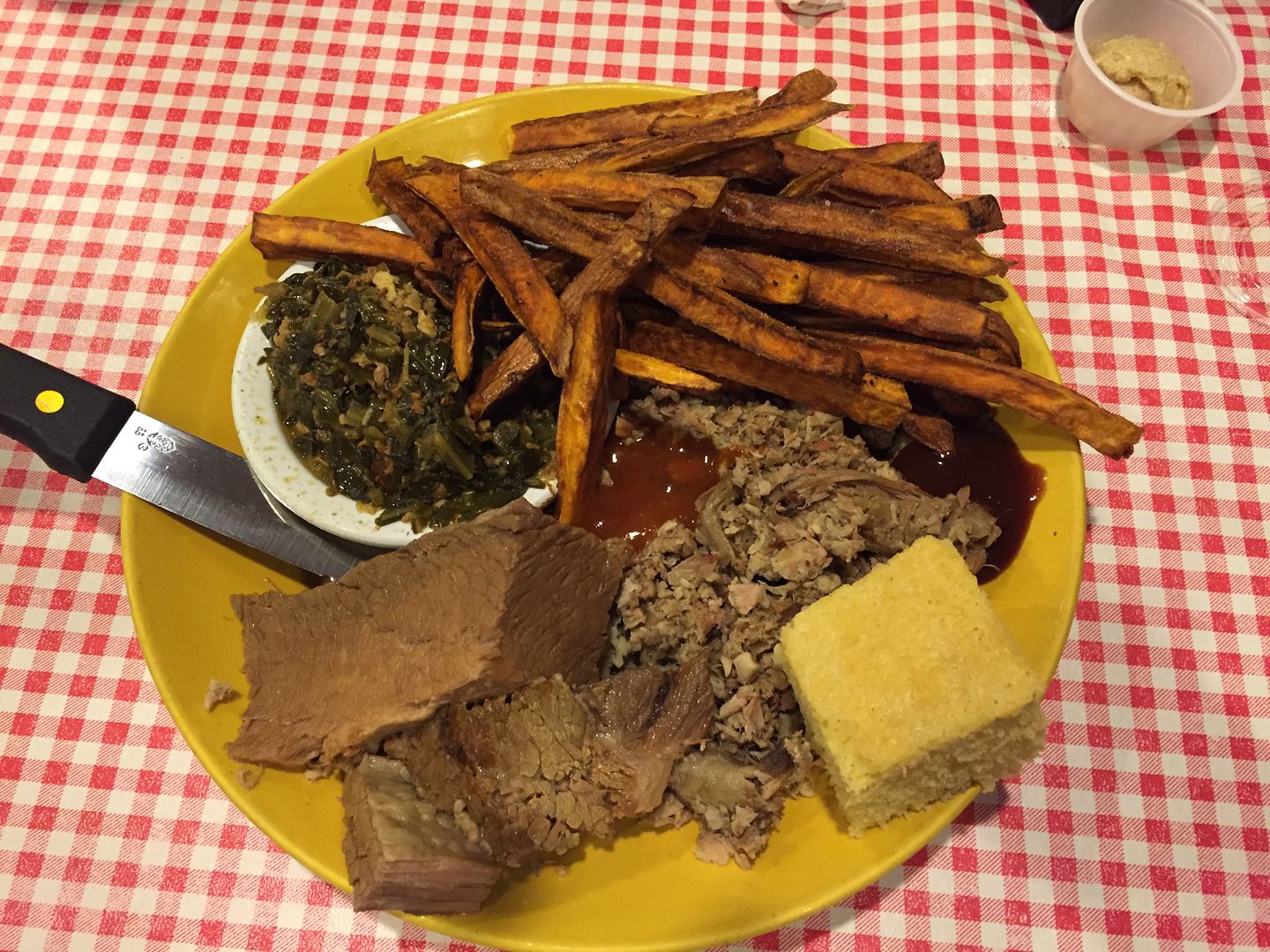 We met Matt at 0630 for the Arcadia to Alpine float on his drift boat.




It was cool and misty but temps were in low 50s.....OK by me!

The scenery is spectacular!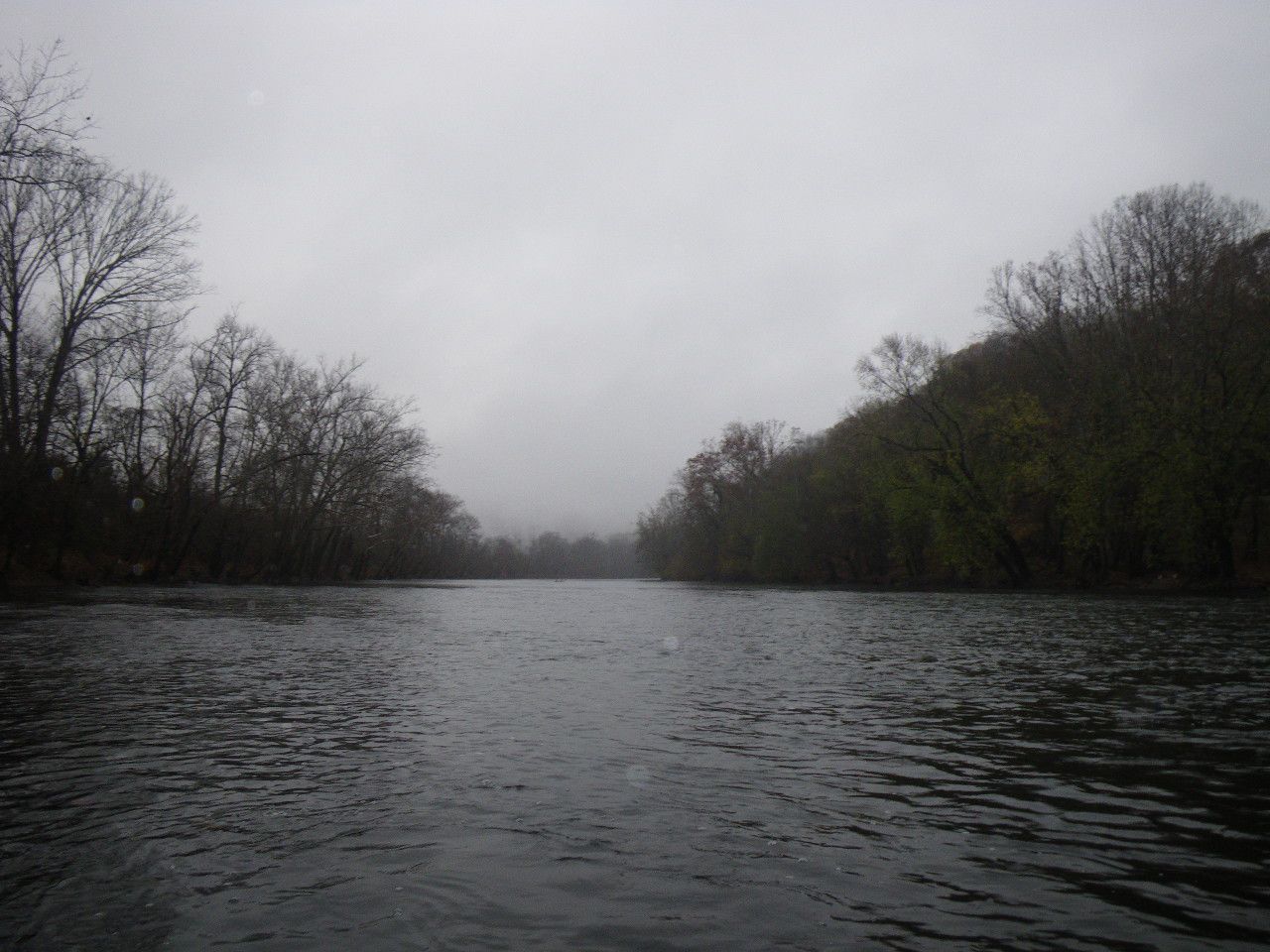 No clue what these two were doing....




The arsenal is wicked!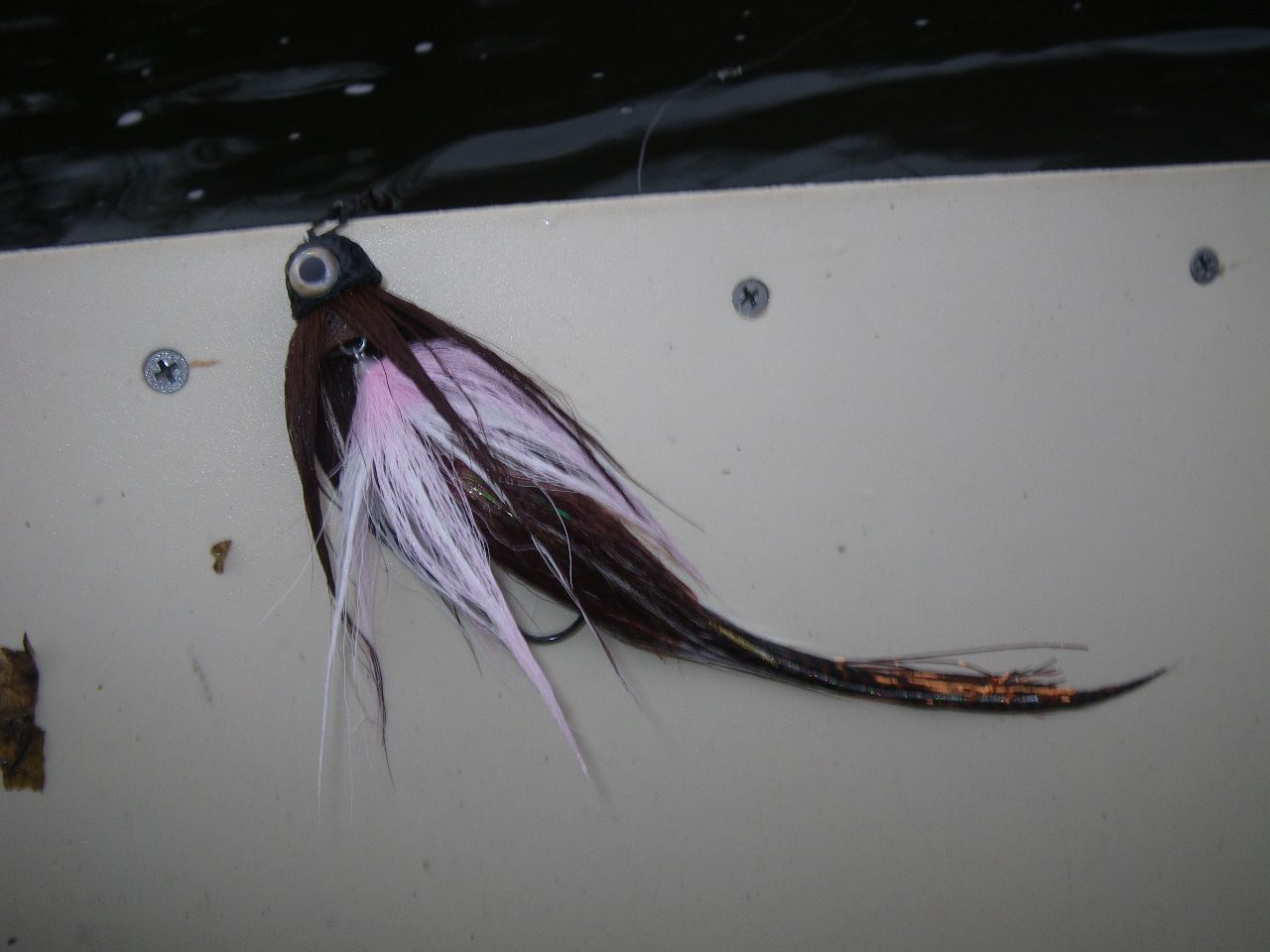 We fished a Major and never saw a fish. We did see two big boils bit never saw the fish. Could have been carp, big smallie or musky.

It got sunny and nice after lunch but that did not help the catching any....

Give me a couple of days to recuperate and I am ready to go back and try again. Truth be told is that it takes time to get your 1st musky. And I am ready to put in the time! What a rush!
---
Time to go fishin' again!