Finally, after having to reschedule this trip (weather) with Capt. Sean Crawford three times (1 1/2 years), we got out!

Thankfully, the weather cooperated and off we went.....another beautiful day!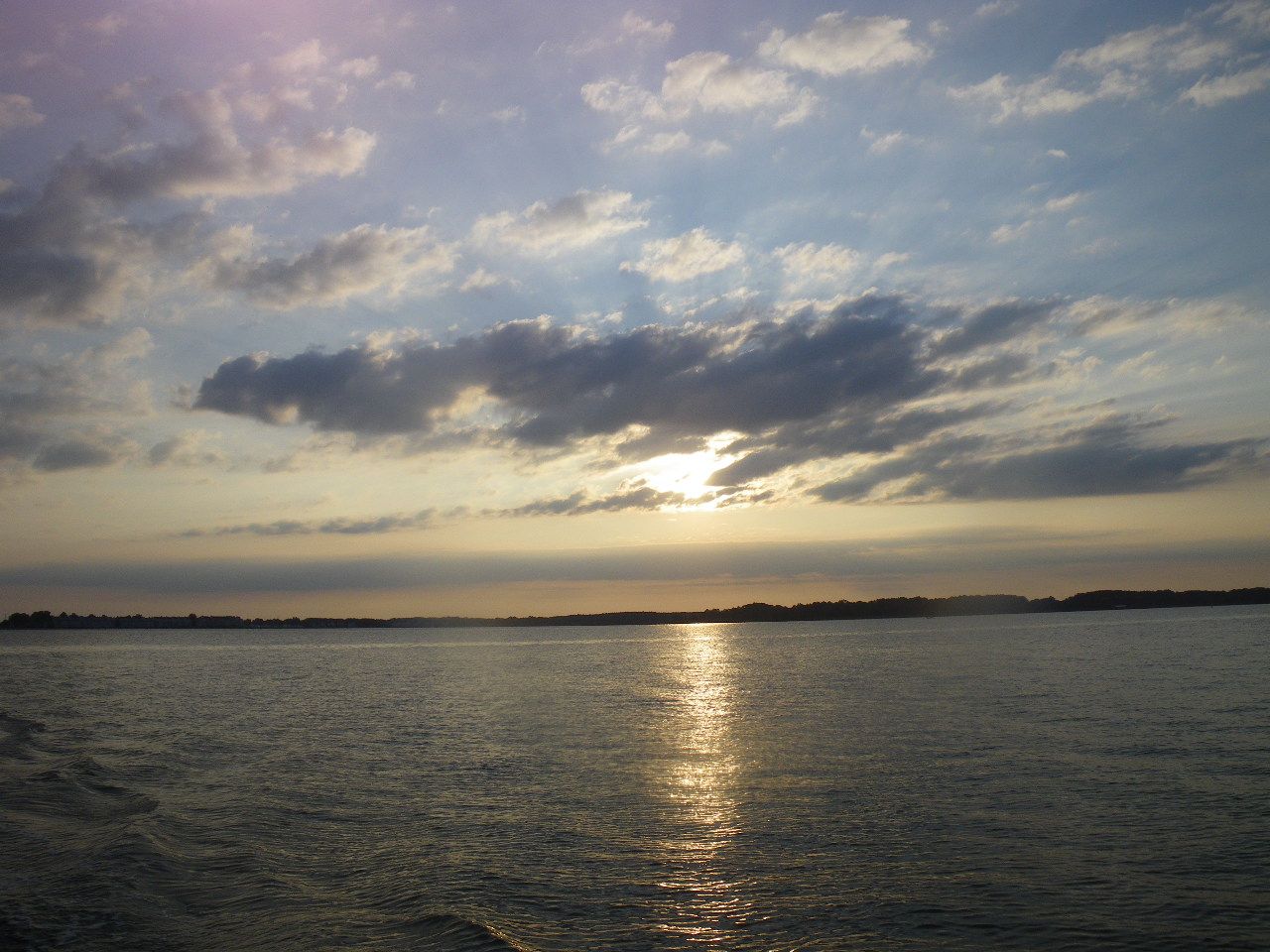 Len Kay and John Nguyen were the other crew members.

We started fishing some shallow points but only got one hit and take. Len took the skunk off....




....but that wasn't Len, that was Capt. Sean. For some reason, I did not take any pics of Len and his fish even though he did manage some nice ones.

At 1st, we picked them off jigging. John was using a sinking fly line.




It was slow and steady but we wanted some top water action. We ran a bit but that area was devoid of fish so we came back in and found some birds!




And more birds!




And MORE birds!




Now, every drift was filled with doubles and triples.....most on top water.




It was non stop (unless we sat to rest) for several hours.....many stripers to 22" (John got biggest). Lots of small blues as well.

We caught well over 100 fish. I have not seen that kind of action in a long time. At one time, my right forearm cramped up and I had to take a drink and stretch out.....we were giddy!
---
Time to go fishin' again!