Finally managed some decent bass today starting off with this fatty 4.7 lb on a jig in deep water.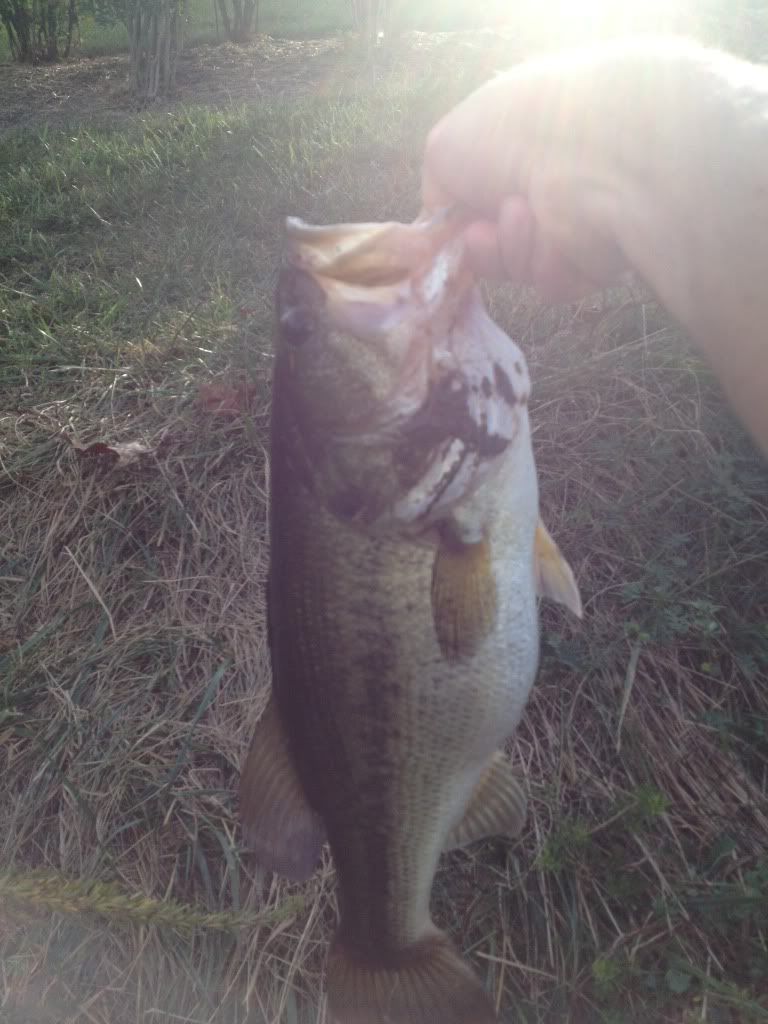 Snagged a big-belly 4.9 lb popping a jig in shallow water later.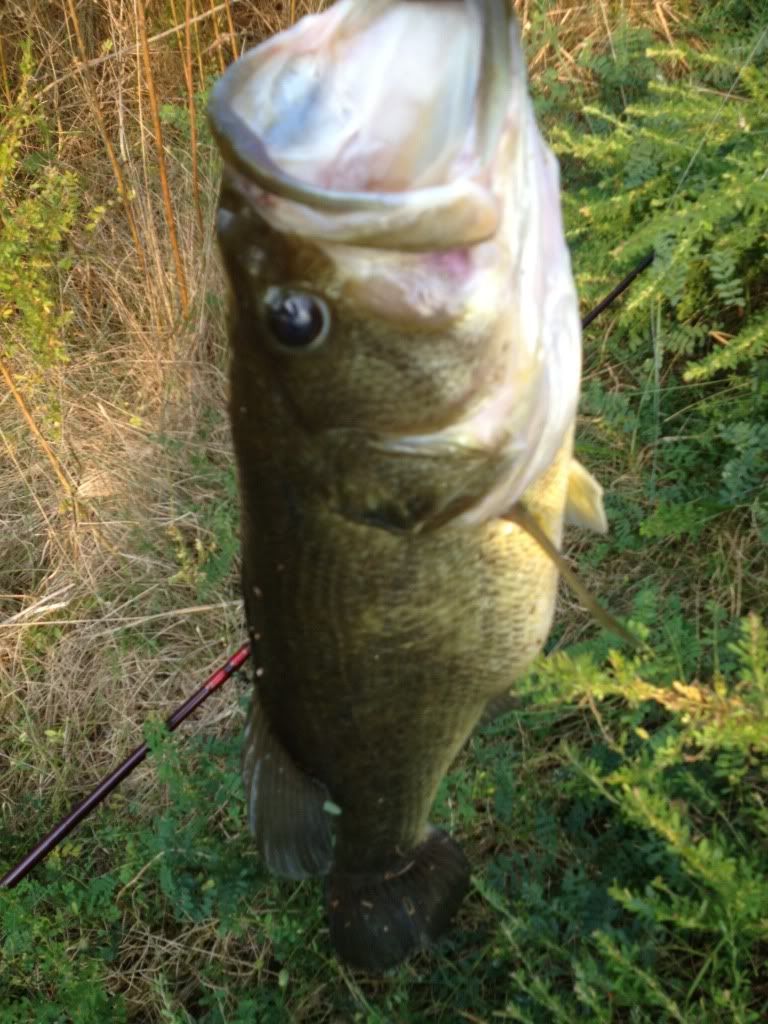 Also caught a fiesty 3.2 lb that put up a heck of a fight on a caffeine shad.




May hit Beaverdam Creek Reservoir tomorrow with the yak, but nice to see some rod bendage after catching mostly 3 and unders for the past several weeks!