Tourney had an 0630 start so I was to meet Mike at 0535 so we can make our trek down to the ramp. I was on 495, just going under 66 when it all stopped...the traffic. Construction. We are now going to be late! After almost 30 minutes, I sat. They released us and I met up with Mike. Luckily, we were only 5-10 minutes late.....it was chilly as the sun started coming up!




The river was a bit choppy in the AM which prevented us going to our 1st stop but we went to a familiar place and in a few minutes, Mike was on the board!




He caught this on a chatter bait. The minimum is 15 inches.......

This picture is a good indication for one of the reasons I fish!




We had some company......




....but it did not bother Mike who quickly put #2 in the live well! This one caught on a black Senko.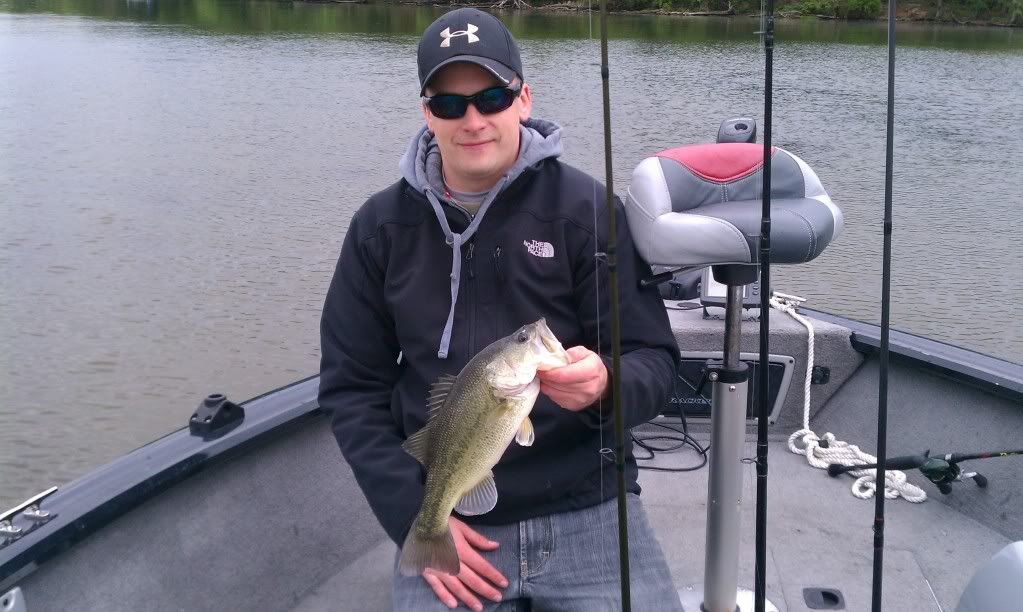 That area slowed down so we hit some docks where we caught undersized fish.

I have been boating and fishing a long time, I have never seen this!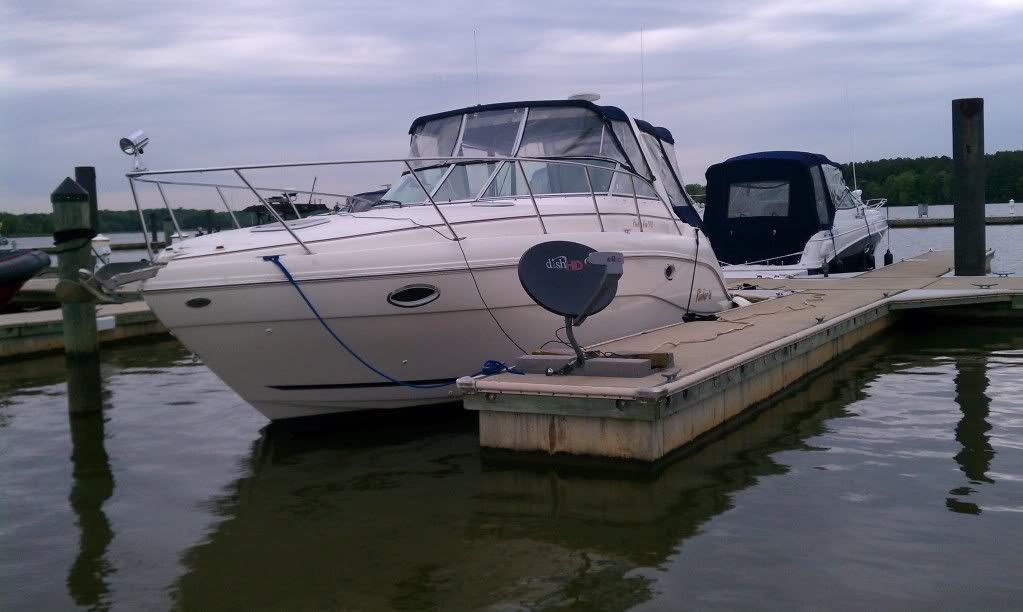 Nor this!




That was a nice, illegally kept striper that someone dumped overboard probably as the law was close by. That is a 20 lb ice bag it is in. What a shame!

We moved accorss the river in hopes of catching our limits. Mike got hot really hard and that always means......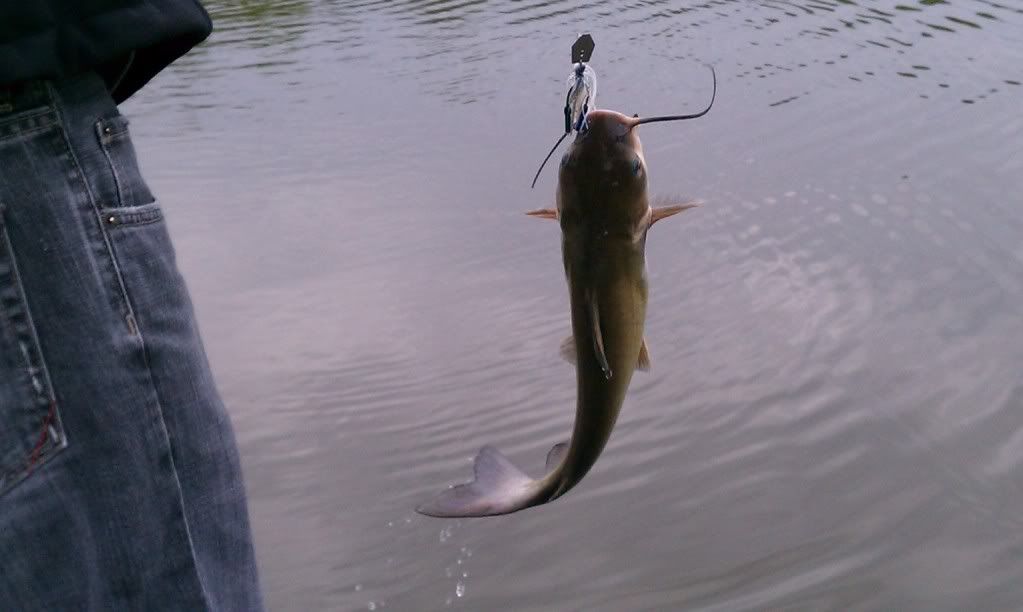 ...channel cat. Feisty!

Finally, I got on board with this 2+ lb LMB, caught on a drop shot at the edge of some pads.




Our last move really did not pan out as expected but that is what happens on a big river. Still, Mike caught species #3.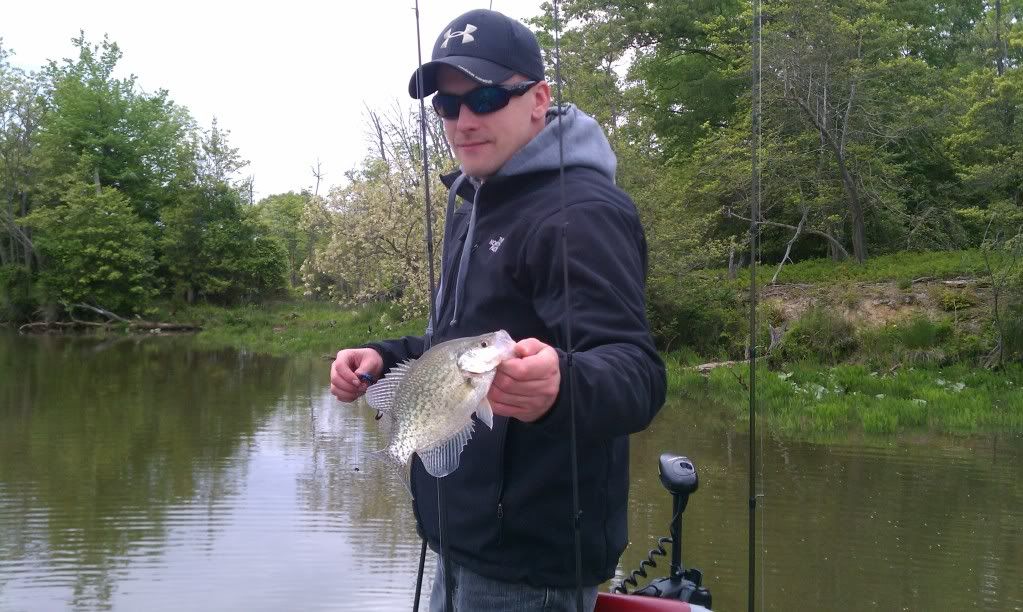 So here's the deal. We did not place very high today. I was towards the bottom and Mike around the middle. But I always enjoy fishing these tourneys with Mike as he gets to run the trolling motor while I chill in the back. Mike caught 10-12 fish and I had 5.

Today for lunch....sushi.

The weatherman had threatened us with rain. It did...about 43 sprinkles. The wind was up in the AM but it laid down nicely. A nice day indeed!
---
Time to go fishin' again!