I have gone from one extreme to the other in the past 3 weeks. I was fishing the Icy Straights of Alaska 18 days ago and now I'm in the Bolivian Jungle. I'm here for work, but managed to get a little fishing in this evening. It's the dry season and the rivers are way down. The river we were on today is down at least 15 feet.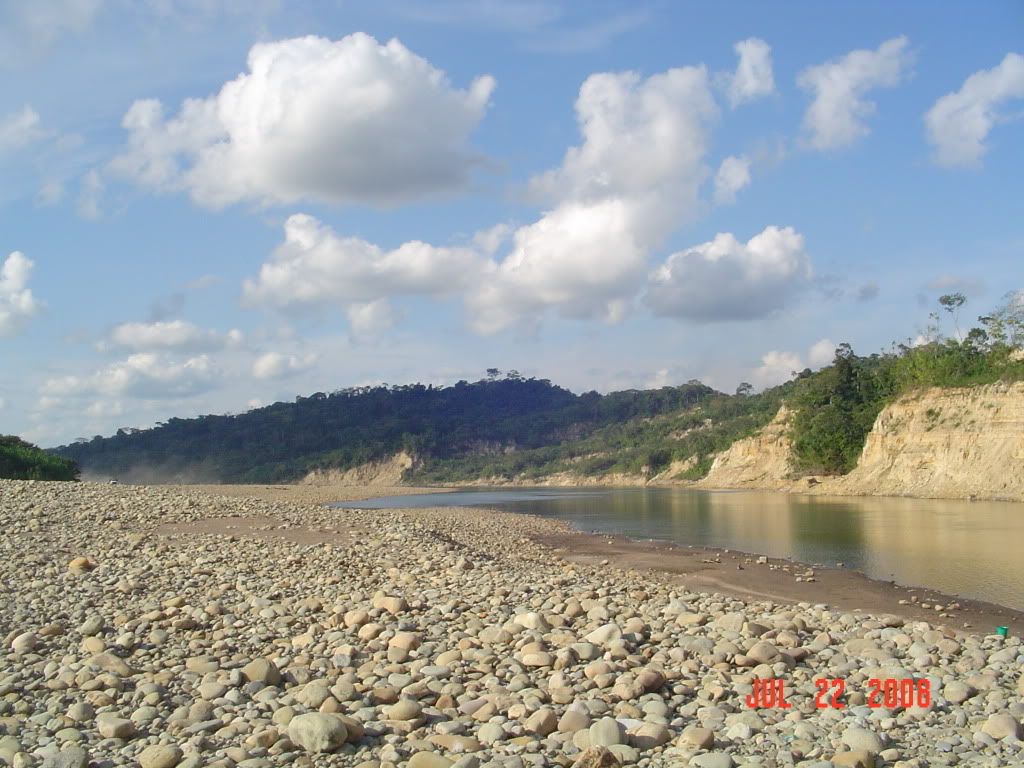 We picked a spot with a deep hole next to a cliff and sat down with some worms and beer.


Me and 2 others fishing, but I was the only one catching............Here is one of 4 aurodillio that I landed. These critters make strong runs and take lots of drag. The biggest one was about 1.8 lbs, but fought like a 5 pounder.


It's hard reeling one of these in and holding a beer at the same time.

Here's the final catch that one of my Bolivian Special Forces buddies is taking home for dinner tonight.

---
Hell or High Water...........I'm Fishin!!