I though I would get one more shot at some fishies before they year ended but it was not to be. It was a decent year of fishing despite river conditions and the C- virus!

The 1st fish came tight on January 13!




And then a few more when we had a good weather window...




My only SC fish during a cold spell down there!




More UP...




I really thought we would have a good year after catching a few in Jan-Feb-Mar.

Late March at Fletcher's was fun!




Then...we were told to flatten the Covid curve for a couple of weeks. And many ramps were closed down!

Couldn't take it anymore so we got out and the "O" did not disappoint...even if we started late!




Then we caught a few on the UP.




Back to the "O"!




Shad are done...movin' on!

Had a great fly trip on the 'doah, late May!




Bass and Carp on the "0"!




Good June trip to the Eastern Shore...all on the fly!




1k Islands NY!




Had a decent early July smallie day (10) with Bob and then 2-3 more trips of 1-2 fish...no more UP for a while!

Now, it was perch time!




John, Quinn an I caught 586 white perch...this is NOT a misprint. Old record was 315! It was insane!

Meanwhile, back at the "O"!




And the Mattawoman with Capt. Mike!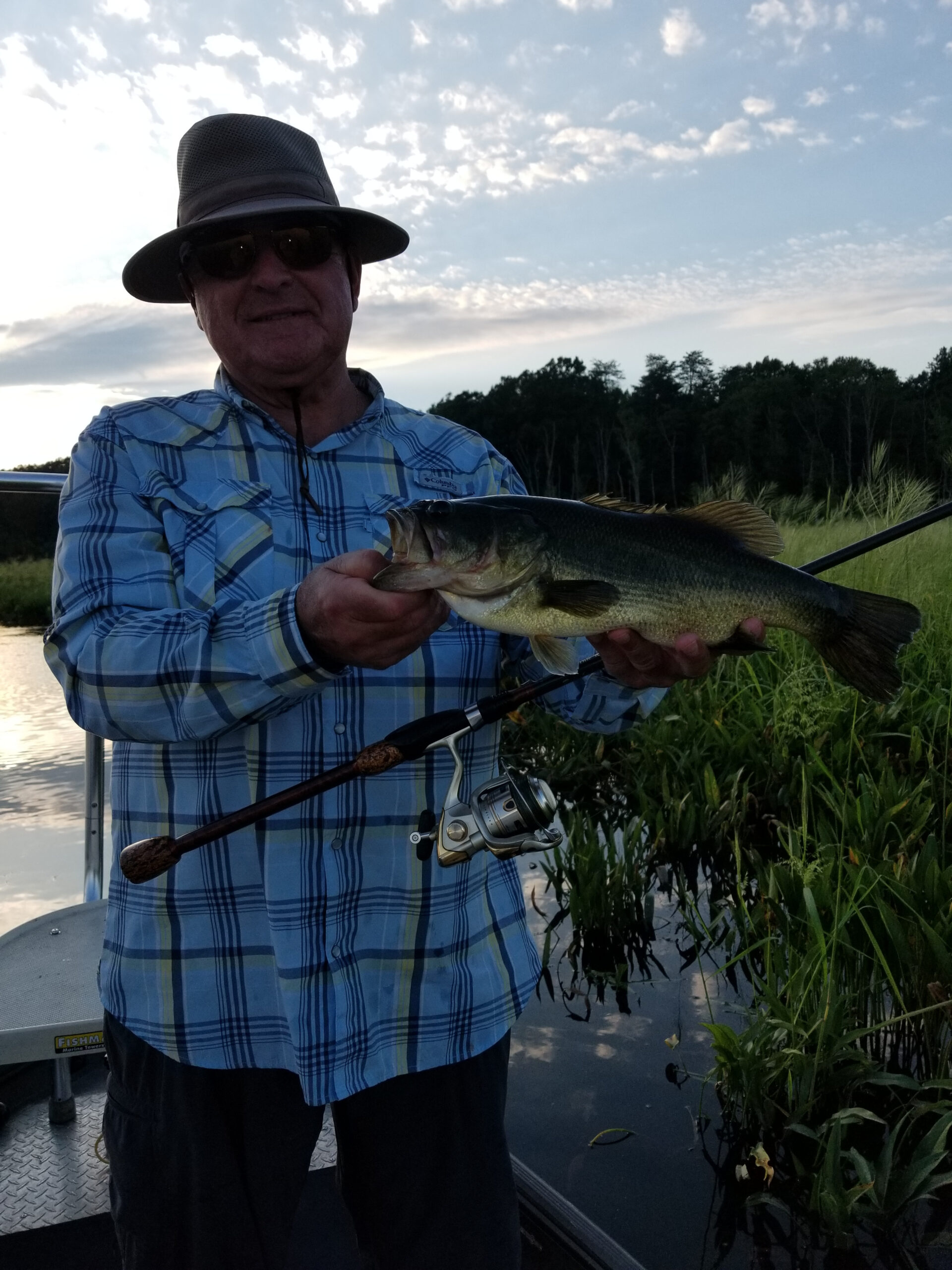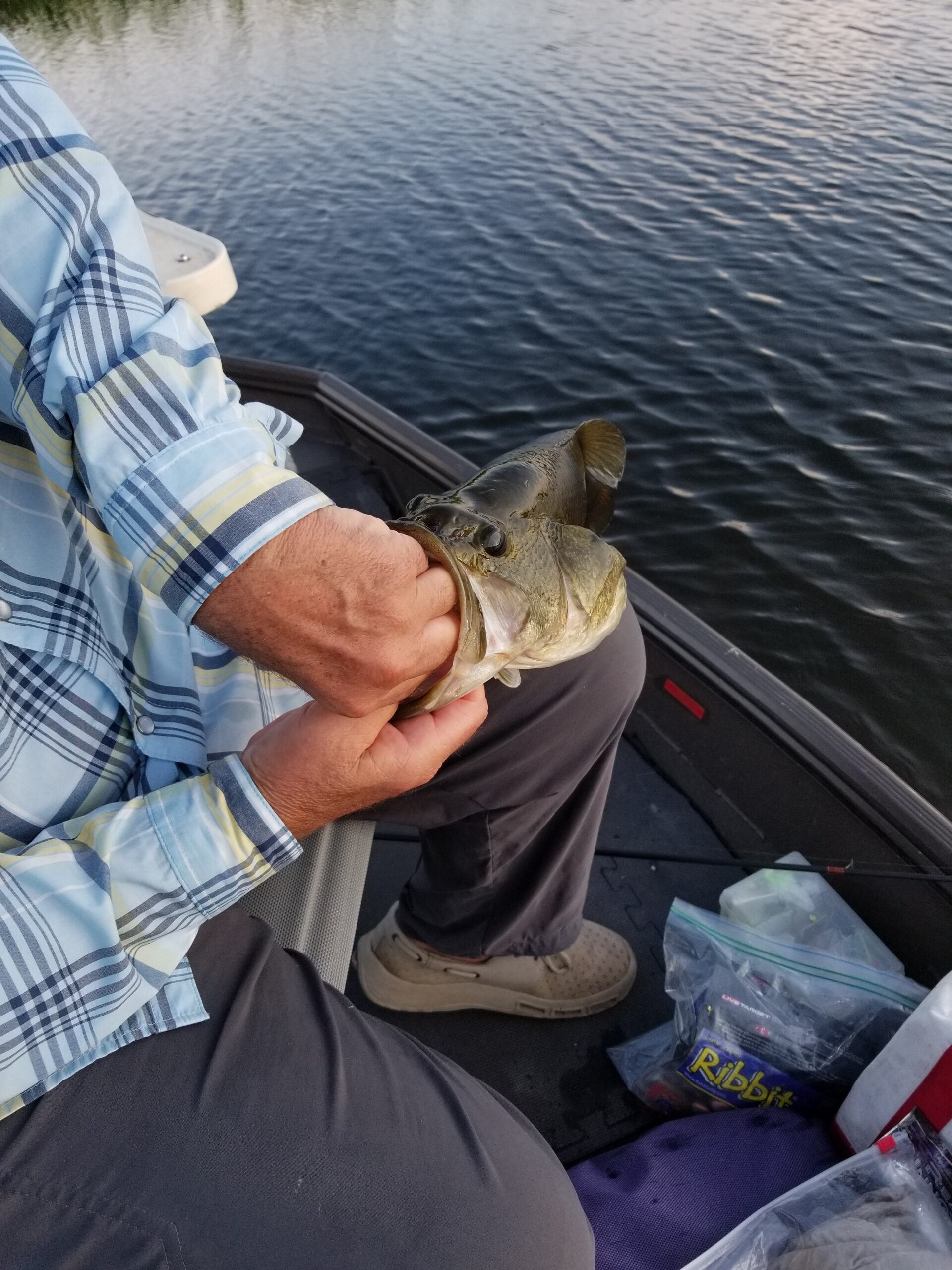 Back to perchies...




Back to the 'doah!




Pickle time!




Striper time!




So...12/12 was my last day on the water in 2020. Despite some lost time to the pandemic, still managed to get out a bunch of times. Definitely thankful for that!
---
Time to go fishin' again!