While on a business conference call yesterday, I saw a call come in on my cell from George Lenard so I decided to multi task and answer it. He said something about fishing for big cats with Capt. Mike on Saturday so I told him I needed to check a few things and that I would call him back. Everything was clear on the home front so I accepted the invitation.

On Saturday at 11:30 AM, we (George, Carl Onesty and I) met up with Capt. Mike at The Ft. Washington Marina ramp where it was a balmy 34 degrees with very light winds.

We were all bundled up and ready to go fishing! here is our Capt!




Luckily, we did not have to travel far to one of Capt. Mike's favorite drop offs on the Potomac River.

We set out 10 rods using Black Salties on six of them and cut mullet on four of them. It did not take too long for the 1st cat to hit and Carl had the honor of bringing that one up, a nice 7-8 pounder. It took the skunk off the boat.

I was next and got a decent one in the low teens. Then George got his but it was a little guy. We then sat down and had our lunch which we got at the Italian Store….good stuff!

Carl was up next and one of the rods went down violently. After an almost 10 minute fight....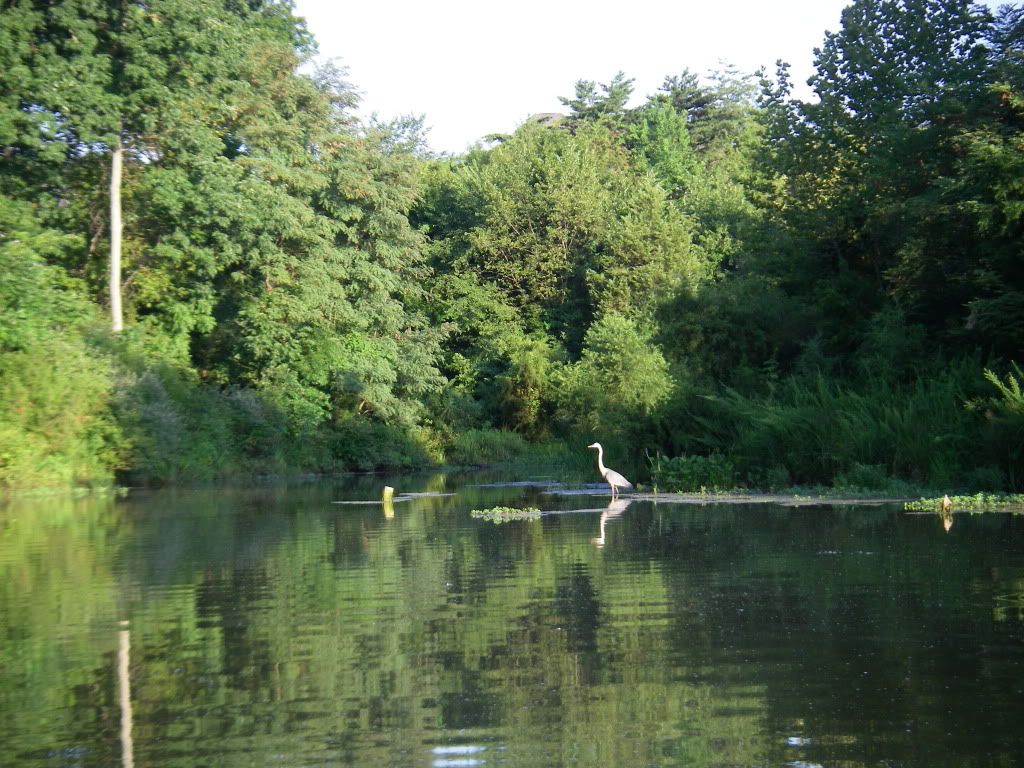 Carl had this 30 pounder boat side....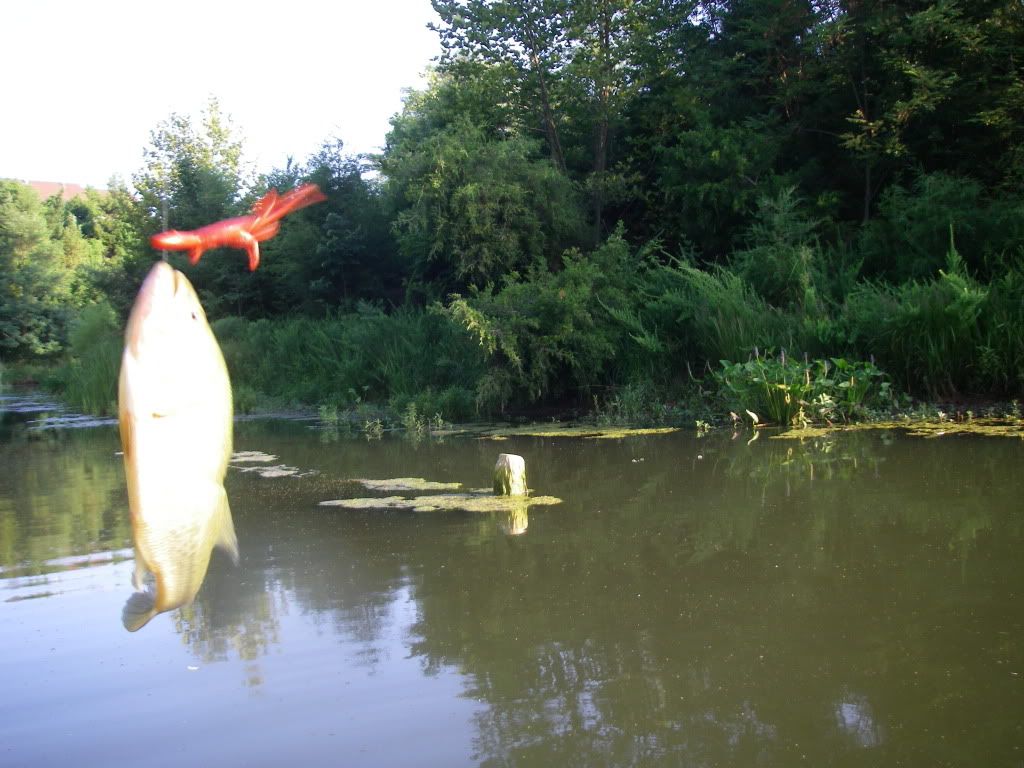 ....for Capt. Mike to land him with the big net!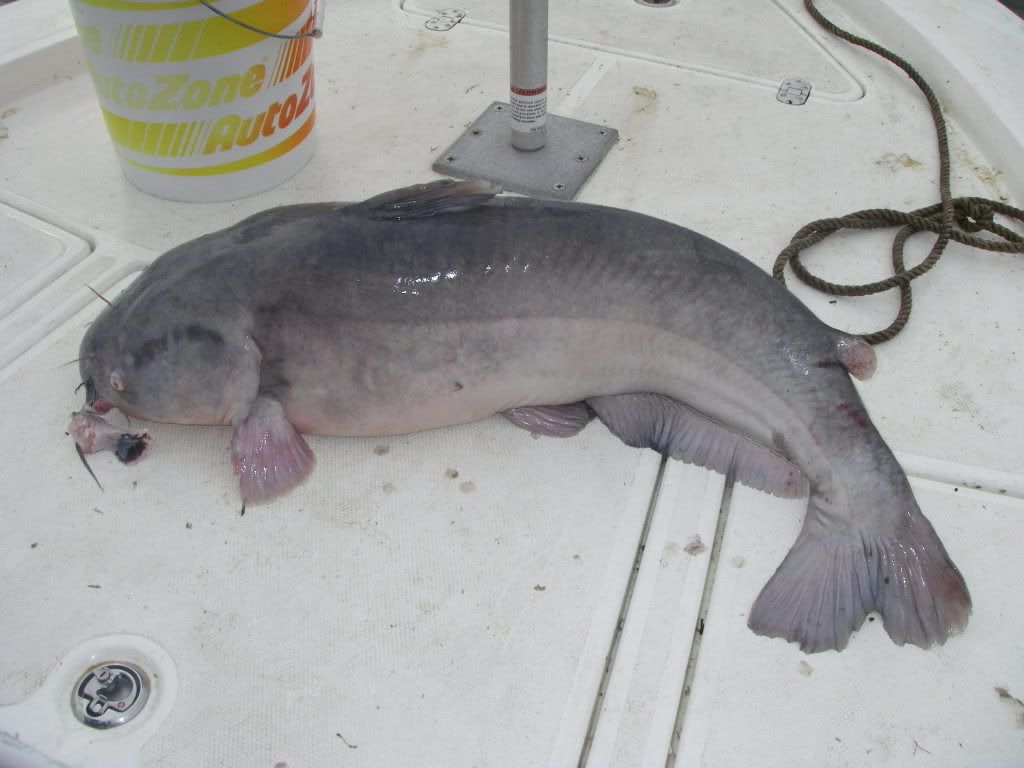 This fish was barely hooked.....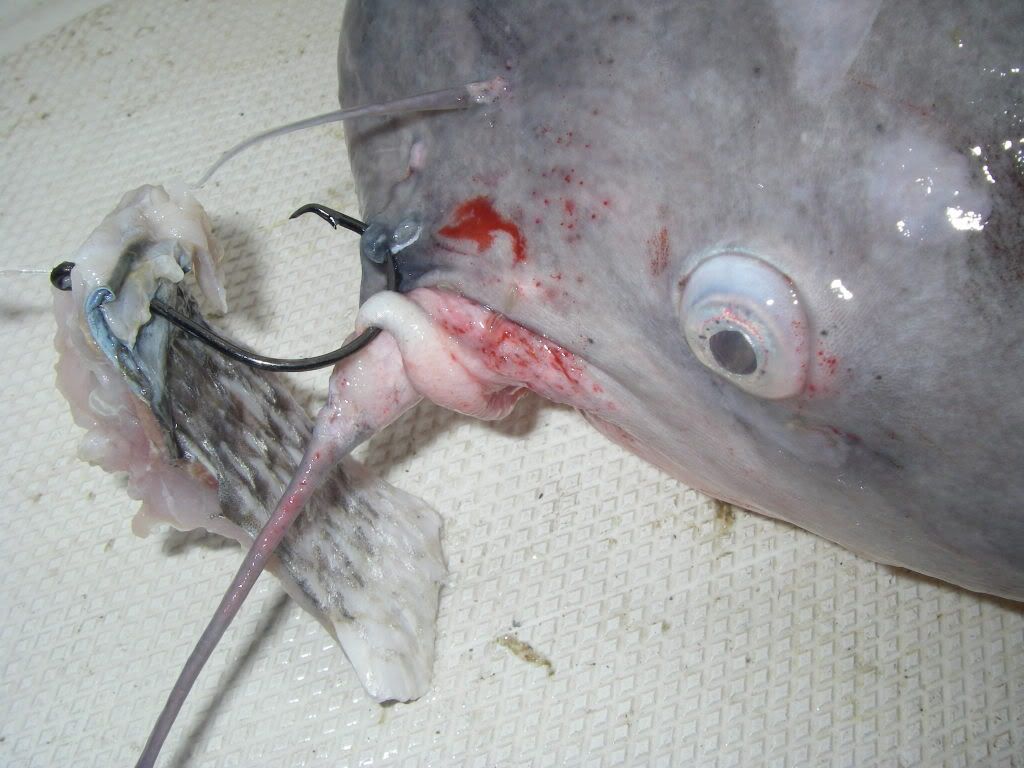 Yes...Carl was proud!!




We caught a few more fish....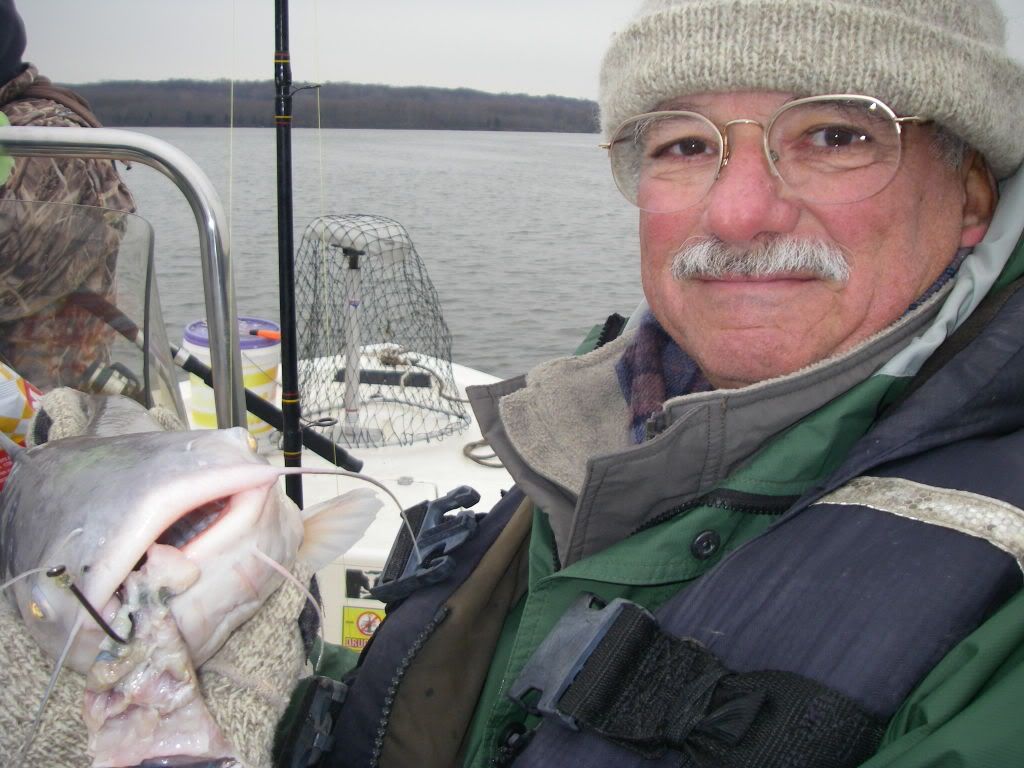 But then the tide went slack so we needed to wait for it to start moving again so we told stories…lots of stories.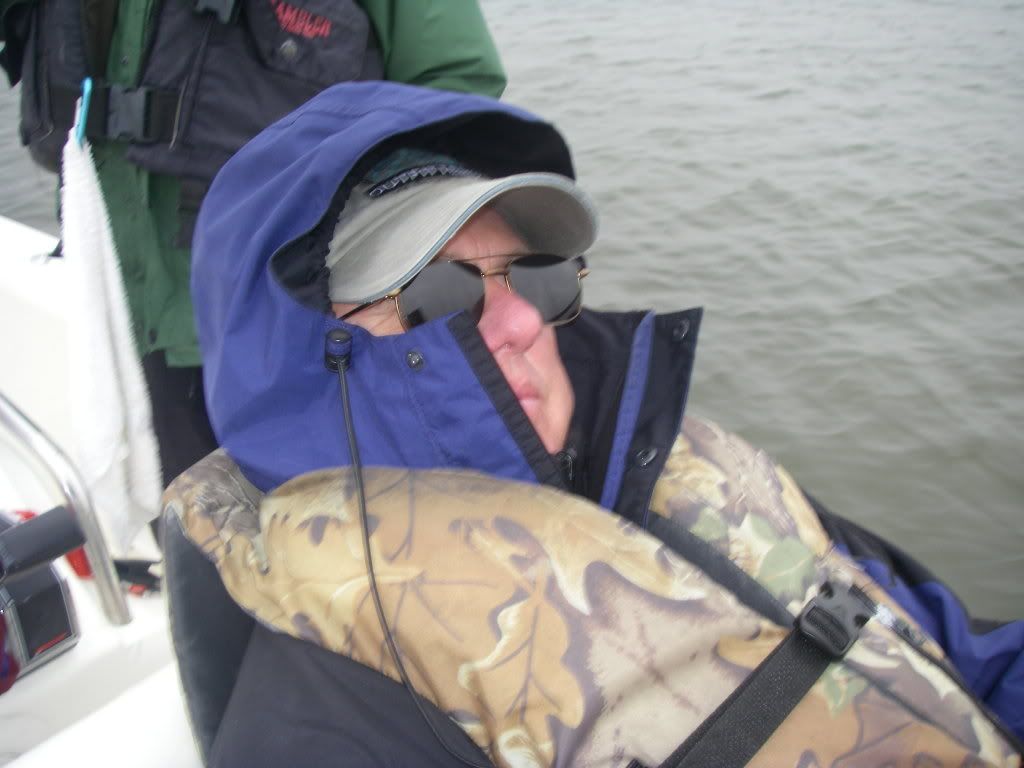 Capt. Mike noted that the tide looked like it was moving again and one of the rods wend off! It was my turn but I was on the opposite side of the boat so George took control….of a MONSTER.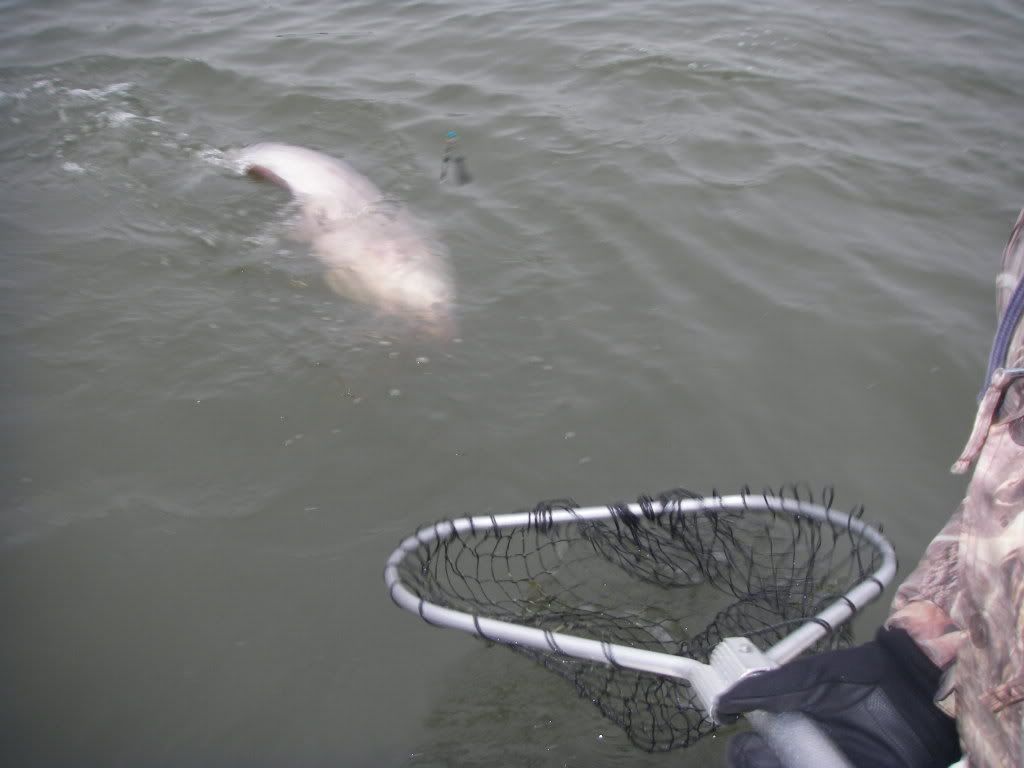 This fish shook, took line and did everything it could to get off.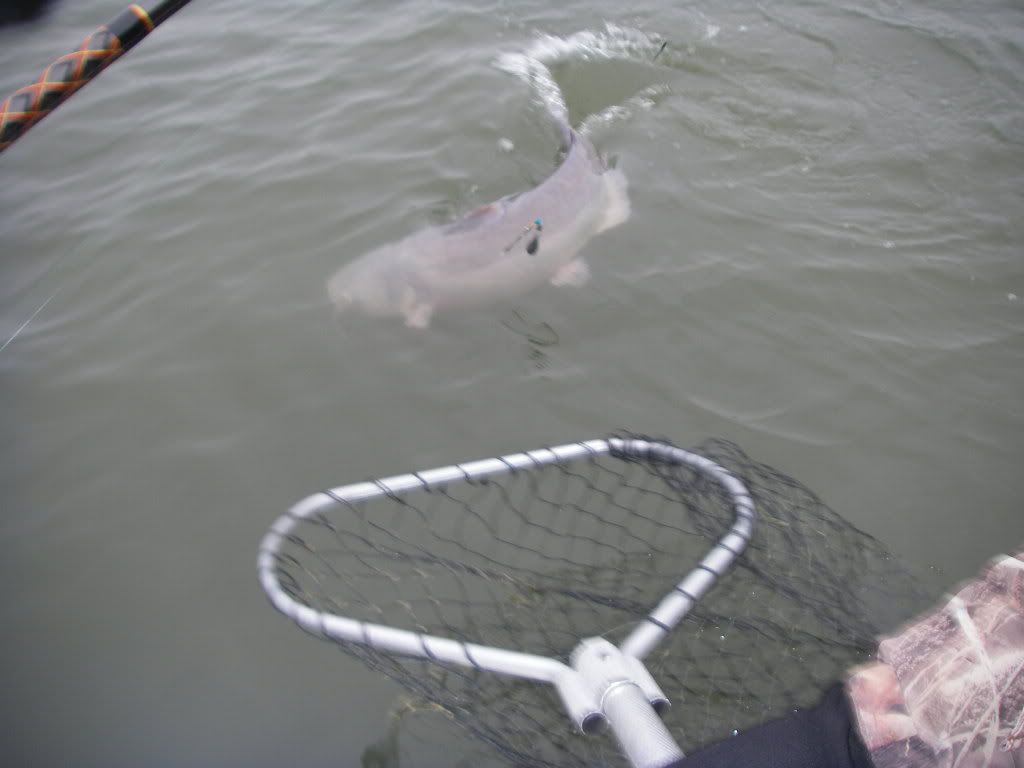 George fought him for over 10 minutes and finally brought the beast boat side. This was the biggest cat I have seen yet!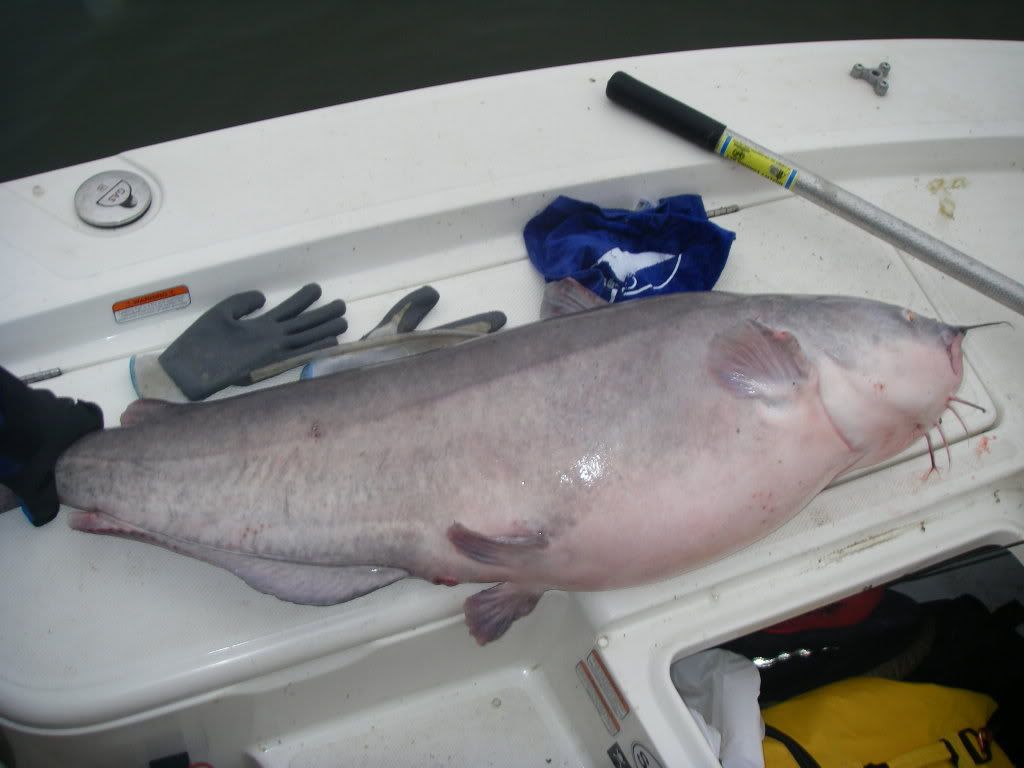 Once netted, we measured him (45 inches) and weighed him (43.6 pounds). But he felt much heavier so we are wondering if Capt. Mike should get a new digital scale for Christmas.




And ugly too.....




Since I lost my turn, I was next when another rod went down and I fought a decent fish for a few seconds before he came off. The crew had pity on my and let me bring in the last fish (about 4-5 pounds) before winter came roaring in! As I mentioned before, we had a calm day (but cold) out there but at around 4:15, it got nasty and Capt. Mike said we needed to cut this trip short…there were NO arguments regarding this decision by the crew.




We came in; warmed up and laughed about what a great time we had on a blustery December day! Great fishing with great friends!

As always, I HIGHLY recommend fishing with Capt. Mike....you are guaranteed a great time and may even catch a few fish!

Ernie
---
Time to go fishin' again!