Missed the Wounded Warrior event this morning due to an out of town commitment. Got back in town a little after 4 pm and hit a windy point with a spinnerbait. Five fairly decent fish in less than an hour and didn't mover 30 yards. First fish was the thickest and stoutest 16" bass I have ever caught. Weighed in at 2.82 lbs when most 16"ers go about 2.3-2.4 lbs.


16.5" and 2.5 lbs


1.9 pounder


17.5" 3 pounder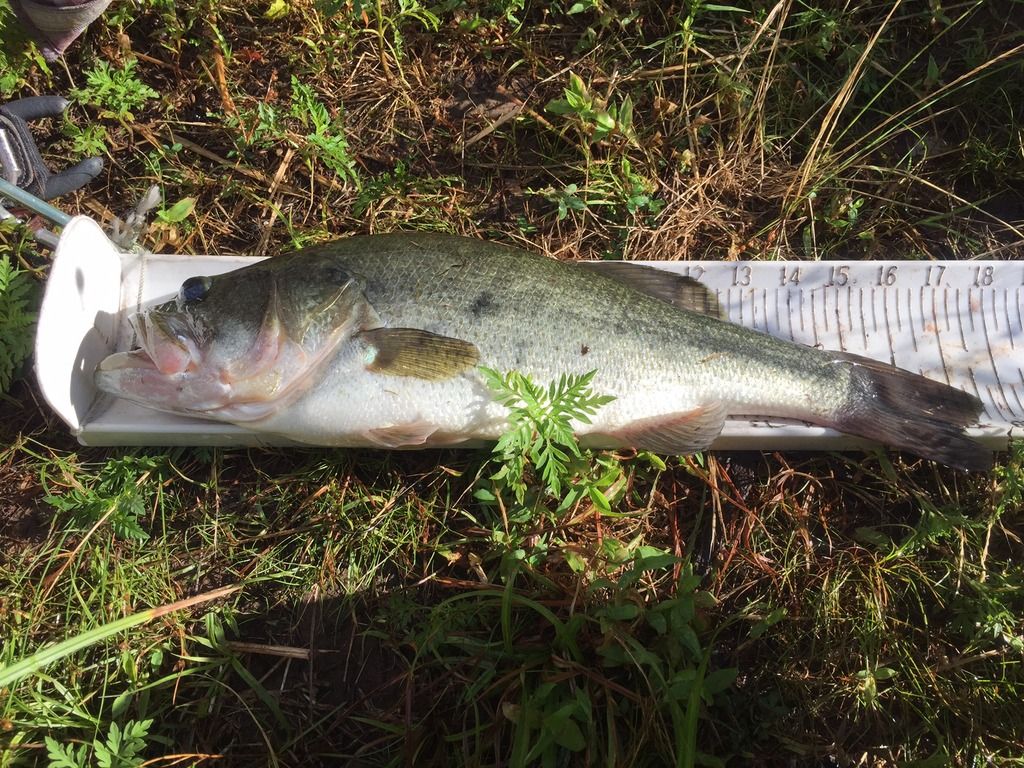 and another measly 1.9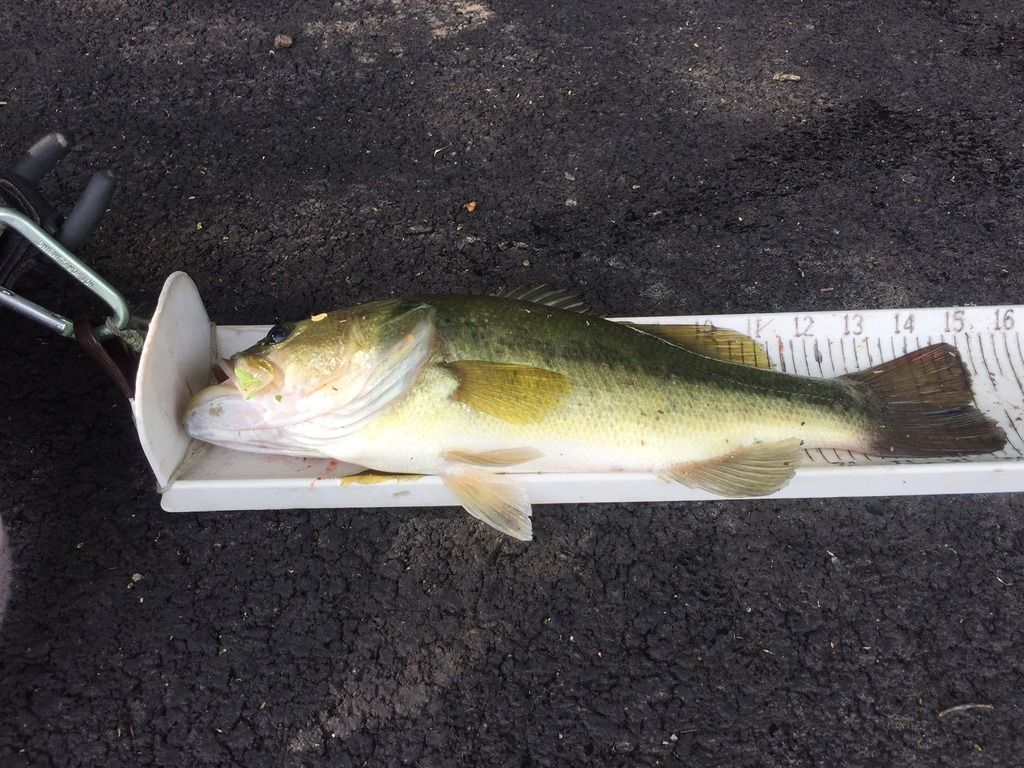 Best 5 were 12.1 lbs
Not too bad for an hour.
---
Hell or High Water...........I'm Fishin!!