After a great BBQ lunch at Billiken's, Bill, Mike and I hit the water around 1pm to see if we could match/beat our last trip out with Chris McCotter.

Splashed the boat, all systems go but.....no juice to the Fish Finder. Bill says, we will have to find fish the old fashioned way....sure we will!

Anyway, we headed up to where we believed they were and started throwing top water, jigs, cranks etc.

There was a chance of more rain and after a bit, Mike said he thought he heard thunder. Yeah right! Well, a couple of minutes later, Bill and I say lightning and we scurried back to the hotel dock.




Then, the winds really kicked up and it stared to rain and hail!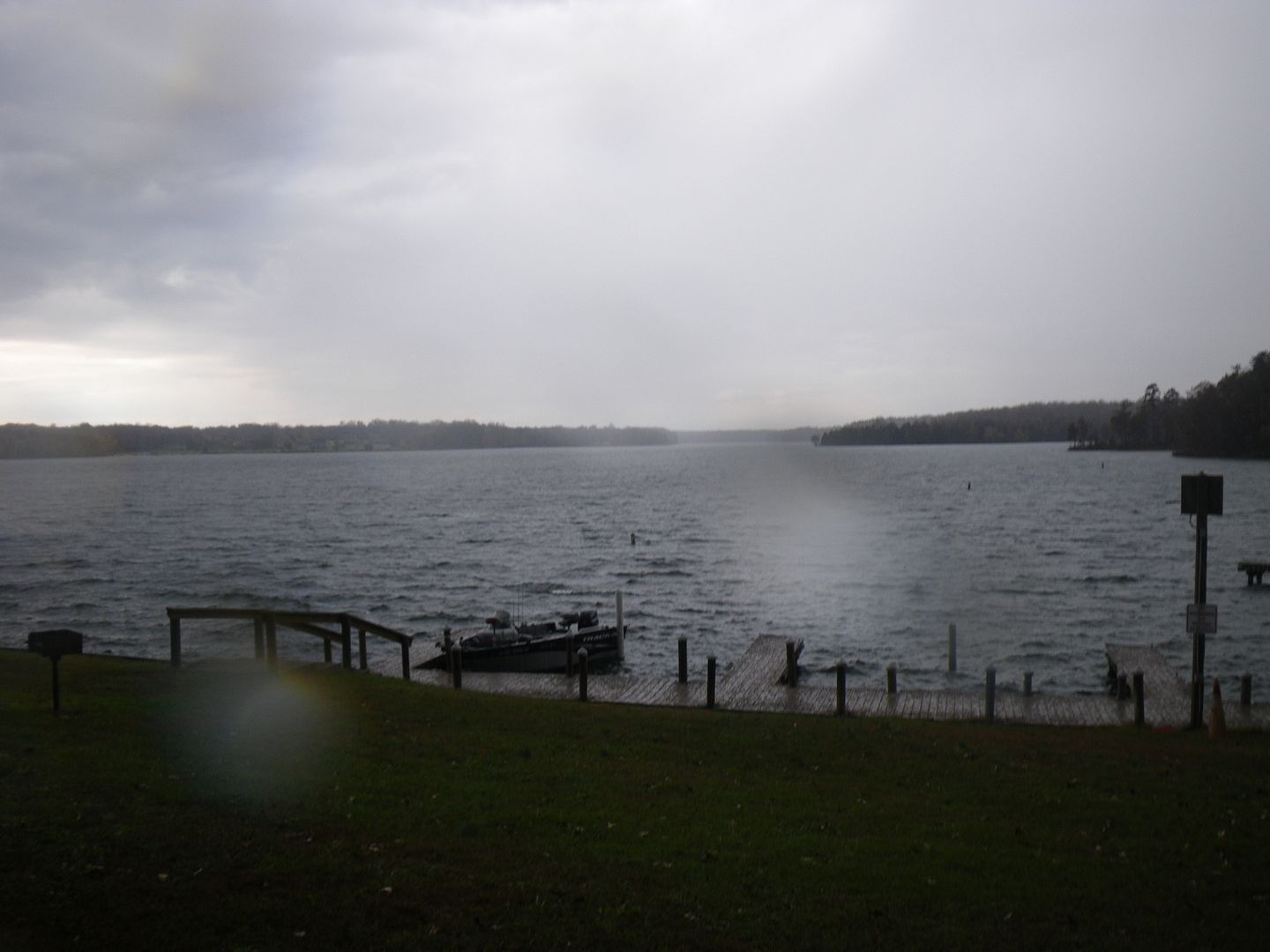 After an hour or so, we went back out and we found some breaking fish...for all of 8 seconds! Enough to make a cast and I hooked up immediately and then "bing", the line popped at the leader knot. Operator error.....and the fish actually took some line. Aargh!

That was the only bite of the afternoon so back to the room and a nice Italian dinner at Vito's.

With anticipation, we got going in the AM as we looked for breaking fish.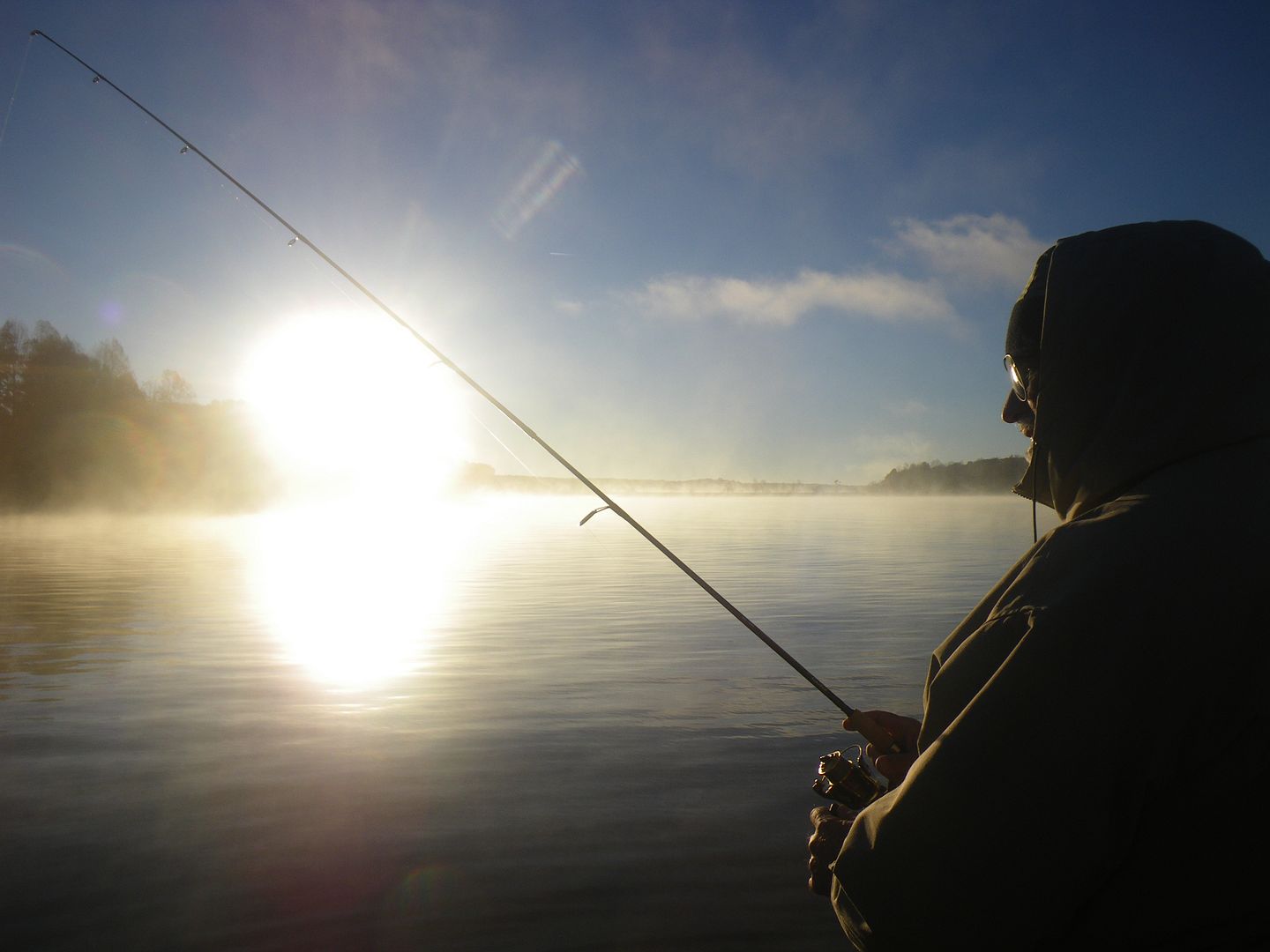 No FF meant, we can't see if we are on a school or not. Very frustrating!

We looked and looked and looked and finally found a few breakers in a cove. They were up for 3 seconds this time....double frustrating!

We saw quite a few boats and no catches (that we saw) so we kept looking and actually trolled a couple of lines as we puttered back to the ramp.

No hits!

No nothing but a BIG SKUNK!!




Lake Anna strikes again. But all is not lost as we hit Billiken's on the way back and forgot all about our troubles.
---
Time to go fishin' again!