The lake is a 2 hour drive form where we were staying in Round Rock TX but then again, everything is 2 hours or more away.

Austin traffic is as bad as DC except most of the highways have speed limits of 70-80 mph!

We met the guide at 7:15a and off we went!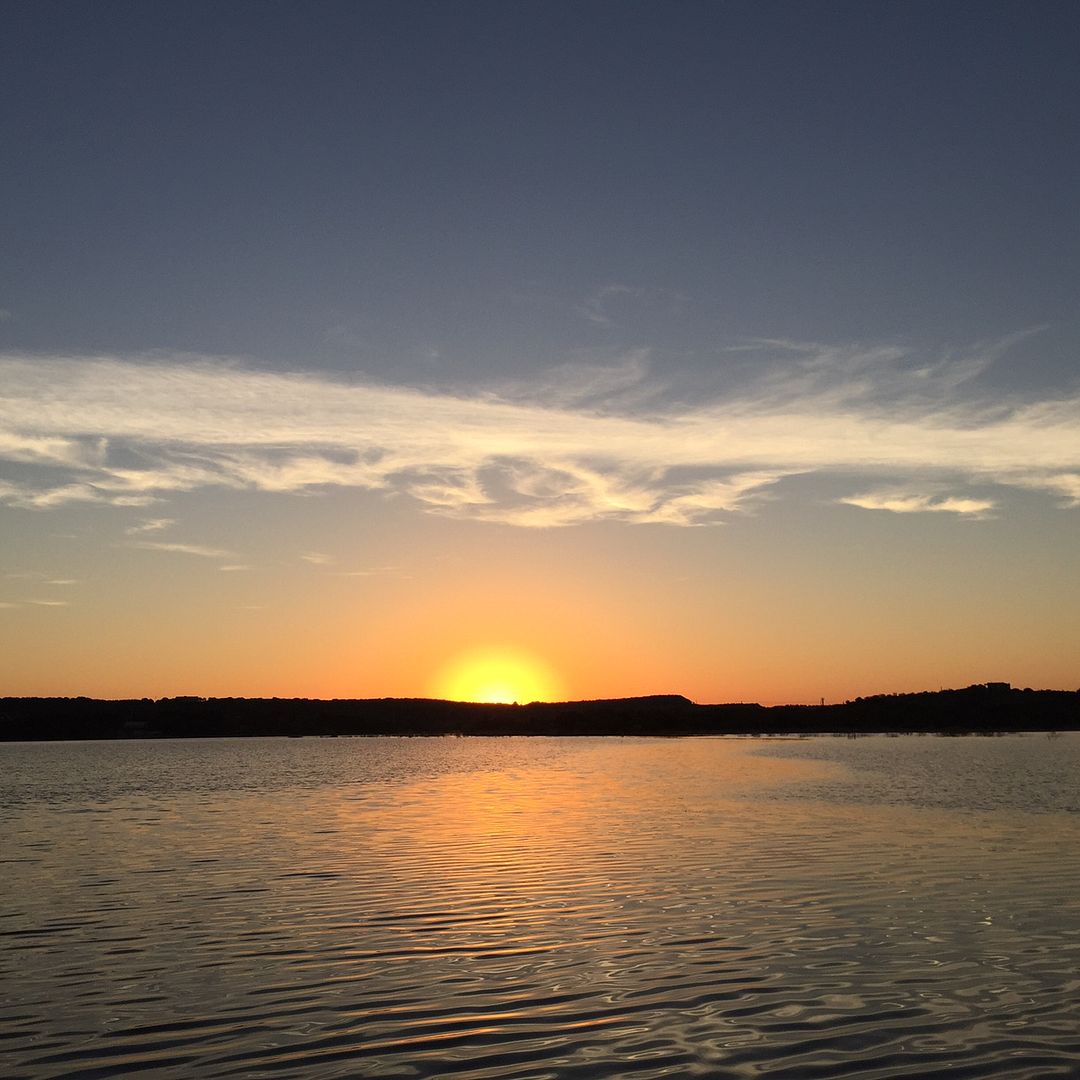 They generally fish with live bait or slow (deep) troll with 1/2 oz jigs w/curly tails attached to a 10 lb down-rigger. Not my favorite but we are on the water!

Gear and crew were at the ready!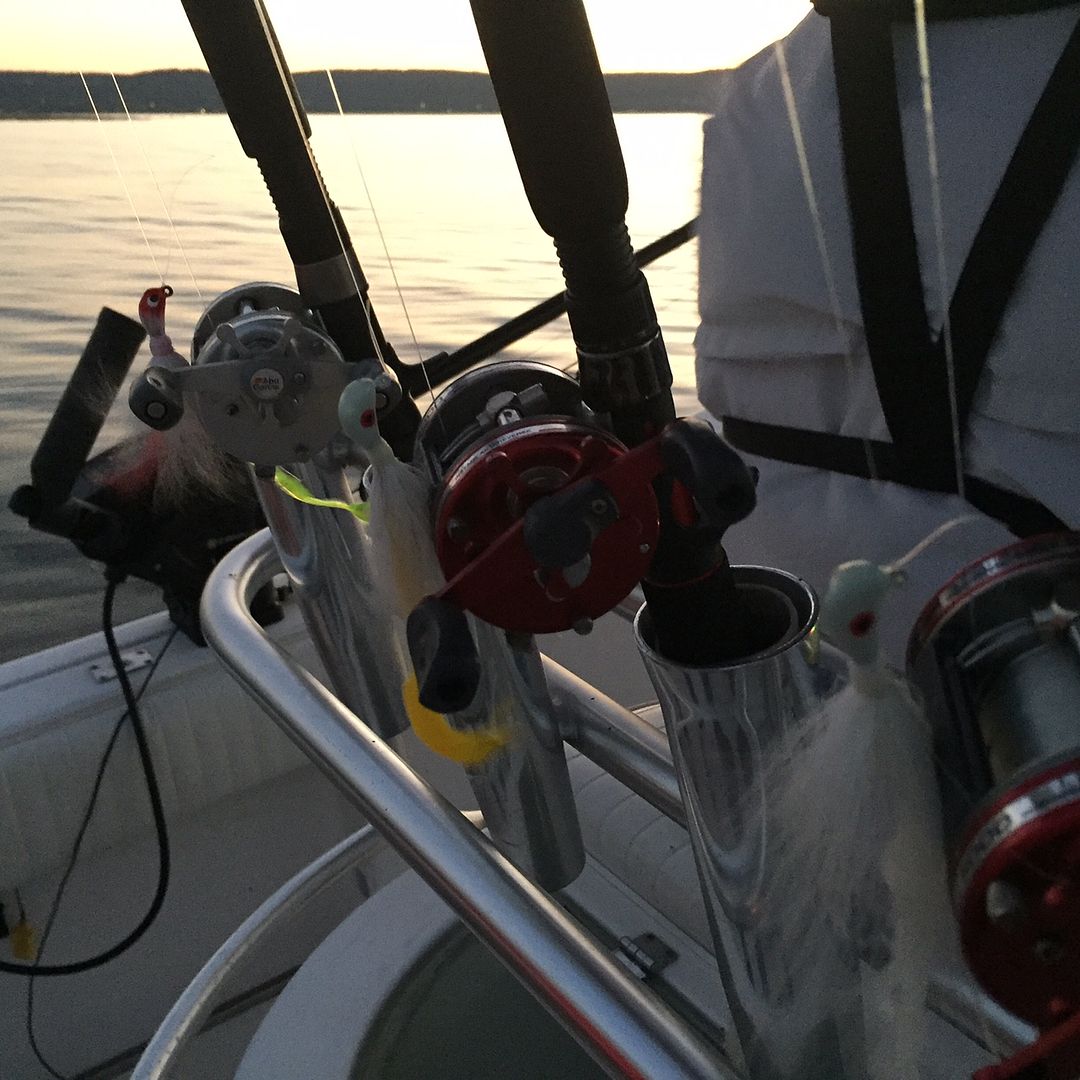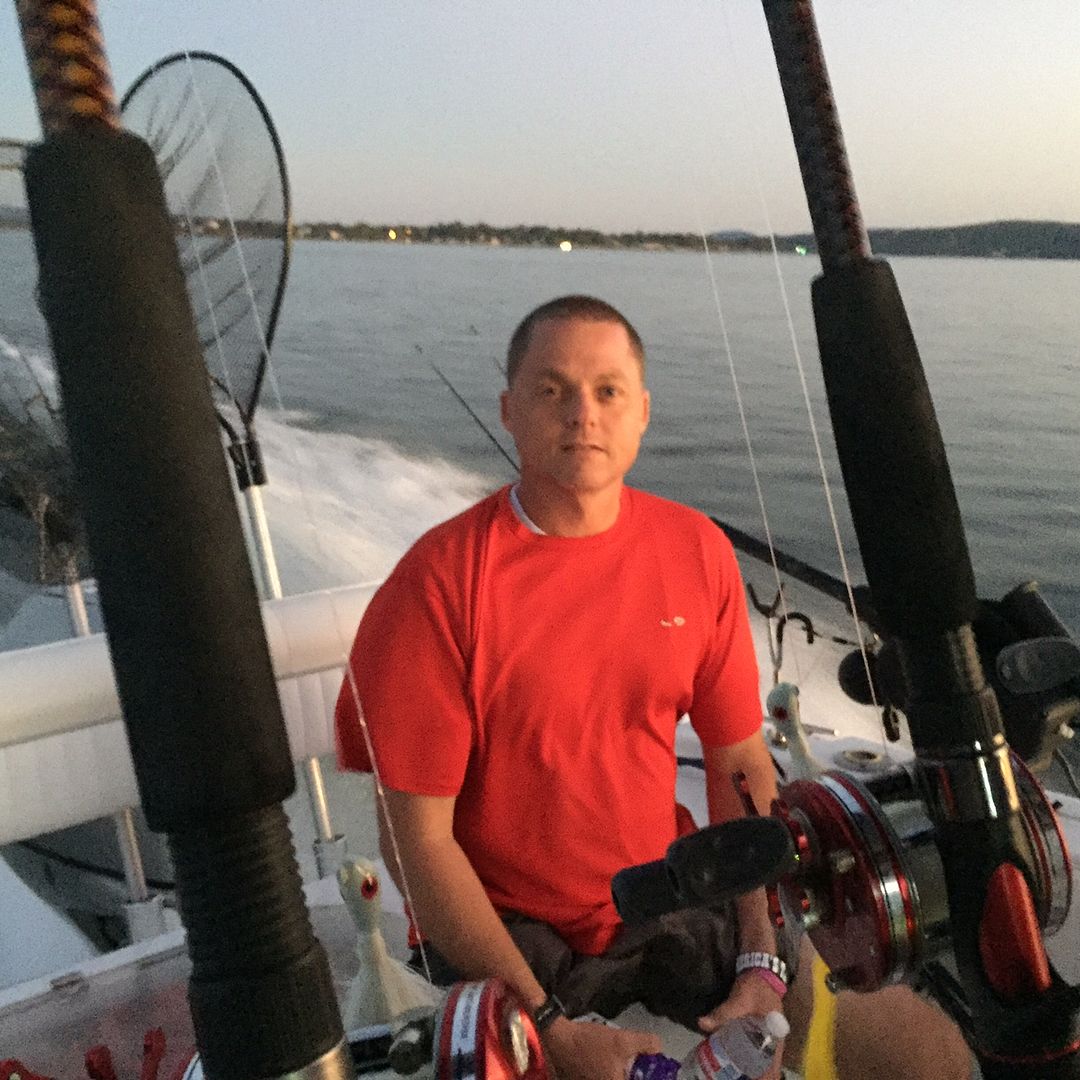 So we trolled and trolled and trolled and trolled and finally, a hit!




Keepers must be 20" and this one made it by 1/2"!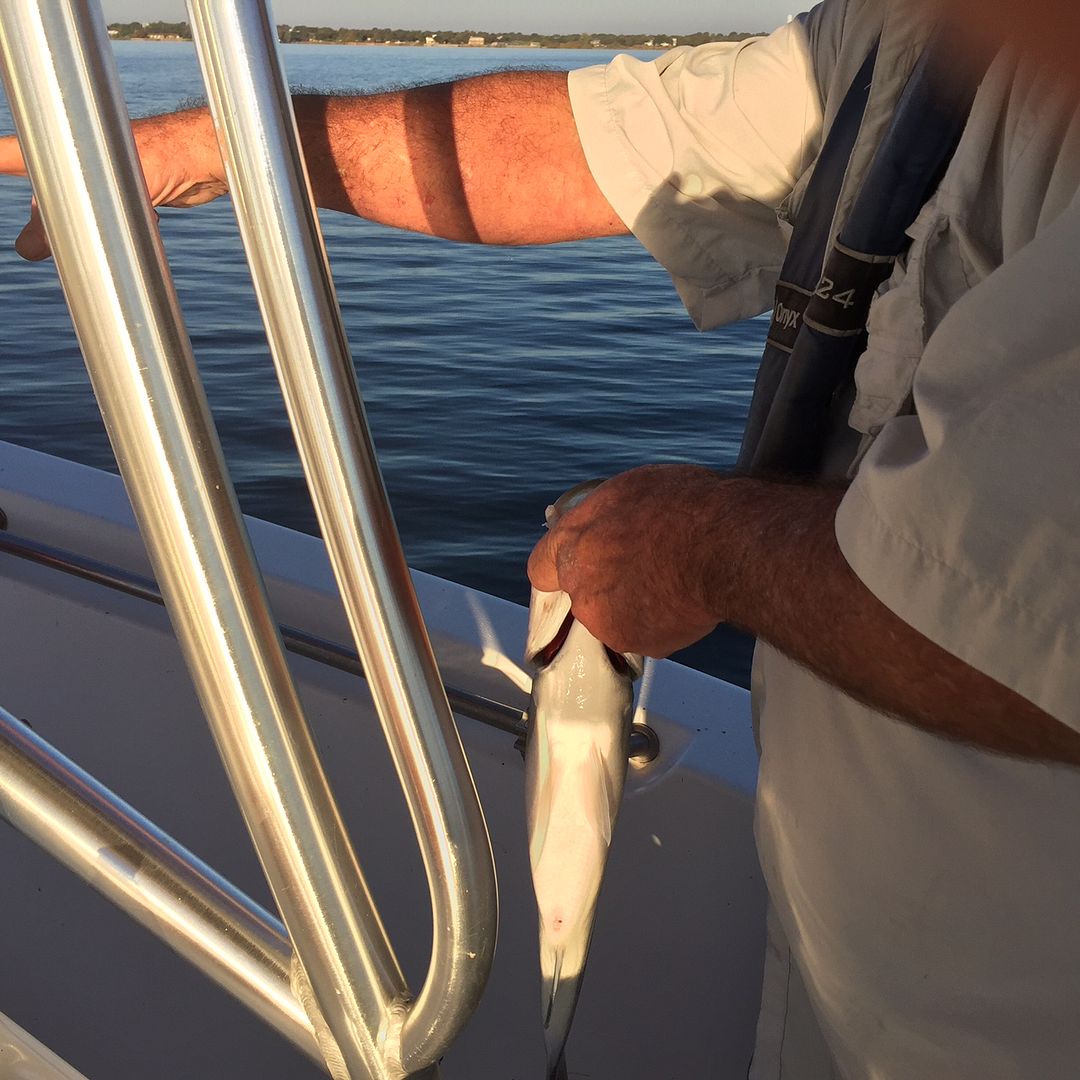 Could hardly even tell there was a fish on the line.

And that's it....no more. We even went overtime but to no avail.

The rest of the report is about eating lunch at Cooper's BBQ in Llano TX. Oh my!

But I did not take pictures so here is the link: http://www.coopersbbqllano.com/gallery.html

As I chose what I wanted right out of the pit, I asked where the beans were. "Oh, they are on the house. You will find a big kettle over by the condiments". Holy smokes....30 gallons of beans cooked with whole jalapenos. They were incredible as were the mats. I had beef rib, brisket and jalapeno/cheese sausage.

I am still recovering.....
---
Time to go fishin' again!