Bob Morgan, Greg Folts, George Thurston and I headed down to the Middle Neck of VA for a weekend of fishing with Capts. Mike Starrett and Dave Snellings.

Greg and I left eraly Friday morning for a detour to visit Jim Starkey (James River Jets). More on that some other time.

We met up with Bob at Something Different in Urbanna for some BBQ before doing some yak perch fishing.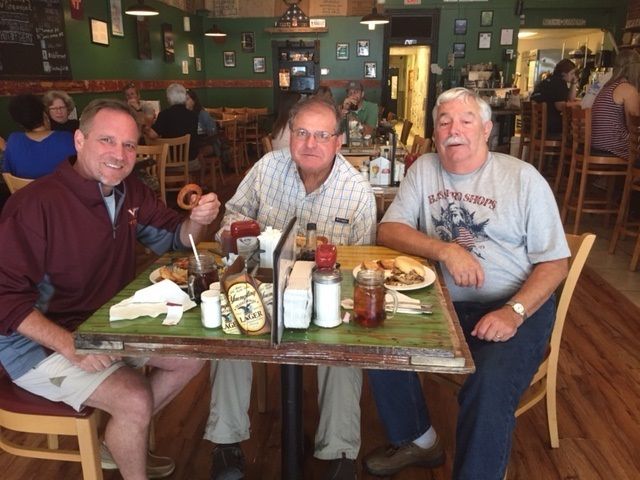 Cuban Sammies are all over the place now....




So we headed down to the ramp and got ready to roll...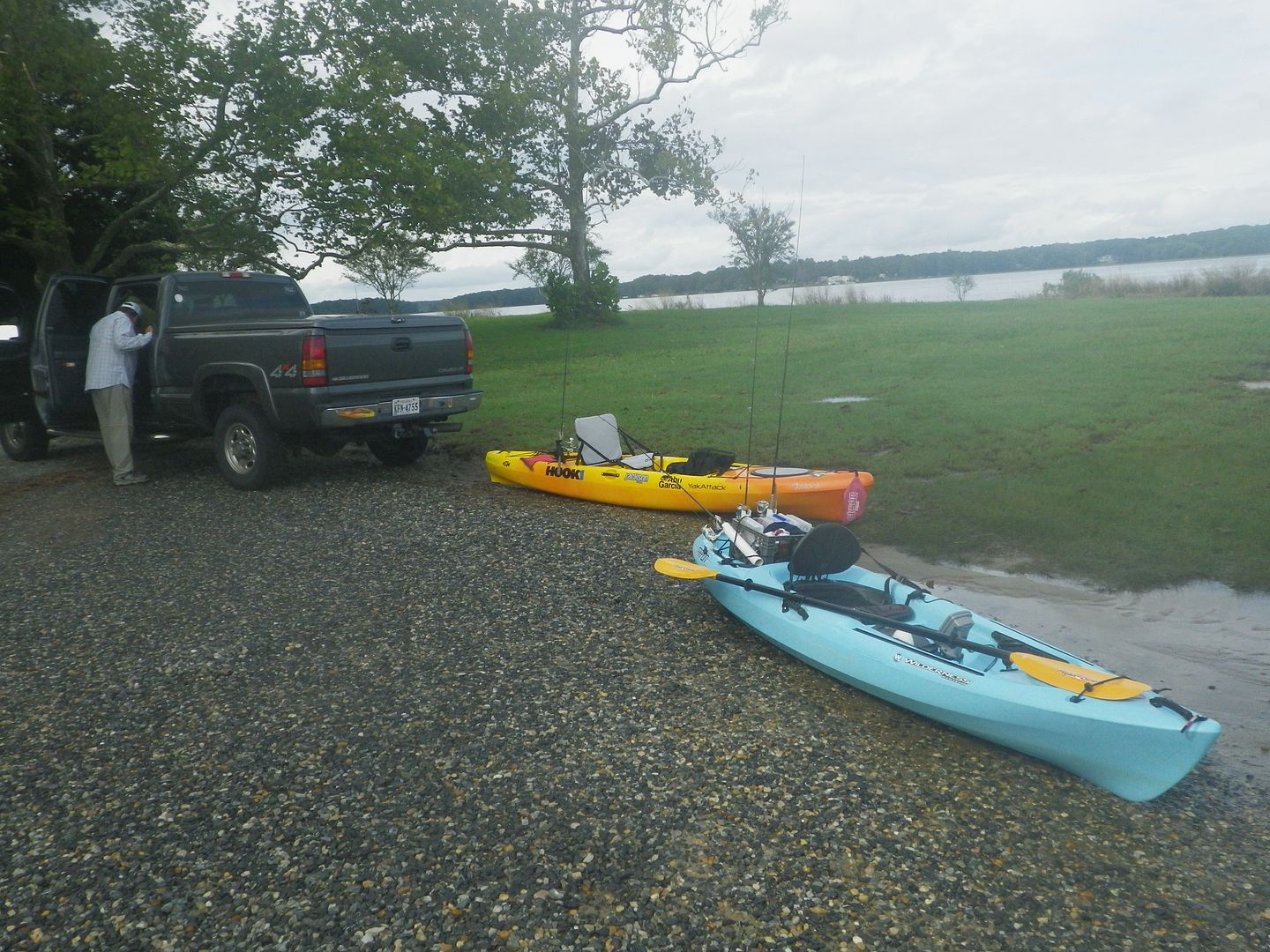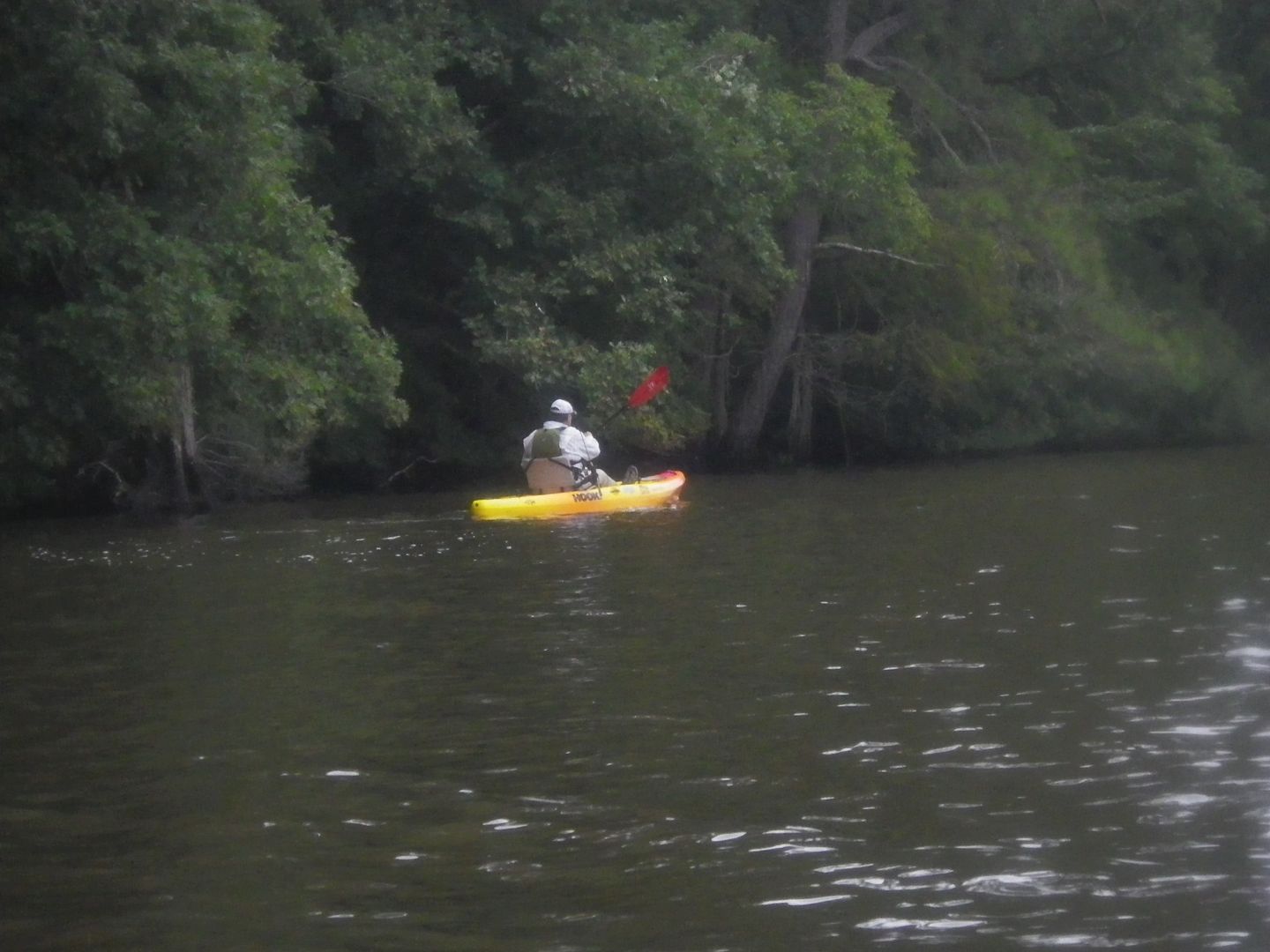 Bob had one day left in the SRRKC perch contest so we were looking for a 12+ incher for him. We scattered around and found some perch....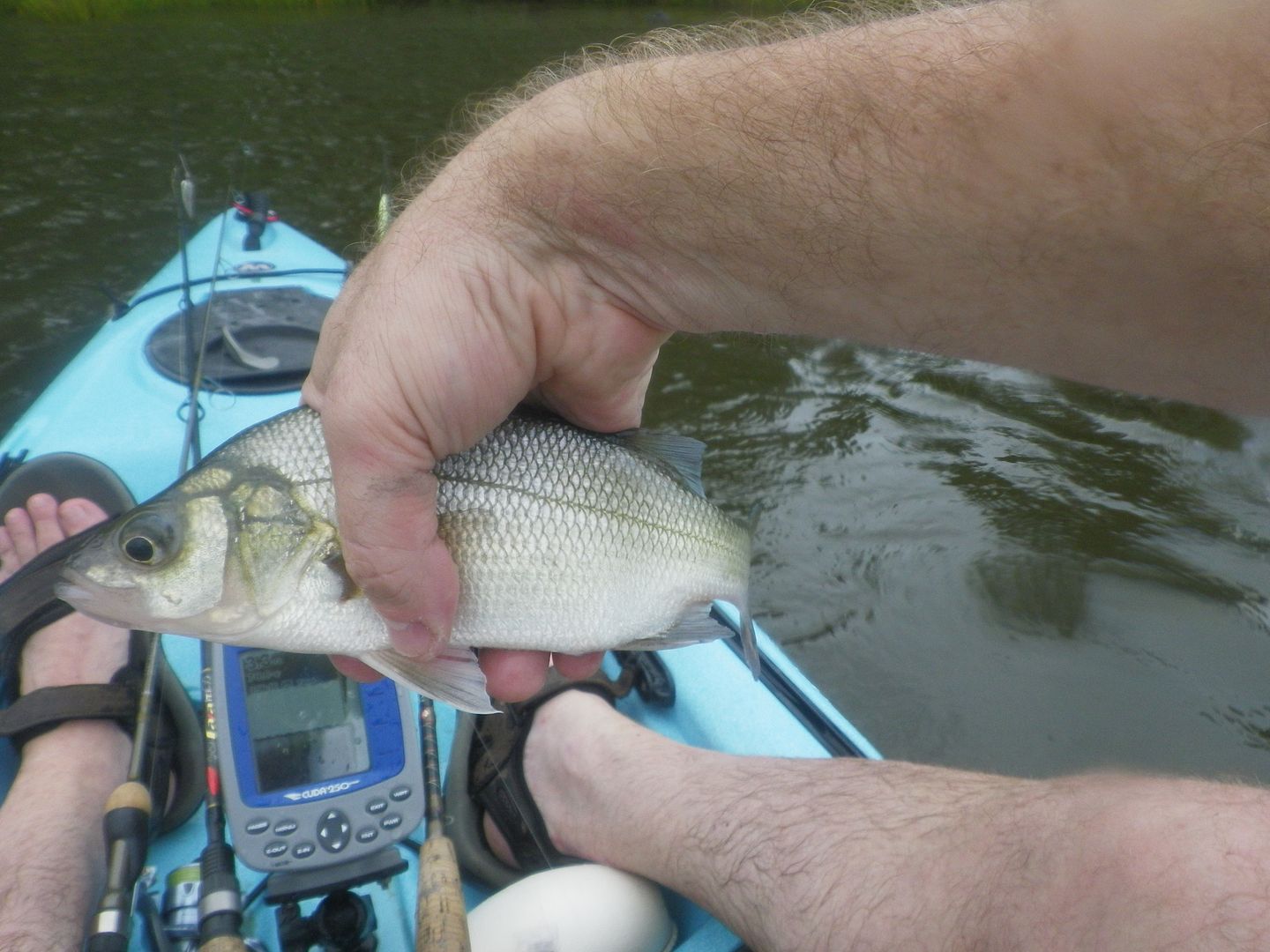 And I was able to get some decent ones under a dock so I called Bob over. I think he got some up to 11" but no jumbos. Still, we had a great afternoon on the yaks.

We got to the house and relaxed a bit before we headed out for dawn patrol the next morning We woke up to rain so we all moved slowly and it began to lighten up a bit so off we went to get ready!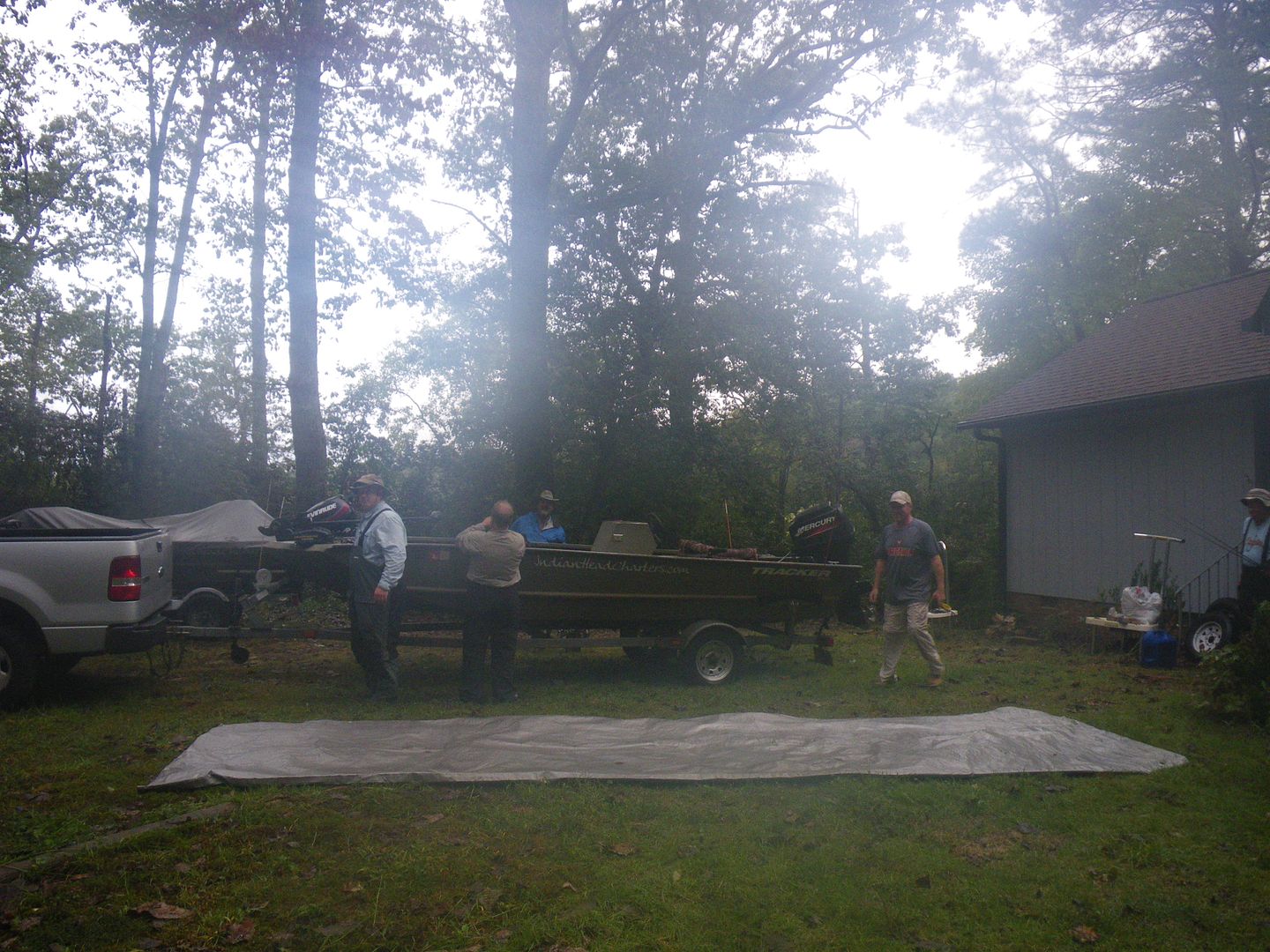 Once deep in the creek, my 1st fish was a nice pickle....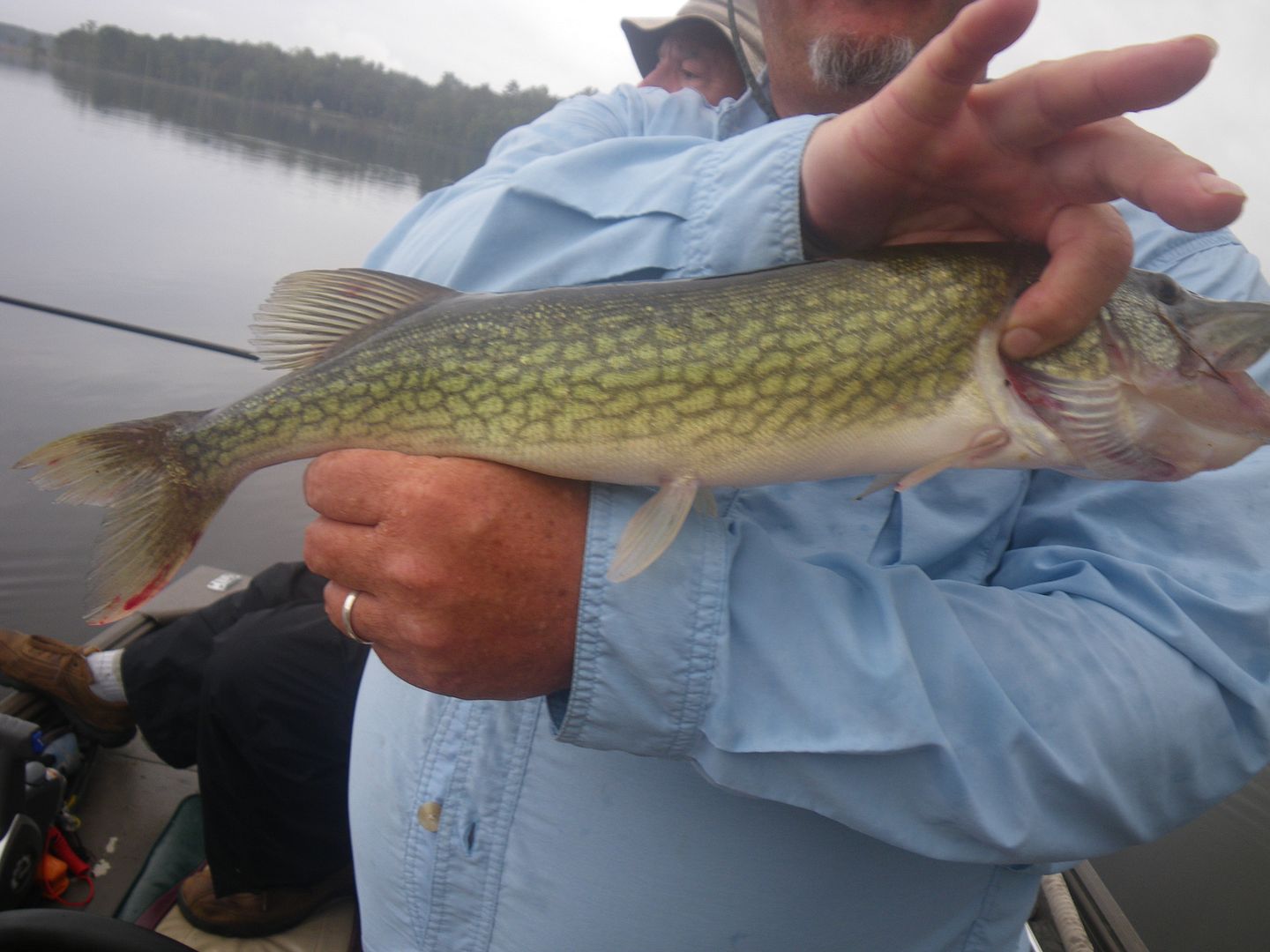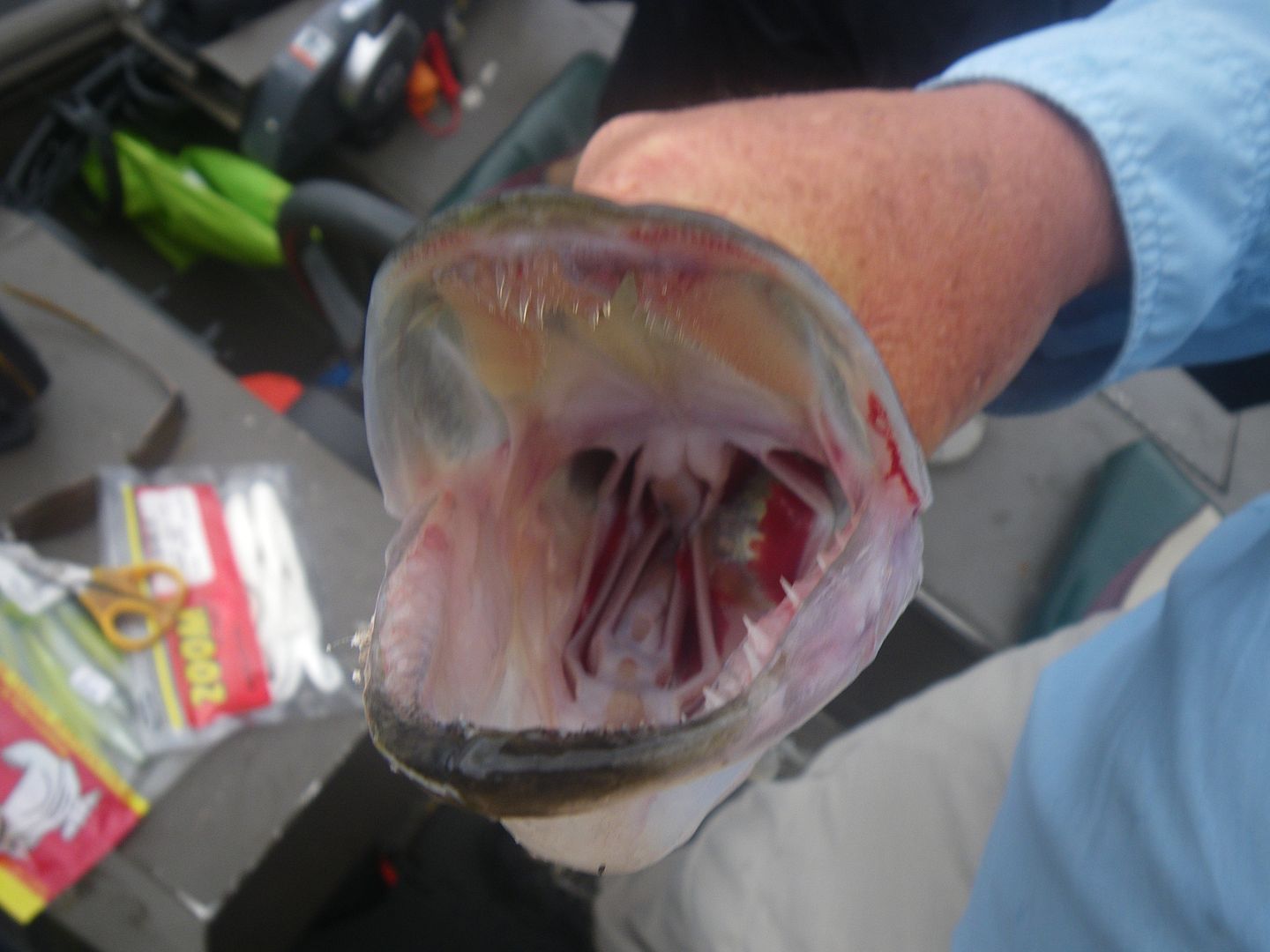 ....somewhat of a surprise and would eventually be the 1st of 11 species we caught during the weekend.

Bob and I were fishing with Capt. Mike; George and Greg fished with Capt. Dave.

We got into them for sure....even when we got rained on!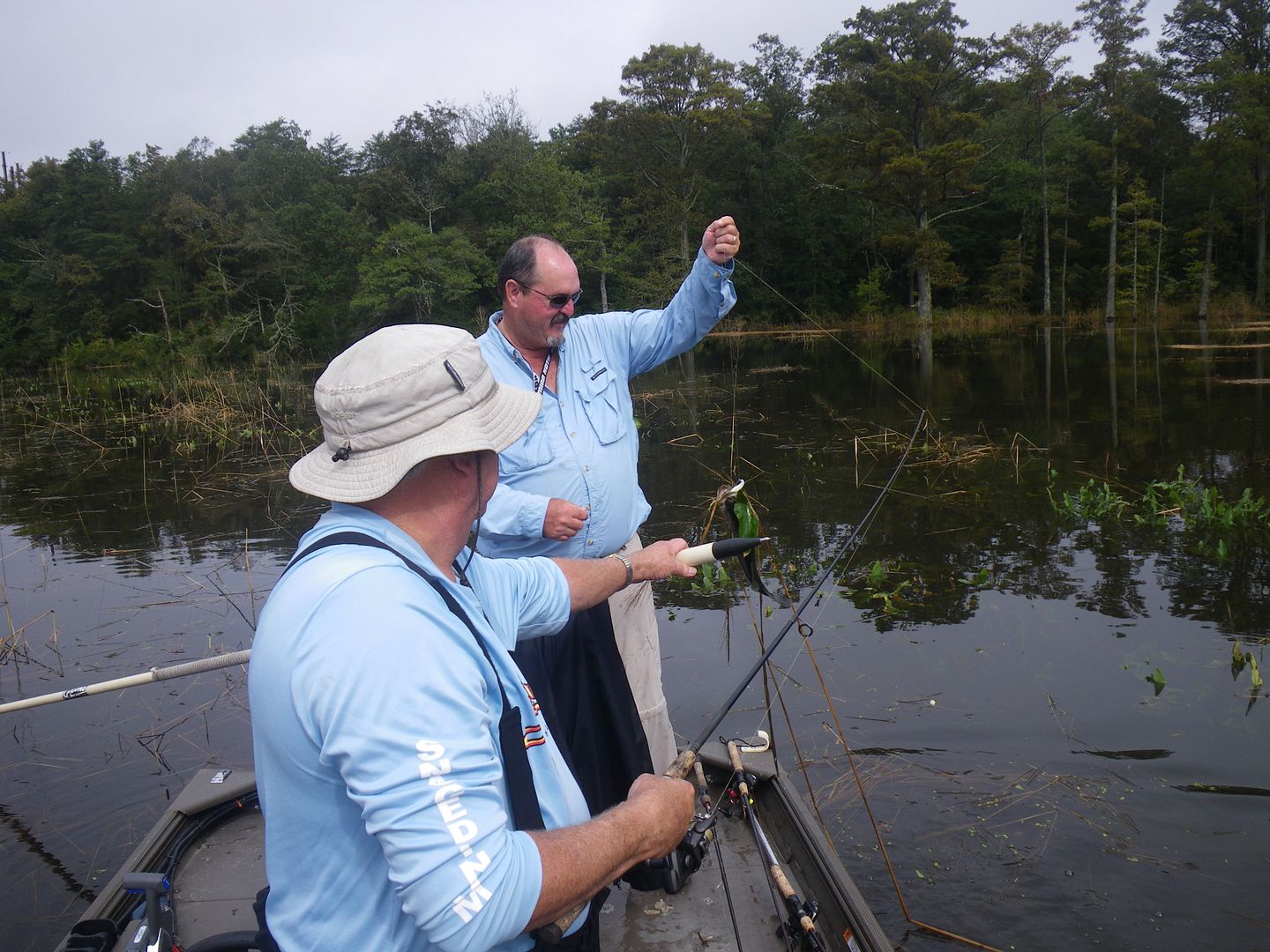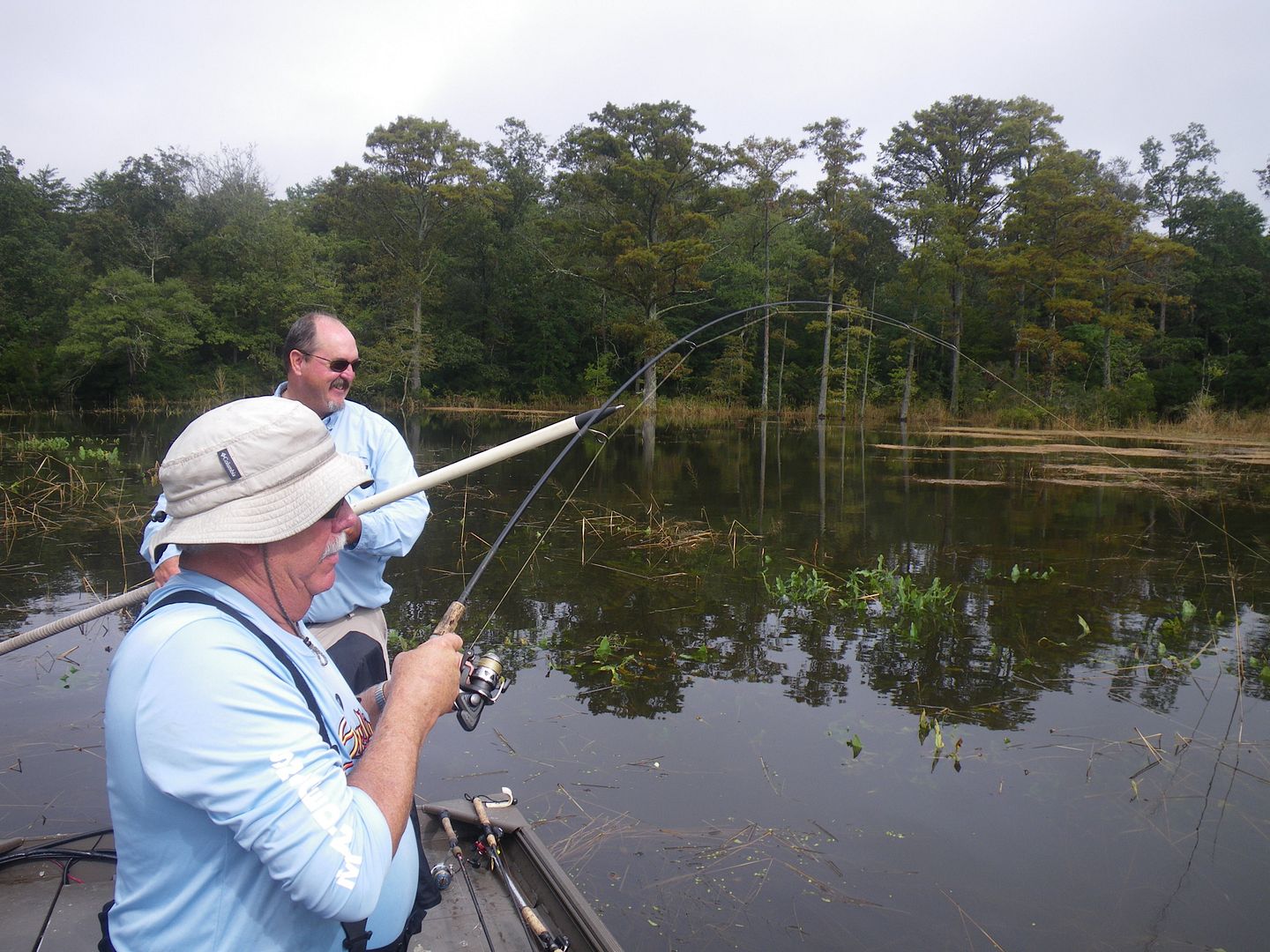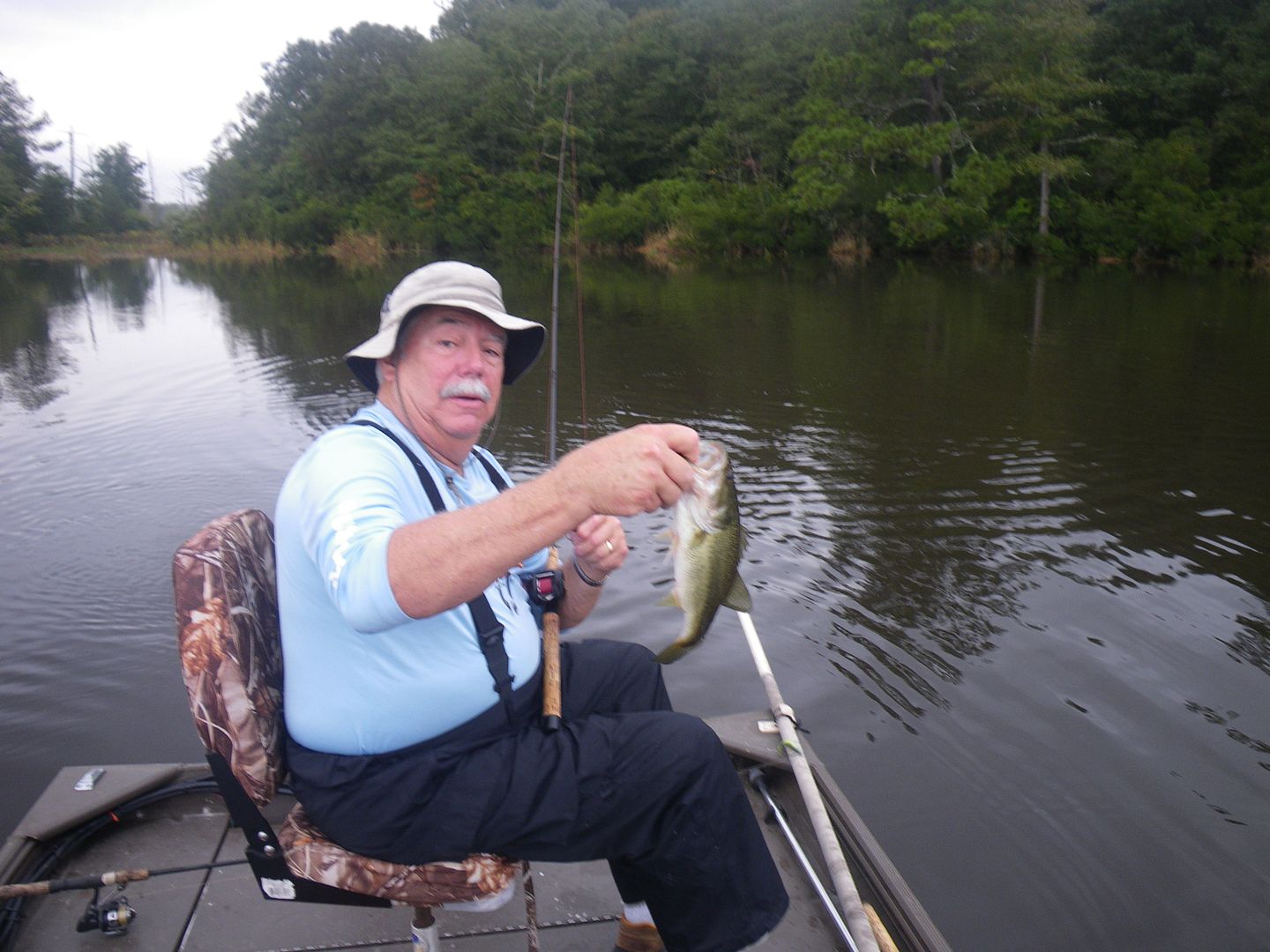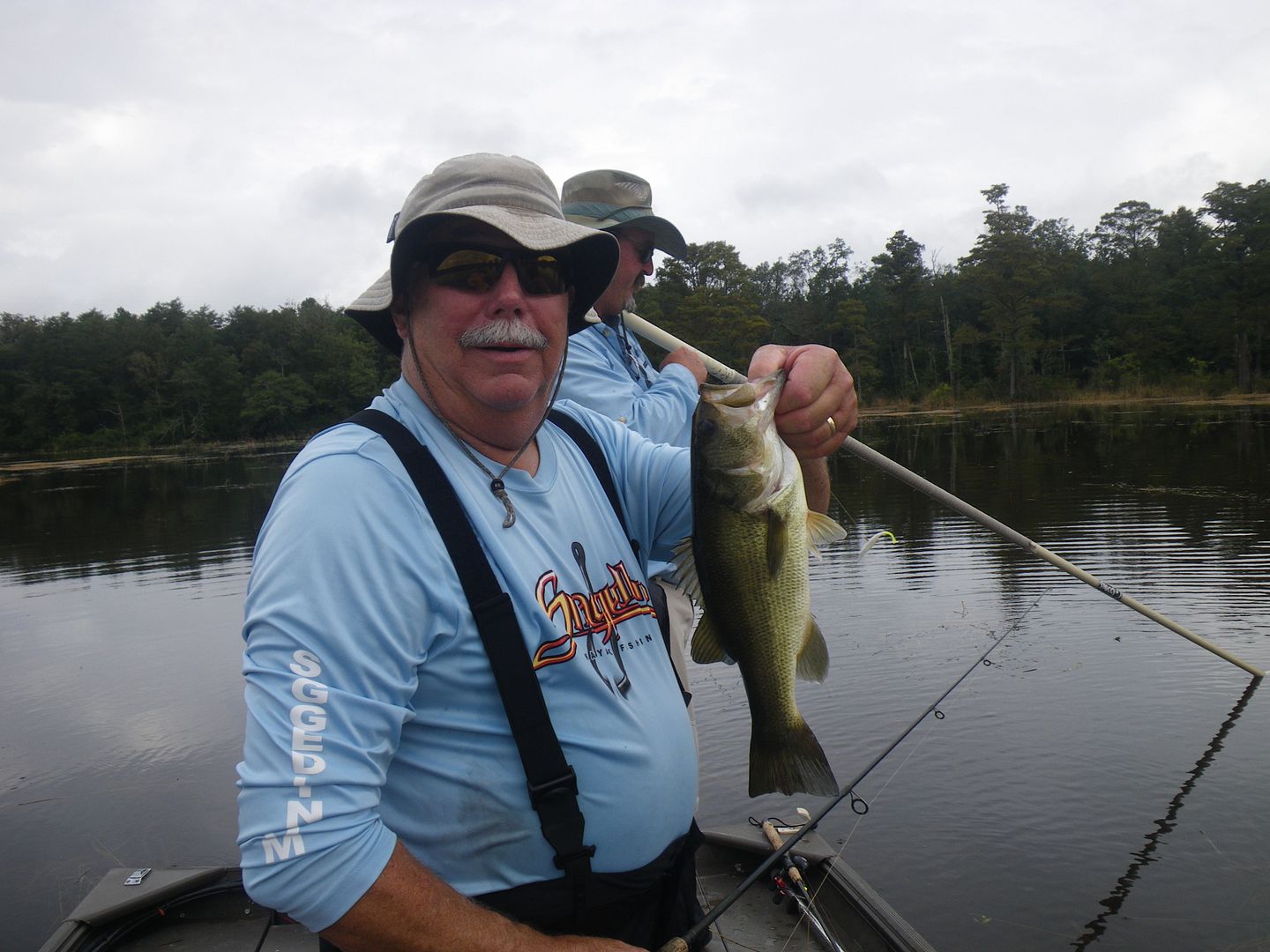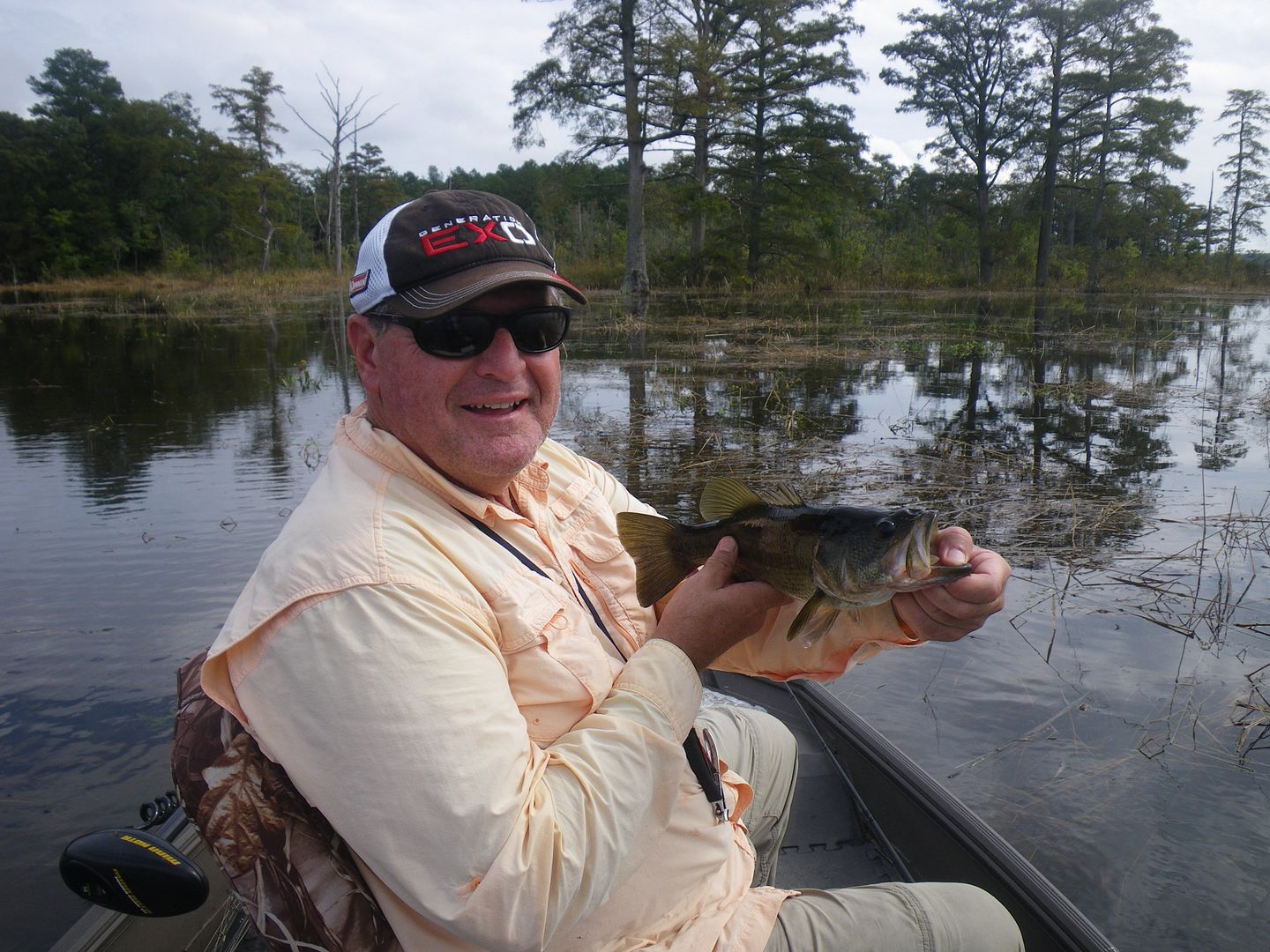 I think Capt. Mike has a few pics of some bowfin. Great sight seeing action. We would look for swirls made by bowfin or snakeheads as they came up top to take a breath and then throw in the direction that one thought they were moving. It was cool to call out a fish right before catching it!

Lots of this stuff to deal with....we were in the swamp!




Great time and we headed in at 2 for an early dinner.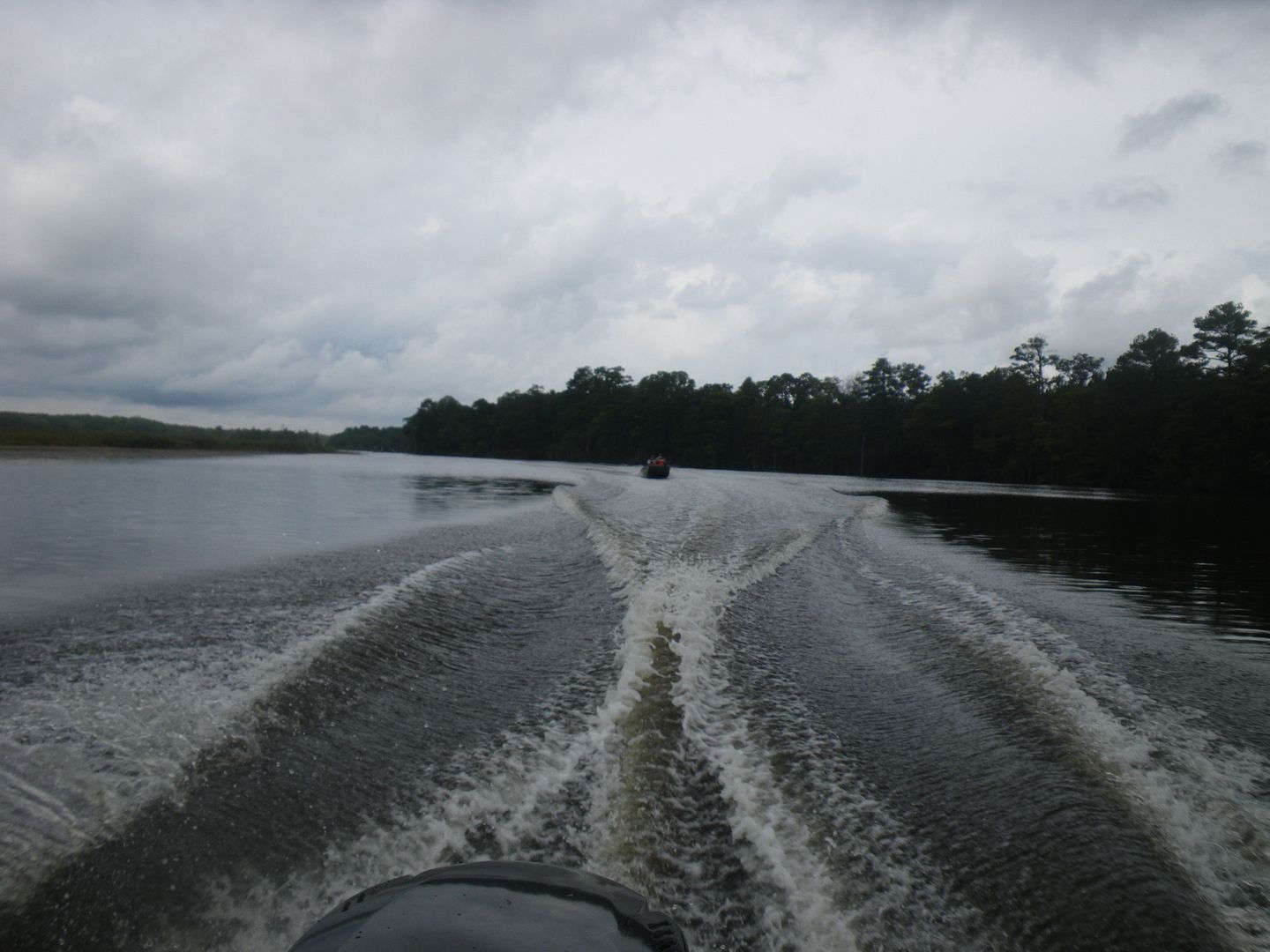 The quiet before the storm....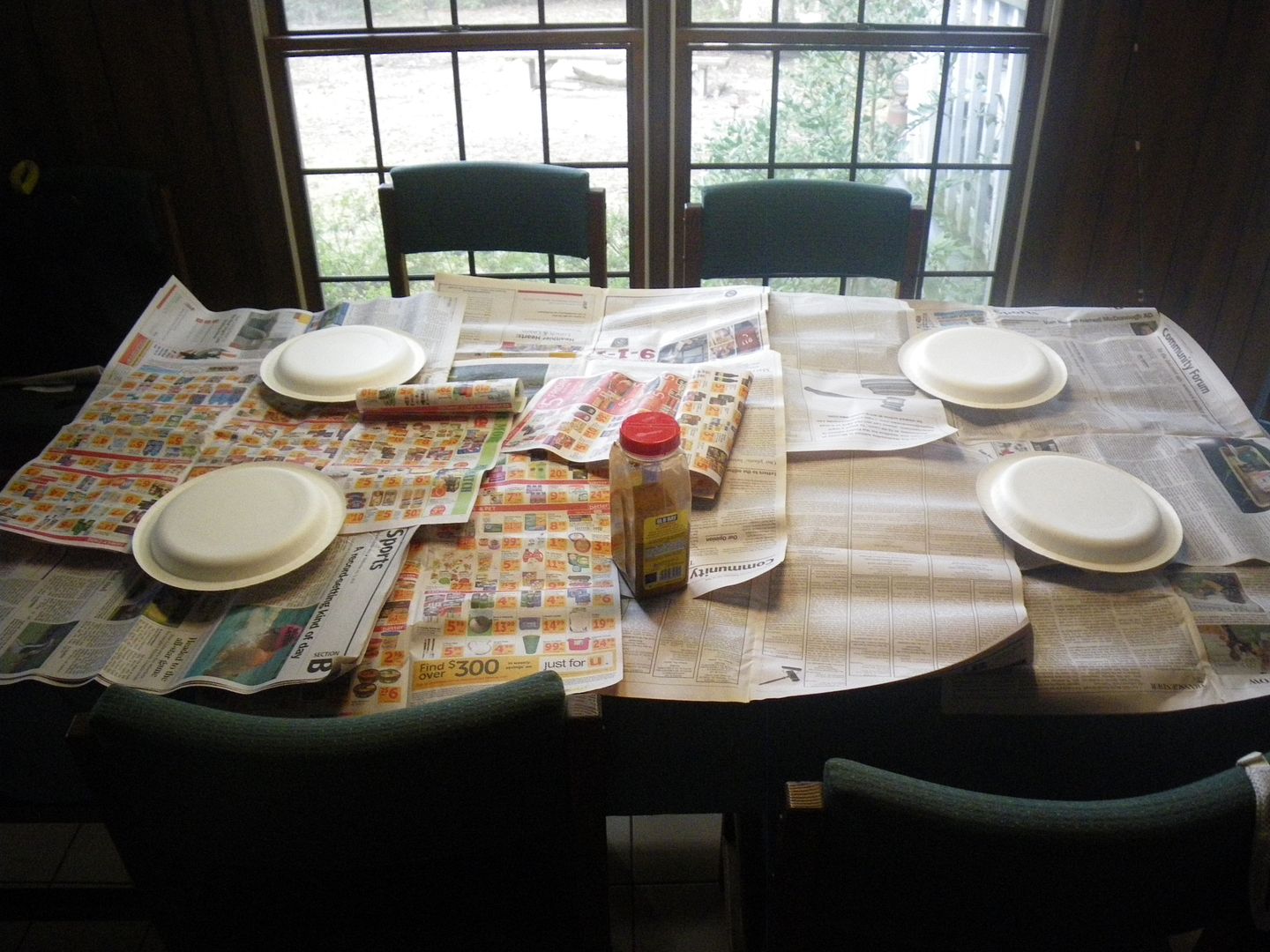 Oh my!!!!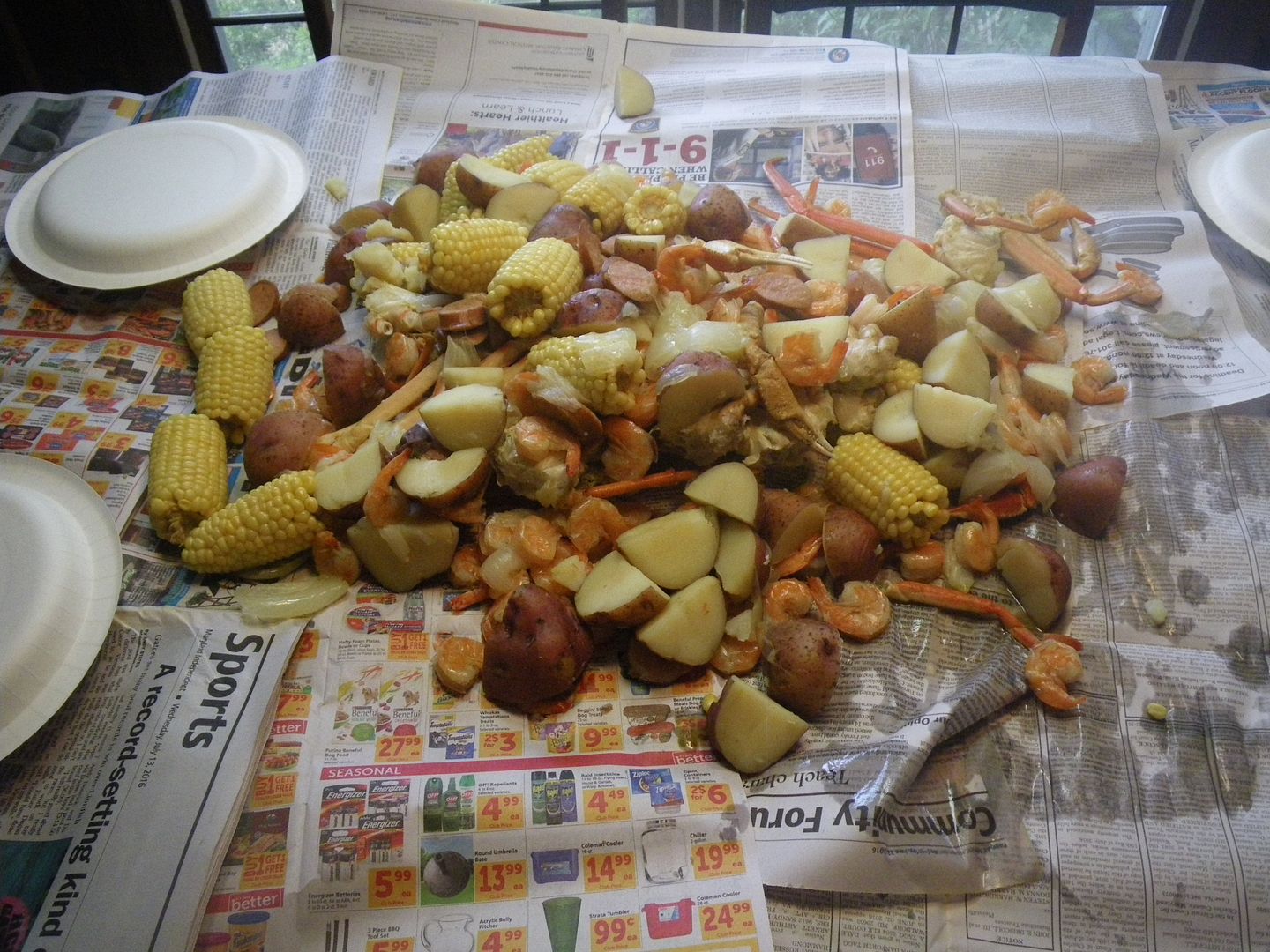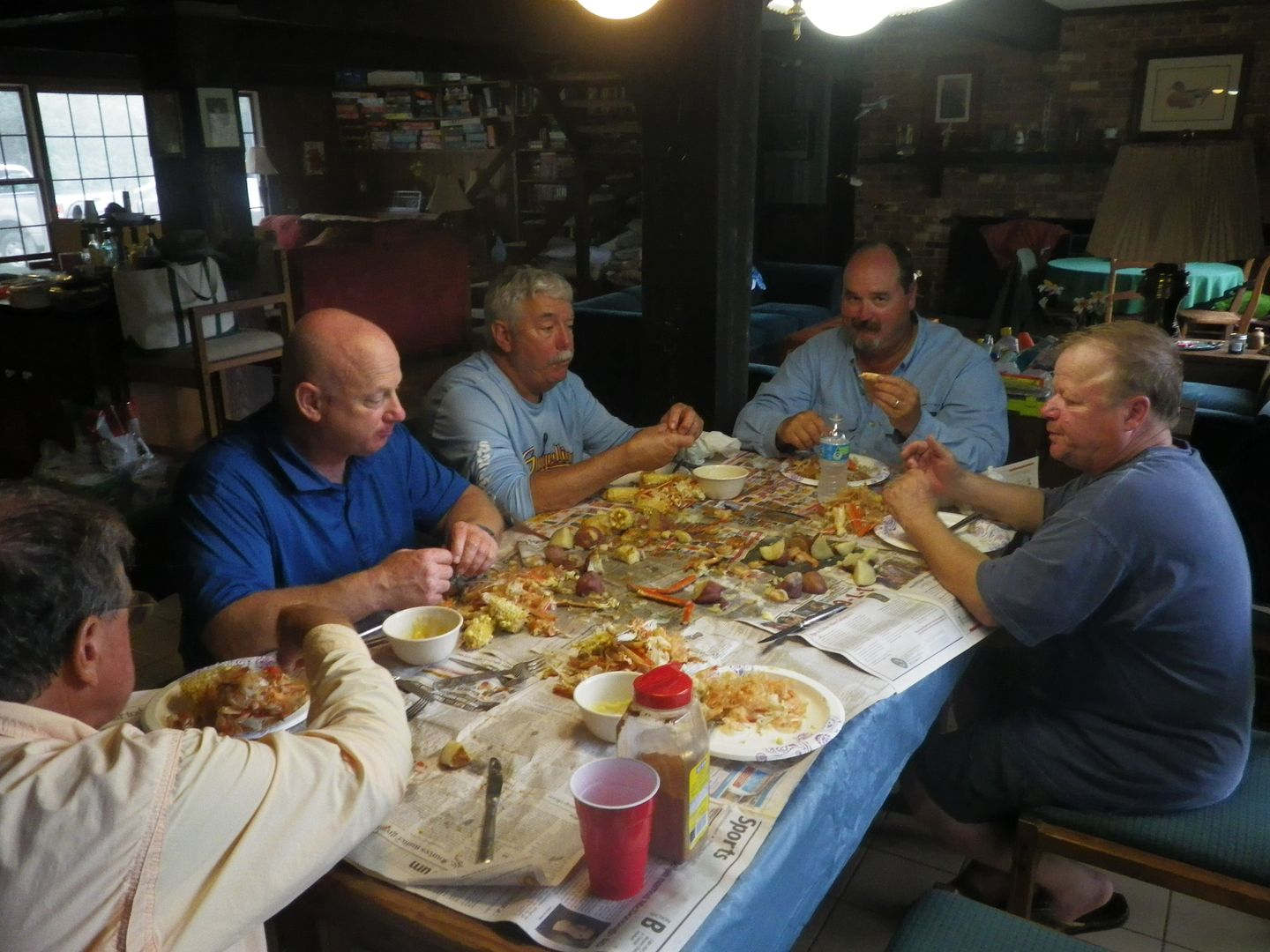 Somehow, we recovered from that and headed out for a little saltier water for some evening action....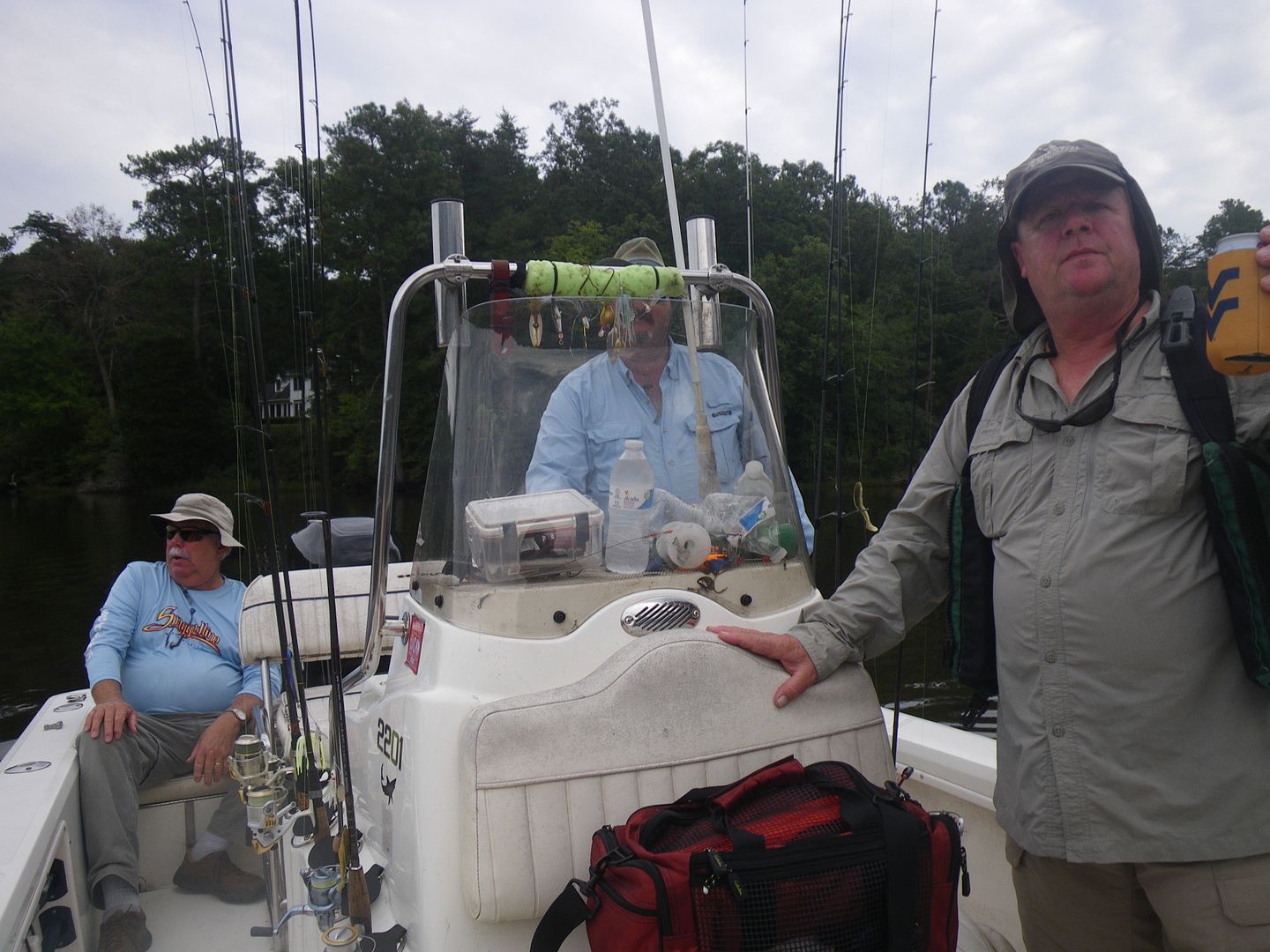 It did not take long....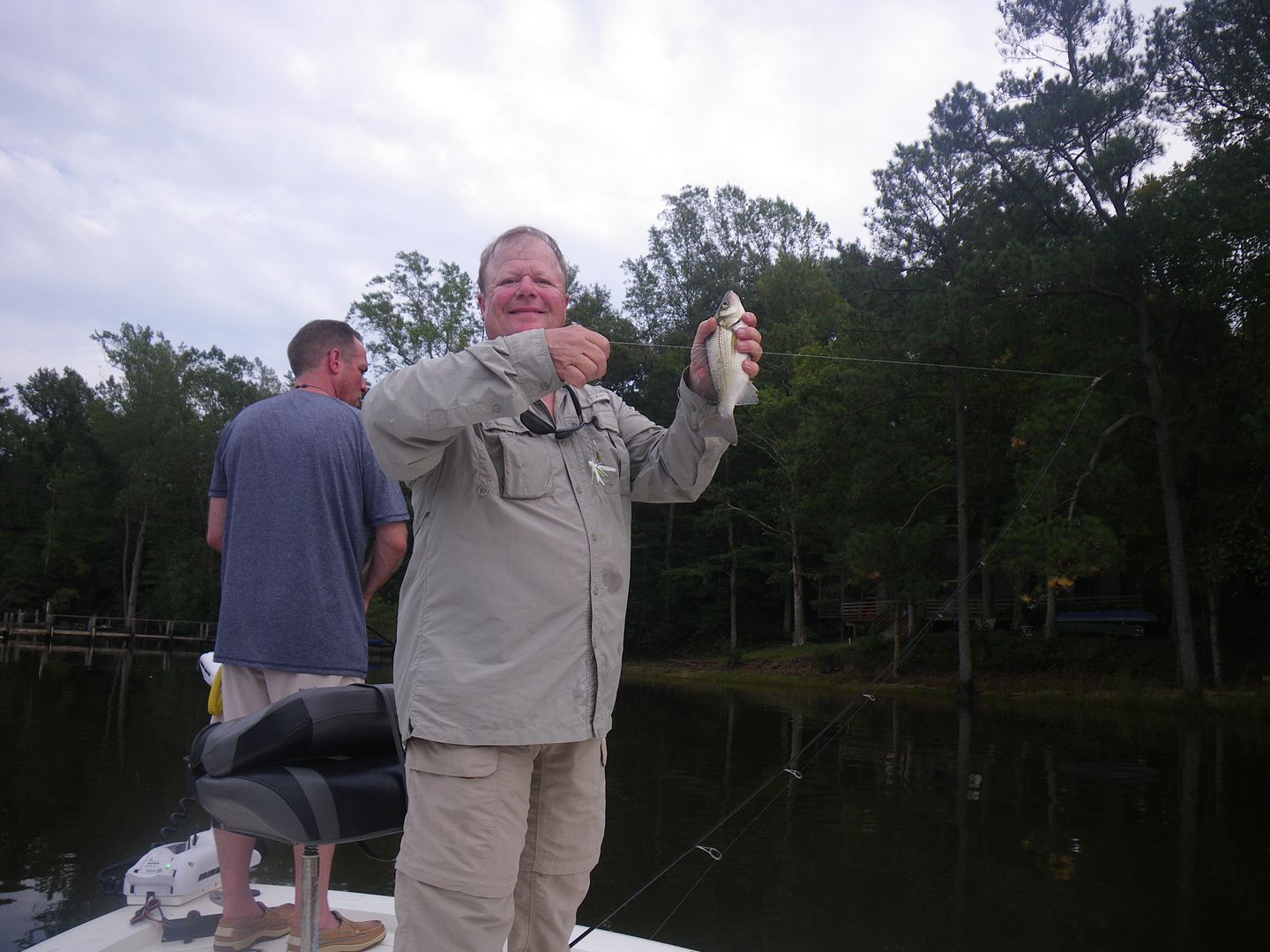 And then it broke loose!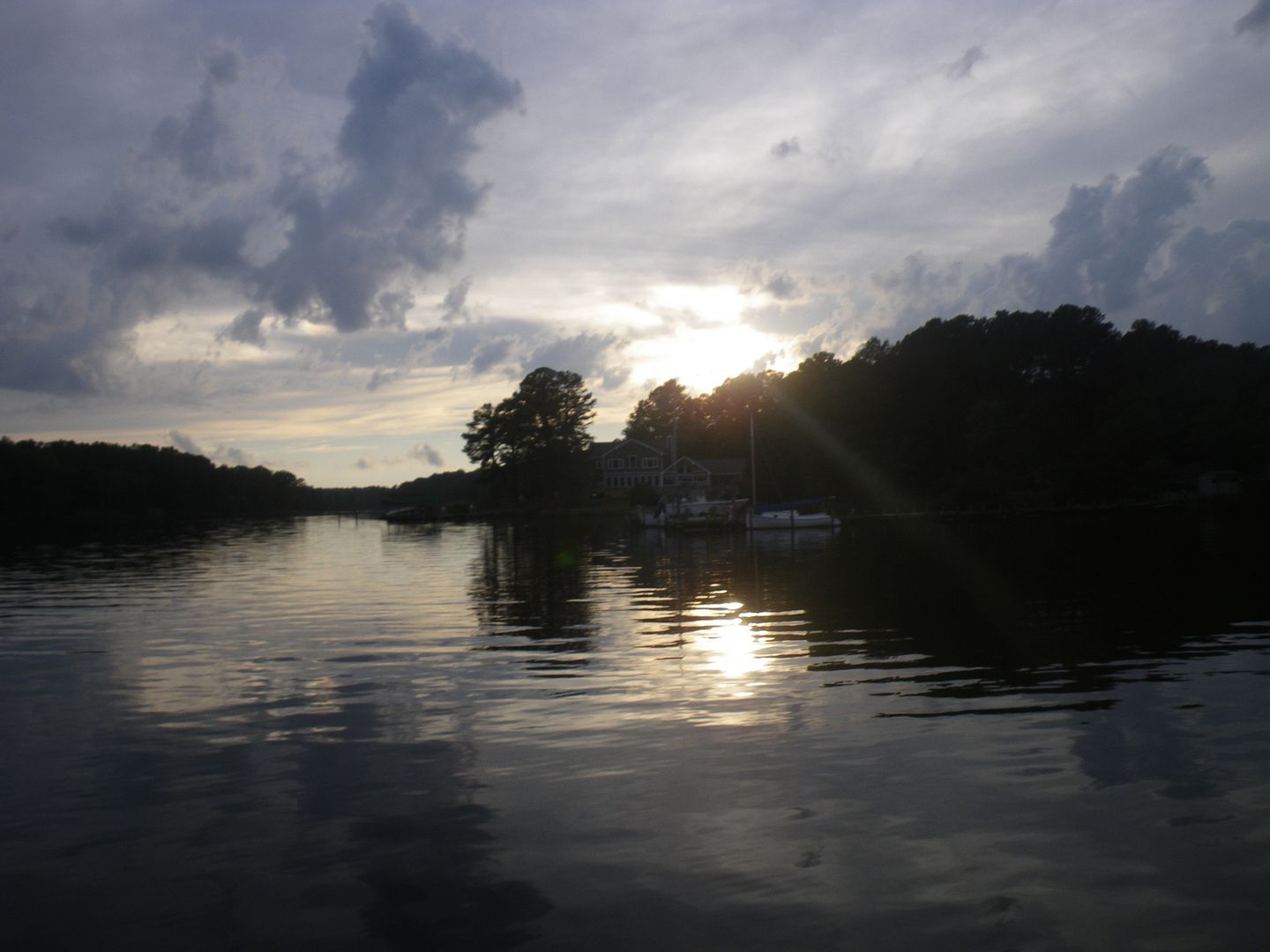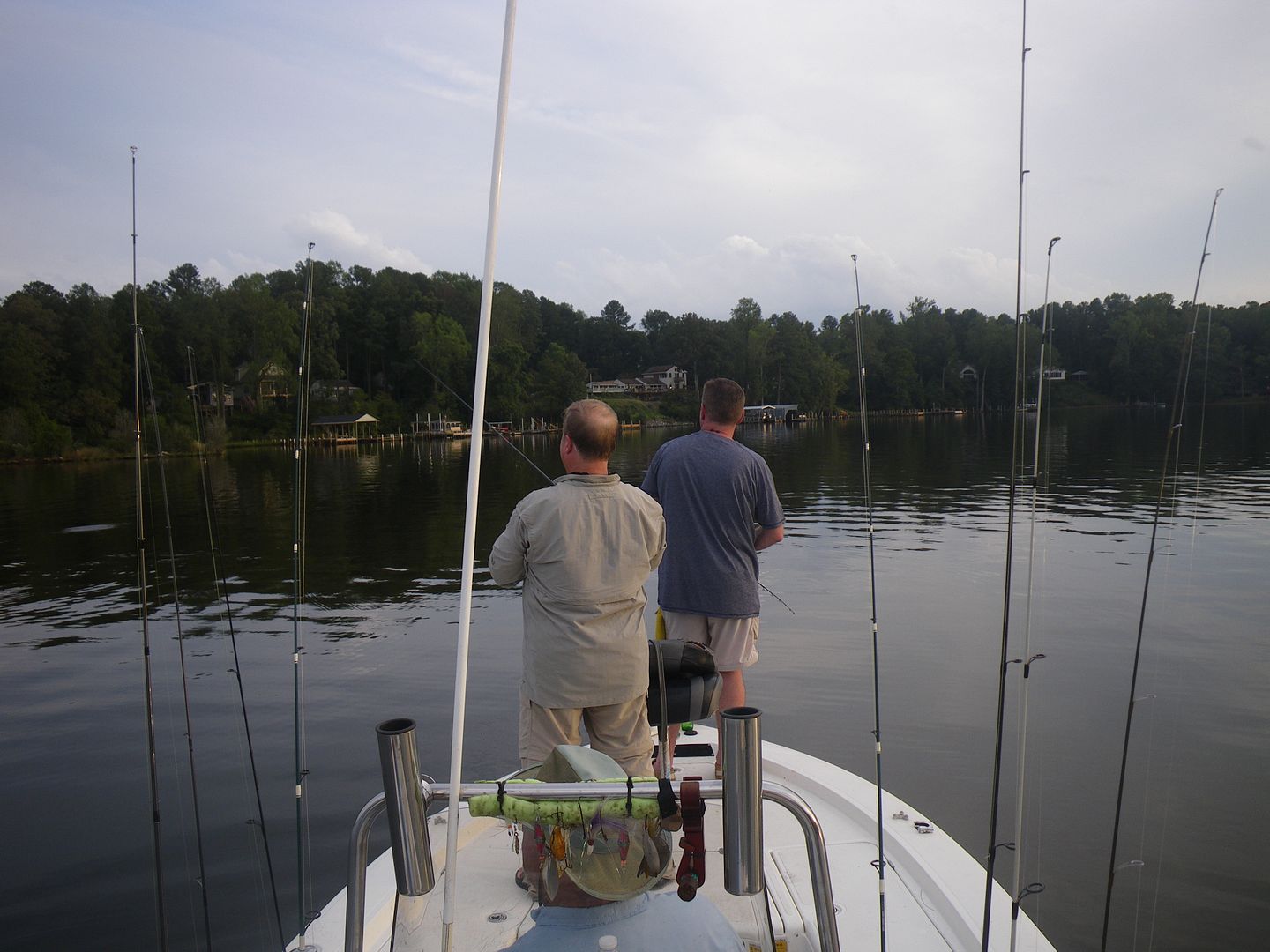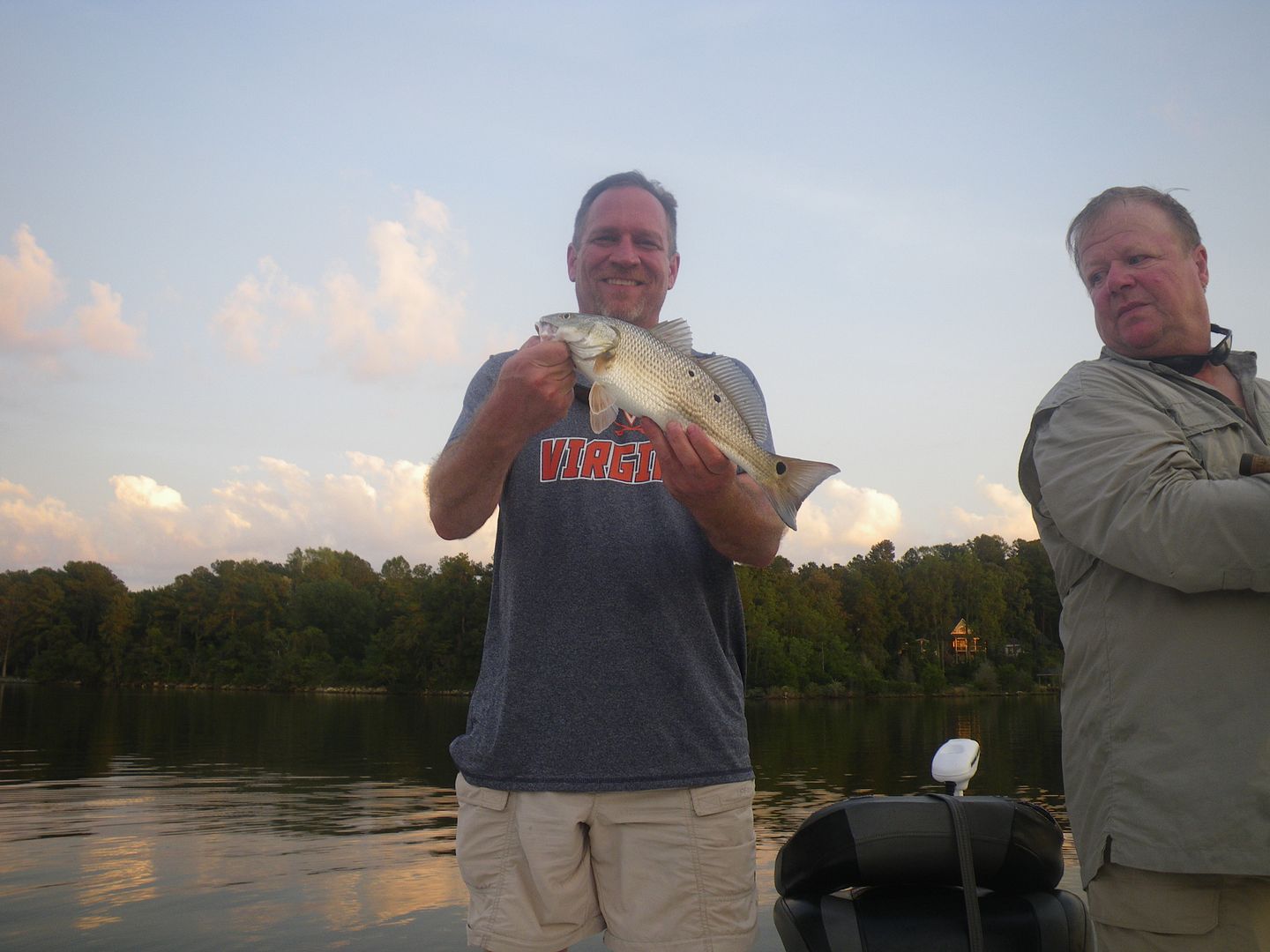 Greg had 2 of theses....




Magical is all I can say....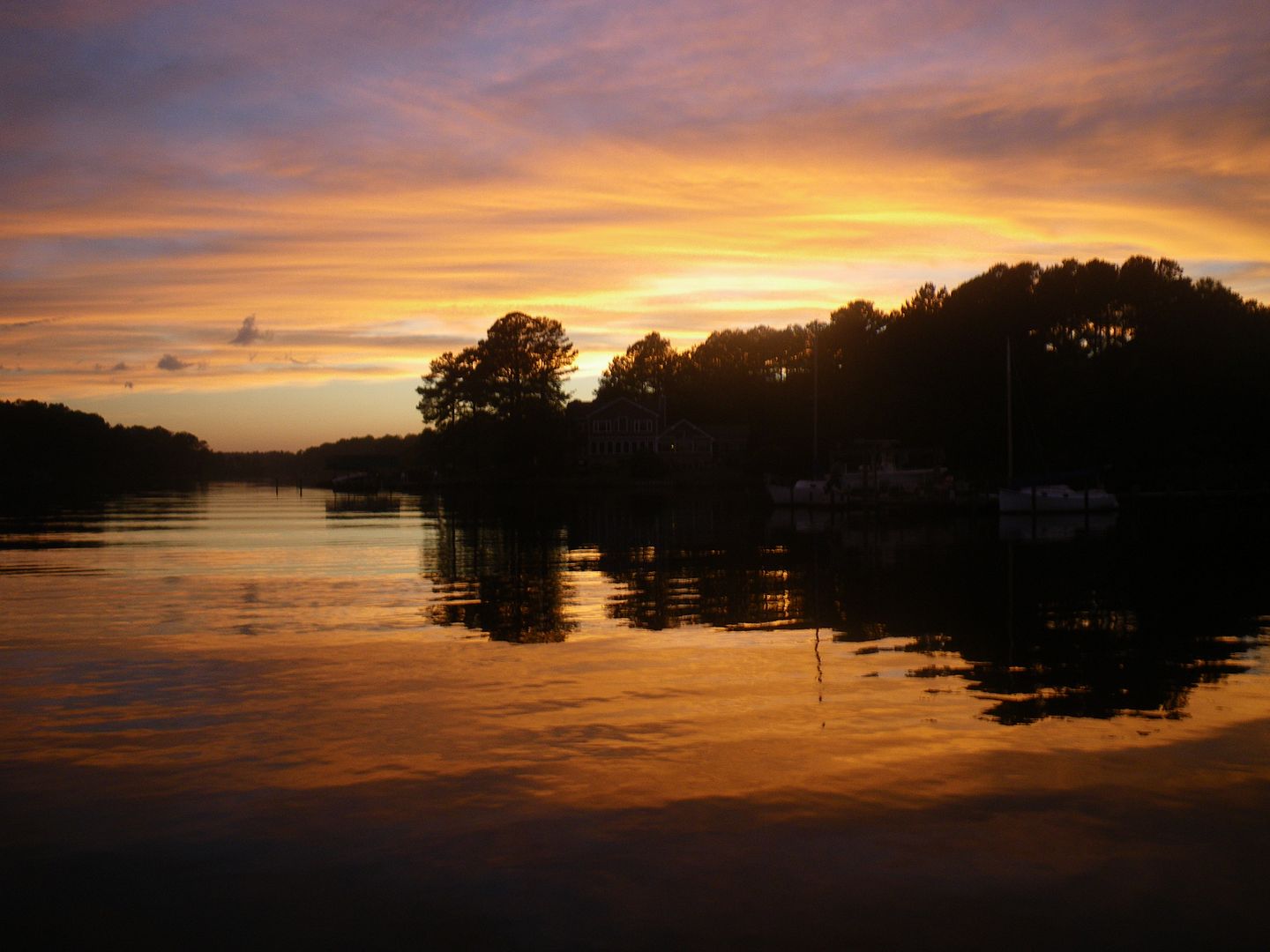 We got back to the dock at dark and went up to the house to chill some more before hitting the rack as we had round 2 of the swamp the next morning.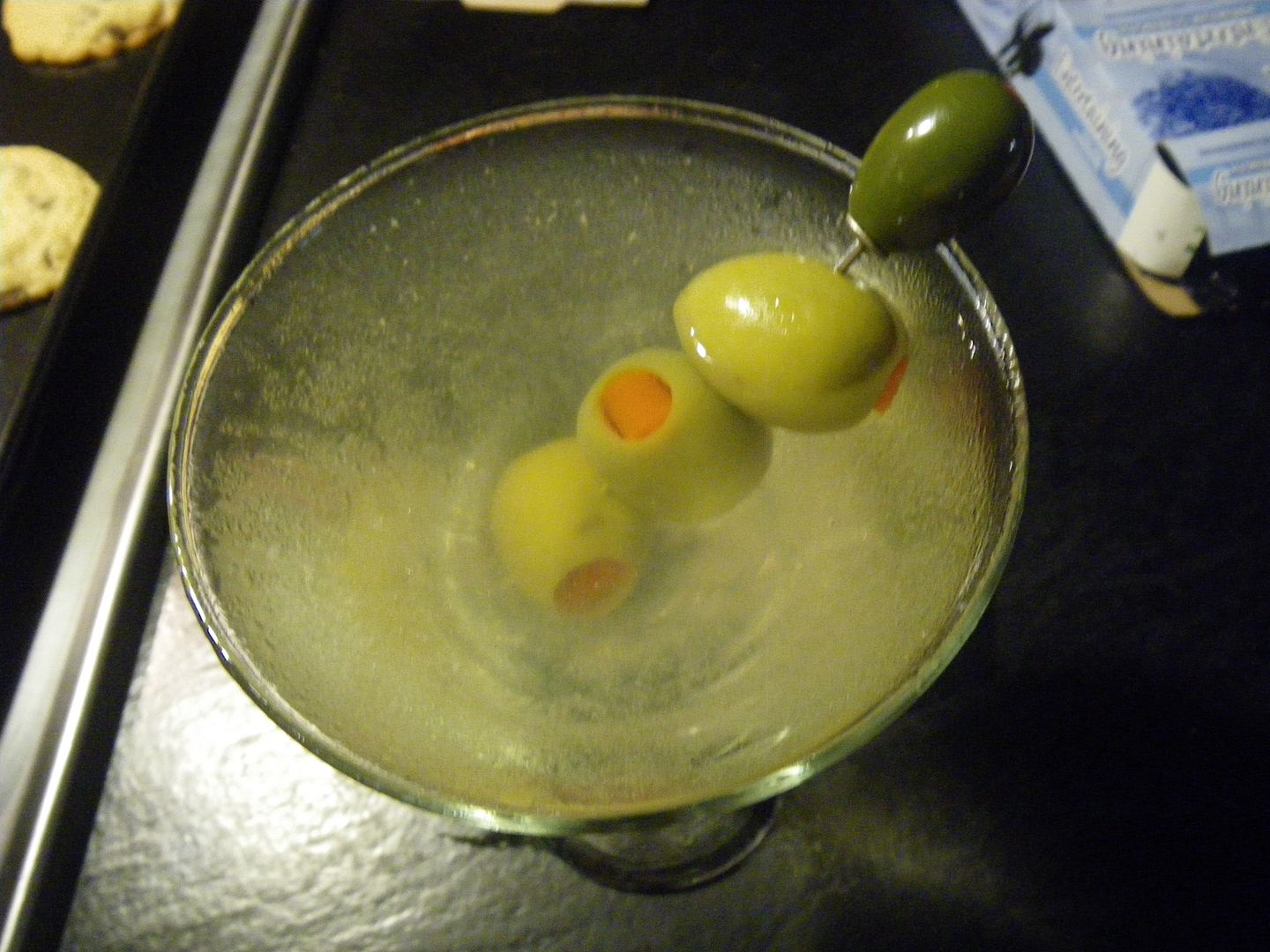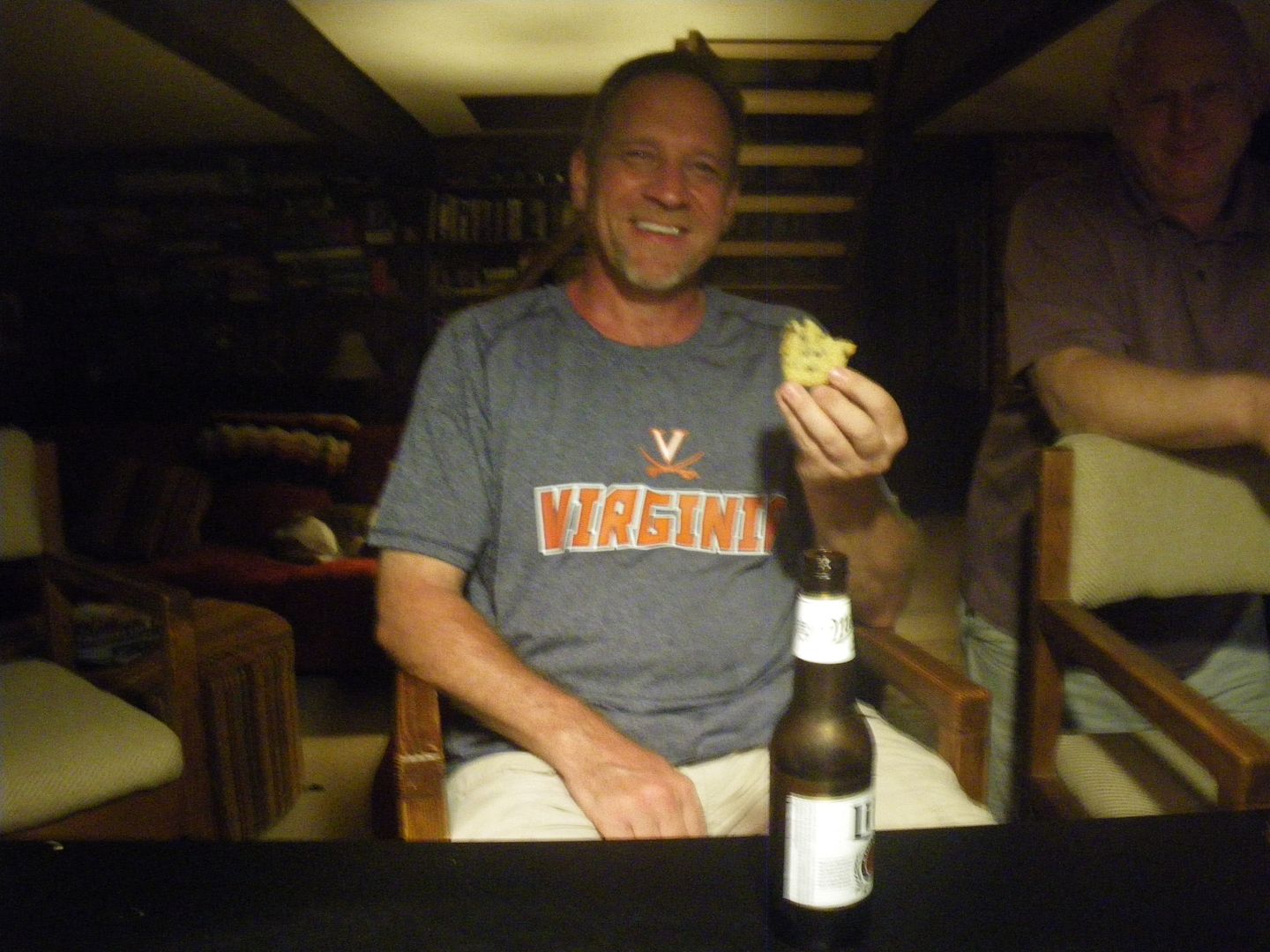 On Sunday morning, we switched boats and off we went!




Great morning.....overcast and cool!




Bob and I had a blast with Capt. Dave. We caught many a fish and ended up with 6 of the 11 species for the weekend.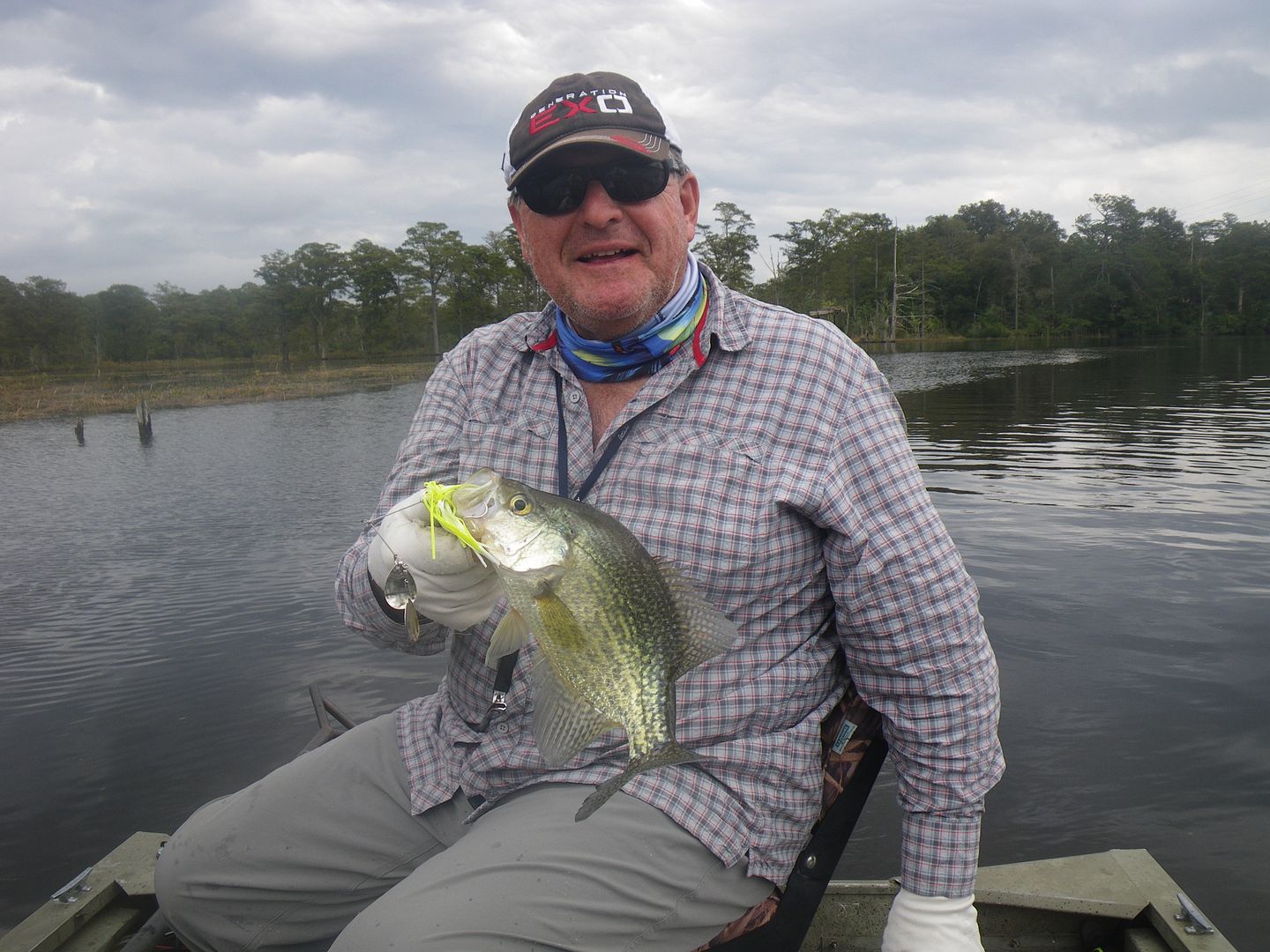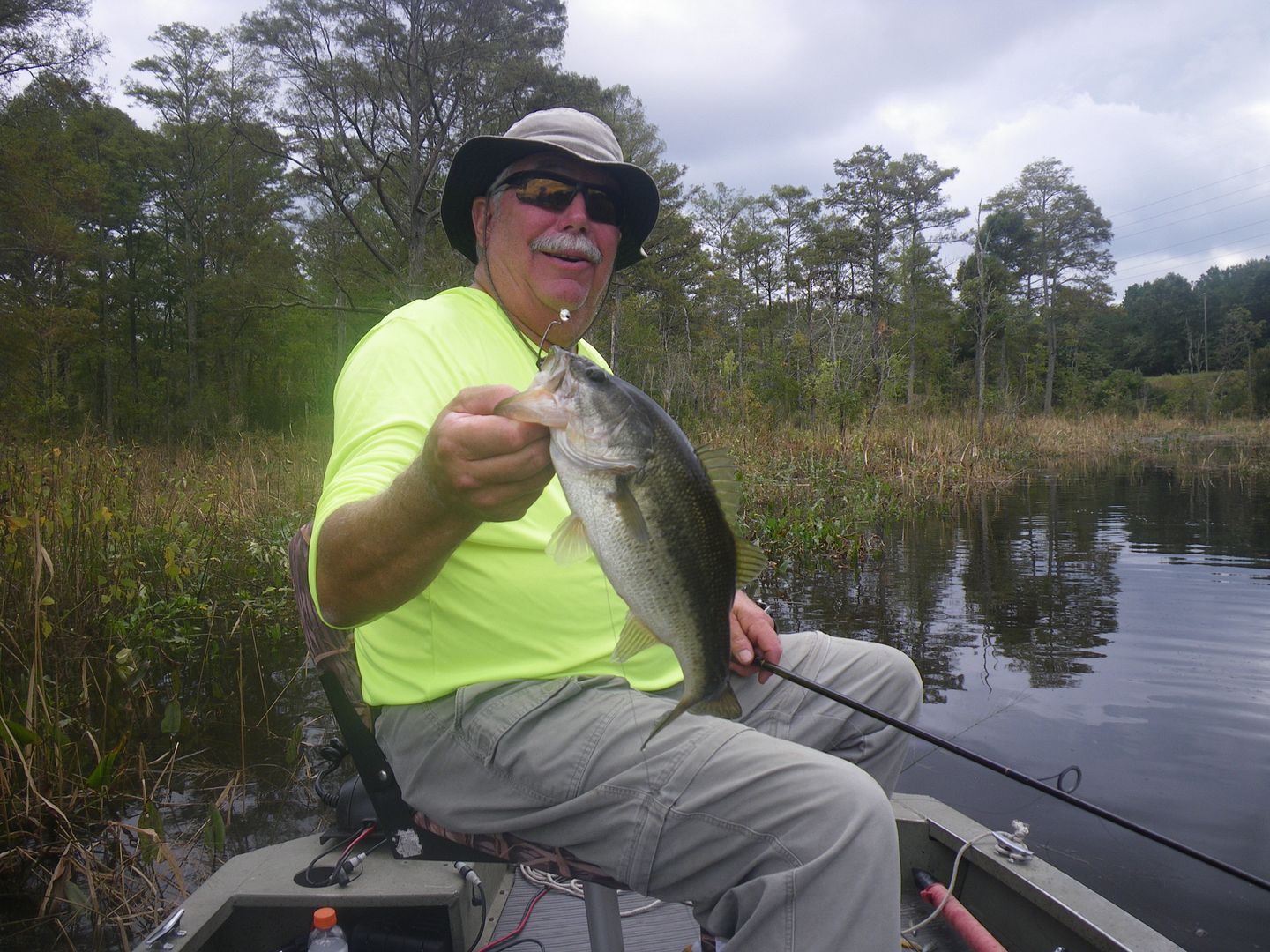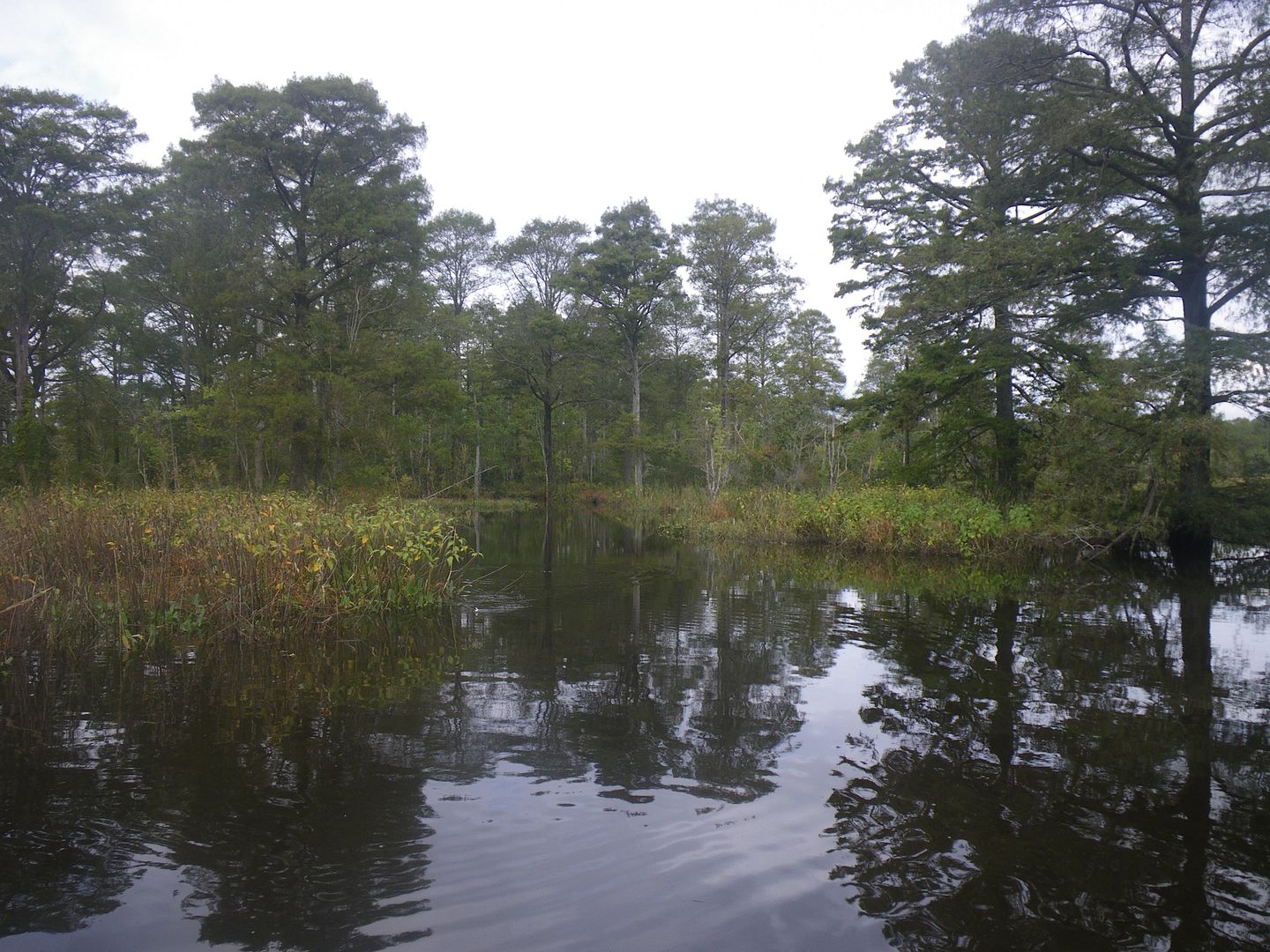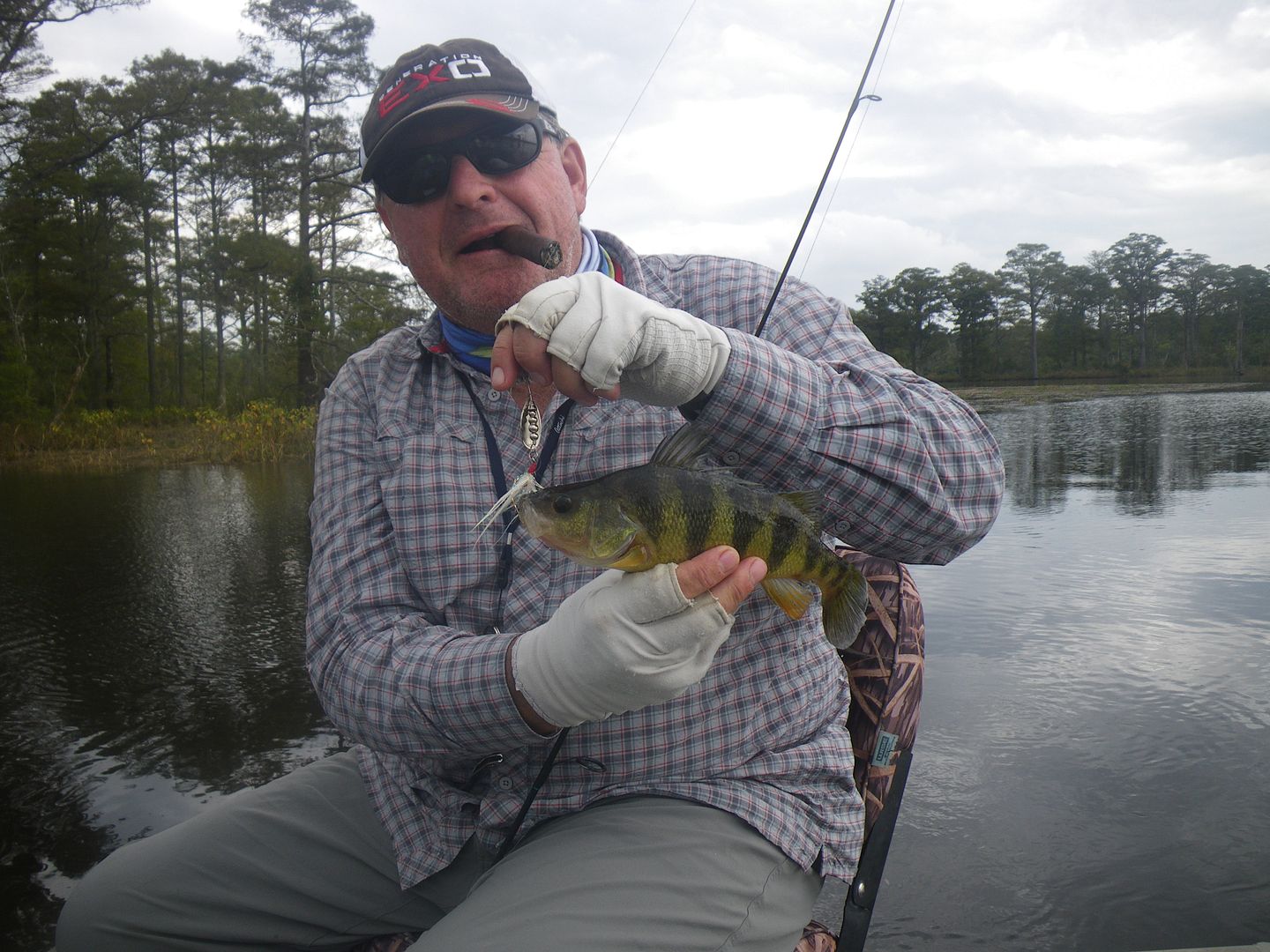 Not sure if Greg and George took many pics so they are not in as many as me and Bob. But I do know the snakehead was caught by Greg along with many bass and some bowfin.

BTW, the bowfin were the the get species. Yep....the trash fish of the south. The fight hard and are a great game on medium sticks!

After all of that fishing, we were whipped but thoroughly satisfied. but....we had a 3 hour drive ahead of us. Luckily, we got a great burger (NN Burgers) recommendation from mike and we made a stop.




Man it was good!

Already making plans for next years trip.....and the 11 species were:

LMB
snakehead
bowfin
white perch
yellow perch
pickerel
crappie
striper
flounder
redfish
speckled trout
---
Time to go fishin' again!