Along with John and John (my cousin), we met Dave Shindler at the City Island ramp and were on the water by 7:45a.




The water was low....really low.

Harrisburg pales in comparison to Tysons, Crystal City, Alexandria, Rosslyn etc.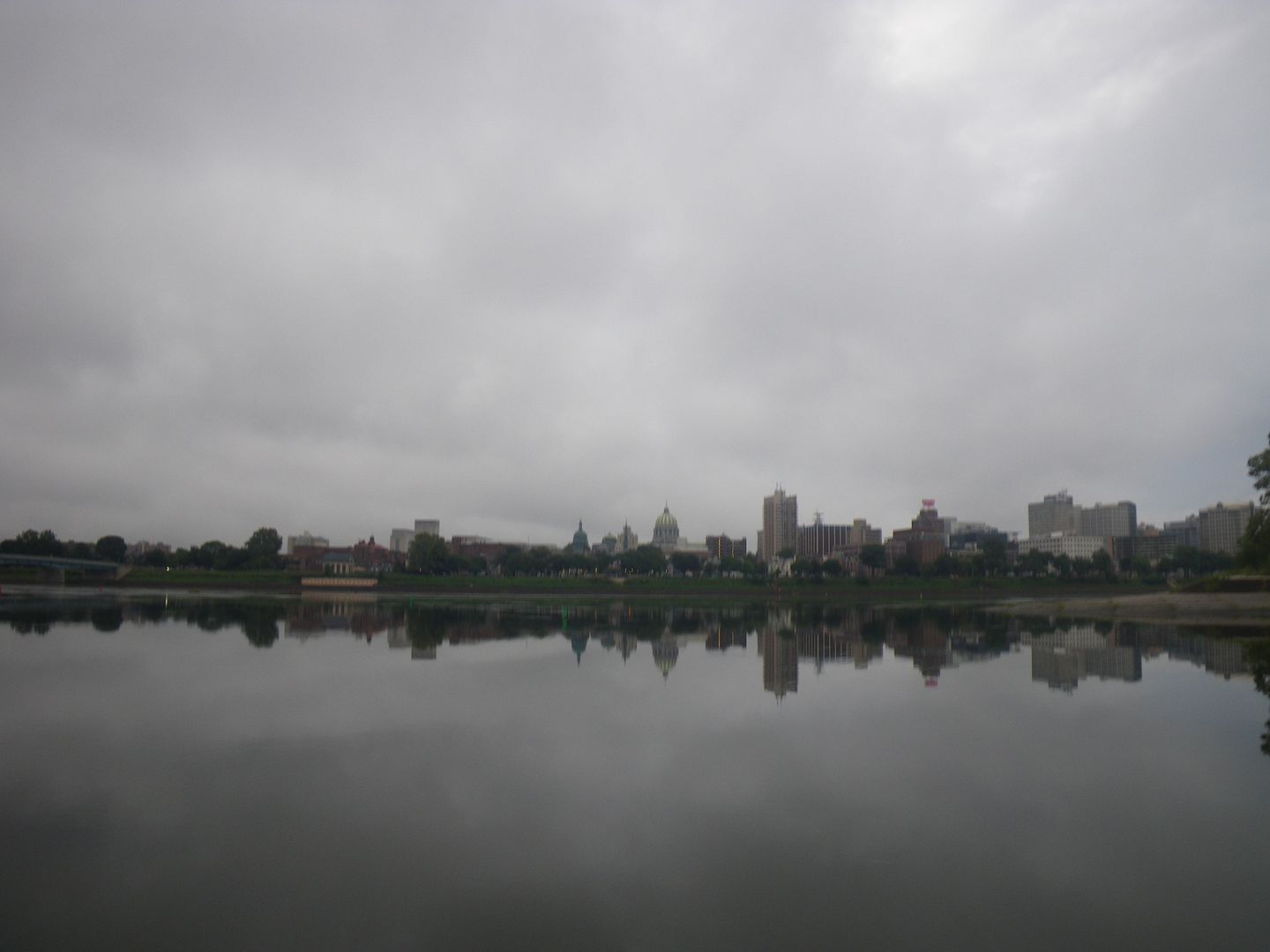 John Nguyen stuck with the fly rod most of the time and caught a few but they were small.

My cousin John, mostly used spinning....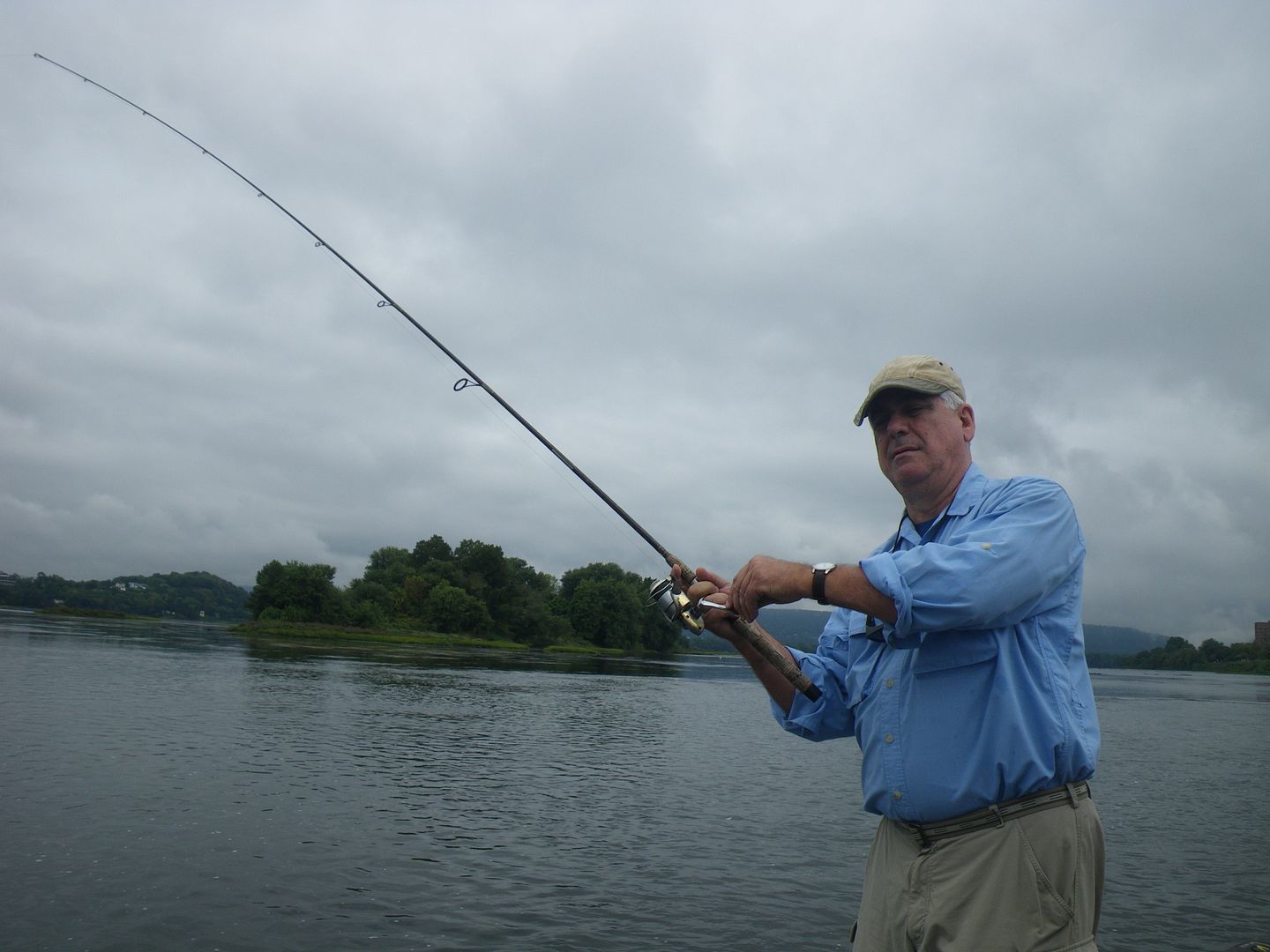 ....mostly focusing on the Whopper Plopper and had decent success.




I stayed mostly with my new favorite lures....slash baits (single hooks) and did fine. I also threw top water but only had a few nips.




Dave would throw an unweighted fluke once in a while to see if he could get a reaction. This one was a HUGE 18.5"! Way bigger, stronger and fatter than the 18.5" fish we catch in our area.




While you can't tell by this pic....




...this fish was 13" and was close to 2 pounds. FAT! And a great fight as well.

It sprinkled on us for the better part of the day but we never got wet.

We caught fish...plenty of them. I went 0-3 on the soft plastic jerk bait. Three nice fish that took some line but I guess I didn't set the hook hard enough and they all got away. I was tormented by my mates as they kept insisting that i lost 20 inchers!

We had a great day and it was great to fish with my cousin as well as with john and dave.
---
Time to go fishin' again!