Went out early between 9 and 11am and only a few bass between 1-2 lbs. Went back out a 3pm when the thermometer was reading 101. Went to a shade tree near some deep water. Caught 2 sub-2s from out deep. Three casts later a definite bump and set the hook. Big Fish!
Get her to shore and realized that I had left my camera phone at the house. Panic set in briefly, then I knocked on a door nearby. They were gracious to take a couple pics and I put the bass back quickly to swim off. 20.75" and 5.44 lbs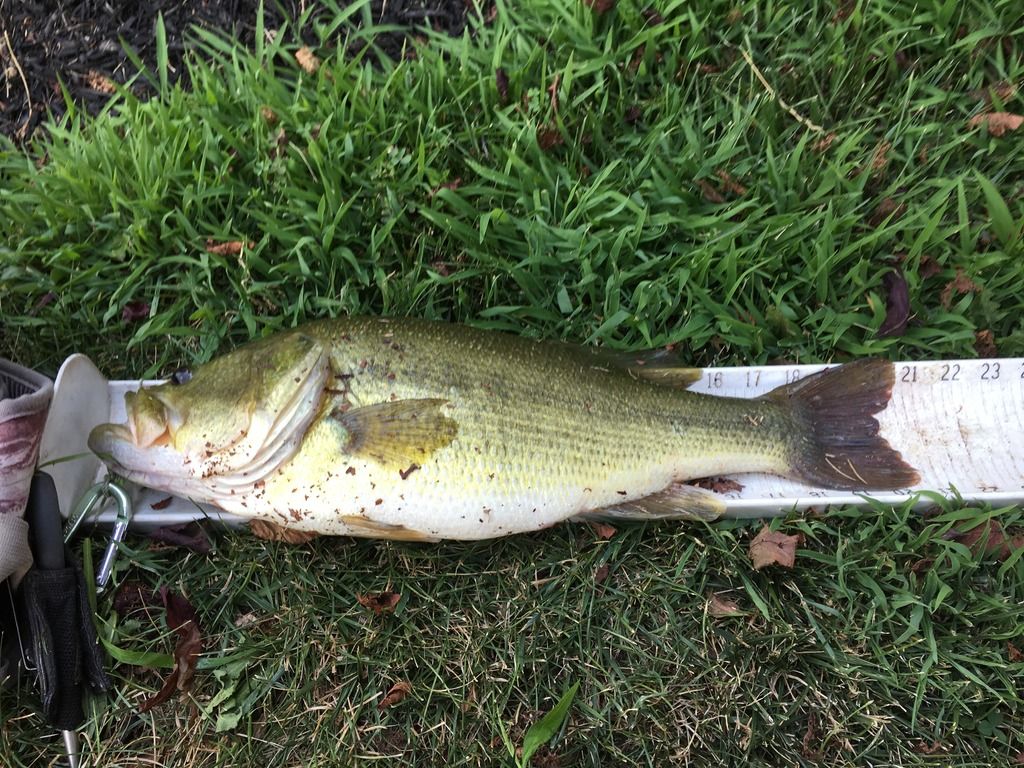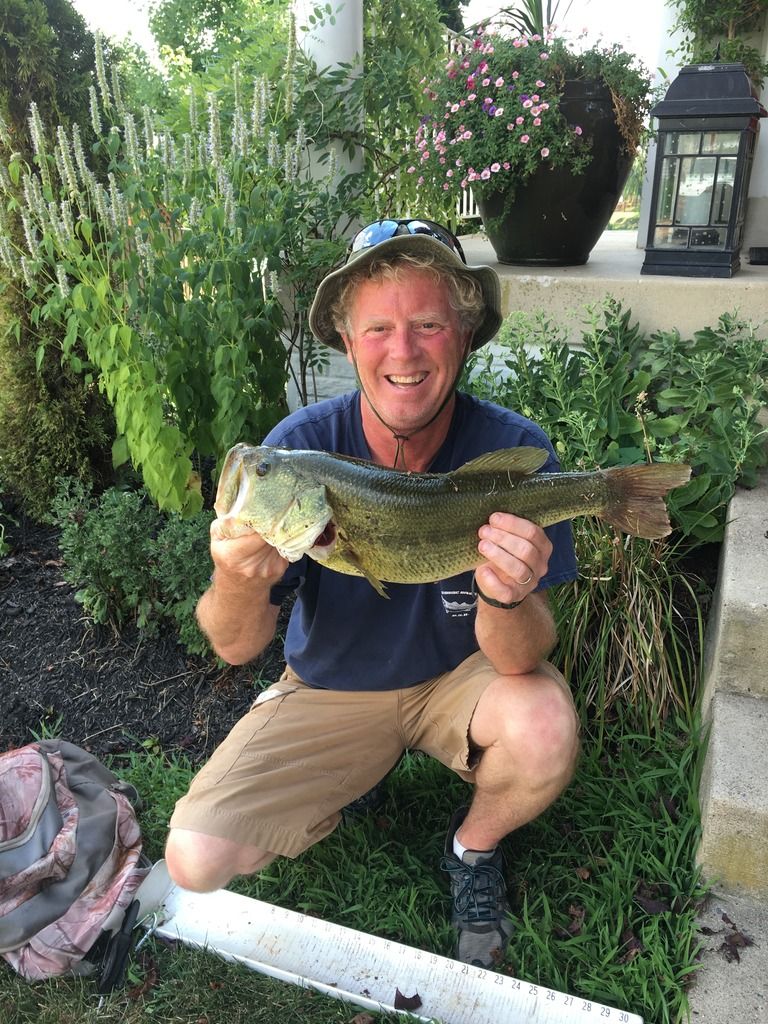 ---
Hell or High Water...........I'm Fishin!!