We had excellent intel for where the pickles had been biting but we decided to do some exploration on our own up river.

Tyler, Greg and I left Ashburn at 10:50am and were on the water by 11:30.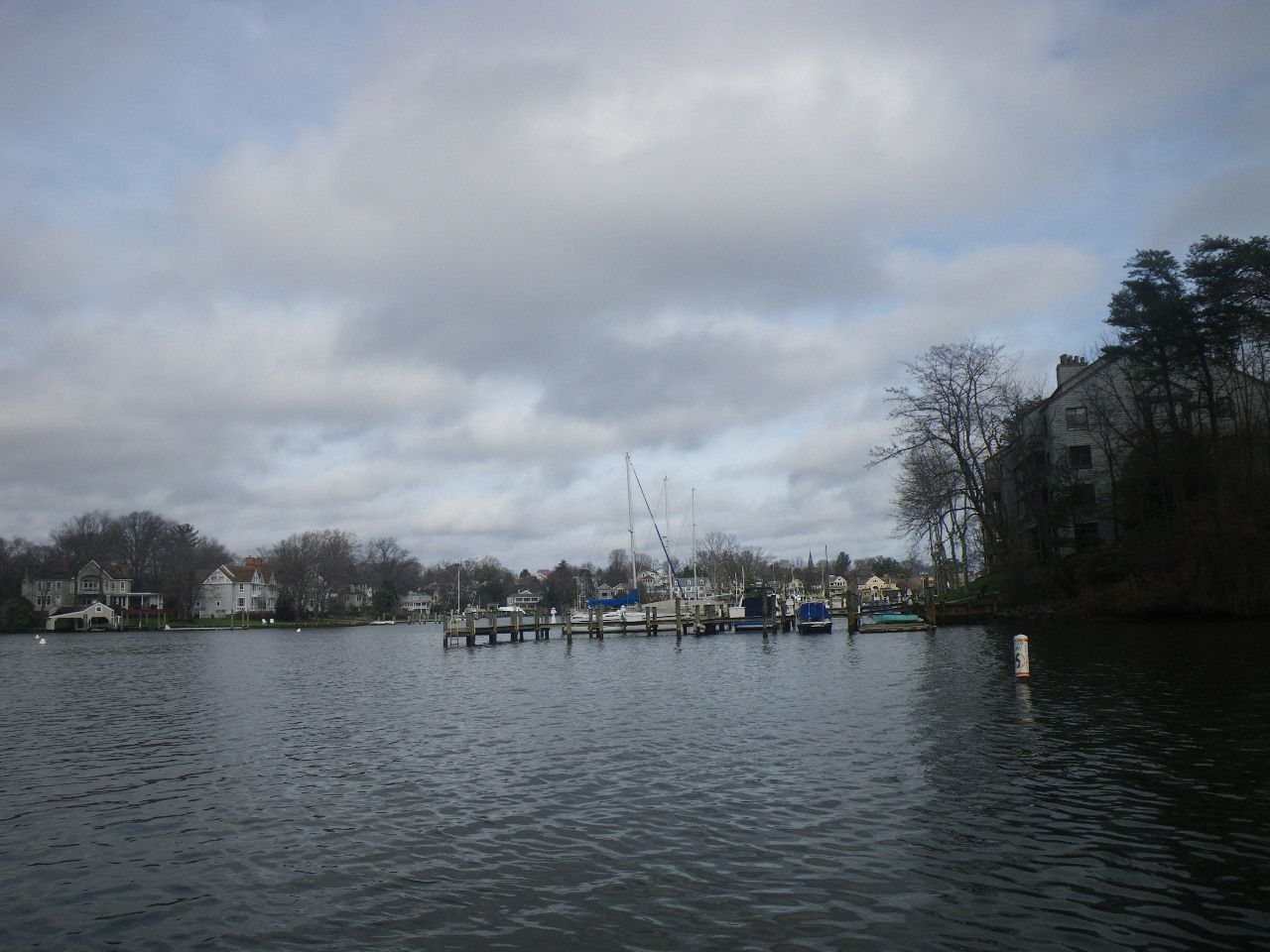 Greg was more than ready.....




Sad picture of a famous Annapolis club destroyed by fire recently....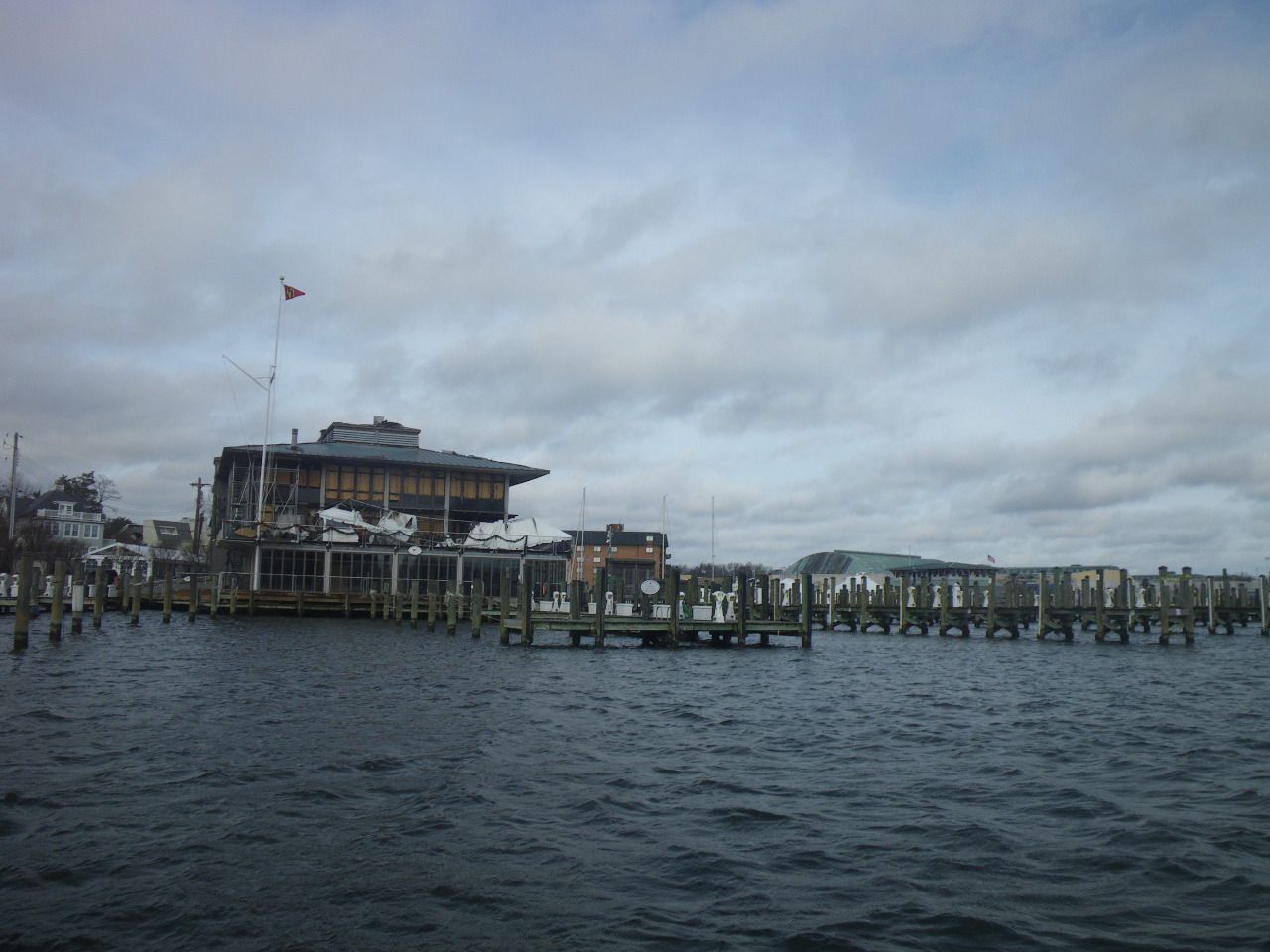 Our 1st stop was at a known perch hole where some pickles have been caught. But we had not bites so we left but not before asking a couple of locals to see if there were any pickles in this spot. They said no (we had already figured that out) but that the next creek up had some. So we thanked them and proceeded to go across the river to another known (to me) pickle spot. Unfortunately, the winds that were coming out of the SW moved my boat briskly and we were not able to fish that area.

So we moved further inside the creek and had a follow or 2. promising. After talking to some other locals, we decided to stay and work the calmer area for a while.

Then...bam! Tyler get nailed and up comes this 22.25" pickerel!




Skunk off with ad decent fish! Caught with a red fish style spinner bait.

But....no more hits and we decided that we needed to start working our way back. So we stopped at the creek that the kids told us about and we proceeded to catch a few (well, Tyler did).

It was around 3:15p now and I knew we didn't have much time left so we went back and hit the "intel area". We had the exact area (chair, rope etc) and lure choice. So we proceed to start right where we were told and immediately, Greg gets on fish.....




...and more fish!




As did Tyler!




And finally me....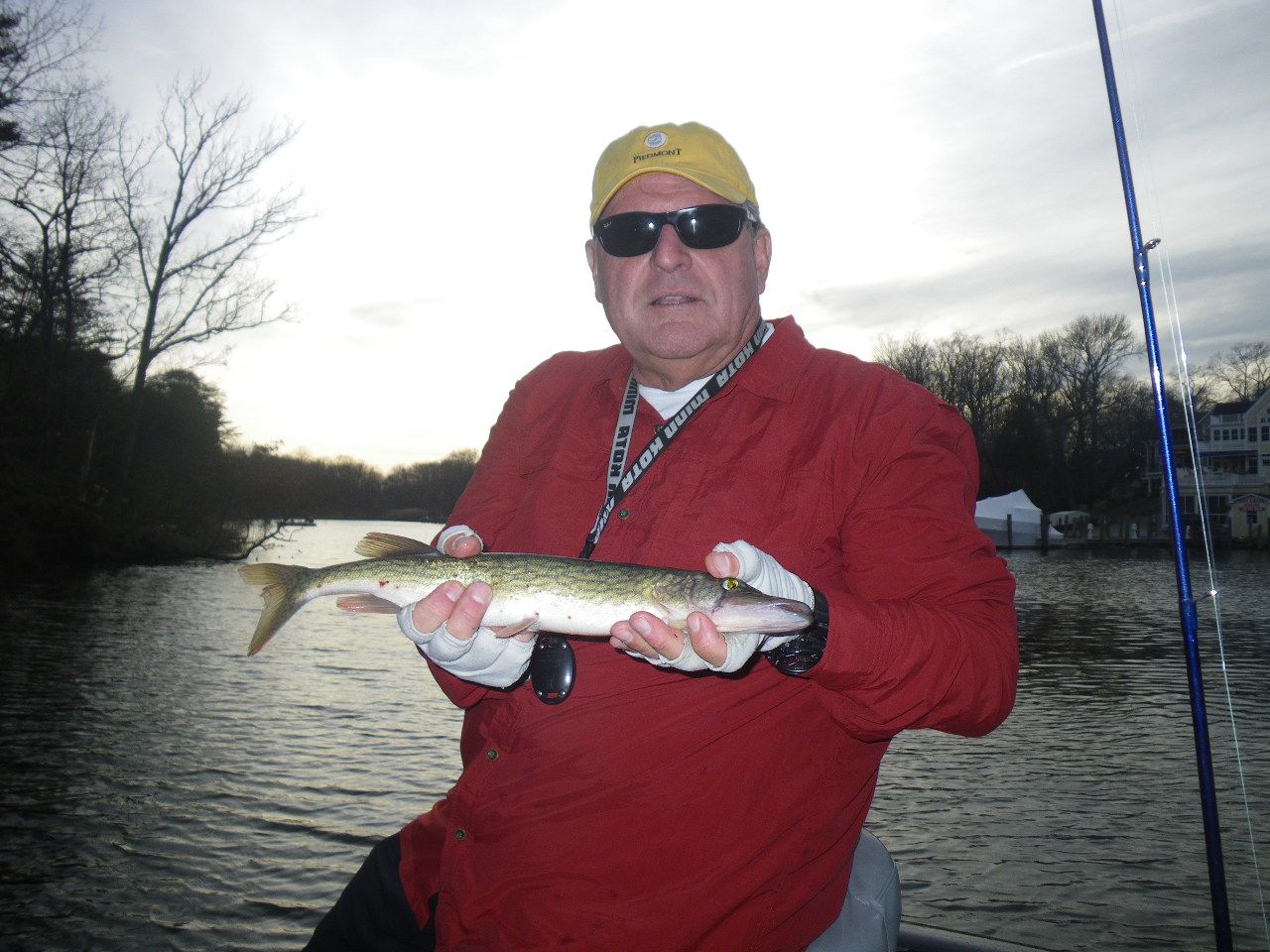 We worked a particular area 2-3 times (even had another boat anchor in our path) and just hammered the pickles. Probably caught 20 in this area.

We knew it was getting close to quitting time...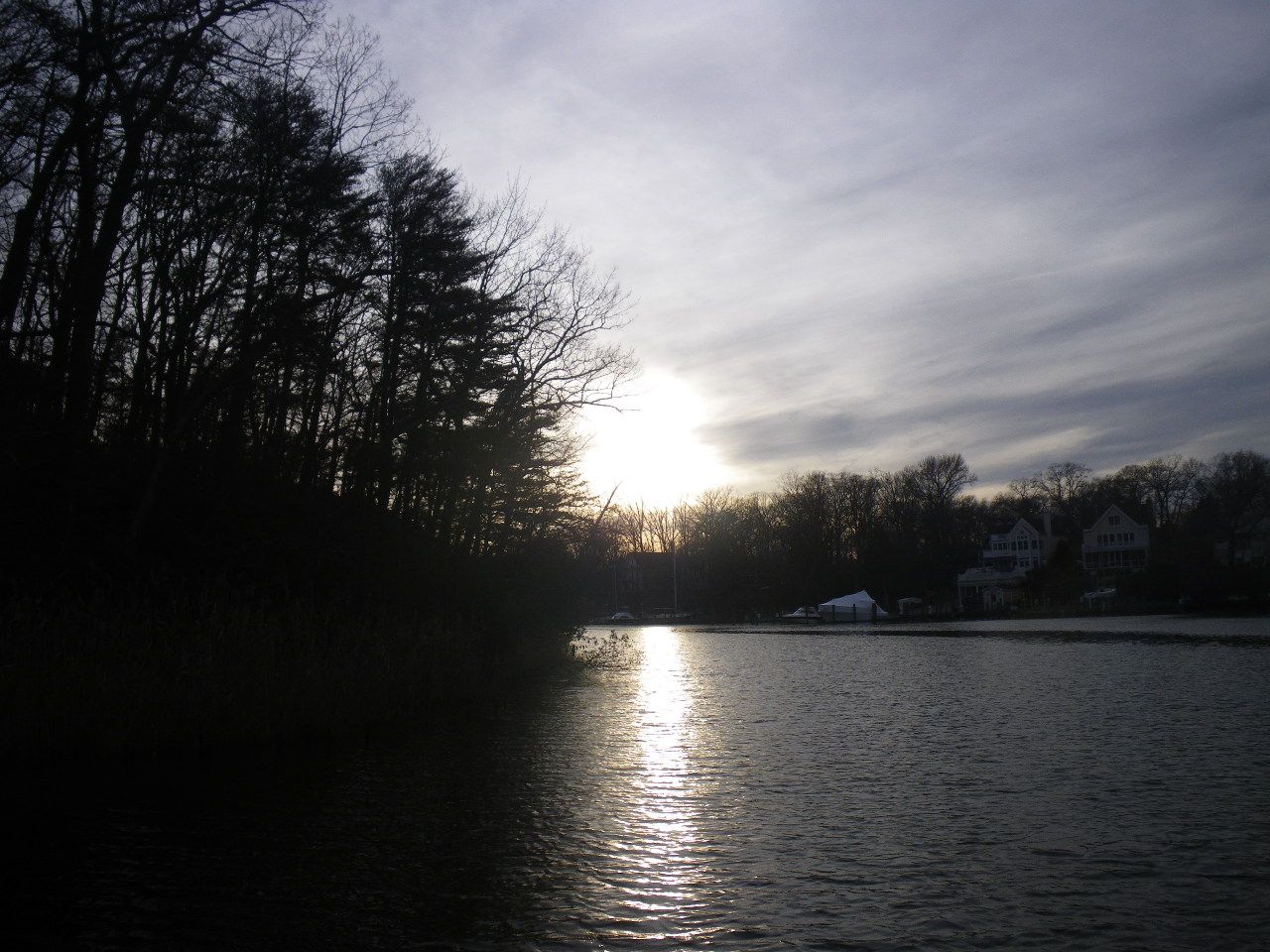 ...so we made a short move where we kept catching including a striper!




And when Greg was getting the truck, Tyler caught 2 more pickles giving us around 25 for the day....maybe more. Lure of choice was the X-Rap XR-6 slash bait.....clown color was dominant over others. i used a spoon with a dressed single hook to no avail.

By 5:10p, we were off the water and on the way home.

Water temps were around 53 degrees, air temps was around 70.

When the wind blew, it was chilly. When we were in sheltered areas, we got toasty.

Great day out...especially being the 27th of December!
---
Time to go fishin' again!