Mike Luparello and I wanted to get a half day in today, hoping that the rain would hold off. For the most part, it did!




Temps were in the low/mid 60's and cloudy. We had our rain gear on and off and on and off and on again. But it was always light rain until about 11 when the steady rain came and we then called it a day. The temperature dropped 8-9 degrees form start to finish.

Target species was LMB is preparation for the NHBA Classic next weekend. Mike will be fishing in it.

We ran in to Greg (stcroixgreg16) and Mo (momusau) while out there an had a nice chat.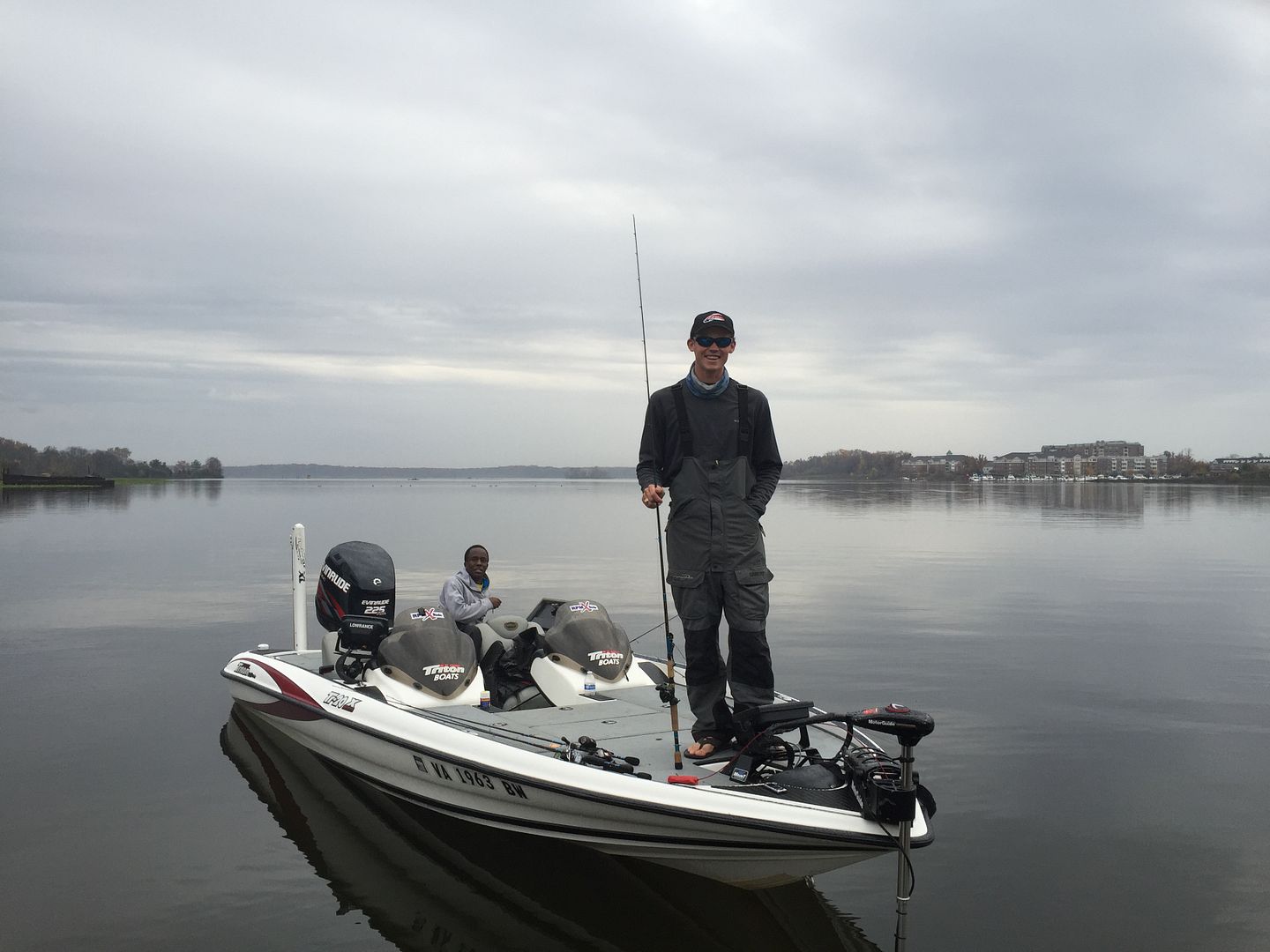 Mike was slingin'!




After this, he got slammed on a rattletrap....thinking it was a big bass. But it did not behave like one.

Nevertheless, fish on and skunk off!




We hit a bunch of docks with a few hits along the way until mike nailed this fatty!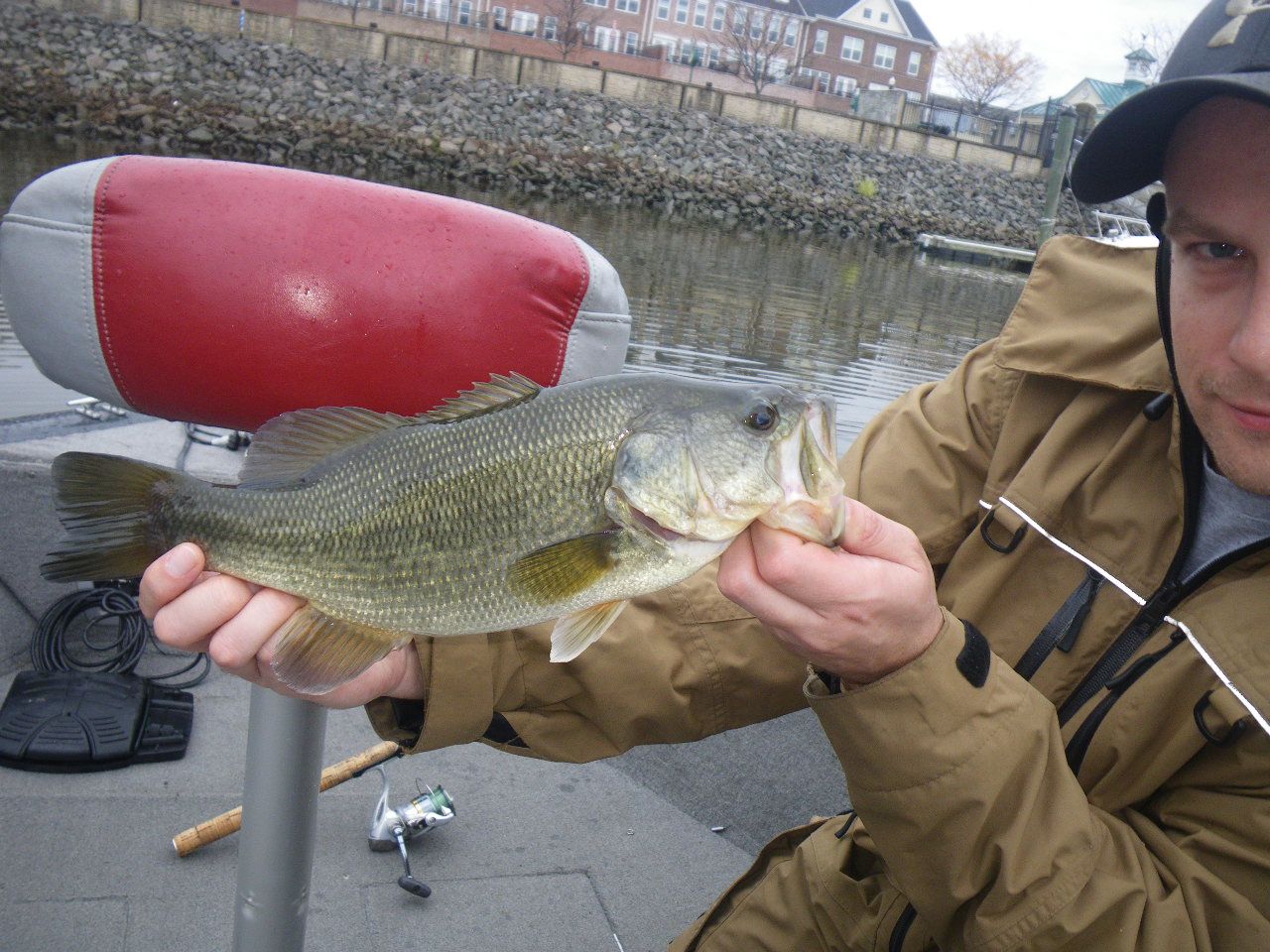 He also lost a nice one too!

After making a move, we found some small fish but fun to catch!




Five species of fish! Good fun!

We left after the front moved in and munched on some goodies before heading home.

Great to get out...hope we have some more good weather in the future.
---
Time to go fishin' again!