Mike Sines and I had been planning this trip for a while....fishing the 10,000 islands. But the forecast was iffy (rain). We went anyway...and got totally soaked. Good thing it wasn't cold because we were cold!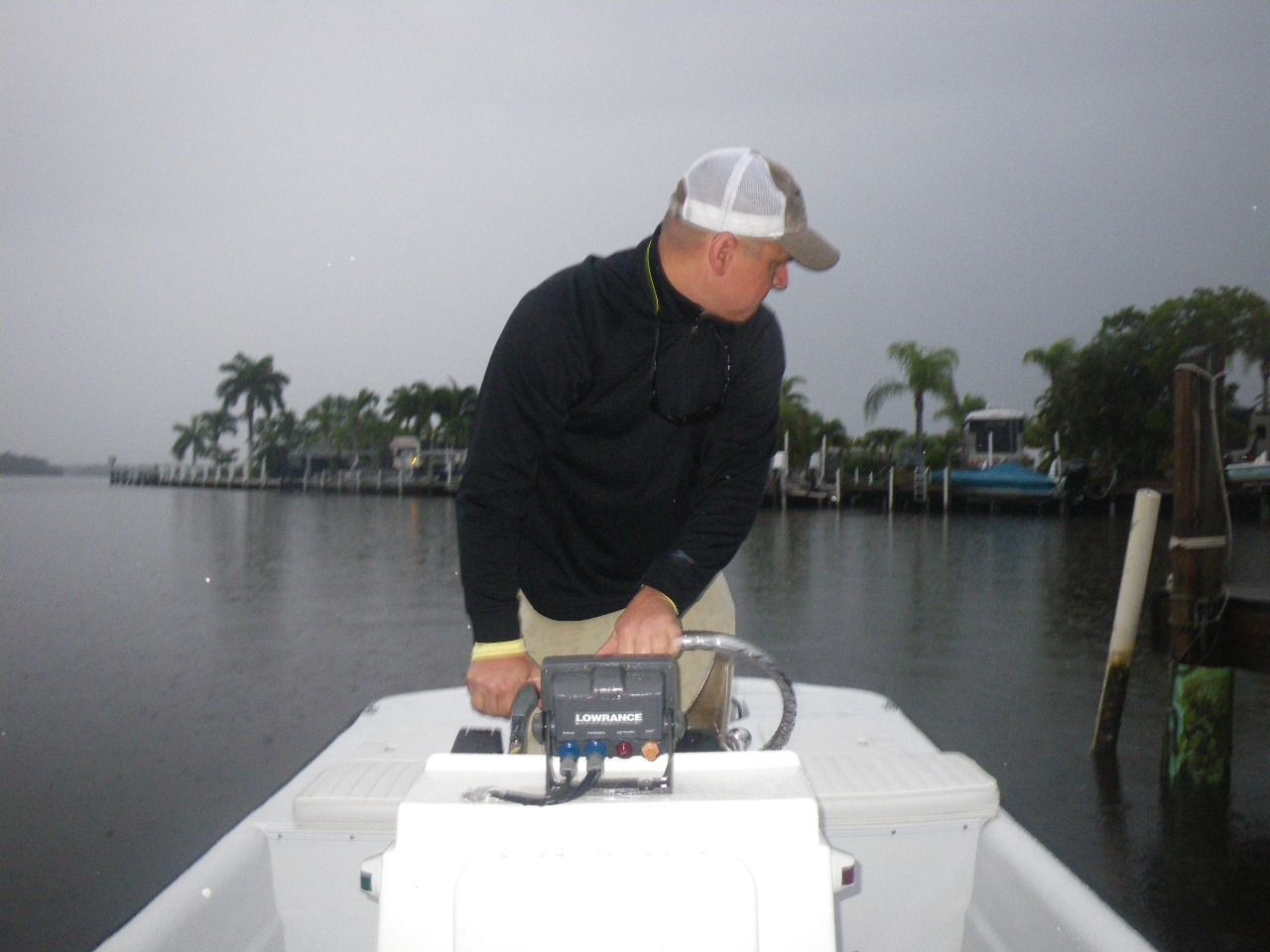 They were calling for sporadic rain....wrong! They did not call for T-Storms....wrong!

Luckily, we found this safe haven out in the middle of no where!




The rain let up a bit so we went fishing...and then it began to rain again!




Mike got a big hit and had a nice fish on but he came unbuttoned before we saw it. Bummer. Then, he caught a ladyfish to take the skunk off the boat!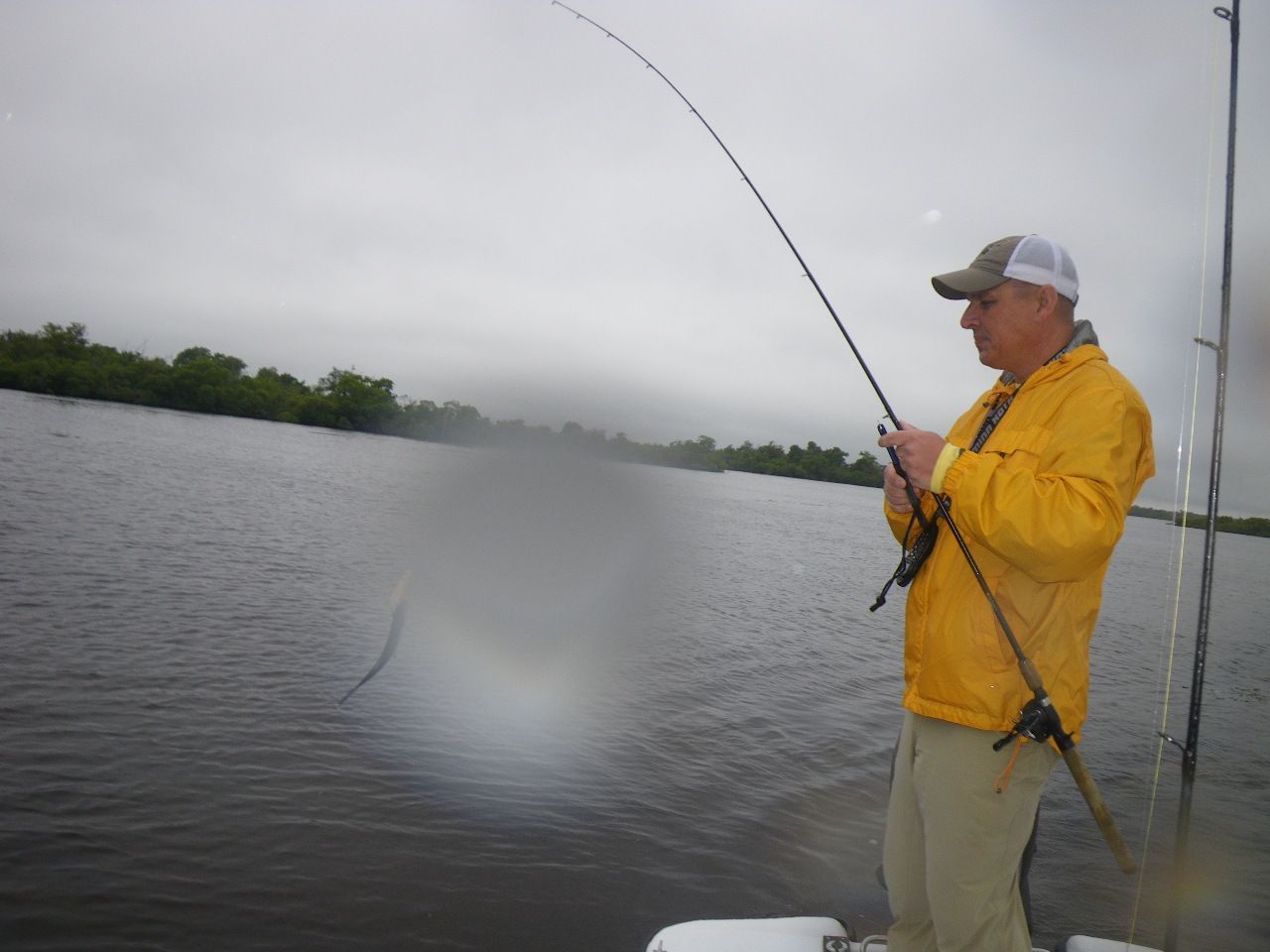 It kept raining but we were treated to a pod of dolphin!




I then got a thump and my rod bent like a U. But....it too came unbuttoned. Nice fish! Suuuure it was! Man, was the adrenalin flowing!

Finally, I caught a teeny snook!




For a bit, it stopped raining!




And then, the heavens opened up and we were deep into Sunday Bay. We needed to get through Crooked Creek and then into the Lopez River so we could get to the ramp. We got back but soaked to the bone!

Once on land, we were greeted by an incredibly nice Parks guy who took down our report, gave us a few Otoliths and played Sloop John B on his harmonica...in the rain.

This is a magical place that I will need to visit again! Thanks Mike for a memorable trip!!
---
Time to go fishin' again!