I had a conference in Charleston which gave me the opportunity to fish with a very good friend of mine, Trey Smith and today was the day!

We were on the water shortly after daybreak and we were greeted to a beautiful morning (a bit chilly for down there...it was in the low 60s)!




We were going to fish the Wando River....a beautiful estuary.

As we put in, we were met with members of the Wando HS Fishing Club who were having a tournament that day.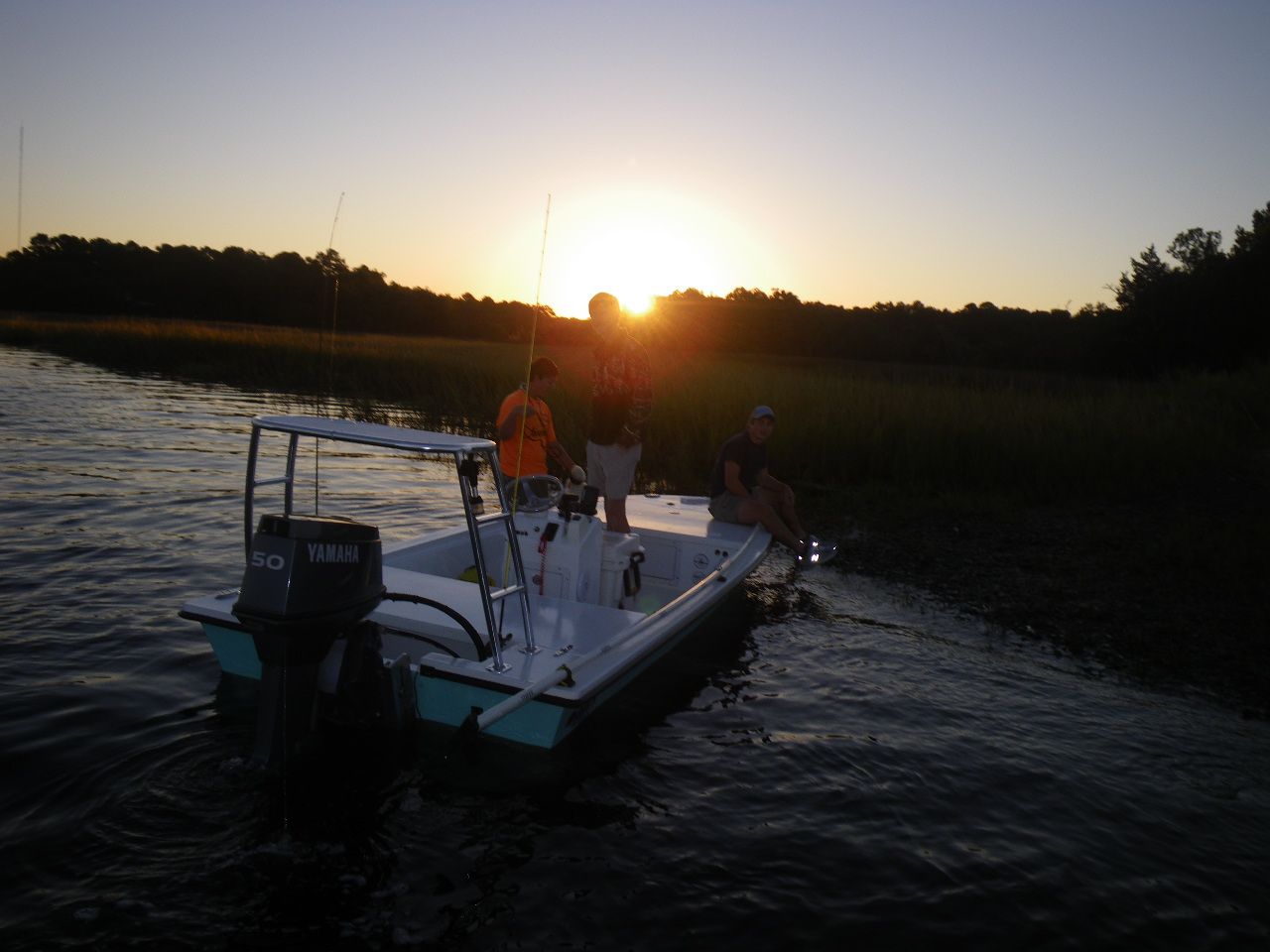 We were also joined by Remley...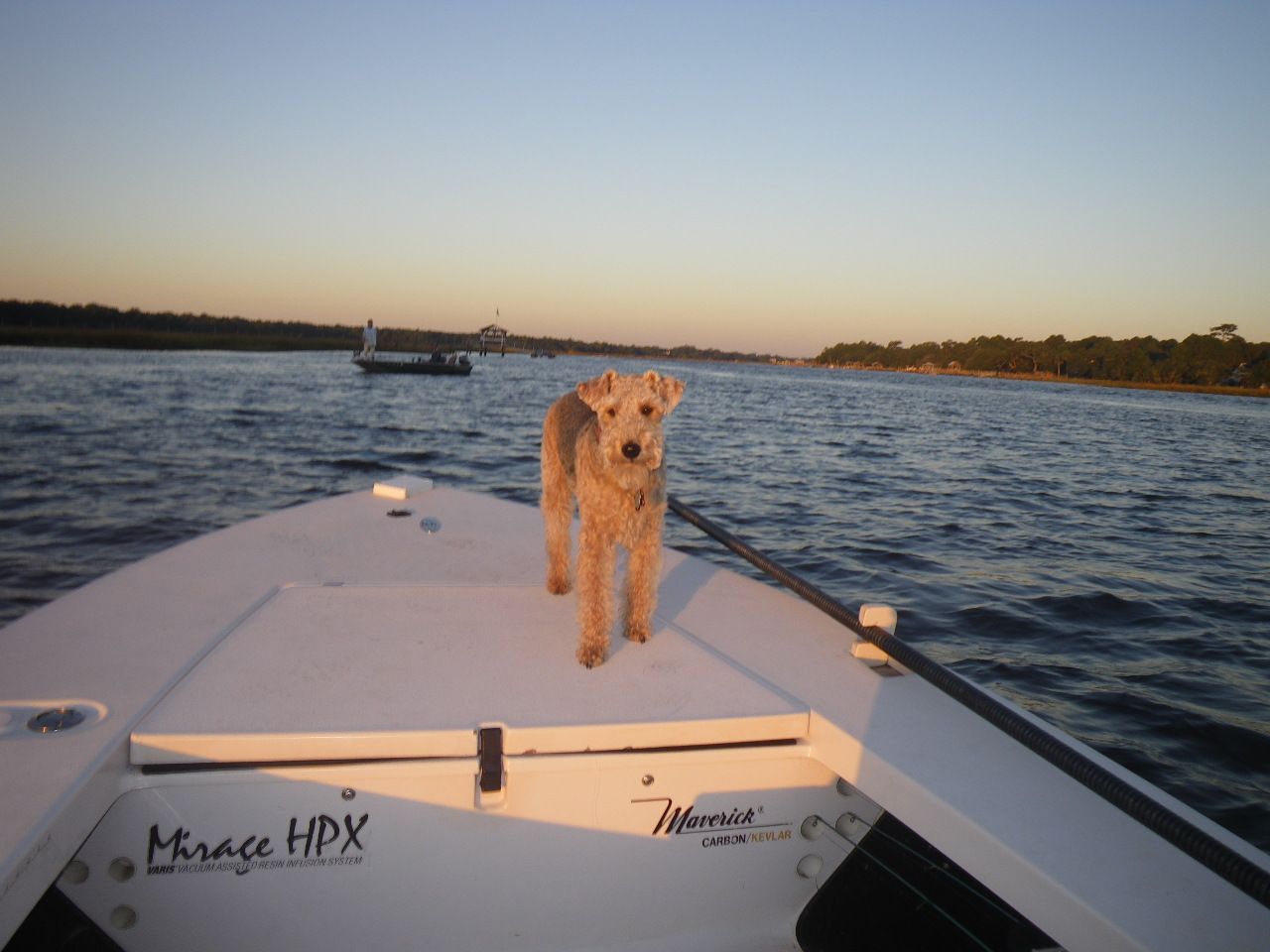 Trey had a spot in mind and it did not take long for us to get on the reds....




And some bait stealers!




In this spot, we caught several reds and had three break offs from nice fish. You throw under the docks and then you have to horse them out. They usually win because the poles are all crusted in barnacles.

BTW, they have 6 foot tides down there....




....and some nice houses!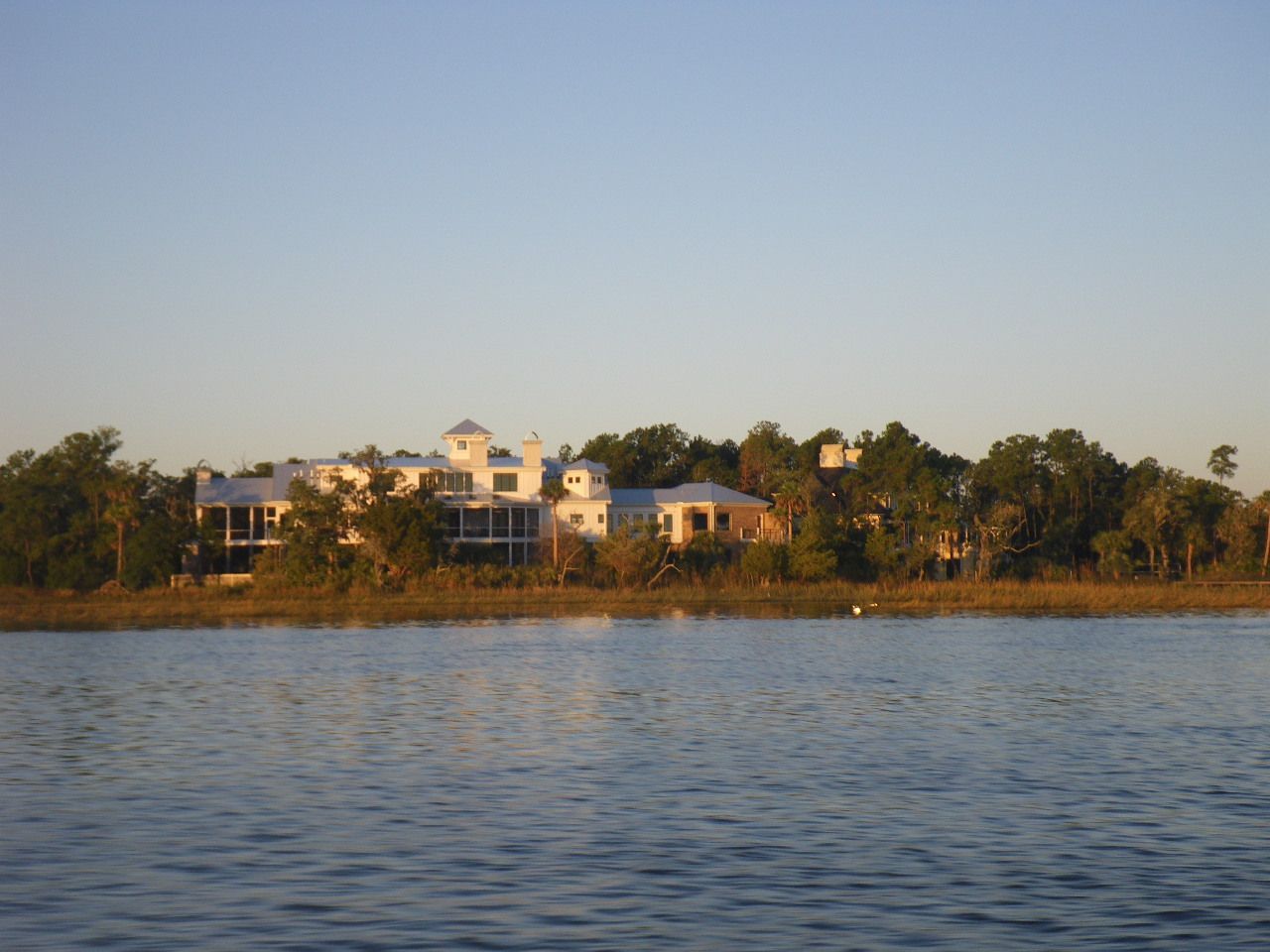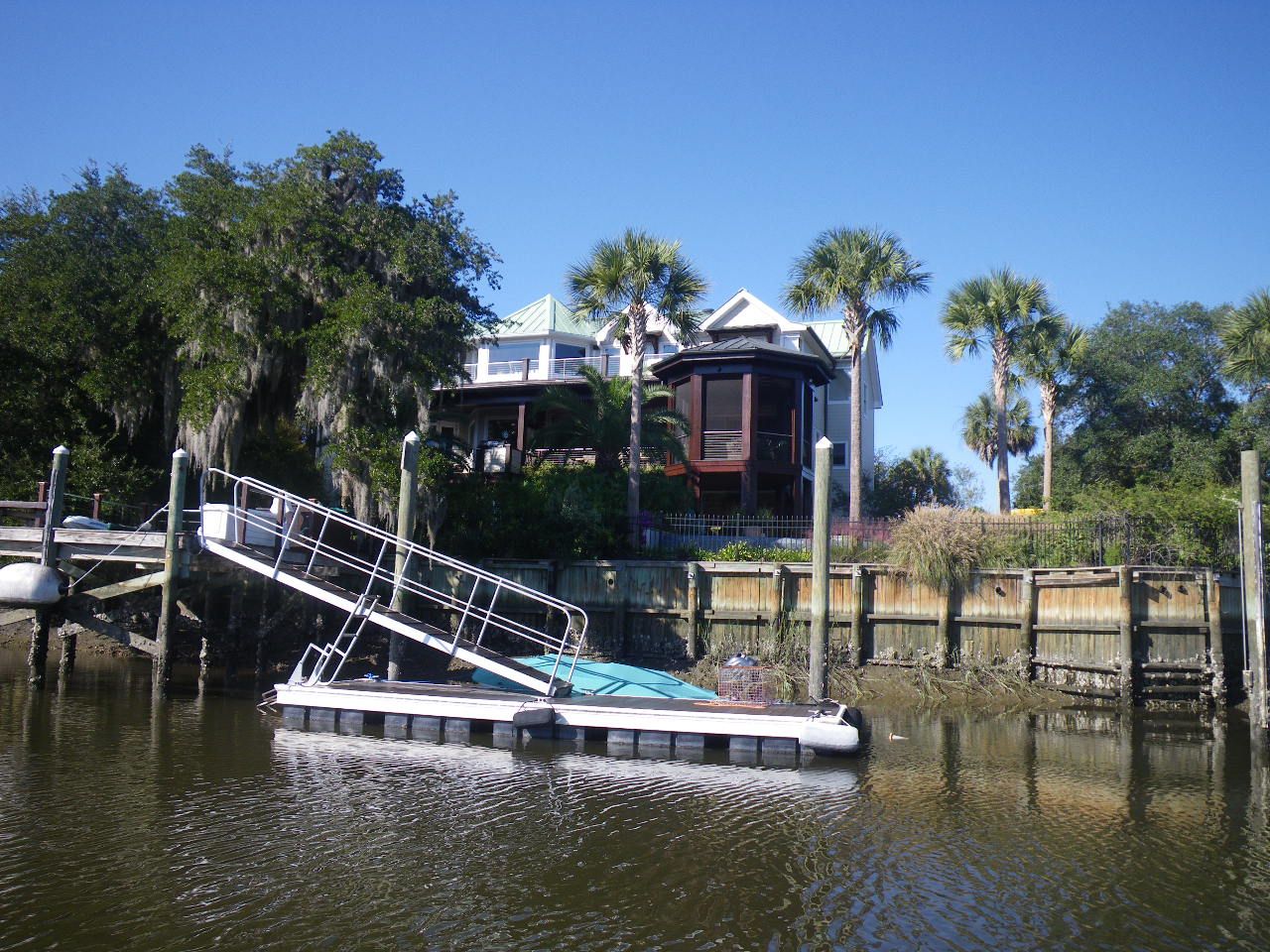 And a million fishy spots!




The wind was not helping us as we were at a disadvantage. trey's trolling motor was broken and early in the day, the pole form the power pole stayed stuck in the mud and we were without its use. Luckily, I spotted it in the water and we were able to make a save.

We then tucked in to a creek (there are hundreds) and started throwing for specks....and we caught quite a few!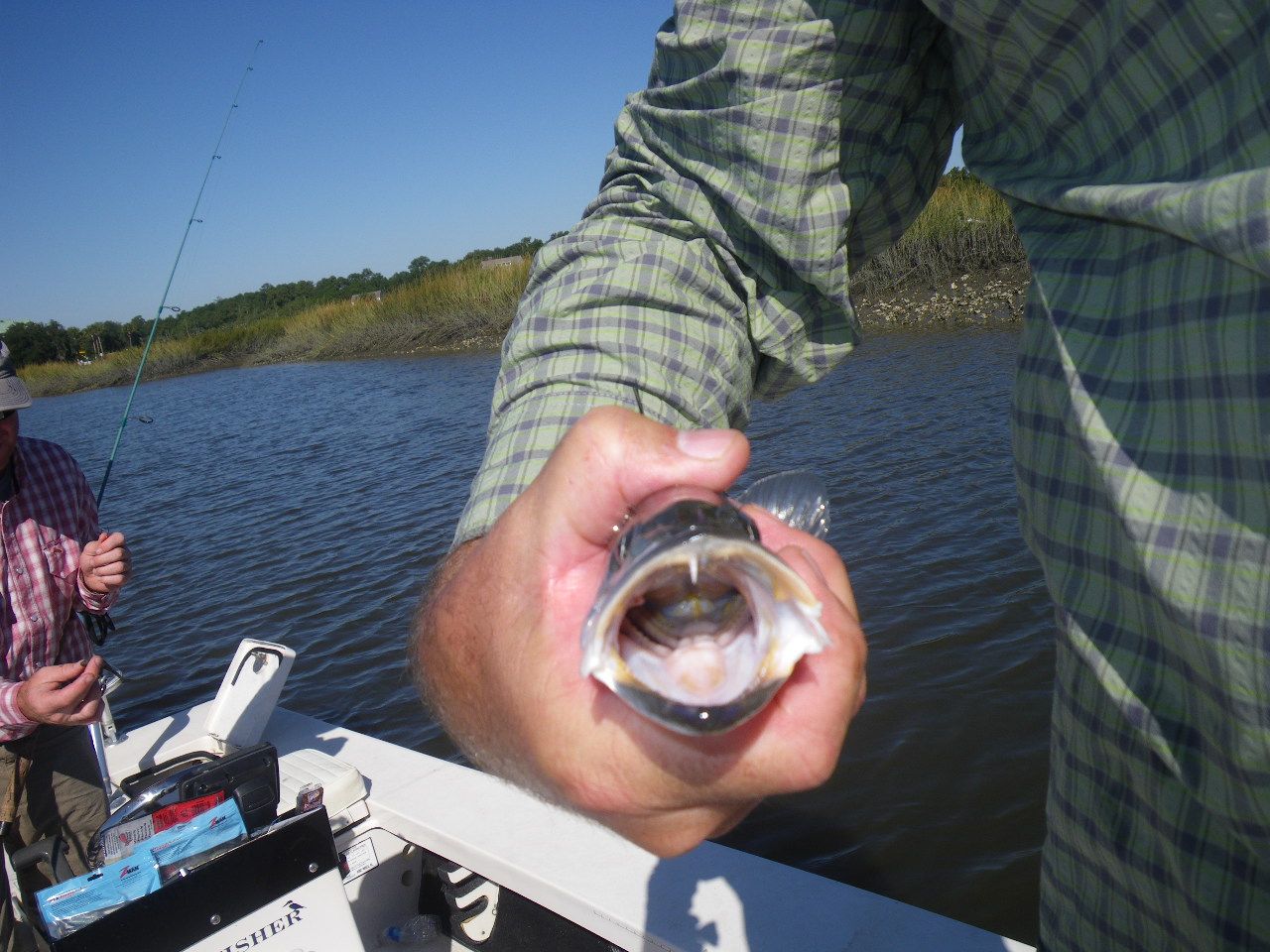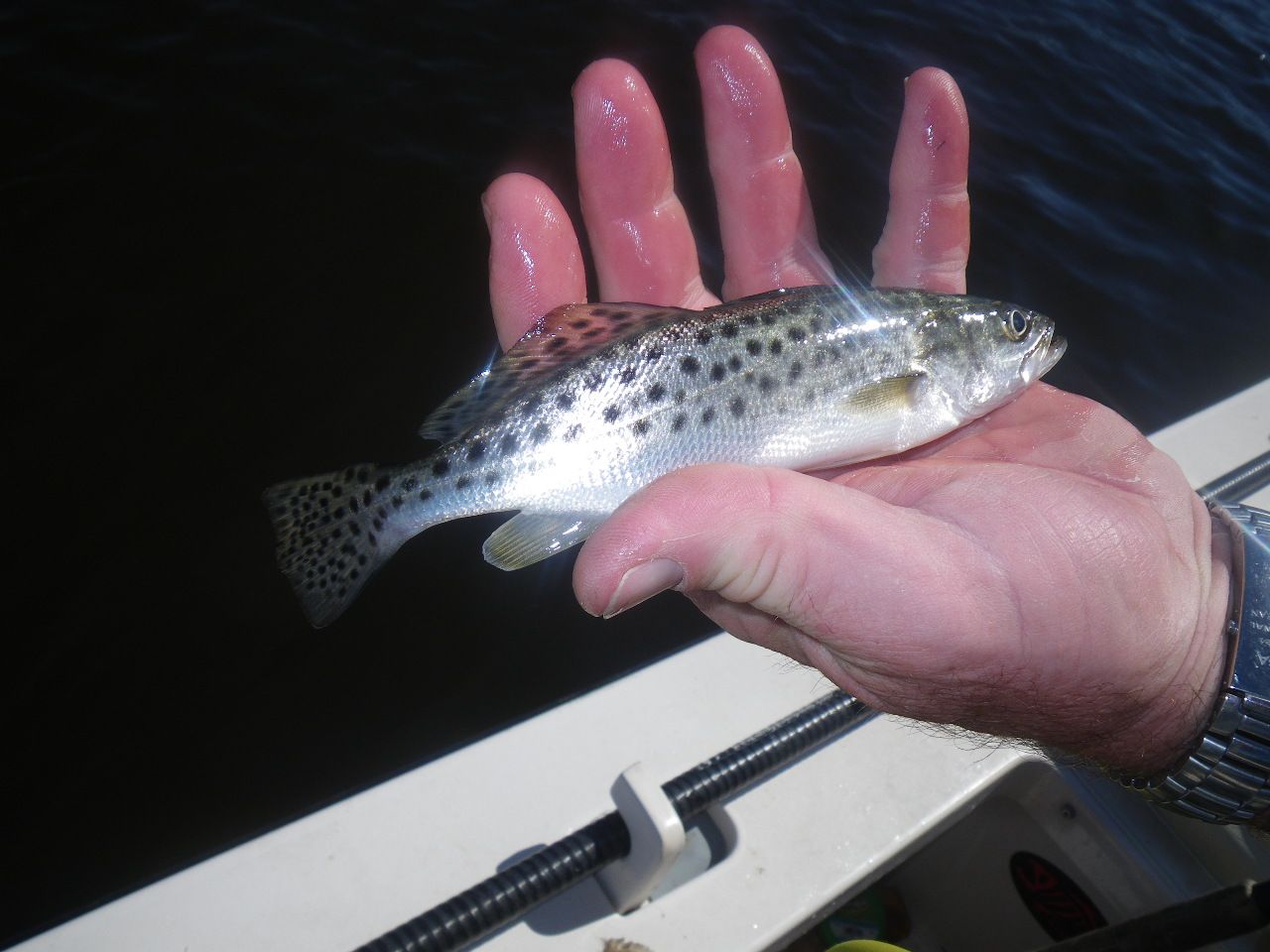 As we worked back home, we stopped at hole # 1 but no one was home except this black drum.




We then worked another spot and got the biggest red of the day....




A very good day on the water indeed. Trey said it was slow..I said that I was satisfied.....and will come visit more often!
---
Time to go fishin' again!