It wasn't Florida weather but it was close. it was semi chilly when we got there but quite pleasant.

Mike Luparello and I wanted to see if we could roust up some fish but....there is always a but it seems. the water was really dirty.

Still, we were out there on 12-21-13!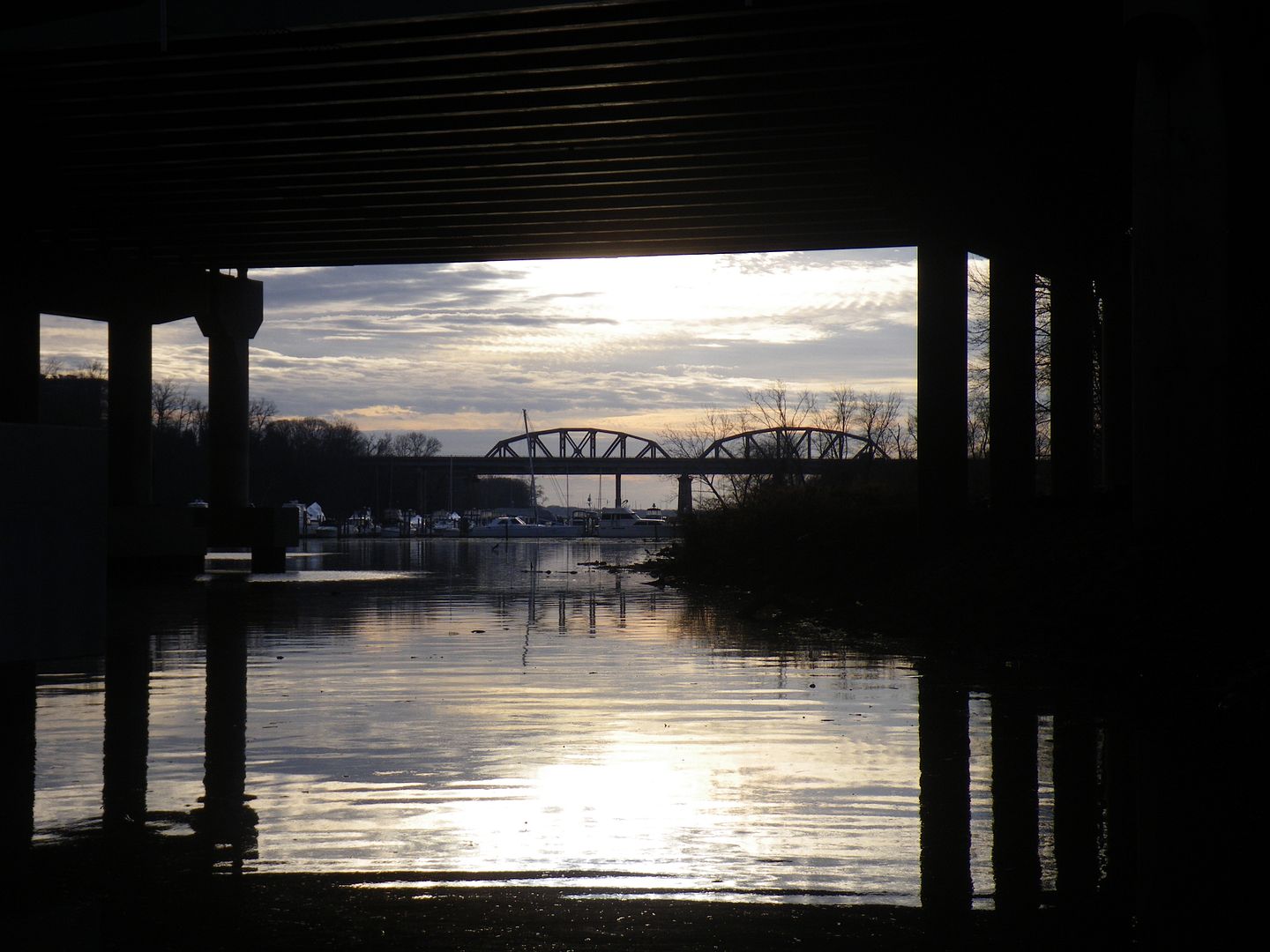 We worked the usual spots but they were not biting....finally, mike connected!




We got a slight bite here and there but no more at this spot so we moved over to Carl's favorite YP hole. One boat had caught a bass, a striper, a YP and a WP.

I then connected!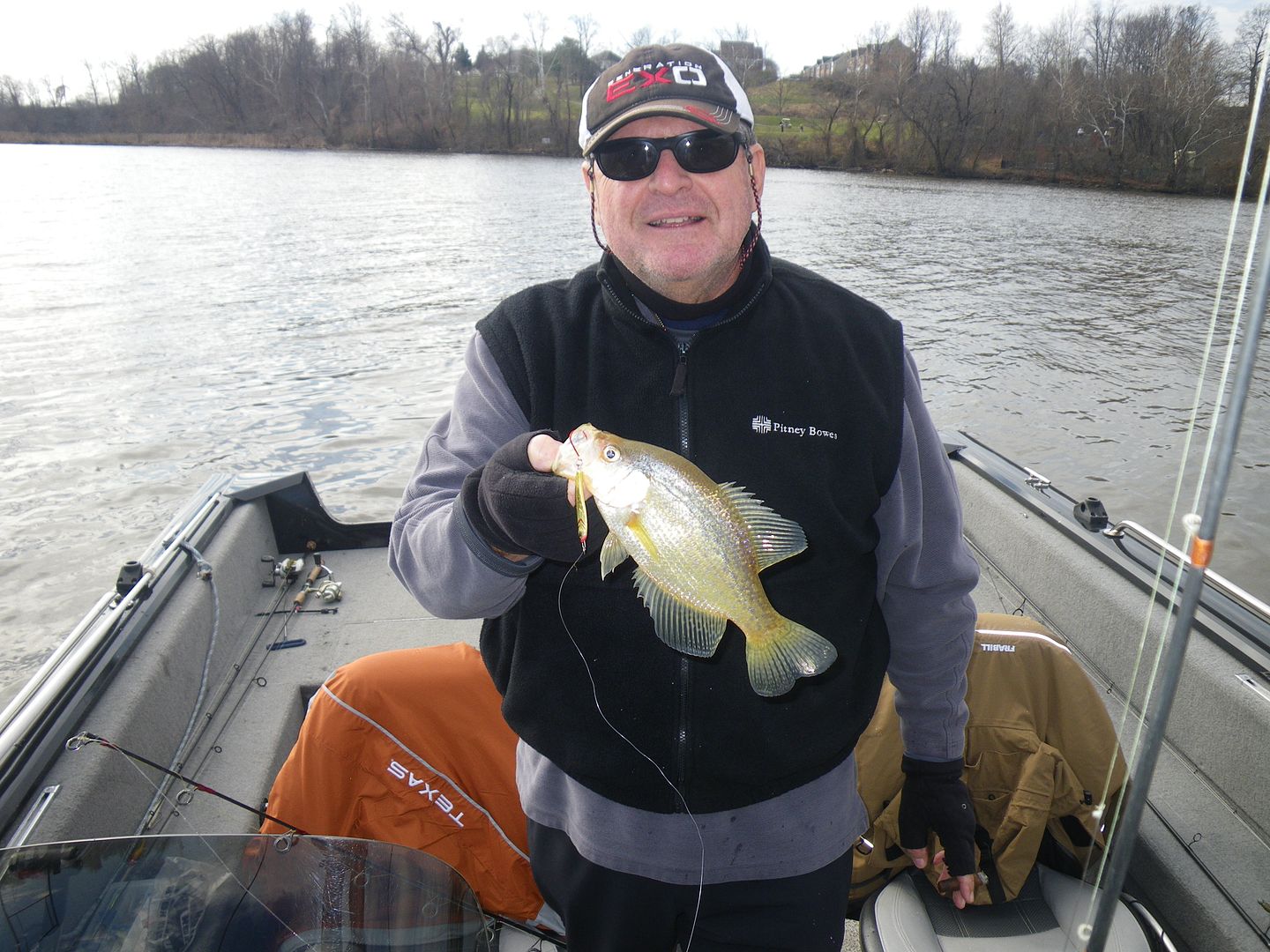 But nothing else took our offerings so we went over to the docks. We say 2 crappie landed and then Mike got bit.




Then he nailed a BG!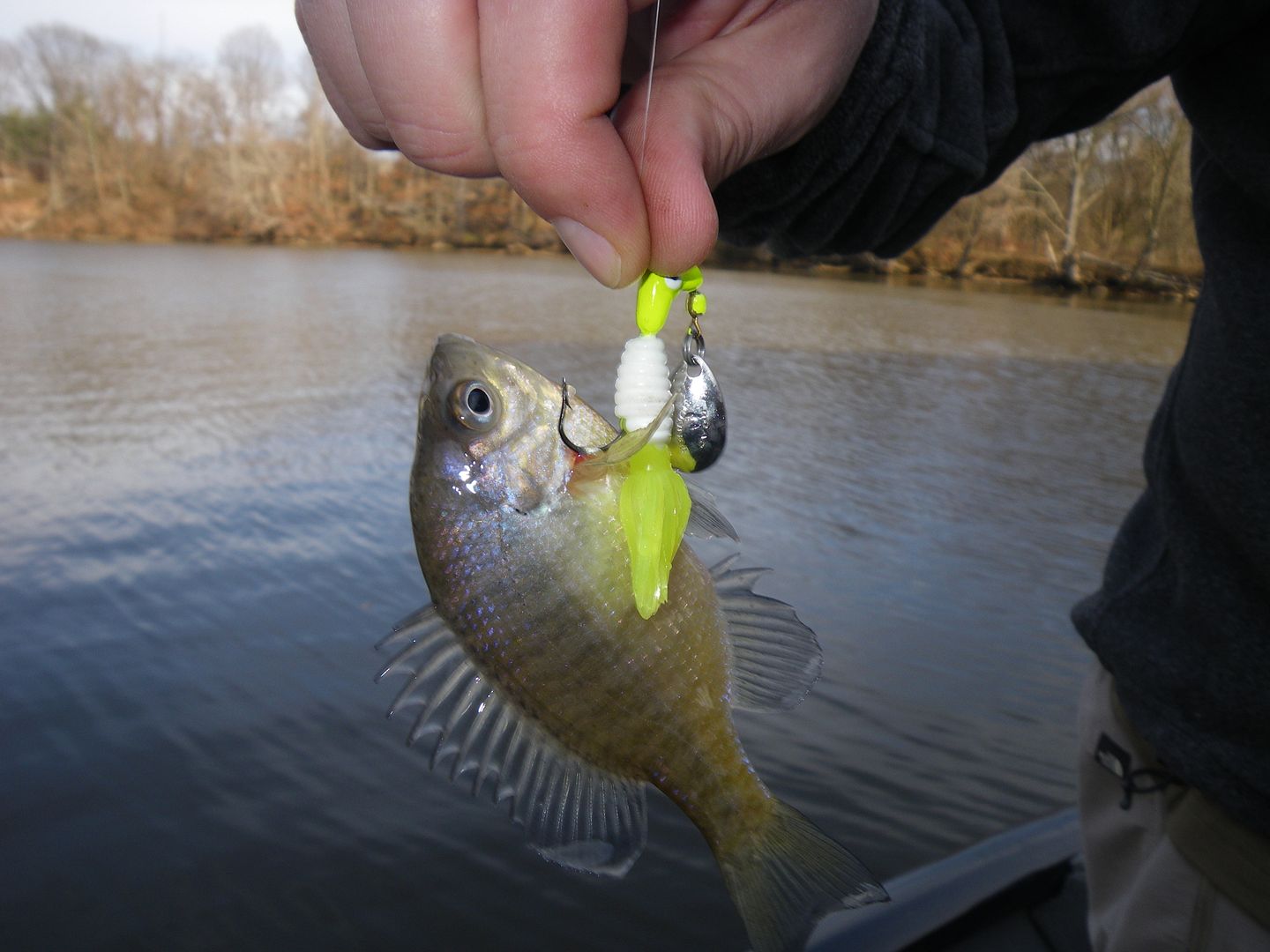 The winds really kicked up at around 2 pm but we were satisfied that we gave it all we had and enjoyed a beautiful bonus day out on the water!!
---
Time to go fishin' again!