Mike Luparello and I were on the water by 0620. It was another gorgeous morning!




The river was a bit choppy but not a bad ride to where we were going...to hide from the wind. That....we did....plus catch a few fish!

Mike started us off with a fatso 4+lb keeper (15" this time of year) on a Baby 1minus.....




I was throwing one of Jeffie's favorite baits, a Kinky Beaver when I got hit and a fight ensued.

This is why!




He went 5.5 lbs and will be dinner a couple of nights this week.

Mike then continued to catch fish and put on a clinic!




He even caught 2 channel cat by the tail!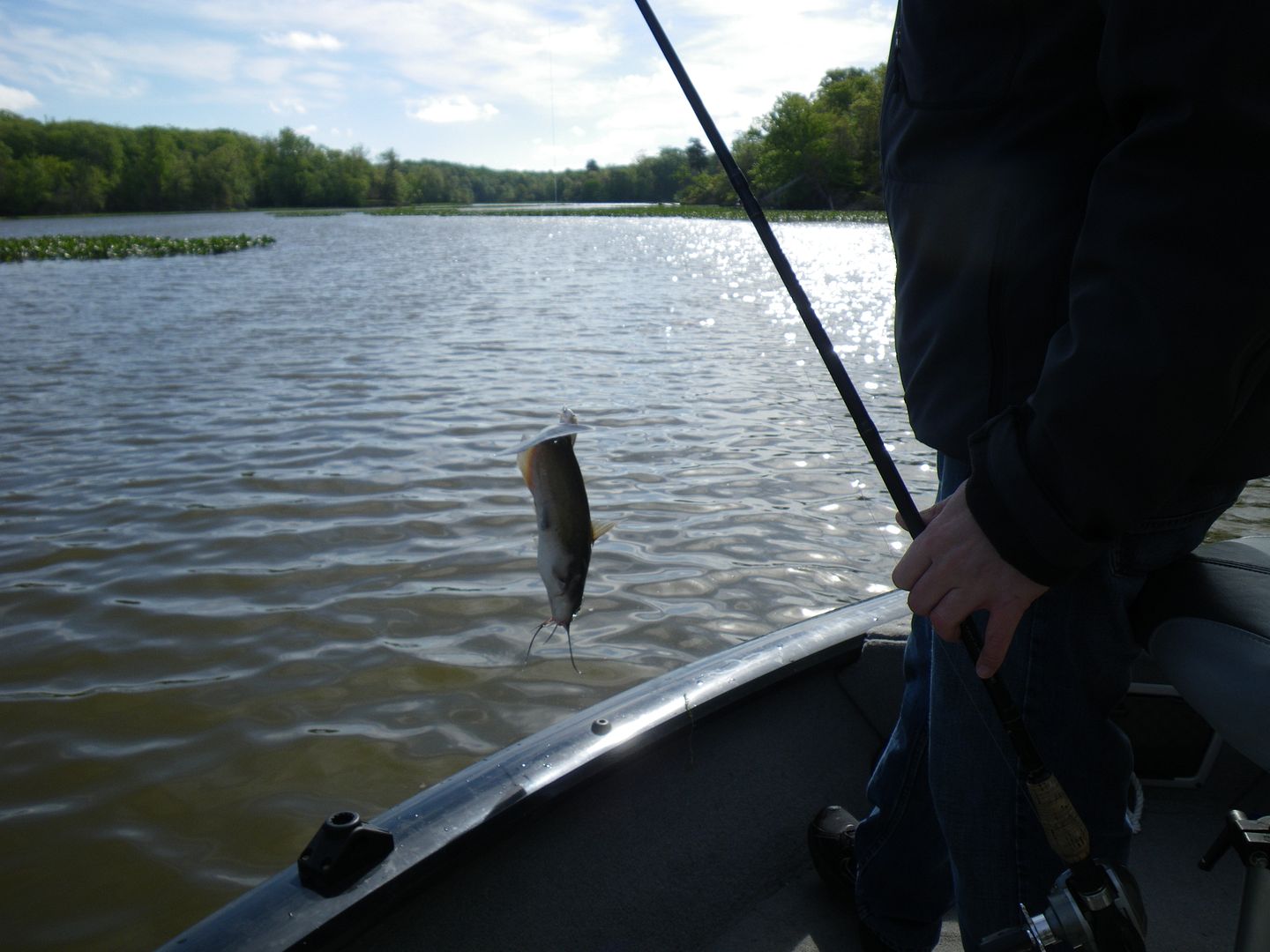 I was catching a few too but it was at least a 2-1 ratio, Mike to Ernie. But.....I caught 13 fish! Do the math...Mike had an incredible day of catching!

Mike had his limit fairly early and even started culling. I only had 3 by the time he was doing this but I kept at it and added a 4th and finally a fifth with this nice on out of the pads on a swimbait.




Here are my two big ones for a total of 12+ pounds and a 2nd place finish!





Mike catch being weighed in at 17+ pounds and a 1st place finish!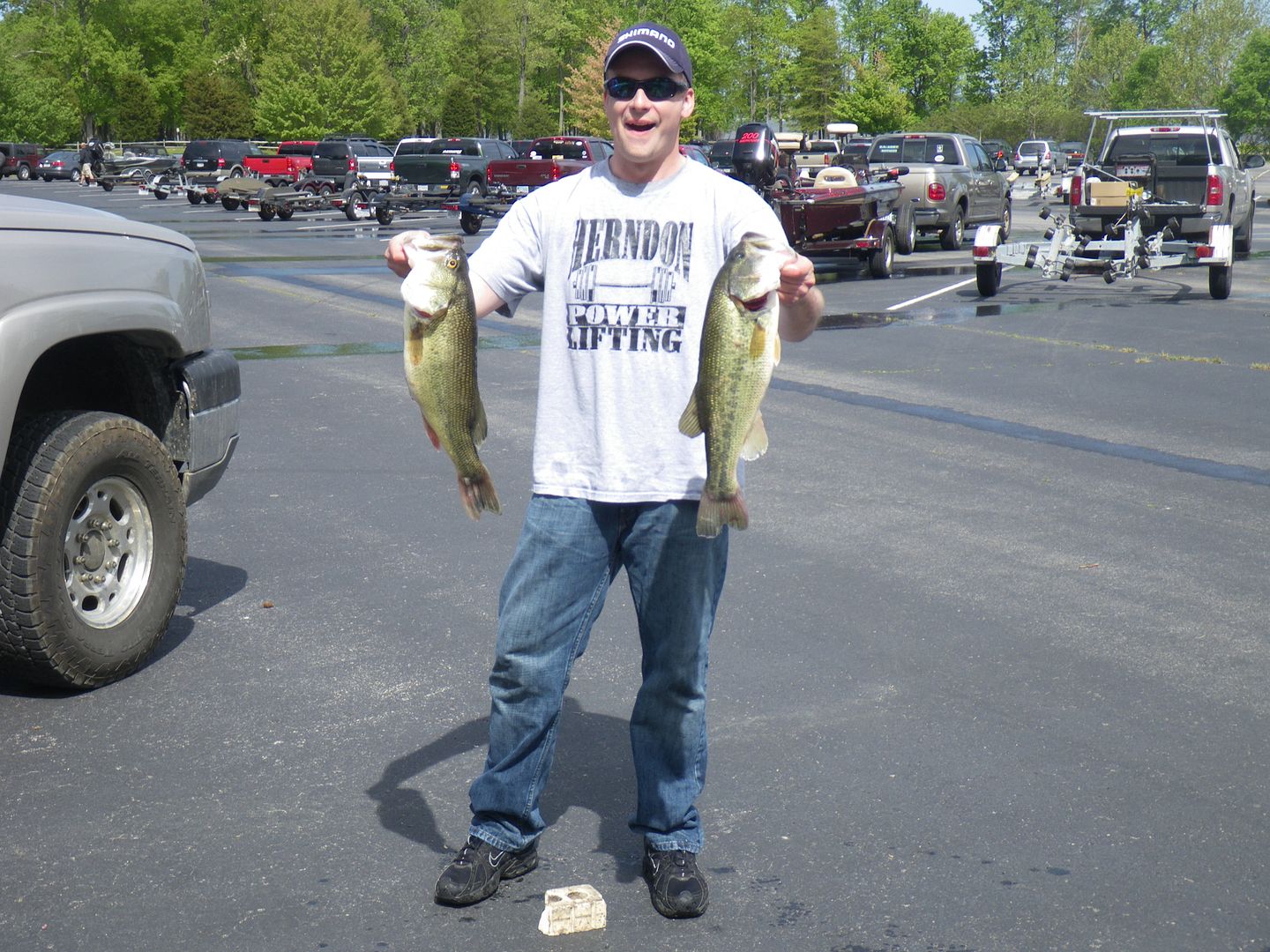 For the record, Mike cleaned up an the Baby 1 minus. He caught a few on a spinner bait as well as with some soft plastic.

As usual, I threw a smorgasbord. I caught my keepers on the kinky Beaver, two on a sexy shad square bill crank, one on a soft plastic swimbait and one on a Sebille Flatt Shad(rattletrap). I rarely throw lures with trebles.....but Mike was putting on a show so I had to adapt.

On the way home we were like kids....we were yelling SWEEP!

Anyway, Mike is stating used to winning these things, I was just along for the ride and tried to duplicate what he was doing.

A great day indeed!
---
Time to go fishin' again!