Almost an 0 and the big "O"!

I met Mike Luparello at 7 AM at the Occoquan ramp. The goal was to do a little pre fishing for his NHBA Tourney on Sat & Sun.




We splashed the boat just fine and everything worked like it should (boat had been on the DL for a few days).

The river was very stained but no flotsam.

As we worked down the river, we had plenty of marks (perhaps crappie?) and we threw everything at 'em!

We then worked the shoreline and Mike scored!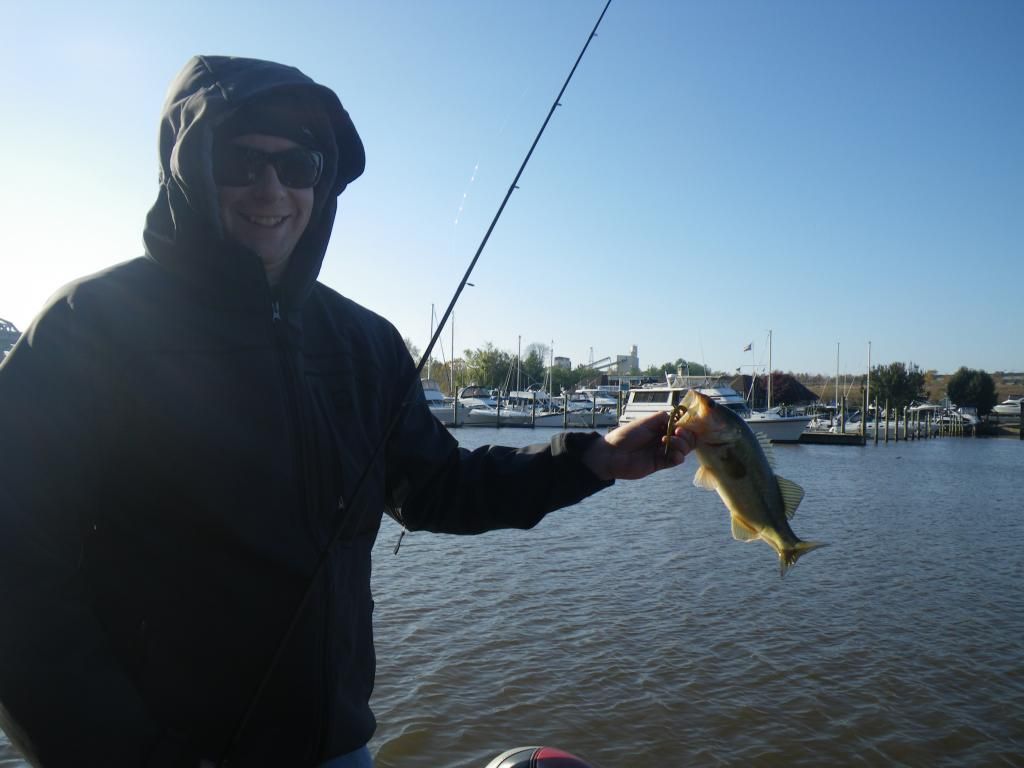 Then....nada! We covered a lot of area and simply could not get them to bite.

Let's see, blue bird high, a little windy and low tide was a 8AM. Oh well...still had a great time and it was nice to be on the water (it was chilly in the AM)!!

The big boat in action....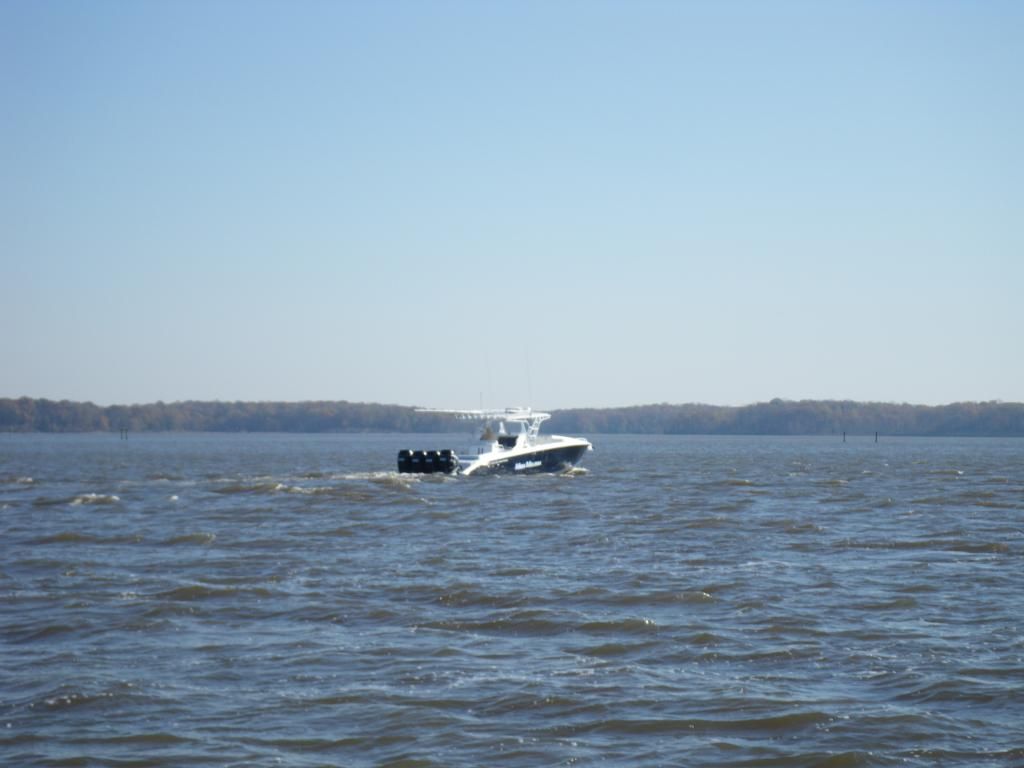 Before we left, we went back in to fish the tailwater but nit before we say this guy on the train tracks!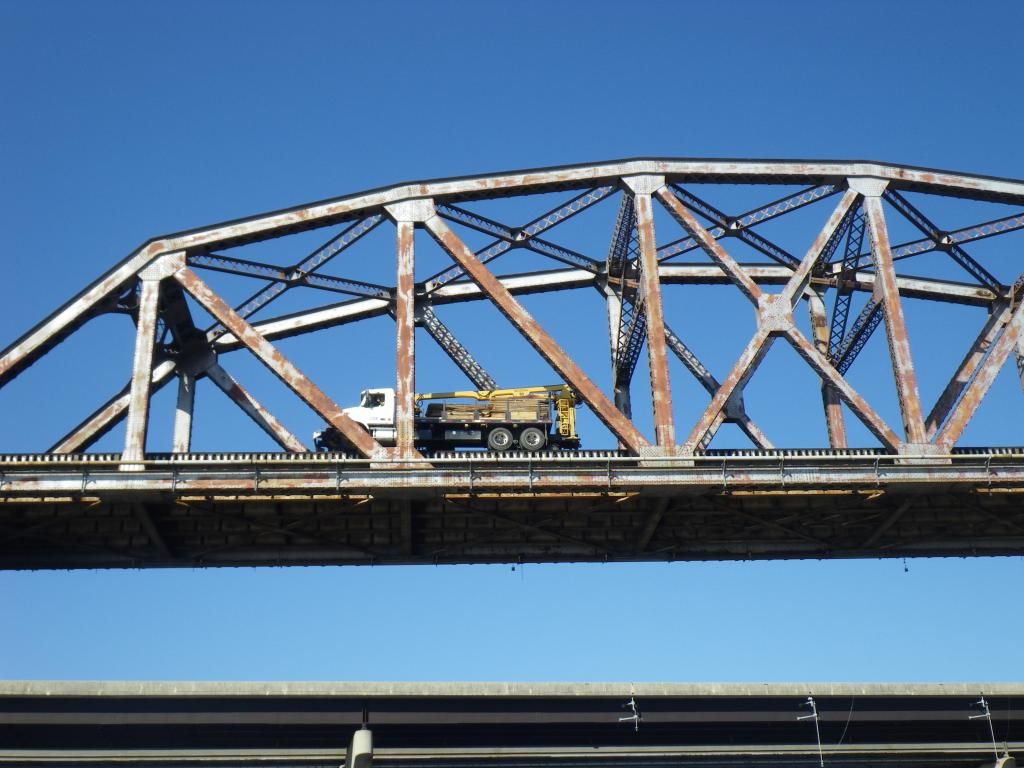 Good luck this weekend Mike!
---
Time to go fishin' again!