Caught a nice 5 lb 4 oz LMB this afternoon near the shore in heavy vegetation on a jig including a 3 lb 14 oz and a smaller 2 lb 6 oz. Also caught a bunch of dink bass on a meps in-line spinner. No way to get these hogs out of that thick vegetation without braided line!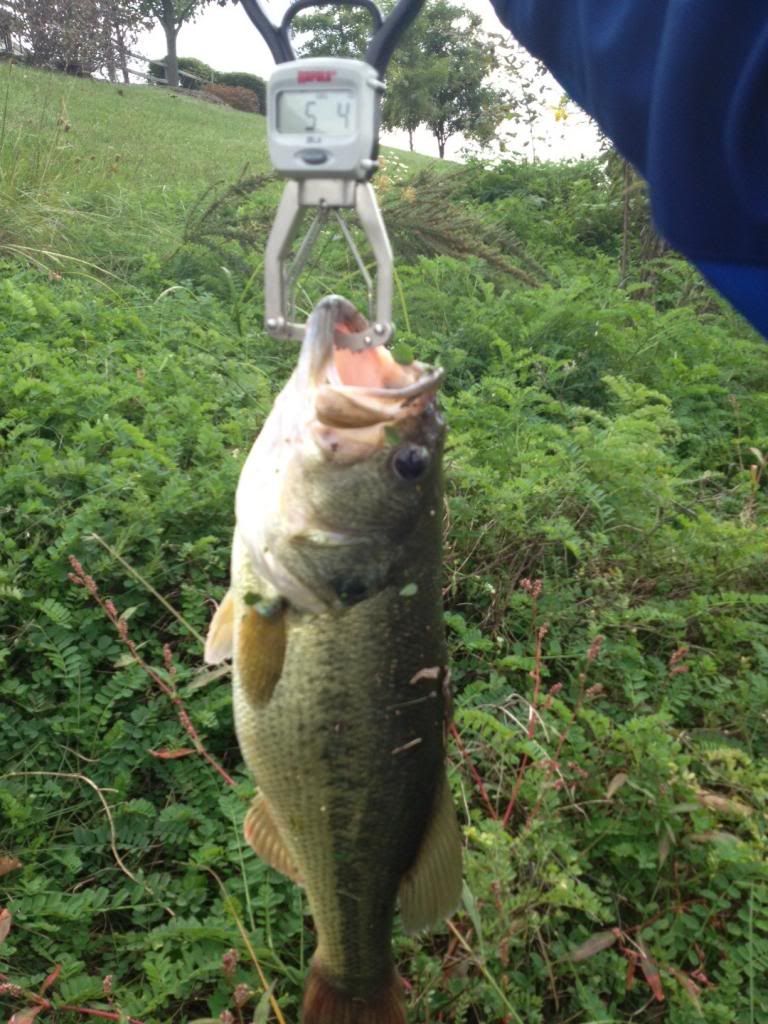 This is the 5-4 LMB on a scale.




This is the 5-4 LMB without scale at a better angle.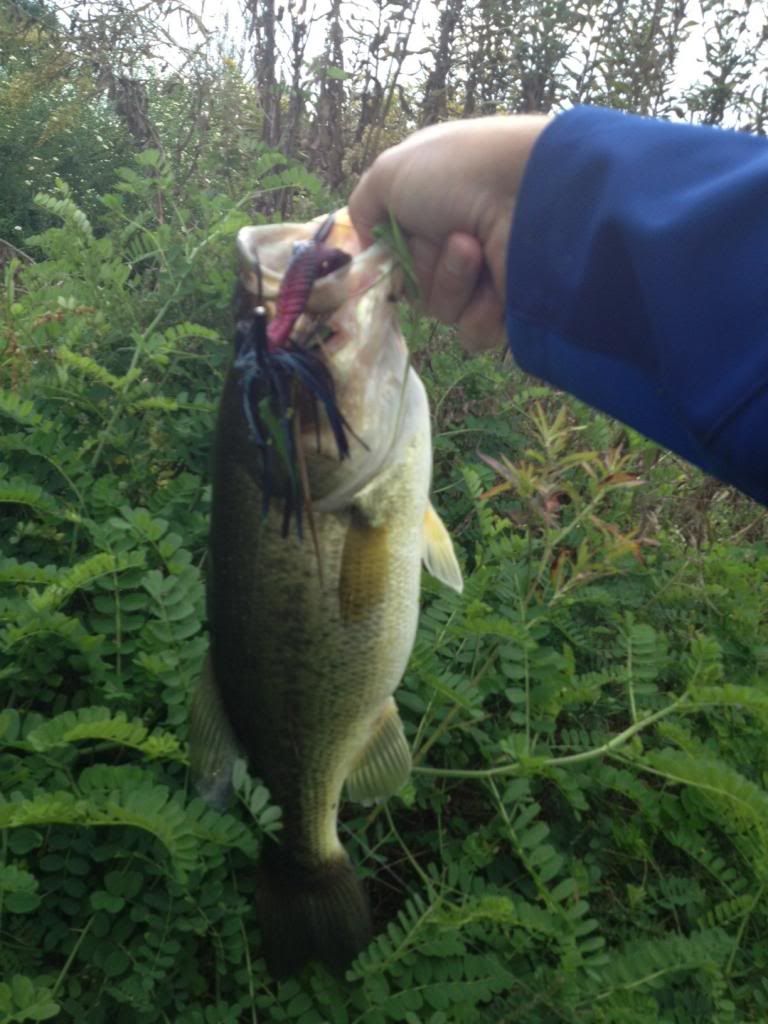 This is the 3-14 LMB.