Mike Luparello and I met up at 0530 to get in some early morning fishing before work....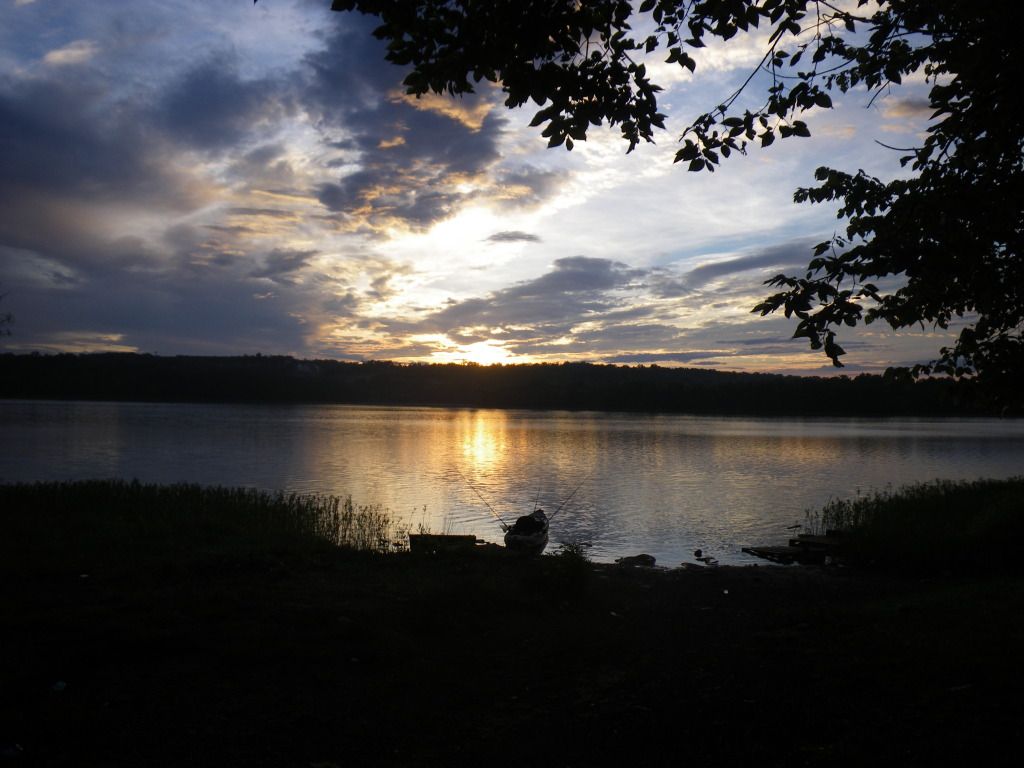 .....and it certainly was majestic. For me, whatever else happend for the outing is just icing on the cake.

While the fishing was not hot, we picked off a few here and there but could not make the deep game for the big ones work for us.




But I did get a frog bite with the sun up and that was nice!


---
Time to go fishin' again!