Went out today with greg r. at a local pond we found right off of Rt. 7 by Belmont Country Club and started the morning at 6:00.

We started off by throwing buzzbaits right as the sun began to peak over the horizon. As we worked around the pond we figured out that topwater wasn't working for us, so we began to crank rattle traps out deep, however once again, no takers.

Started throwing a spinnerbait and things started to get better. We were working parallel to shore next to some old vegetation that was starting to die off about five feet off. I was burning it to the point where the blades began to clack against the surface of the water.

Without notice I hooked up with a real nice largey that ripped up a good bit of drag and put up for a real nice fight. (caught on a 3/4 oz. white, willow leaf spinnerbait).

produces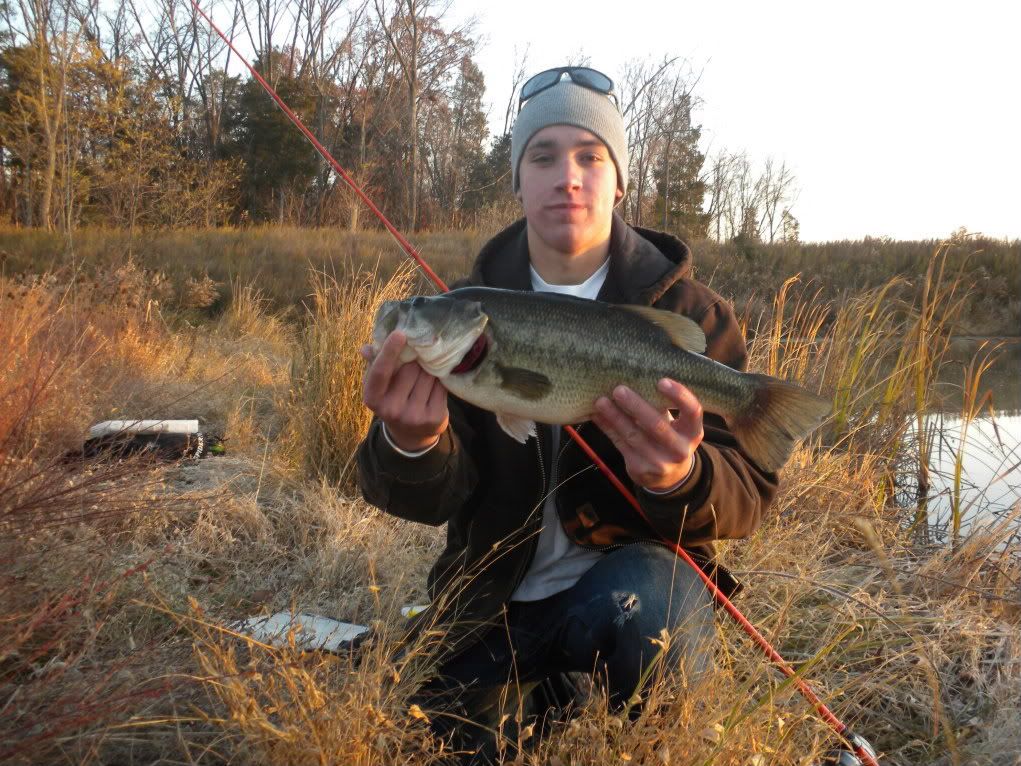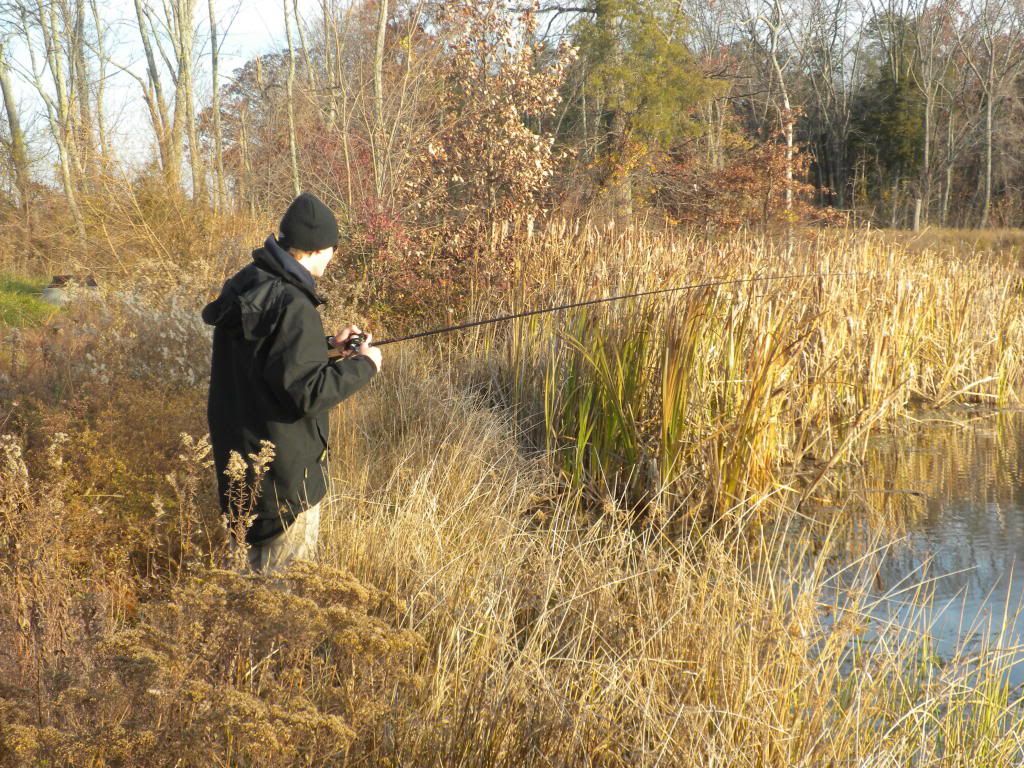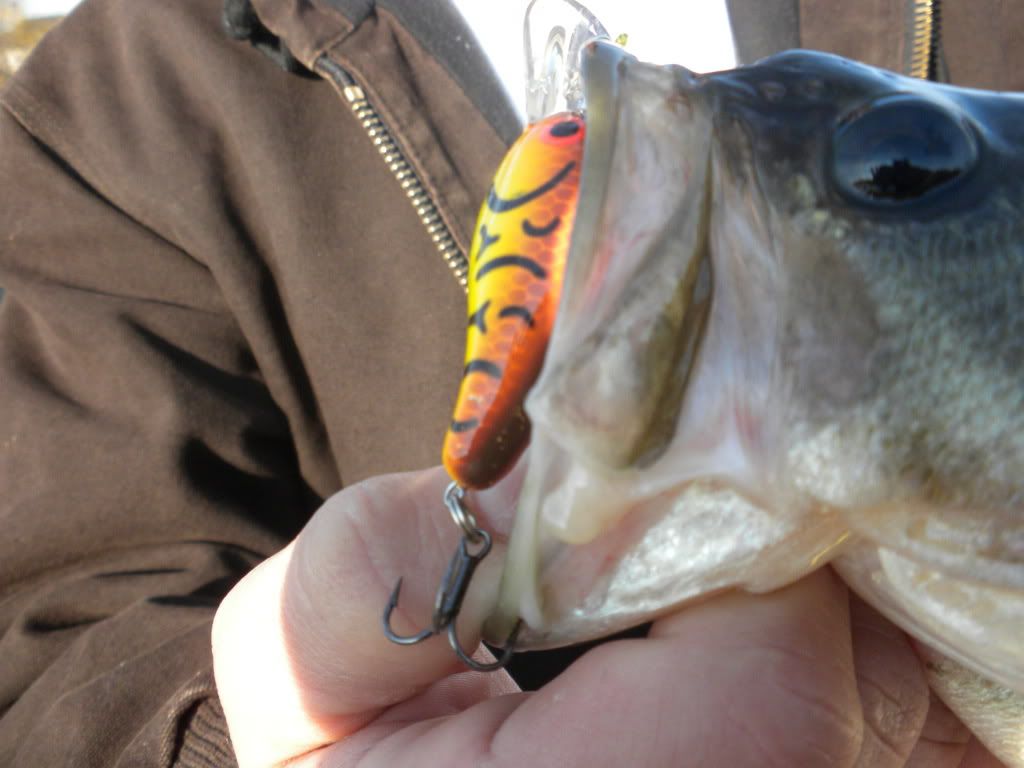 (Went Back to crankin after the spinner bait subsided).

Even though the numbers weren't so abundant (All in all about 8 fish), we had a good time fishin.
Last edited by Bass&Reds26 (Nov-20-10 6:07PM)