Jeff English and I hit the river early this morning and had ony 2 keepers (barey 19") to show for it. Also an assortment of catfish and 3 largemouth running about 3 lbs apeice. Slow morning and I think last week's washout sent most of the stripers down river
. The ramp was clogged on our way out with inexperianced boaters taking forever to get their boats in the water.

The two keepers.




And a couple of bass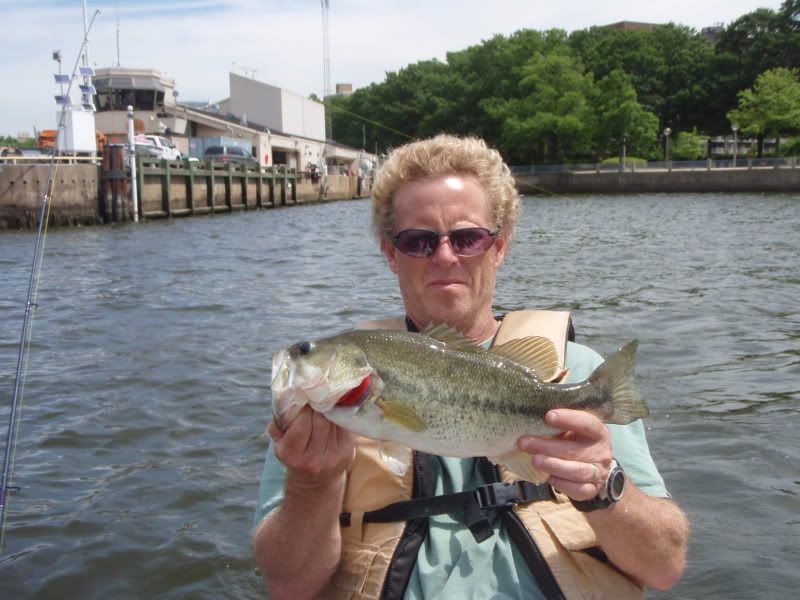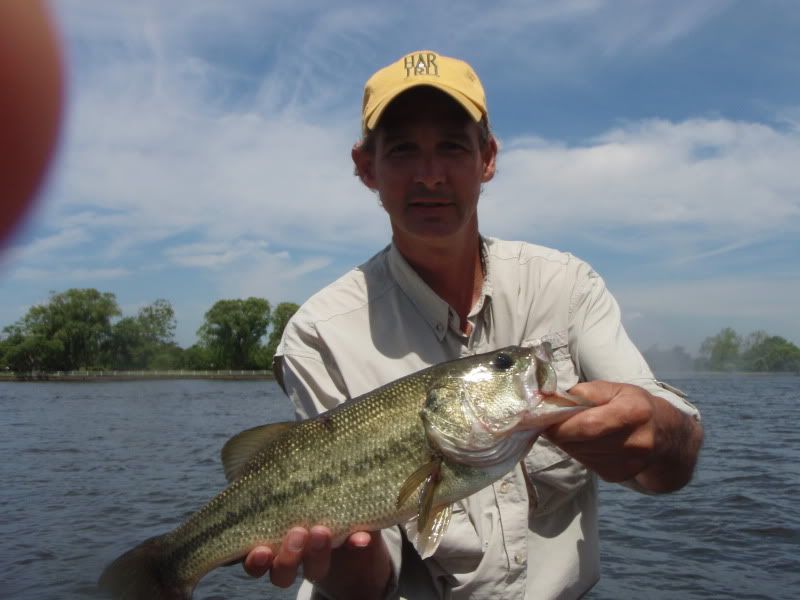 ---
Hell or High Water...........I'm Fishin!!