Started out fast on Jan. 9 with fat stripers at at mouth of the Potomac!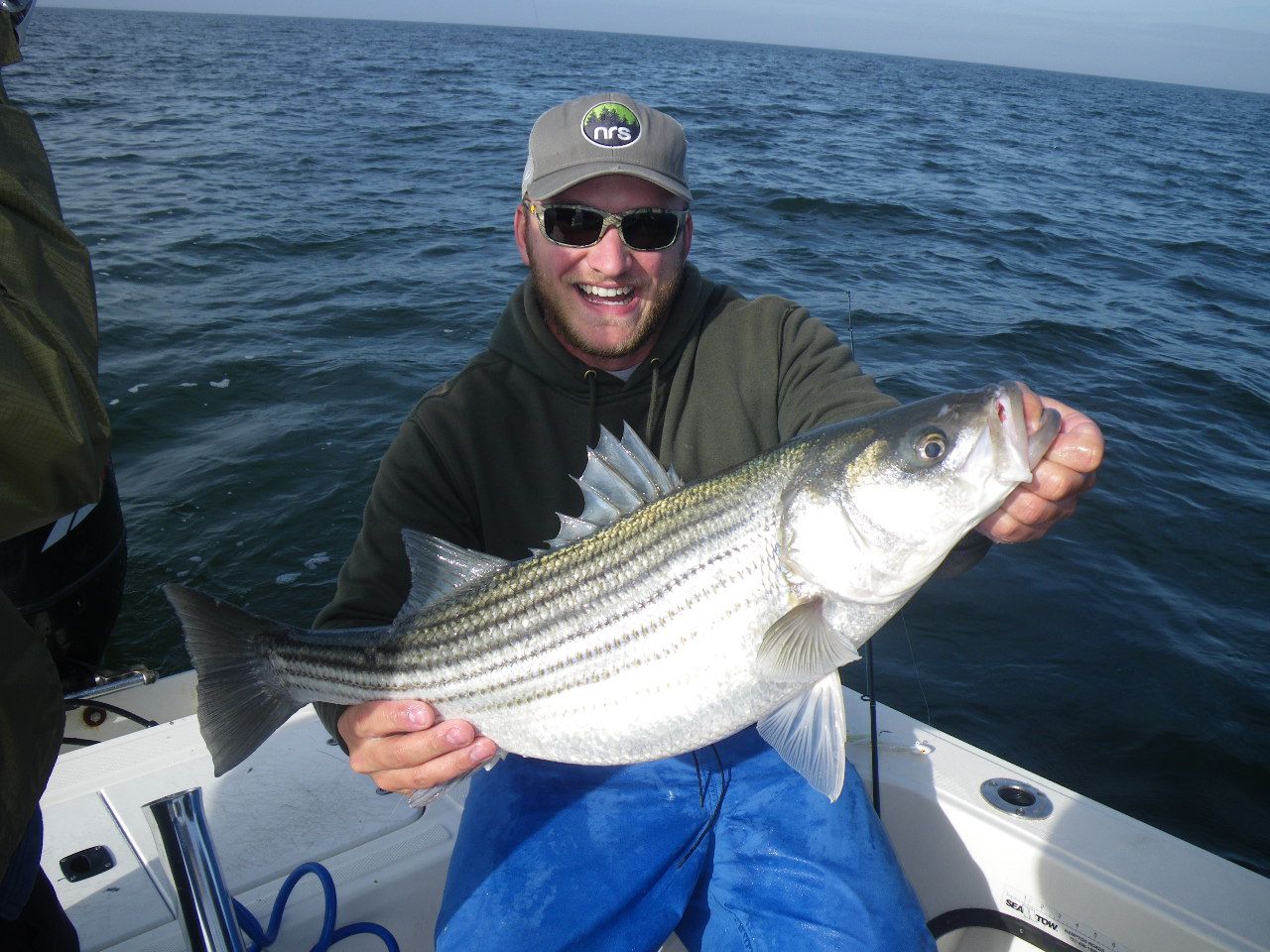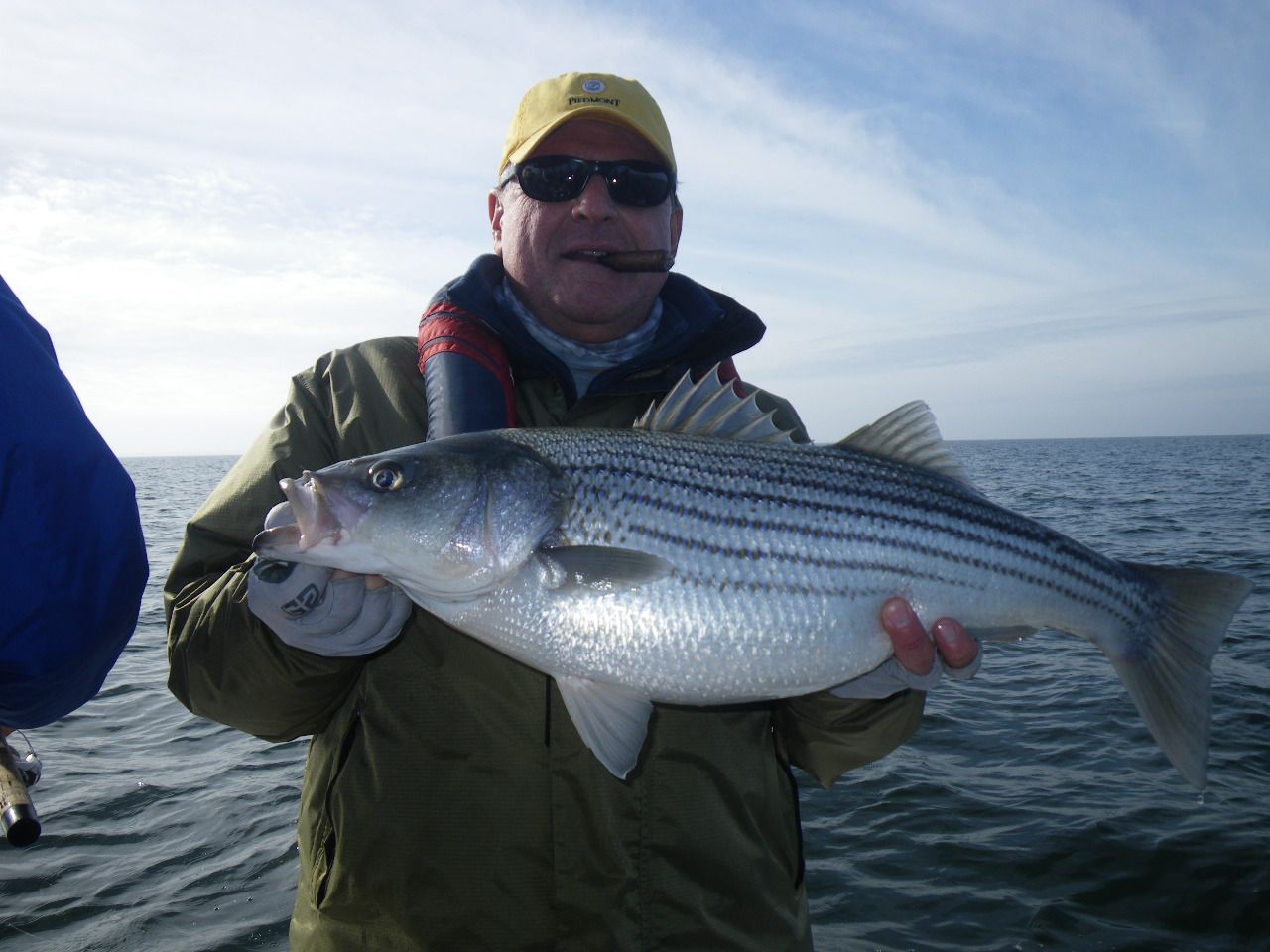 But the Power Plant did not produce like normal in March.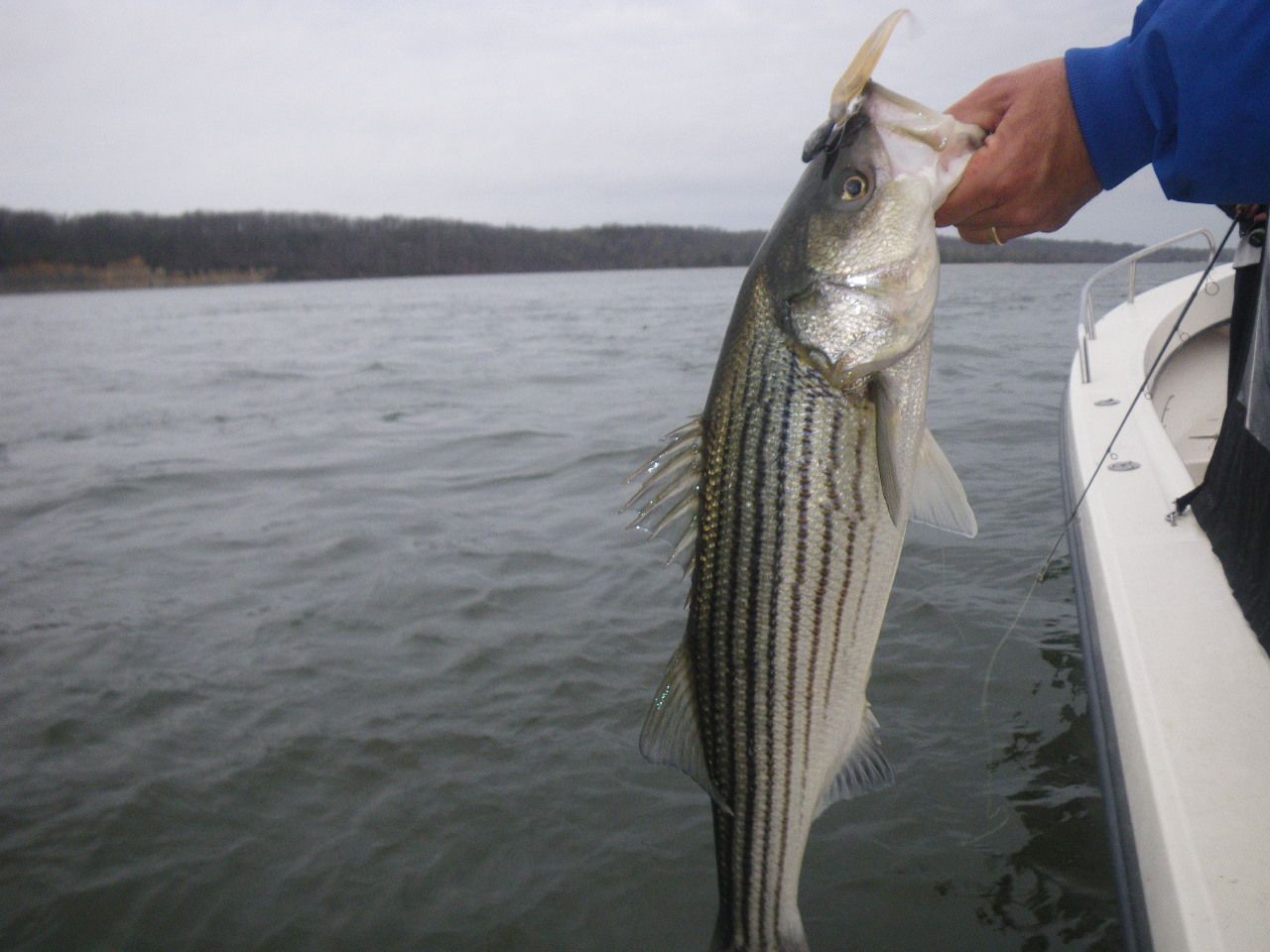 Then it was many trips to Fletchers!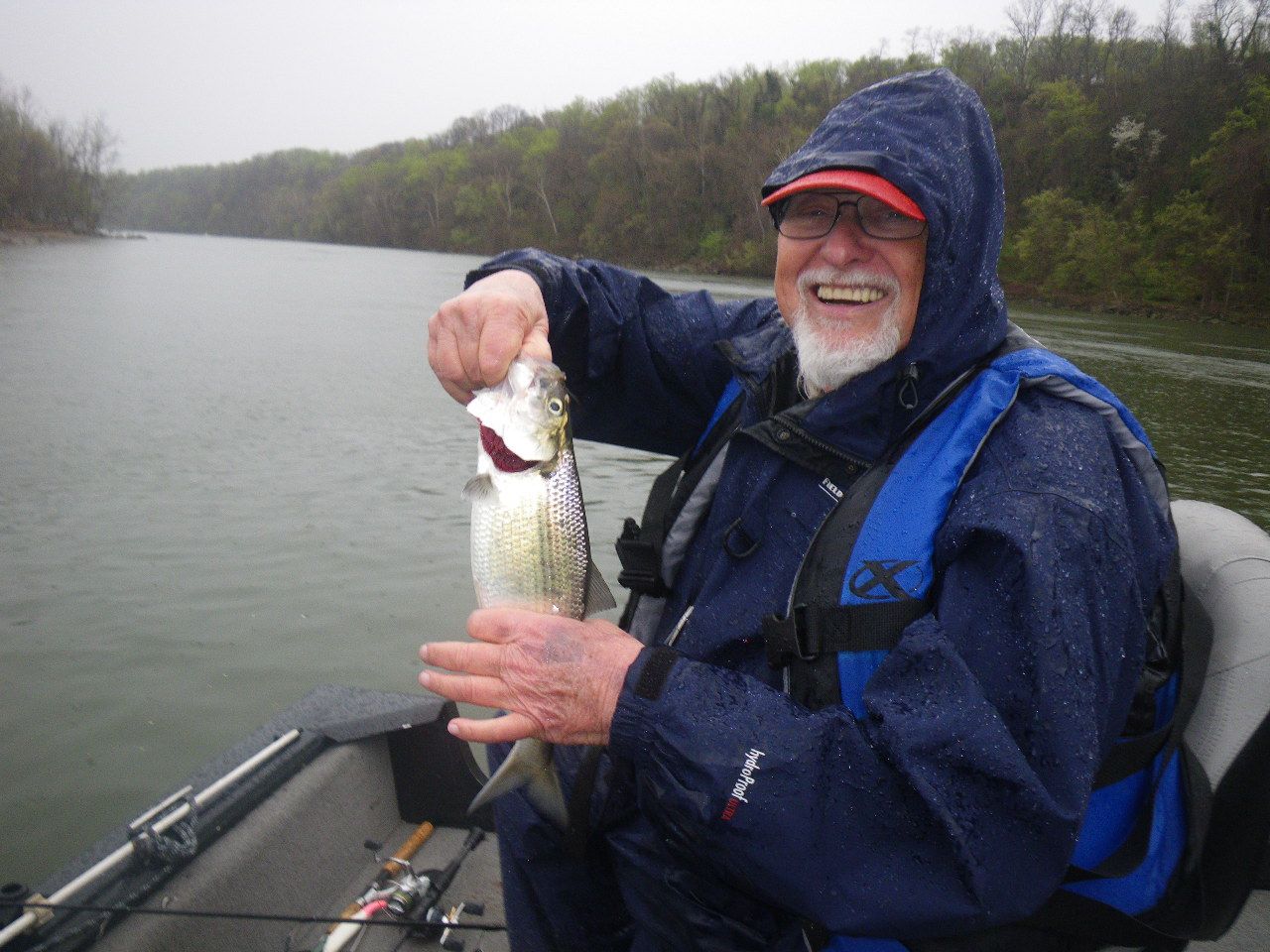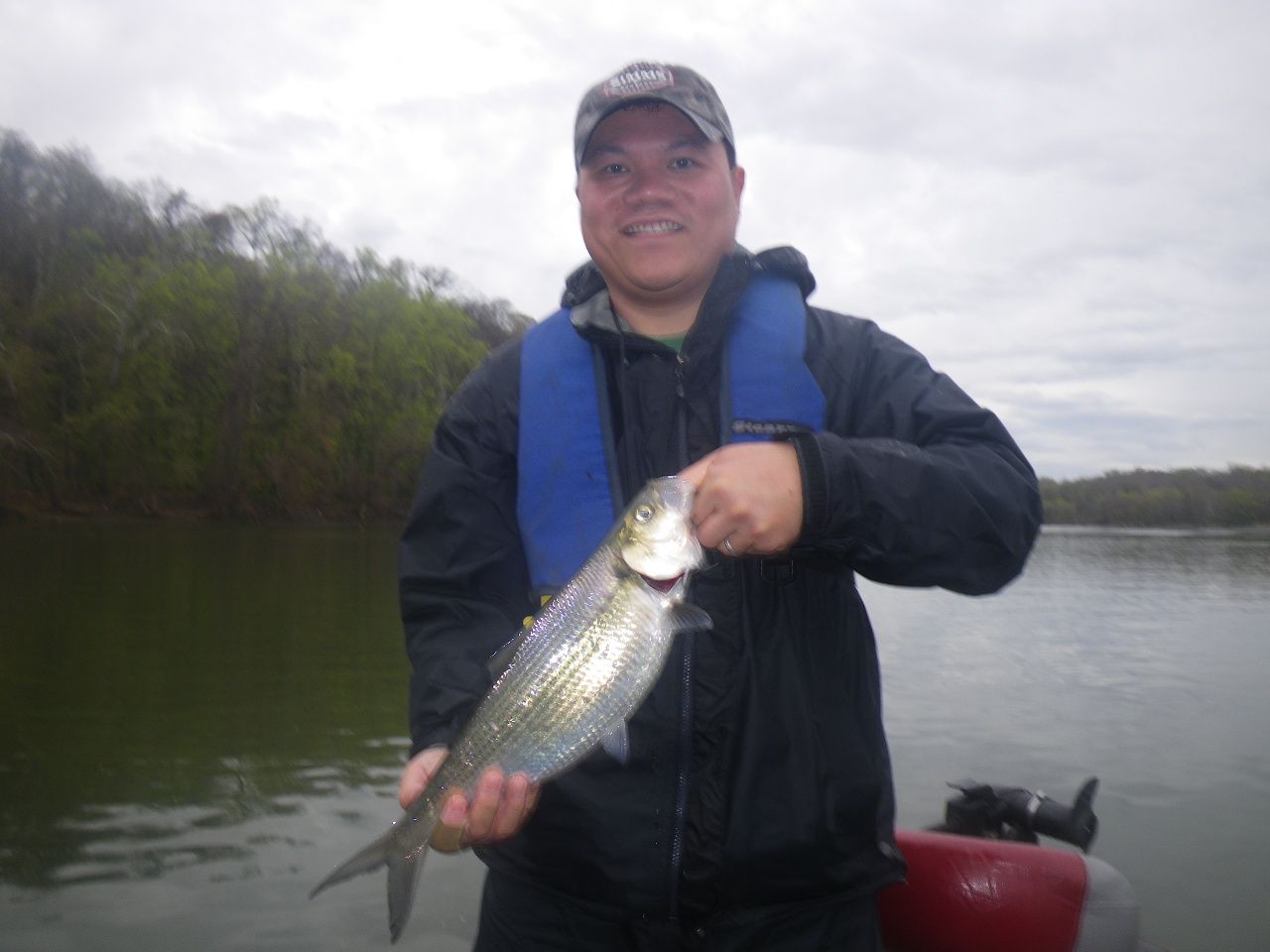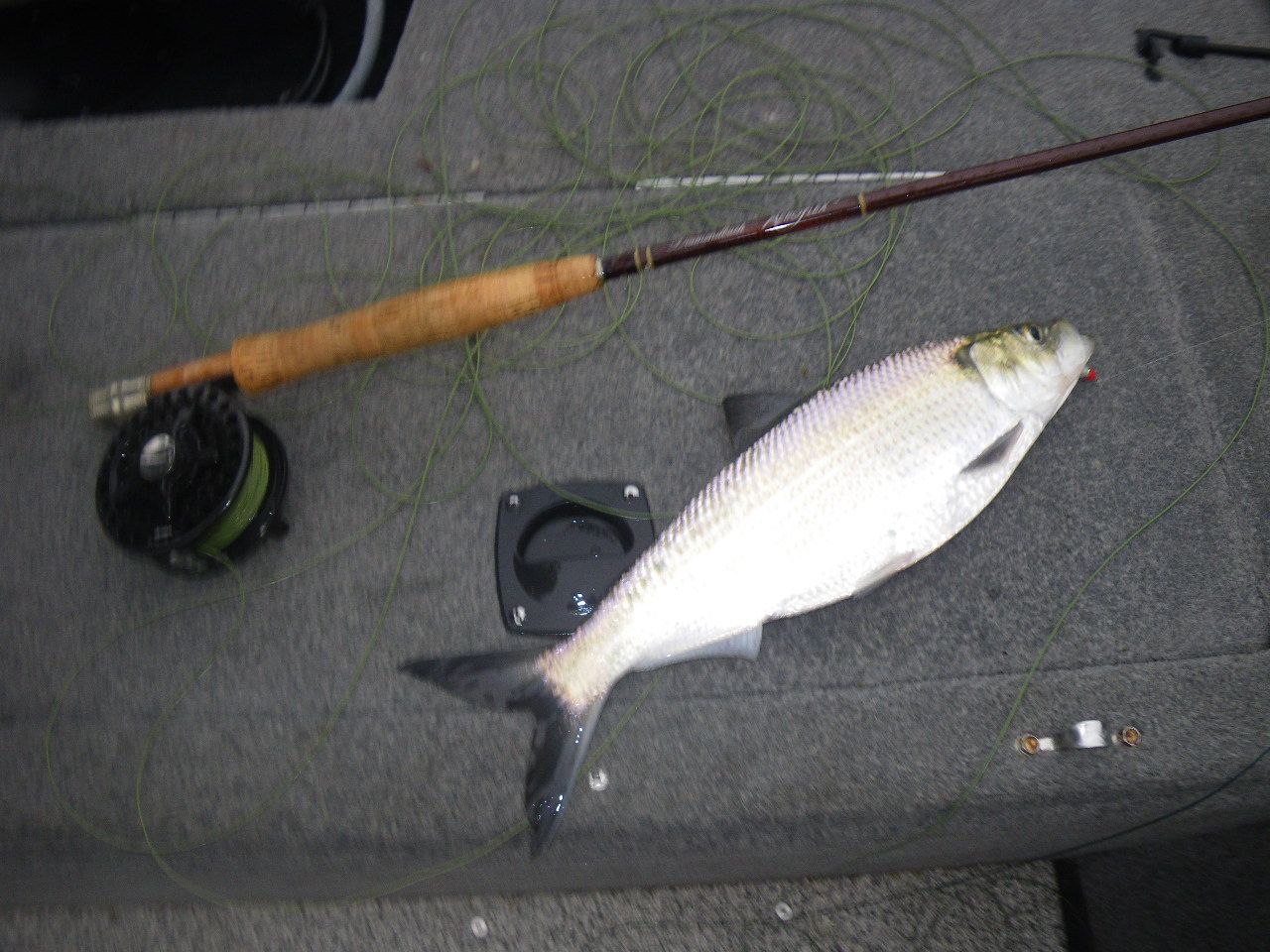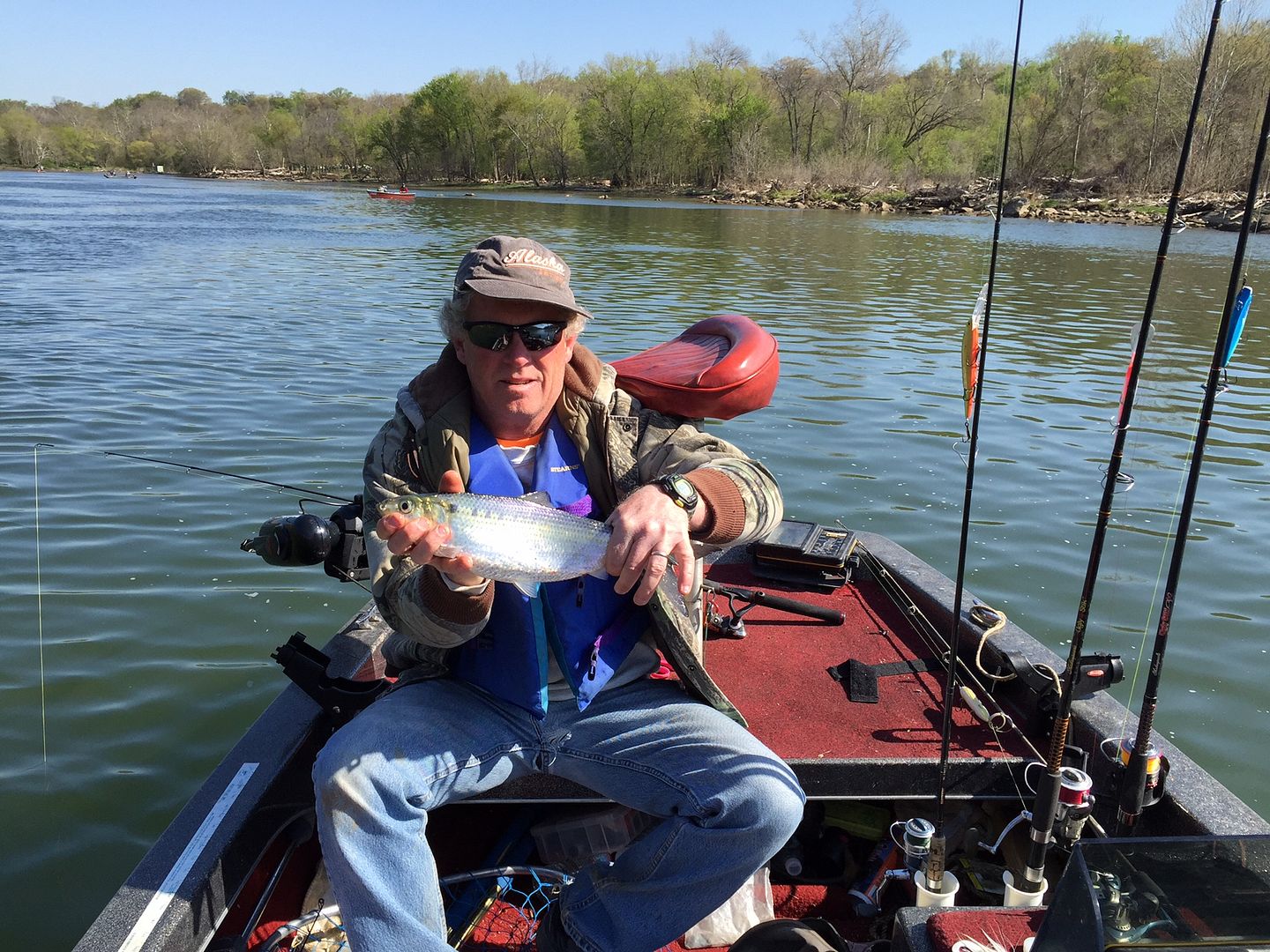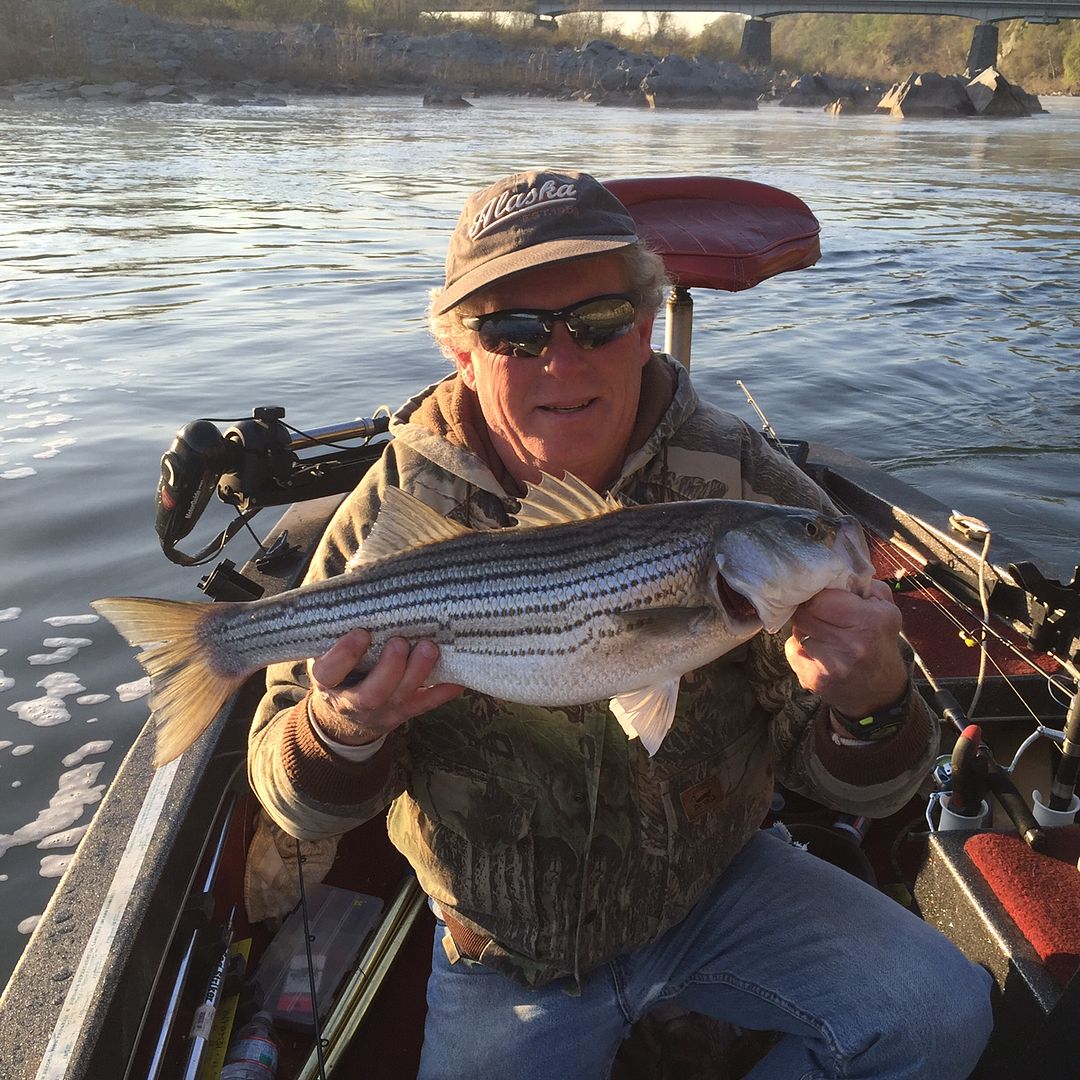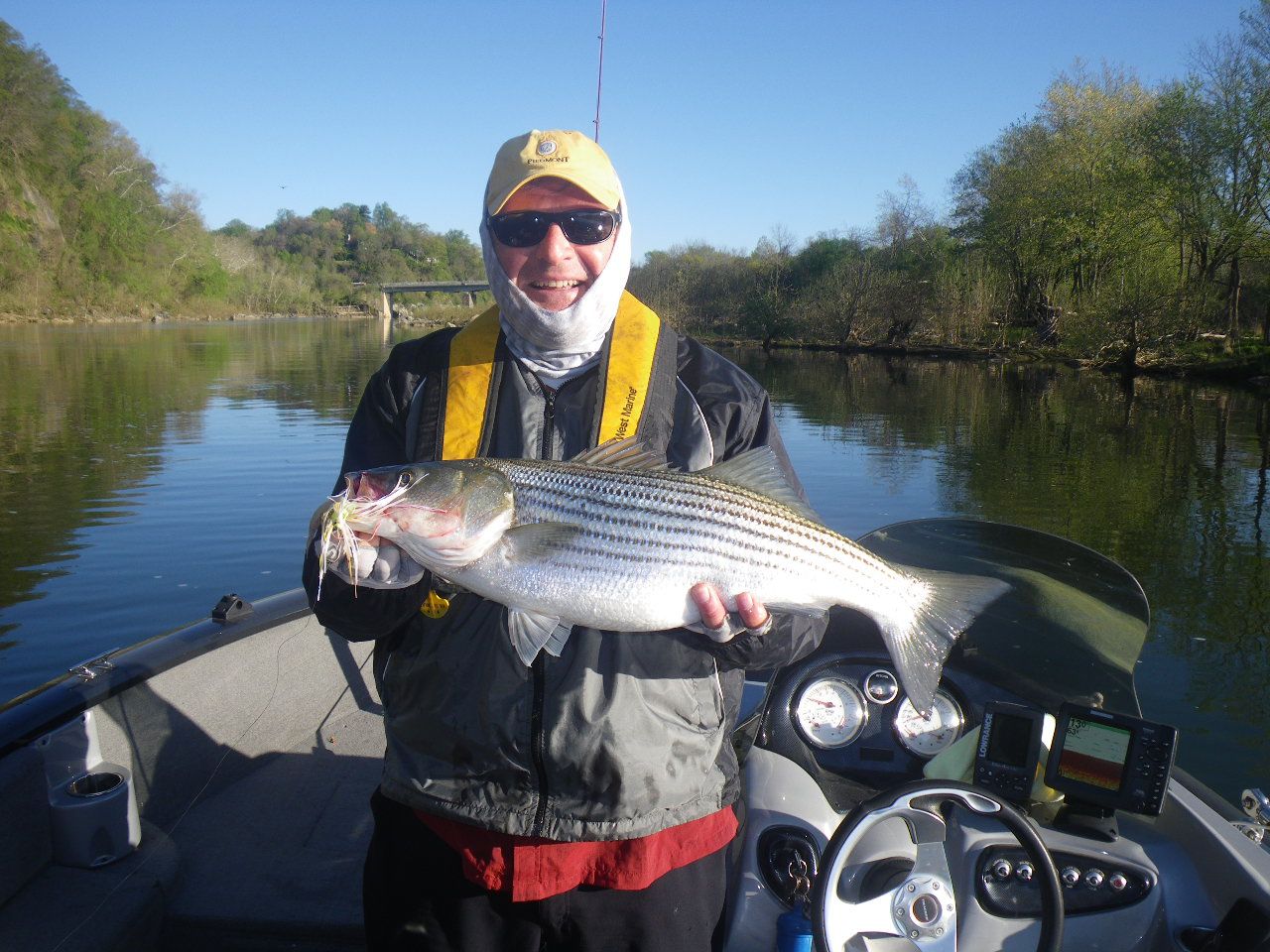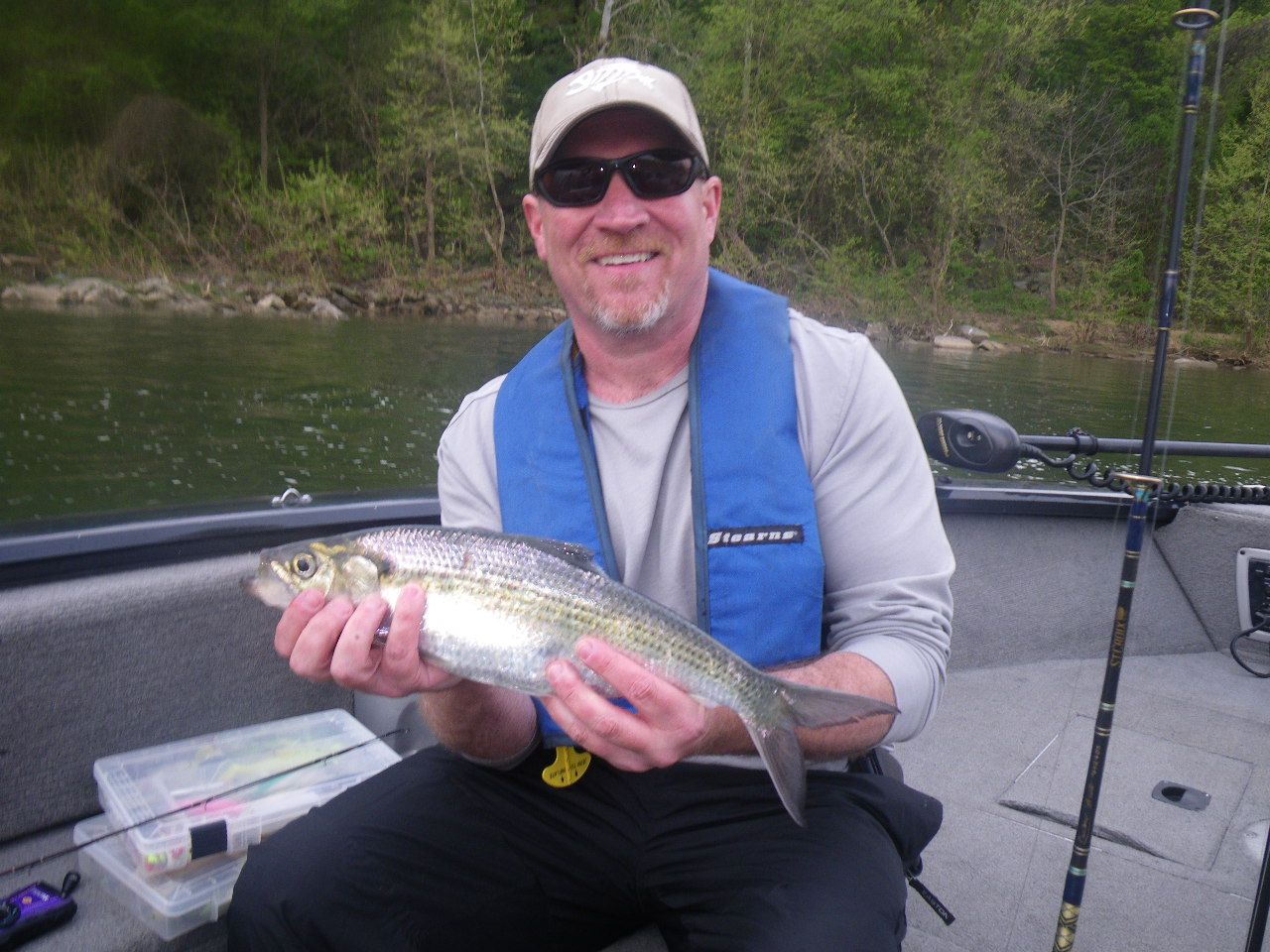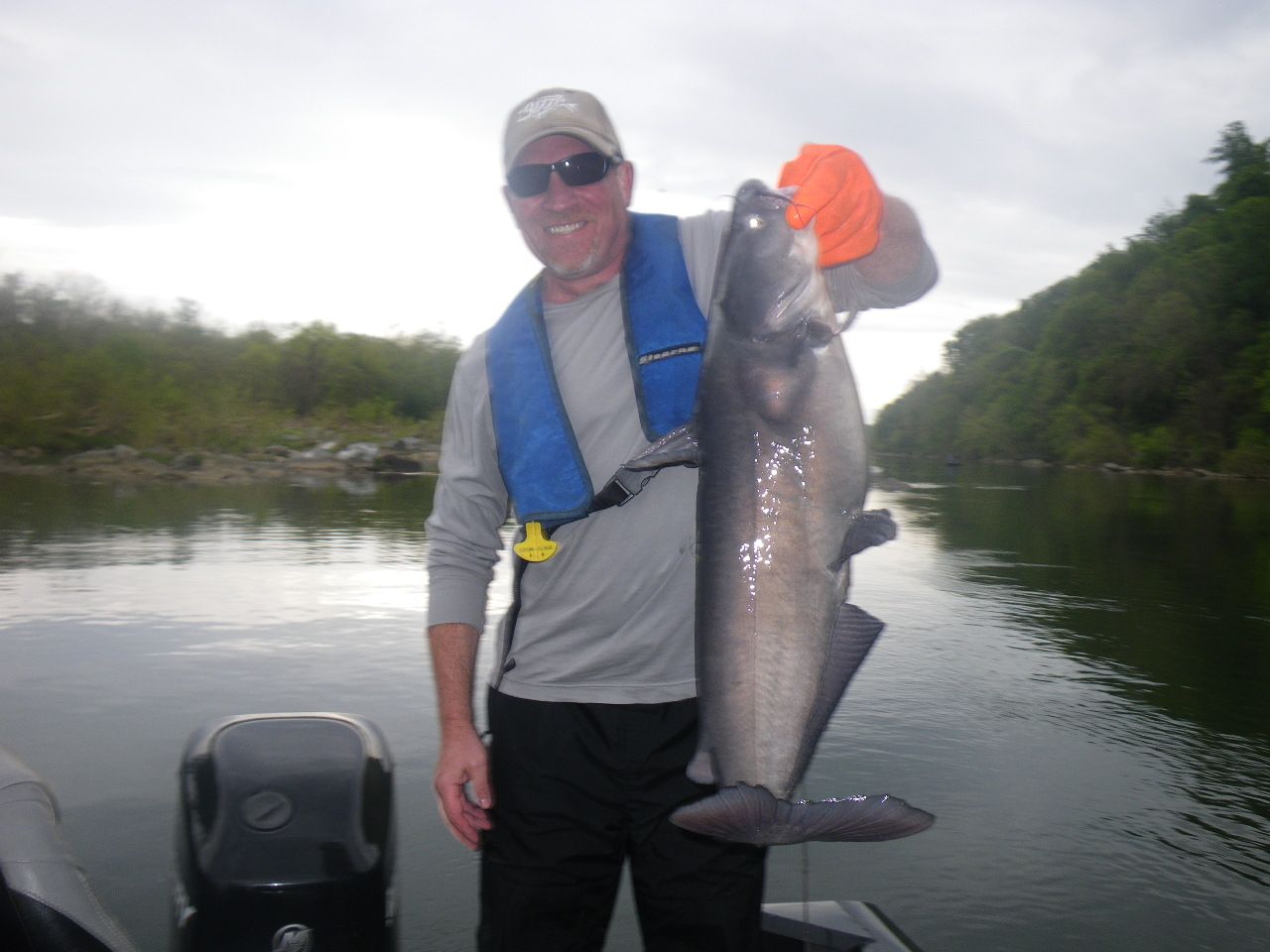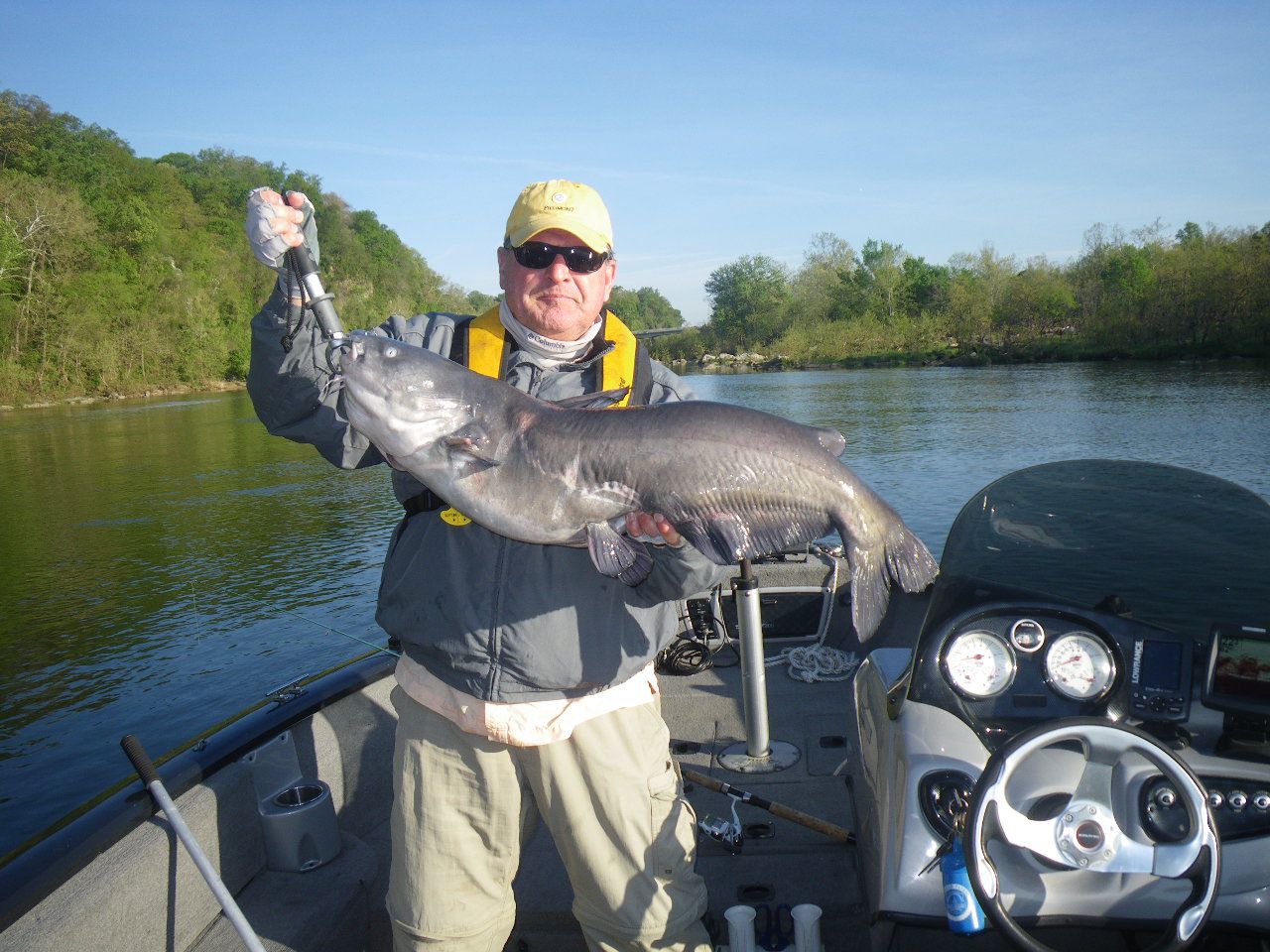 Cool Upper 'mac float & jet boat trips...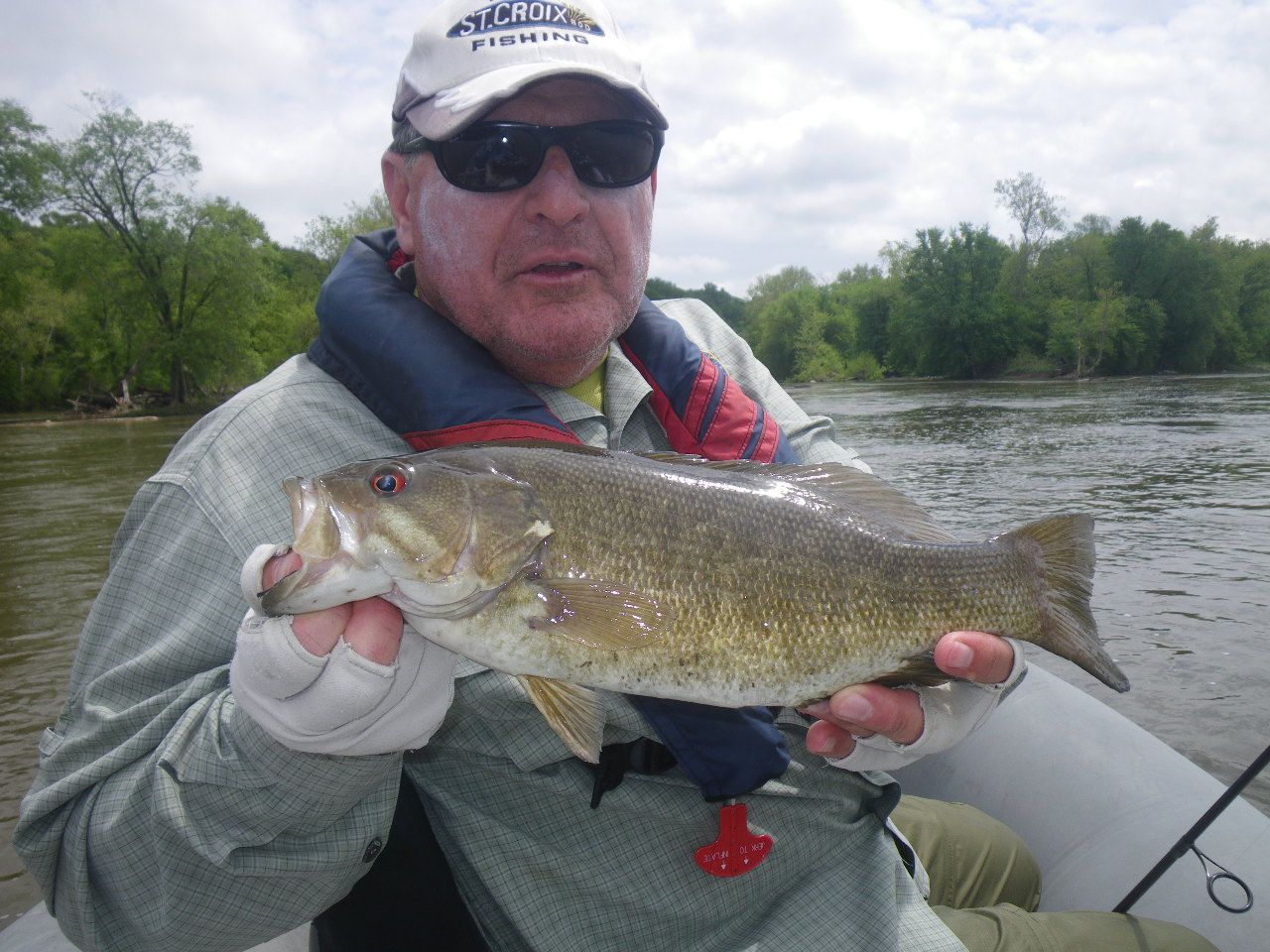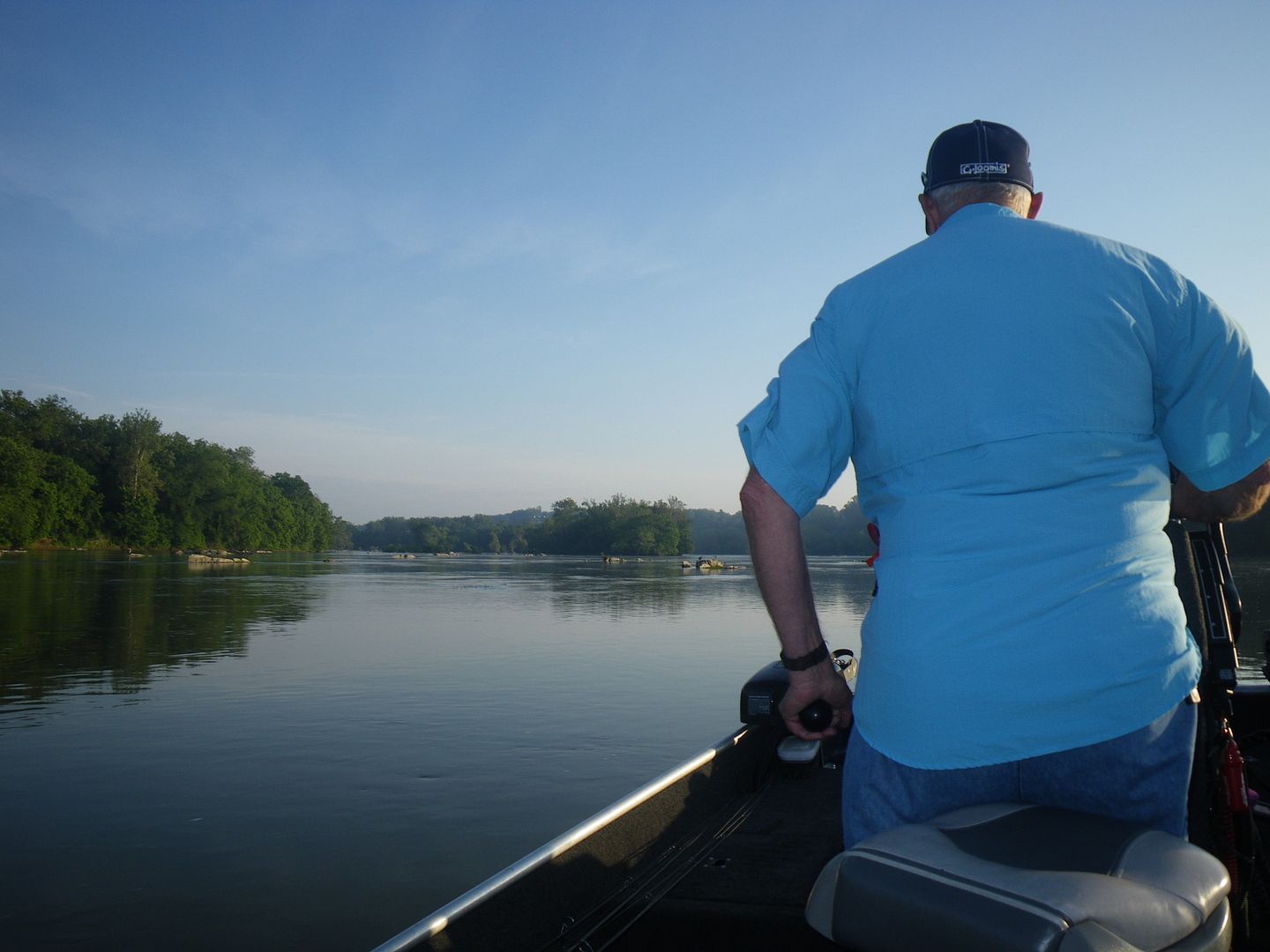 Epic day!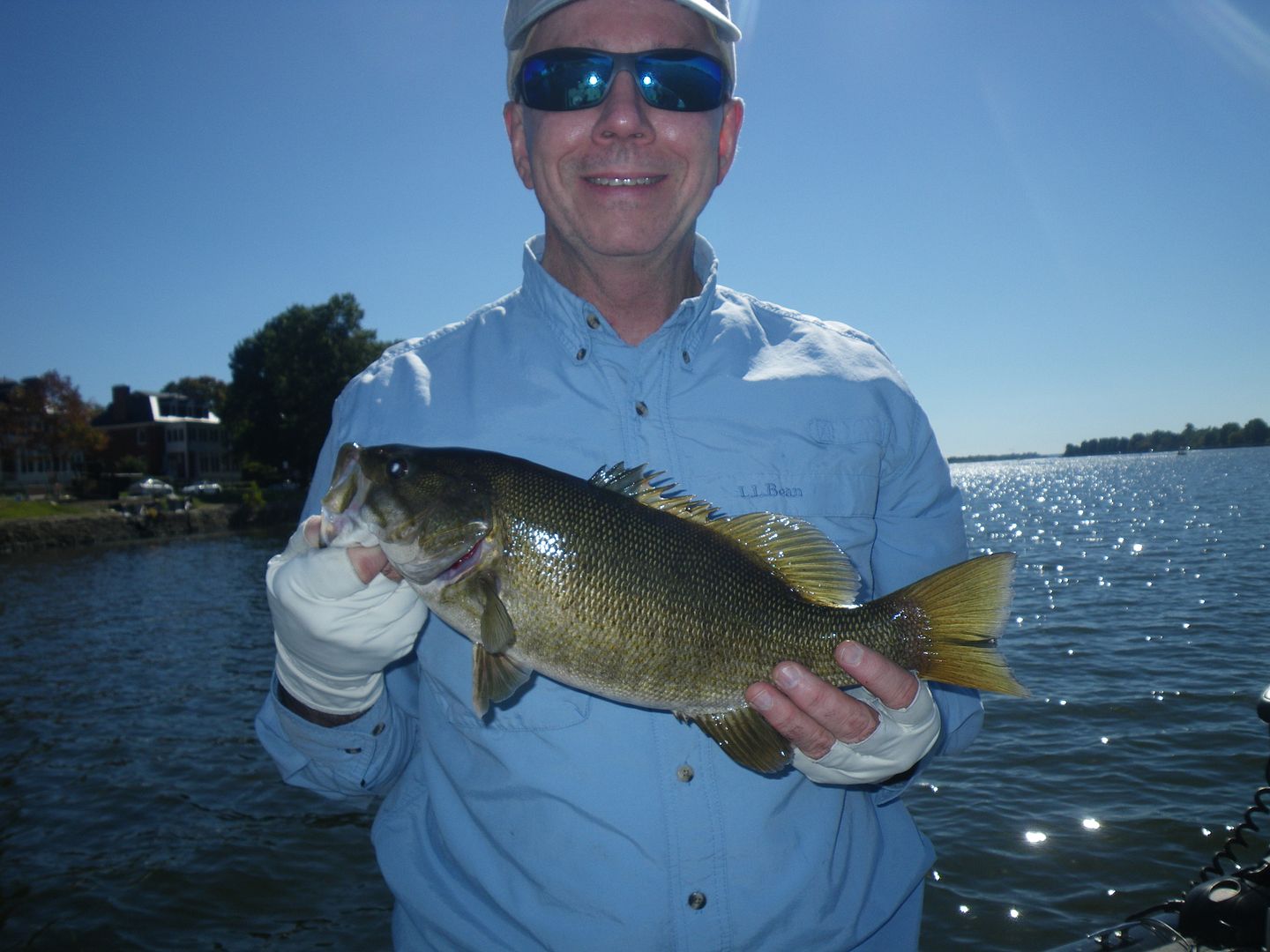 CT fishing...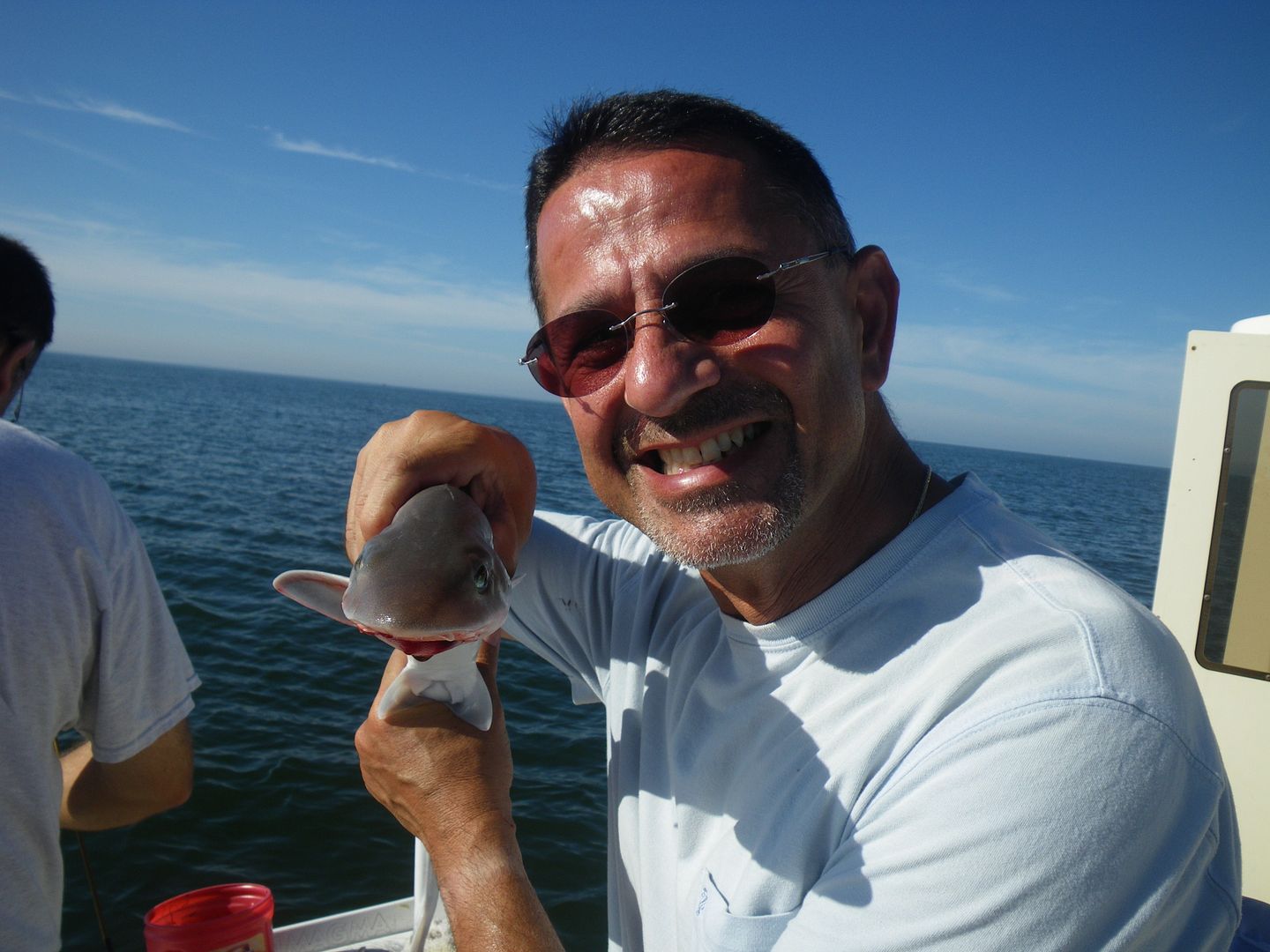 FL fishing....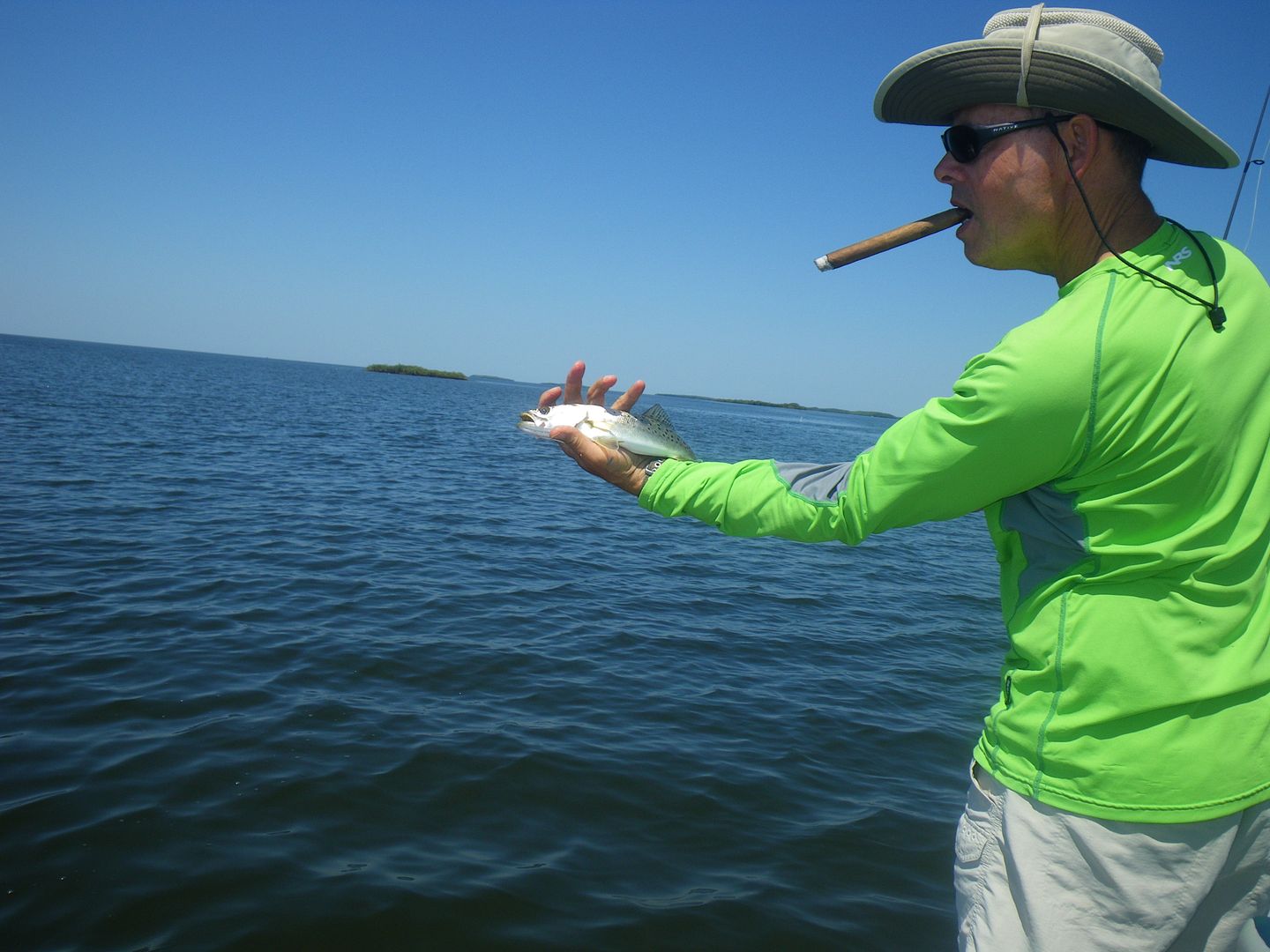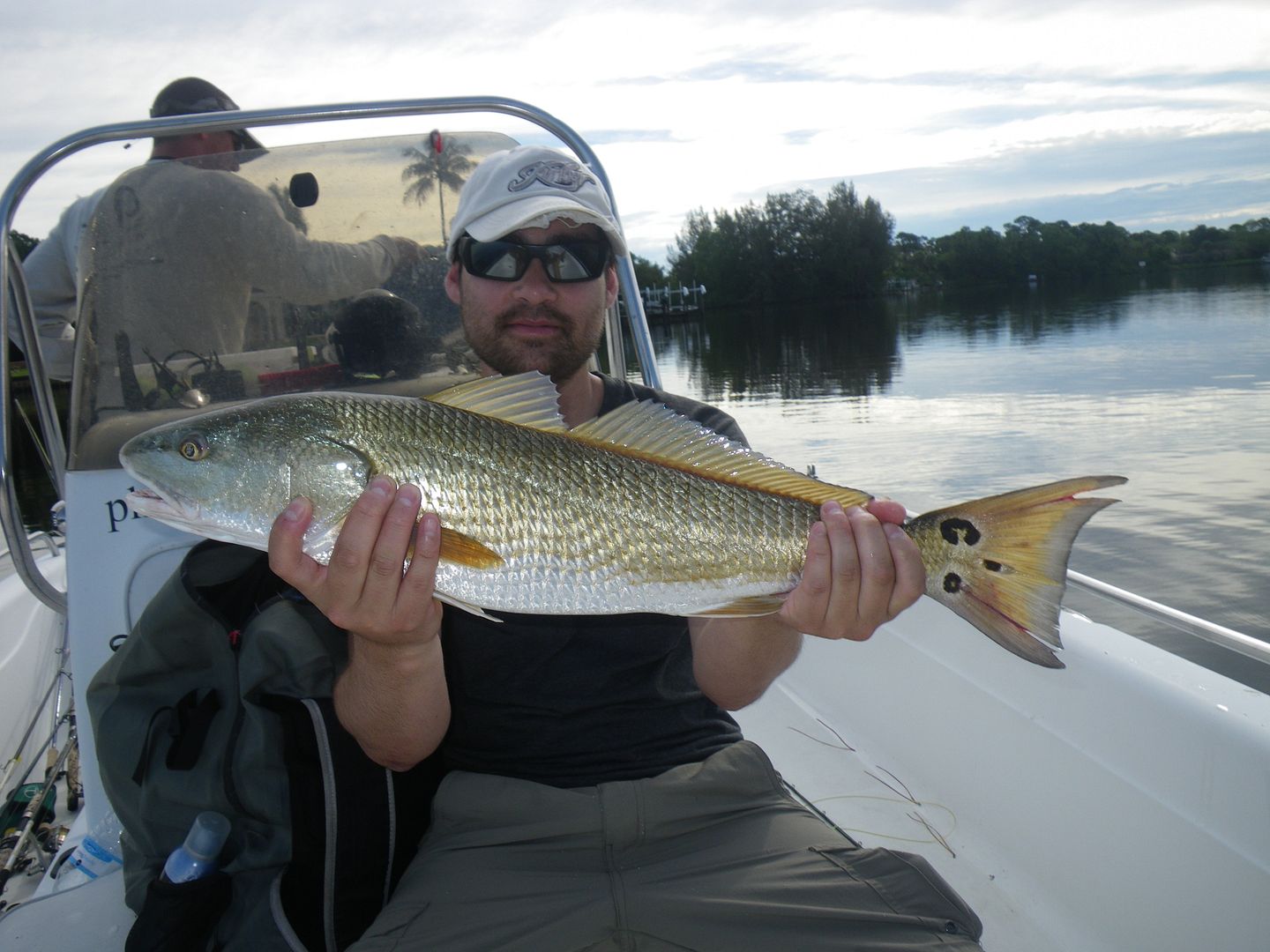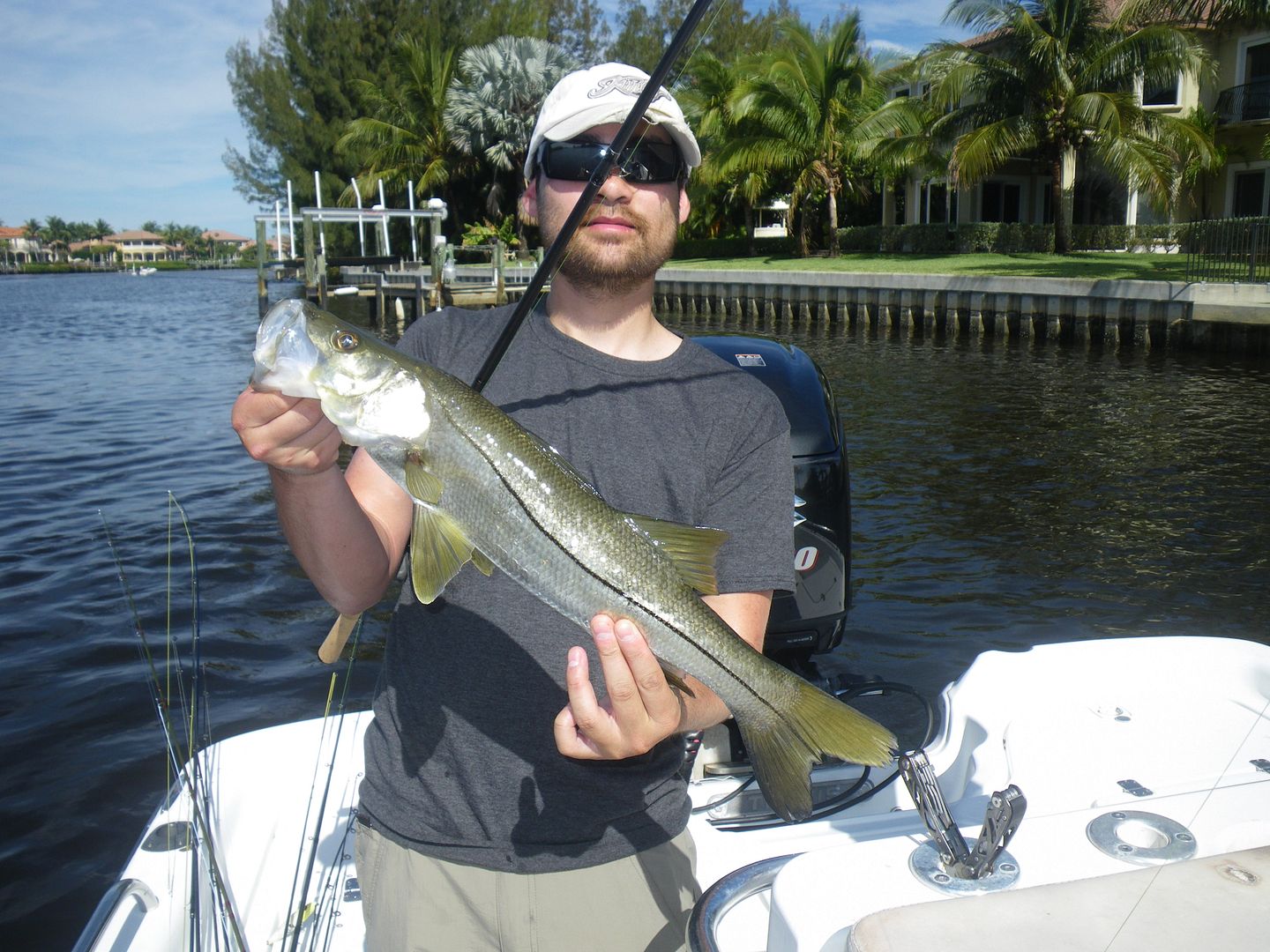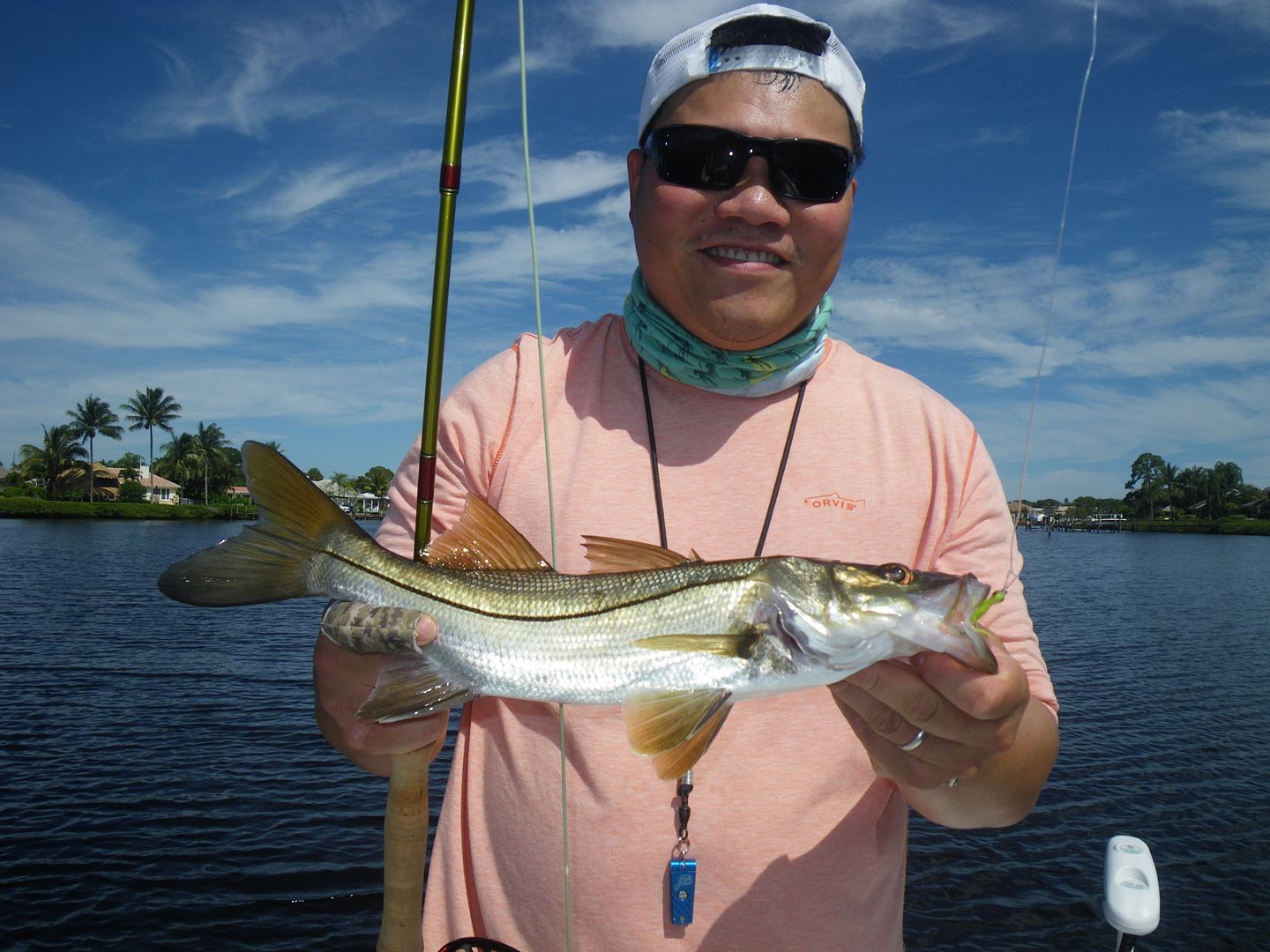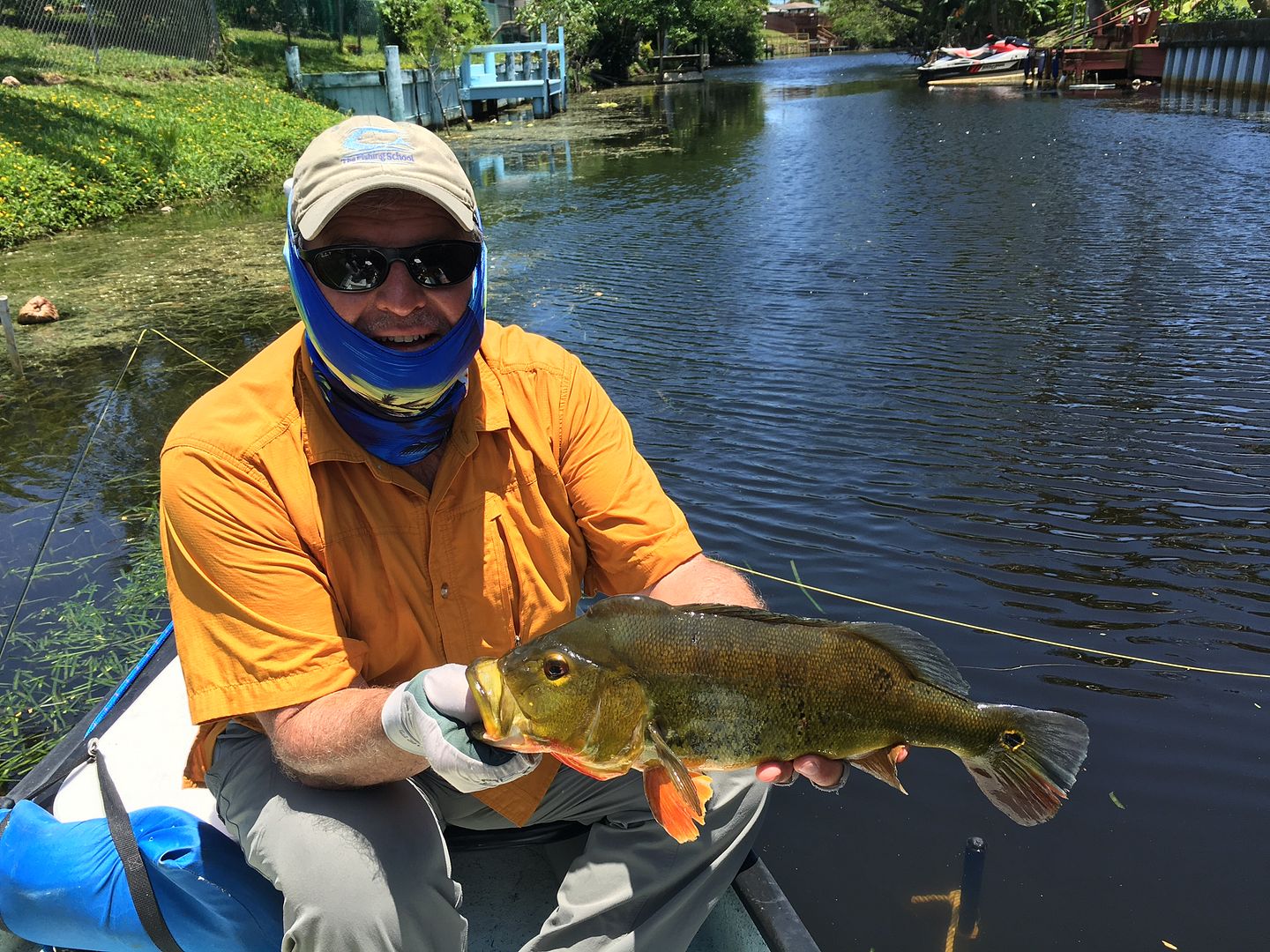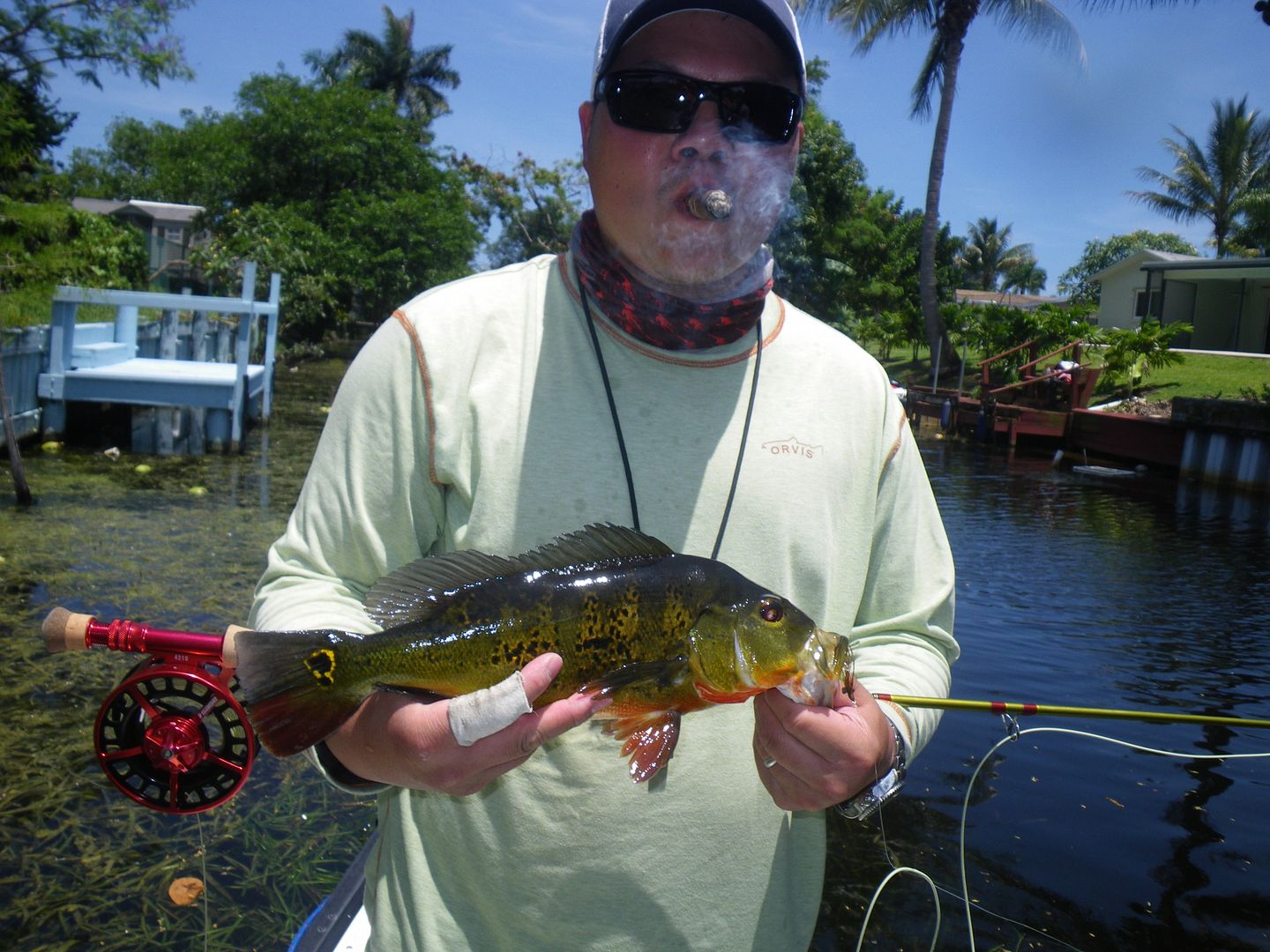 Bay action....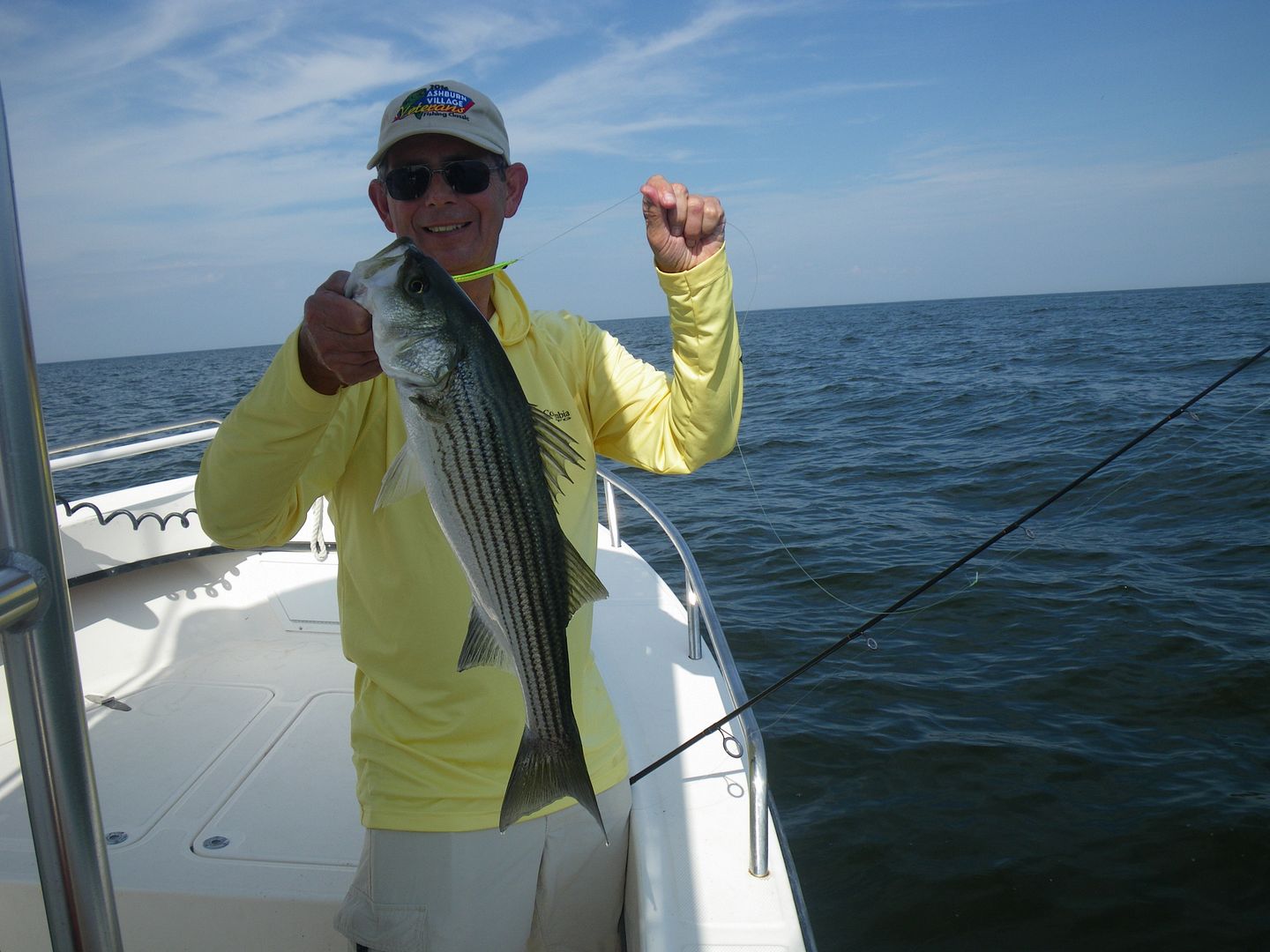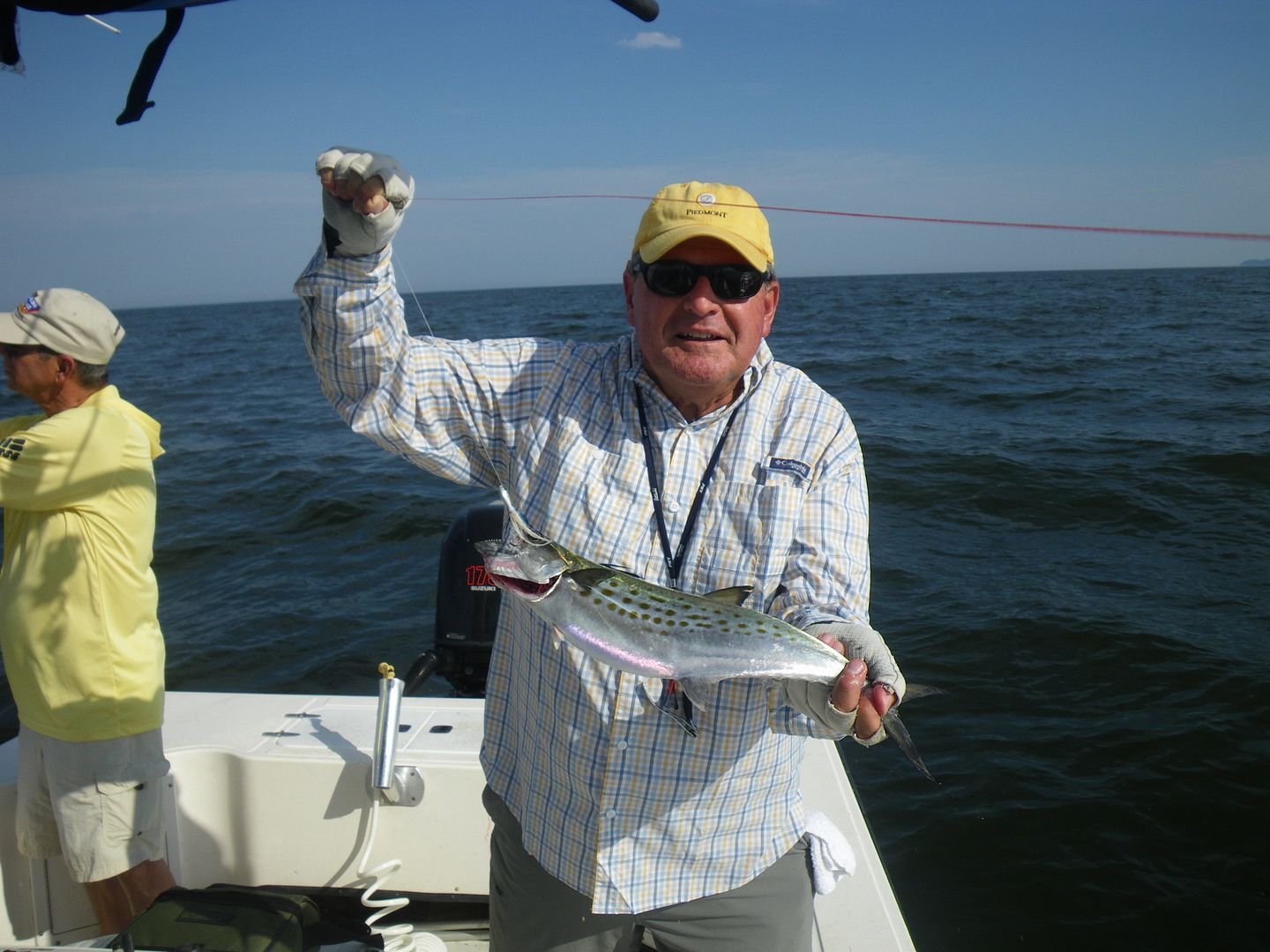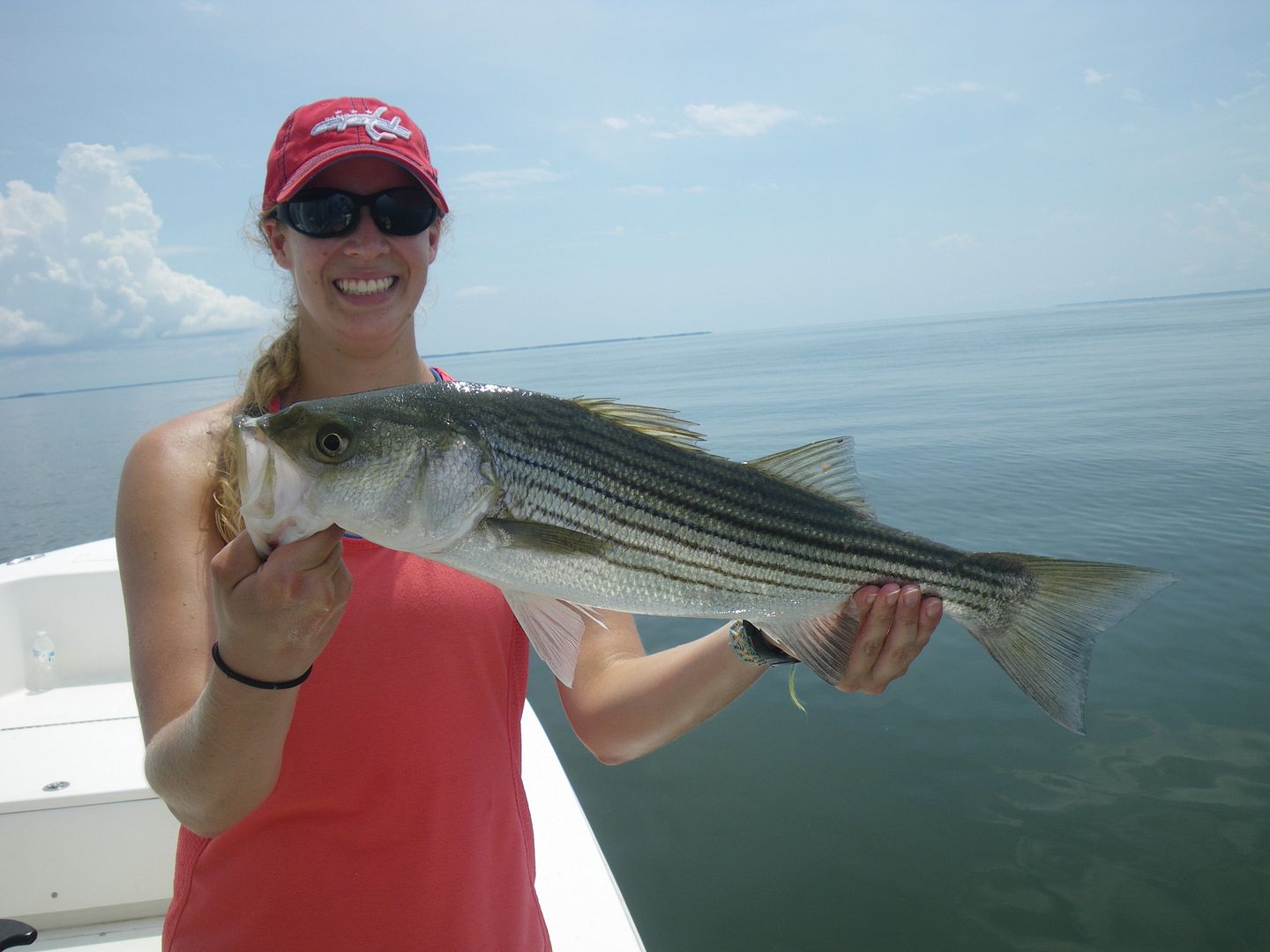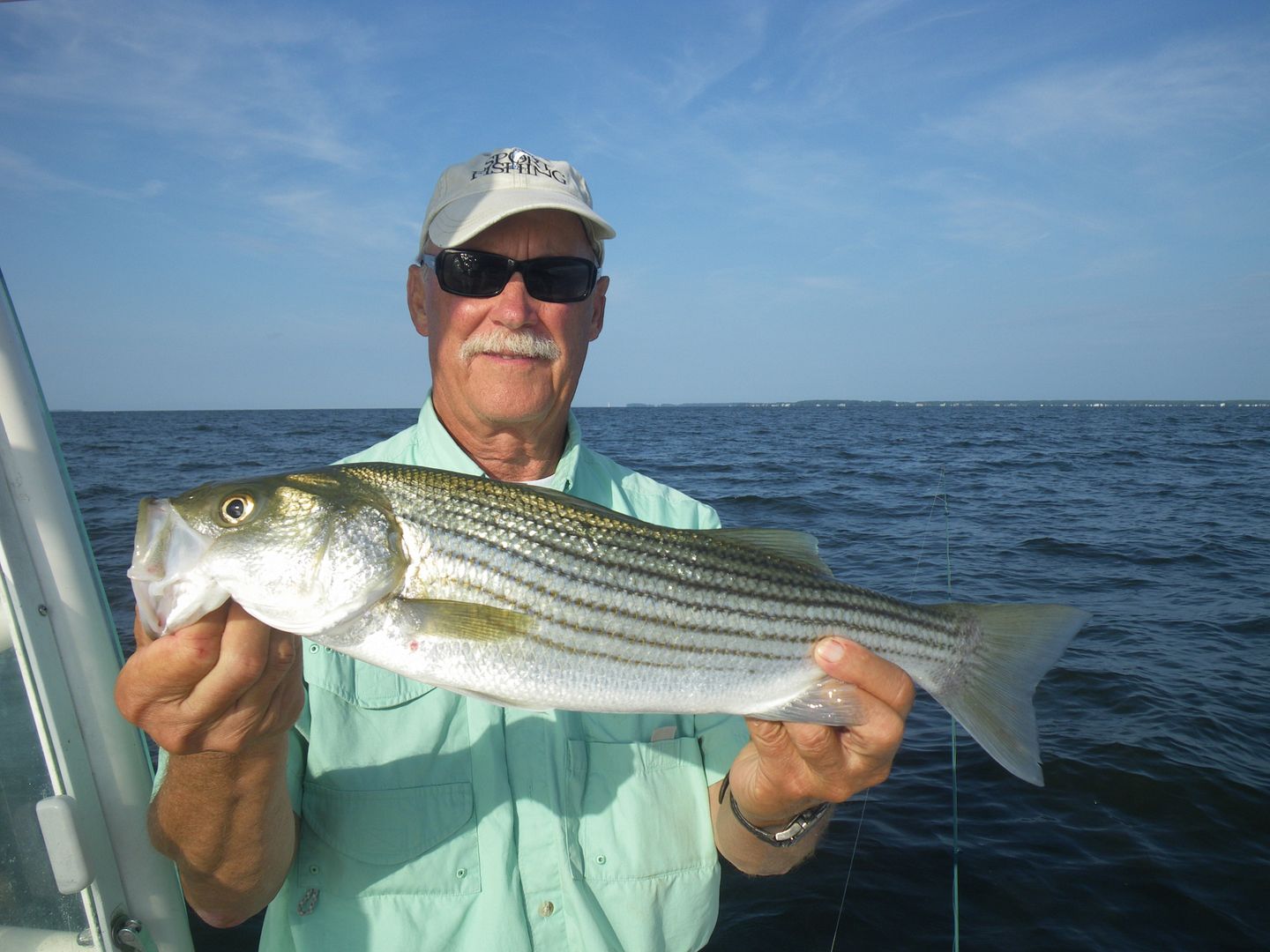 Lots of perch, many on a fly....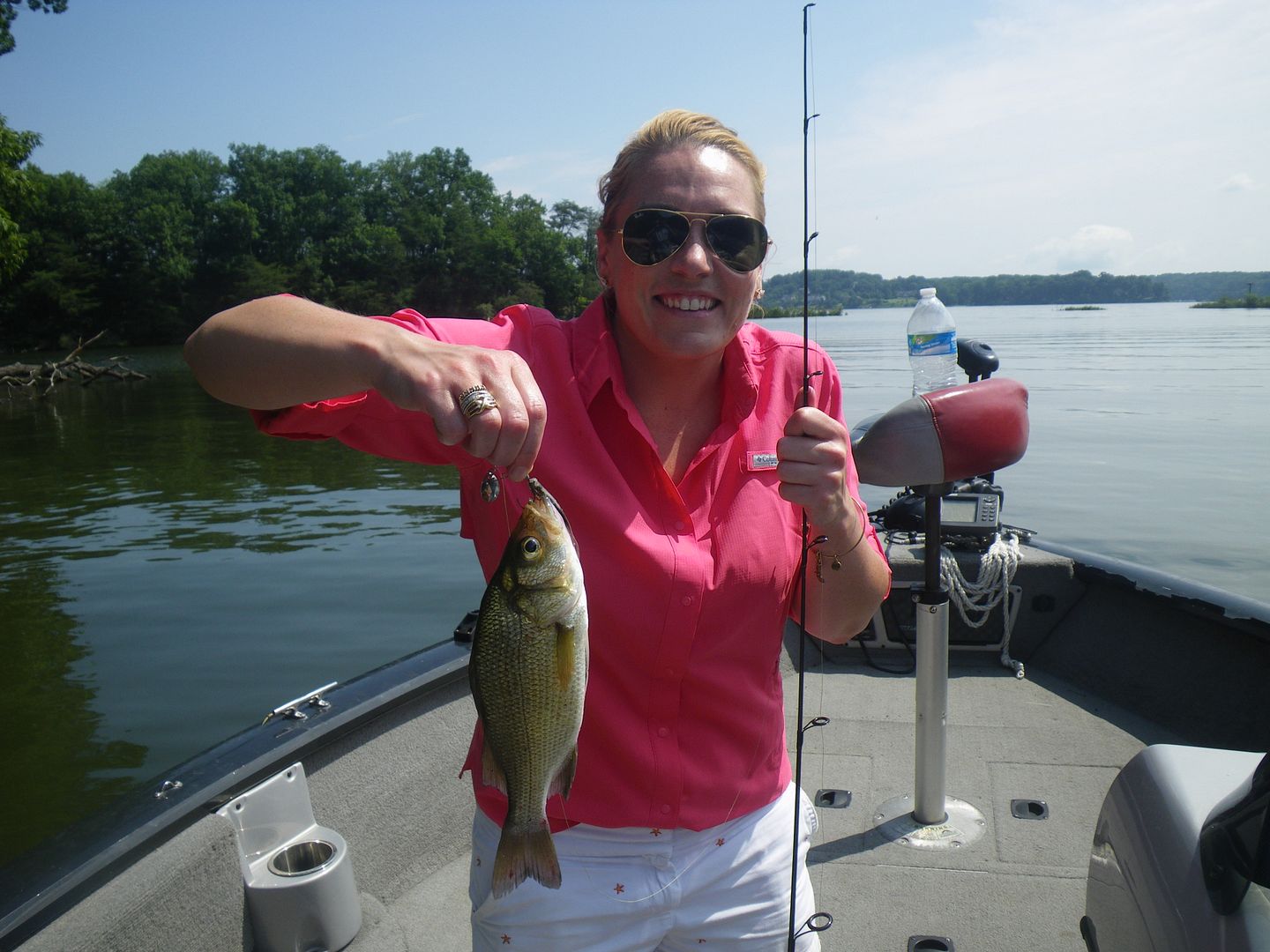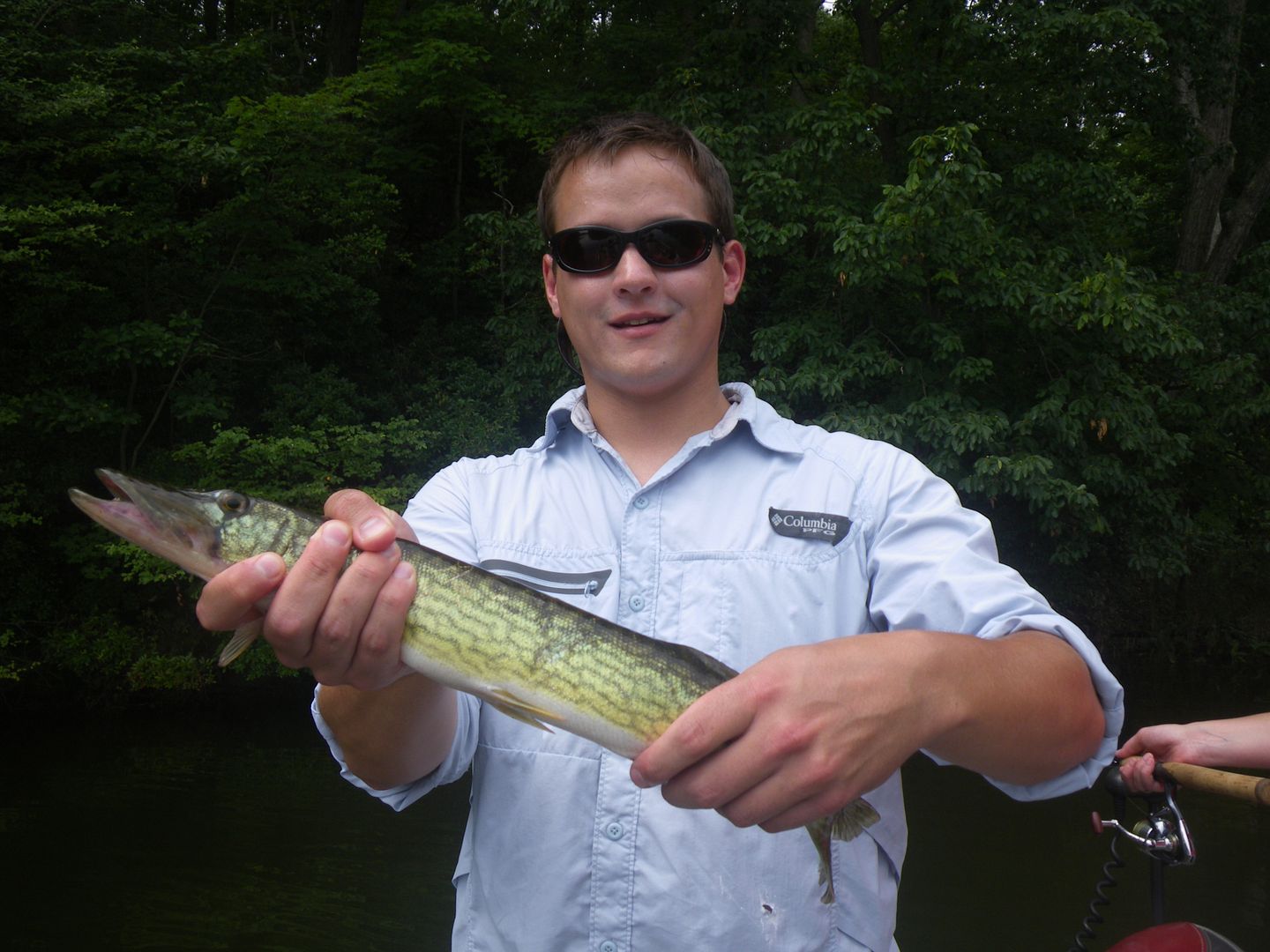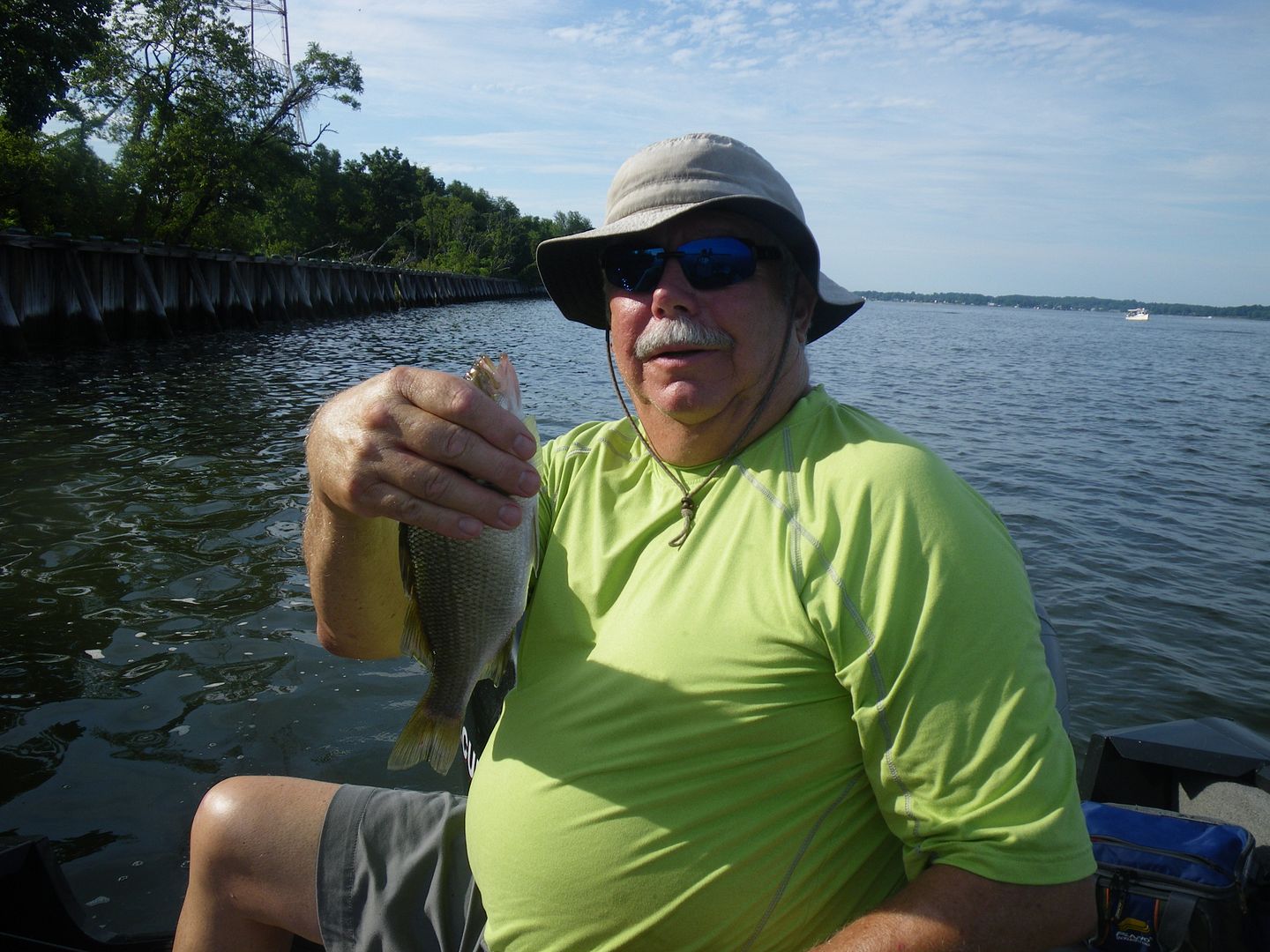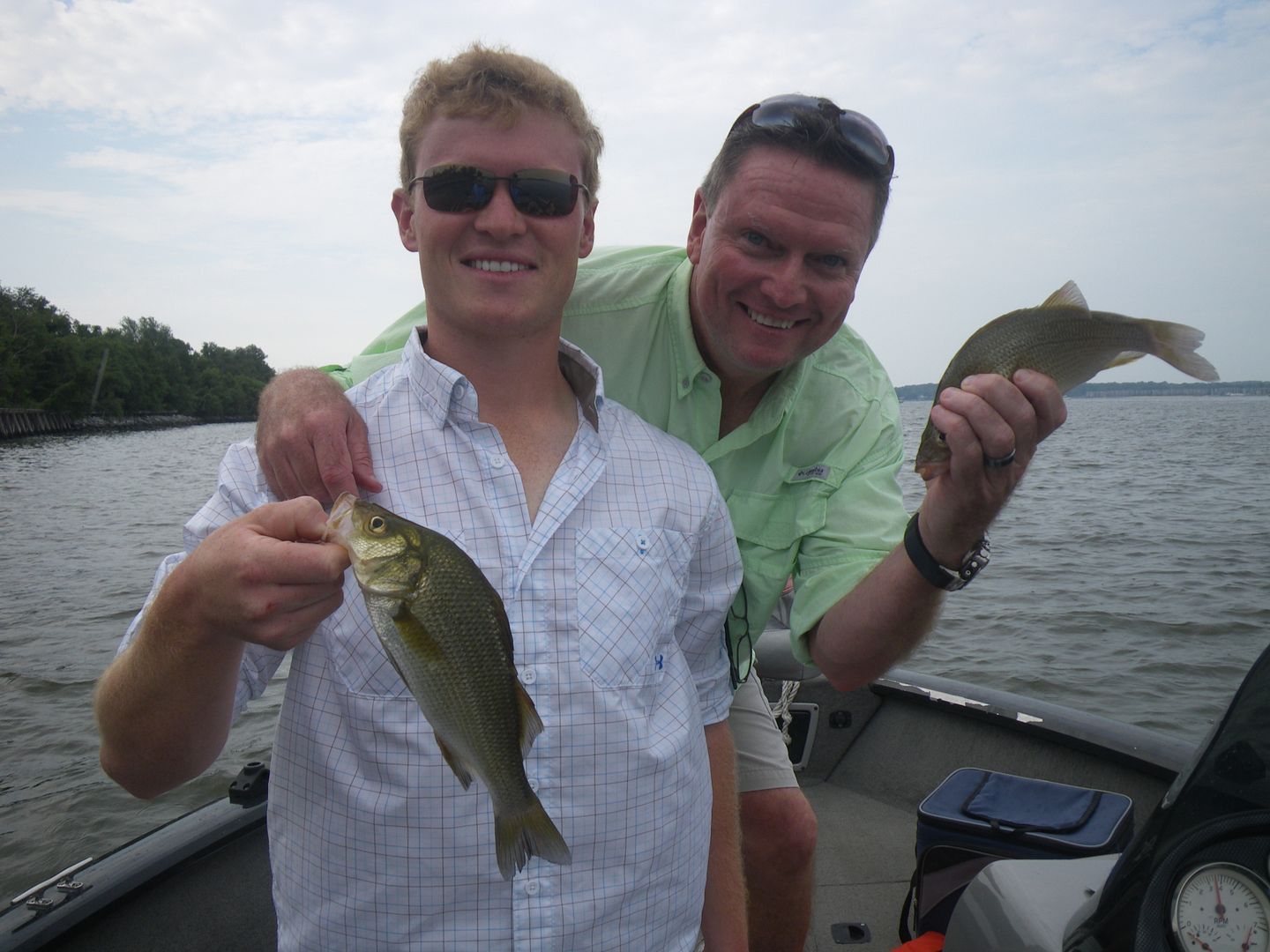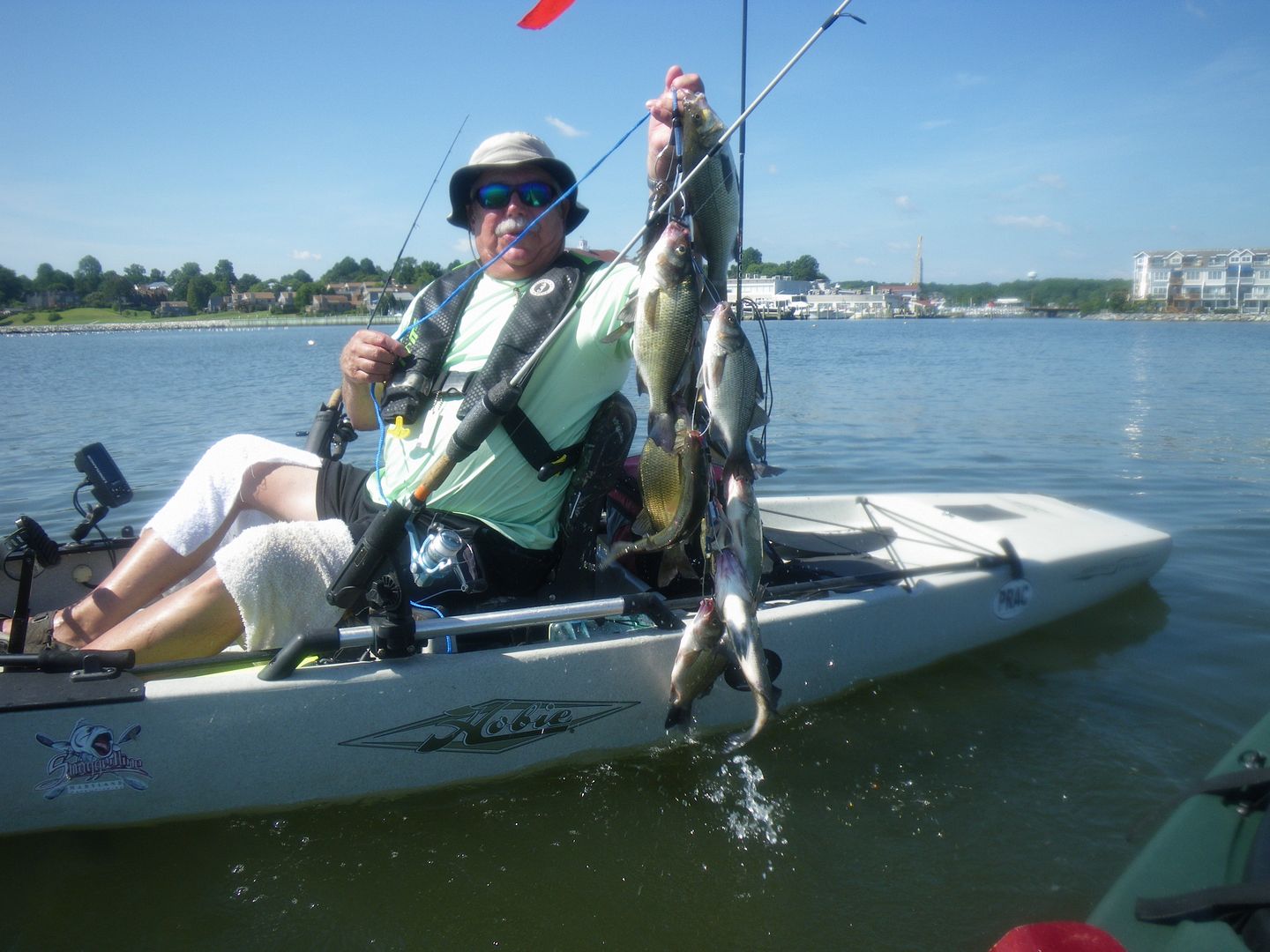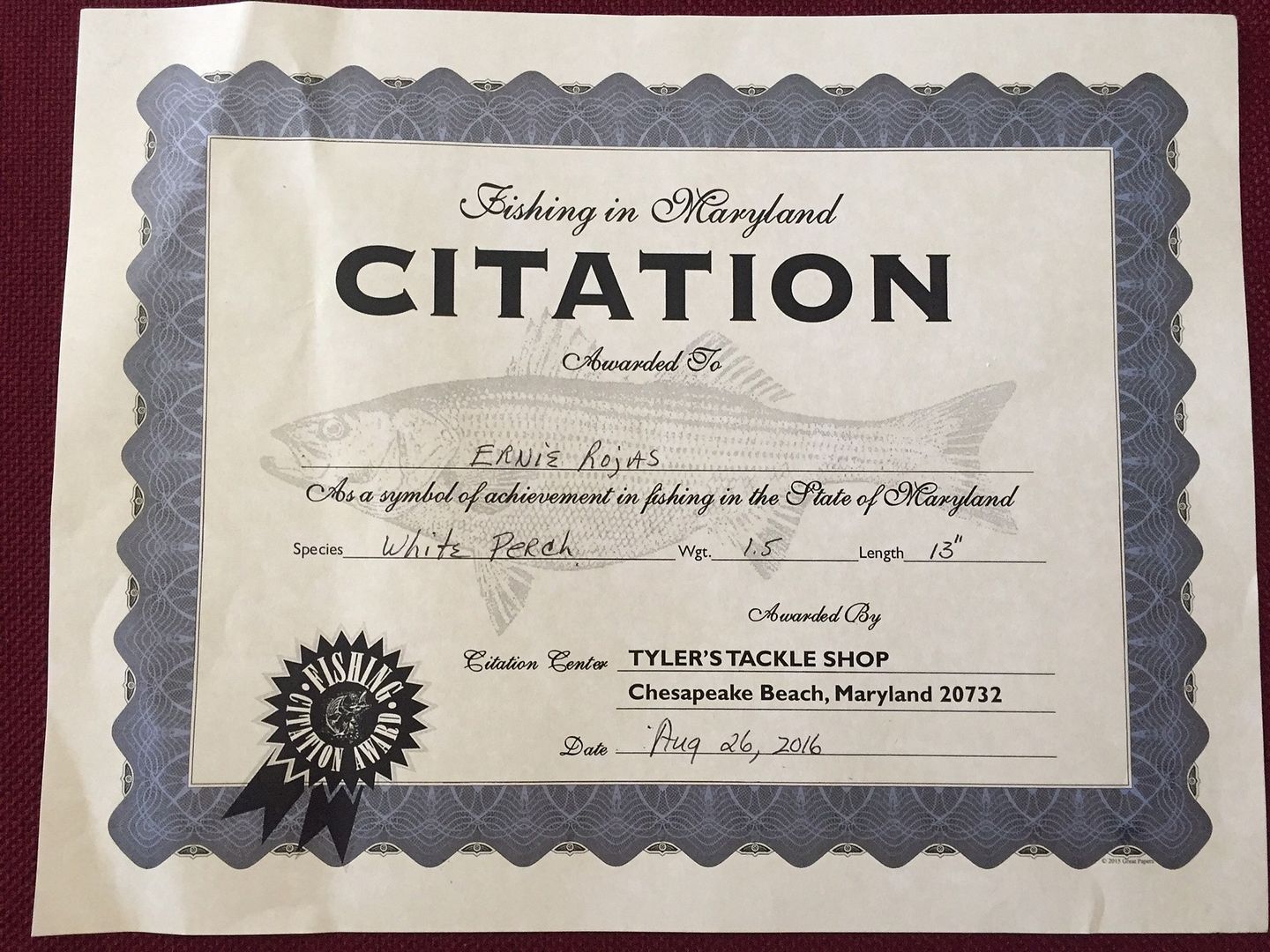 Backyard fun....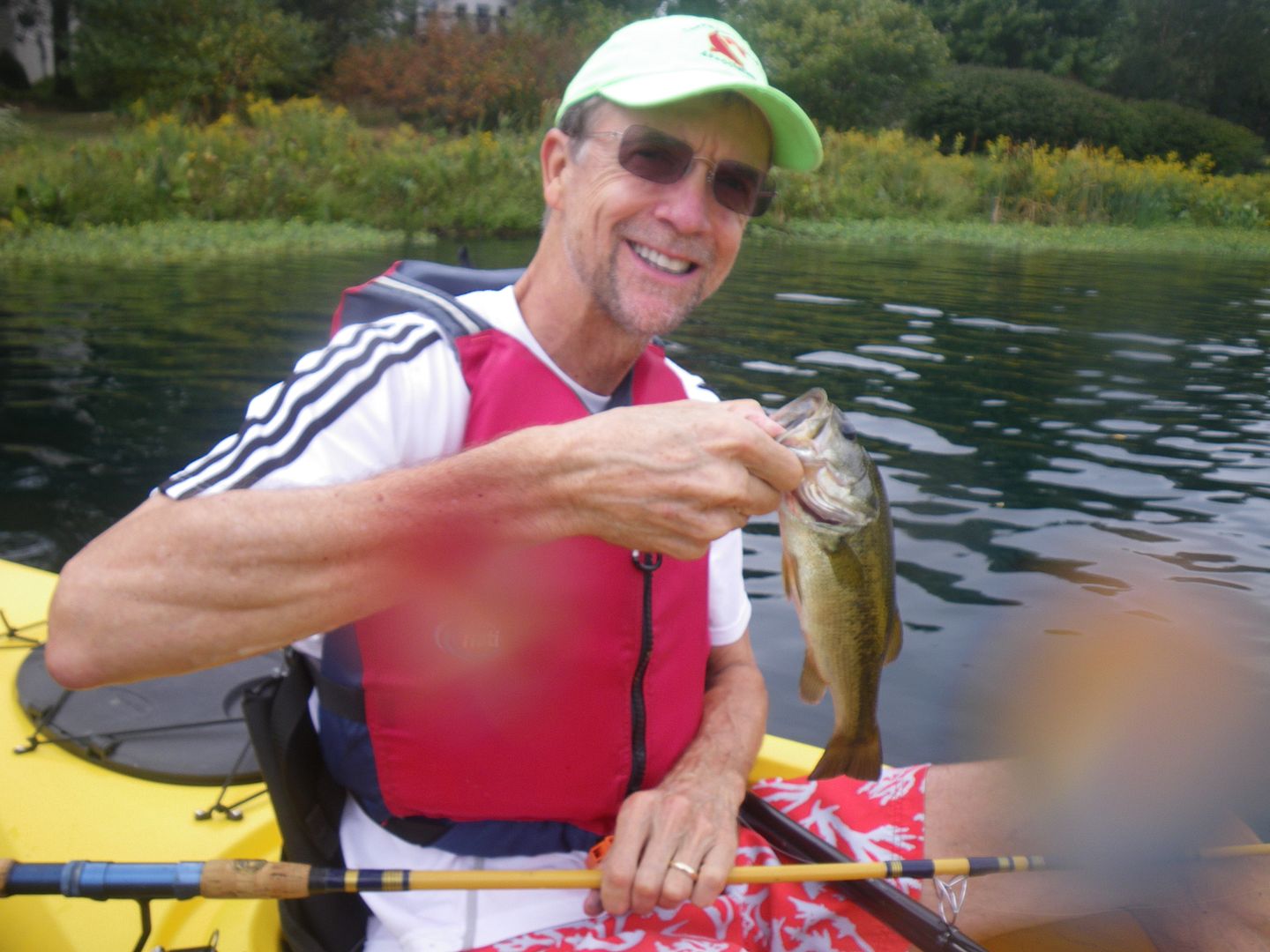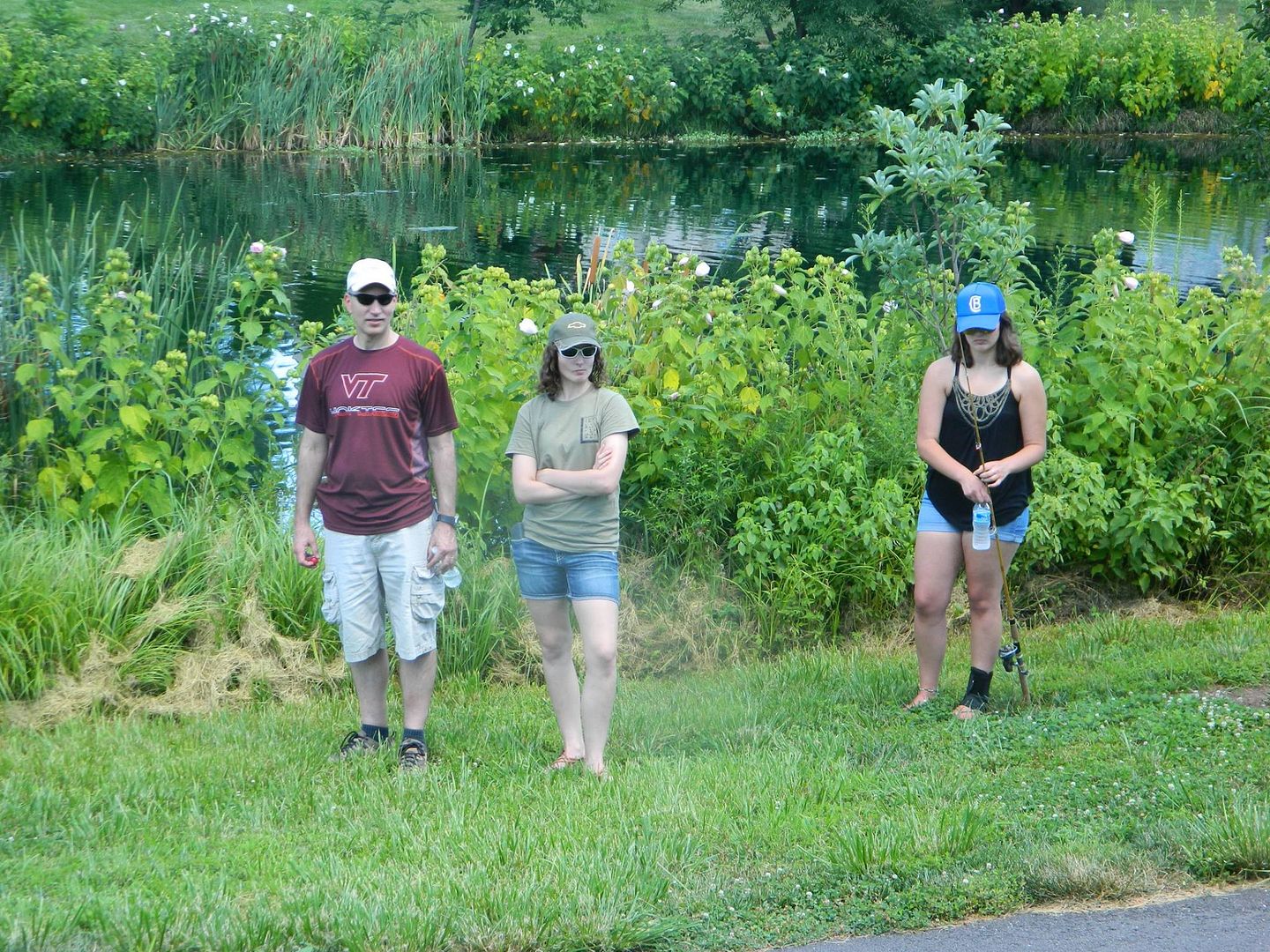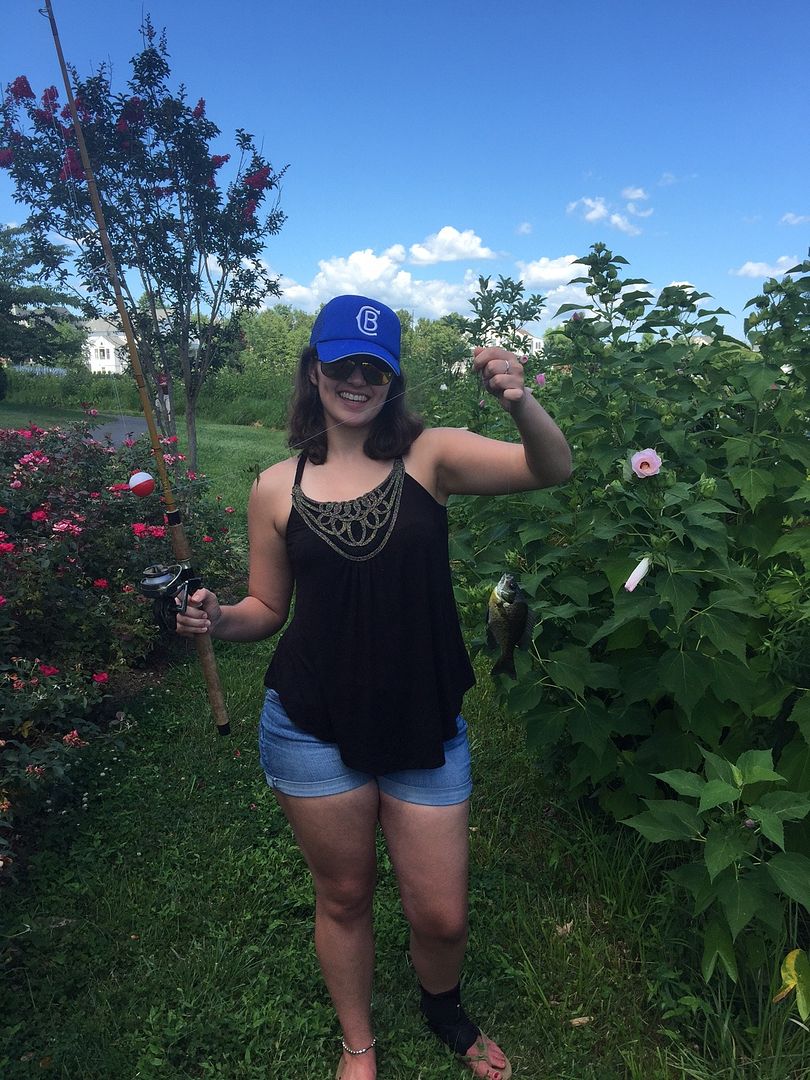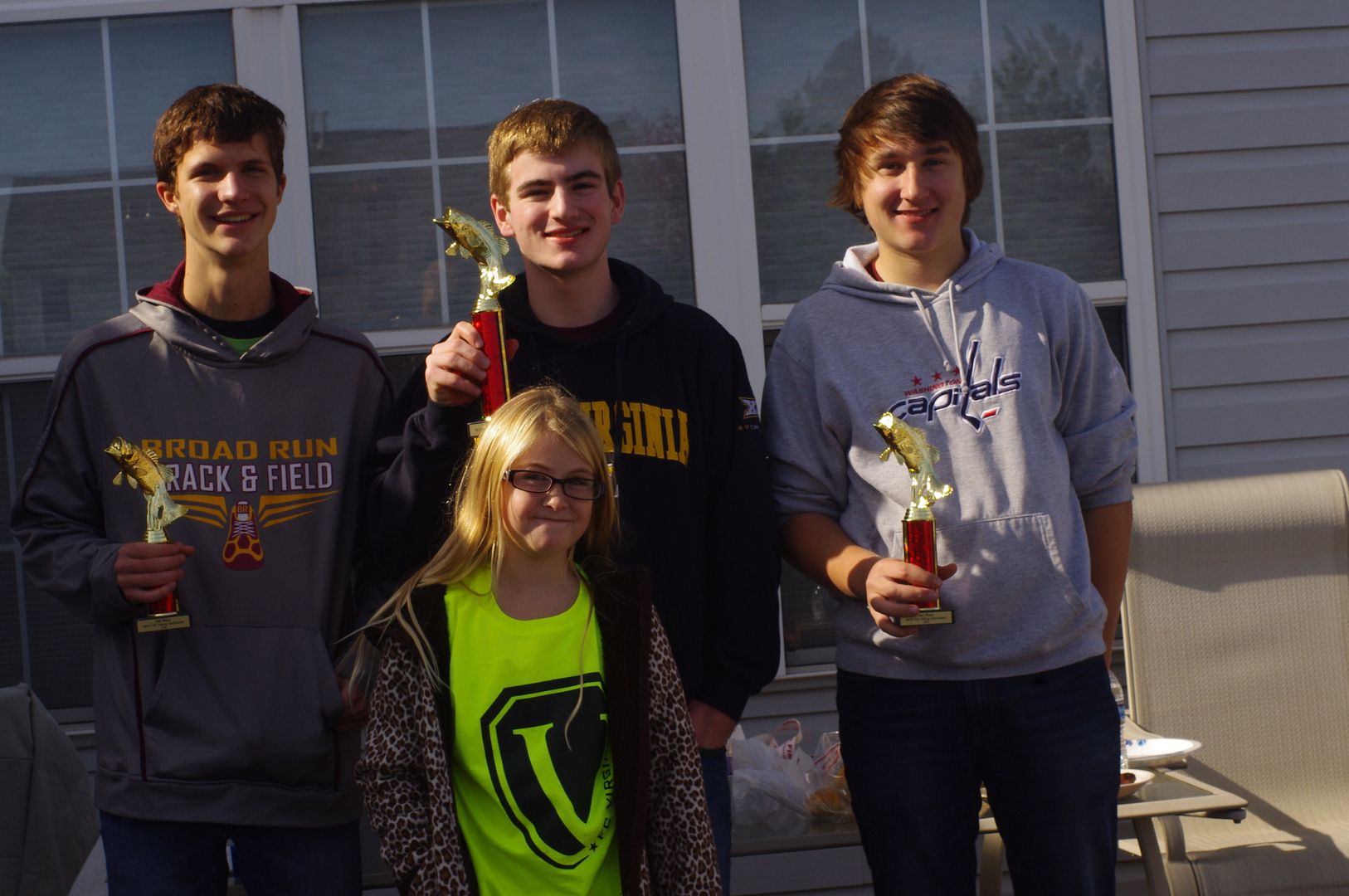 Wounded Heroes...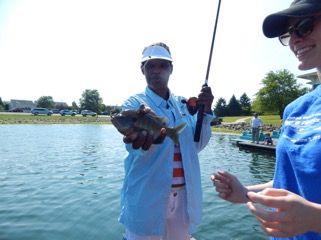 Susky....




DC fishin', looking for stripers.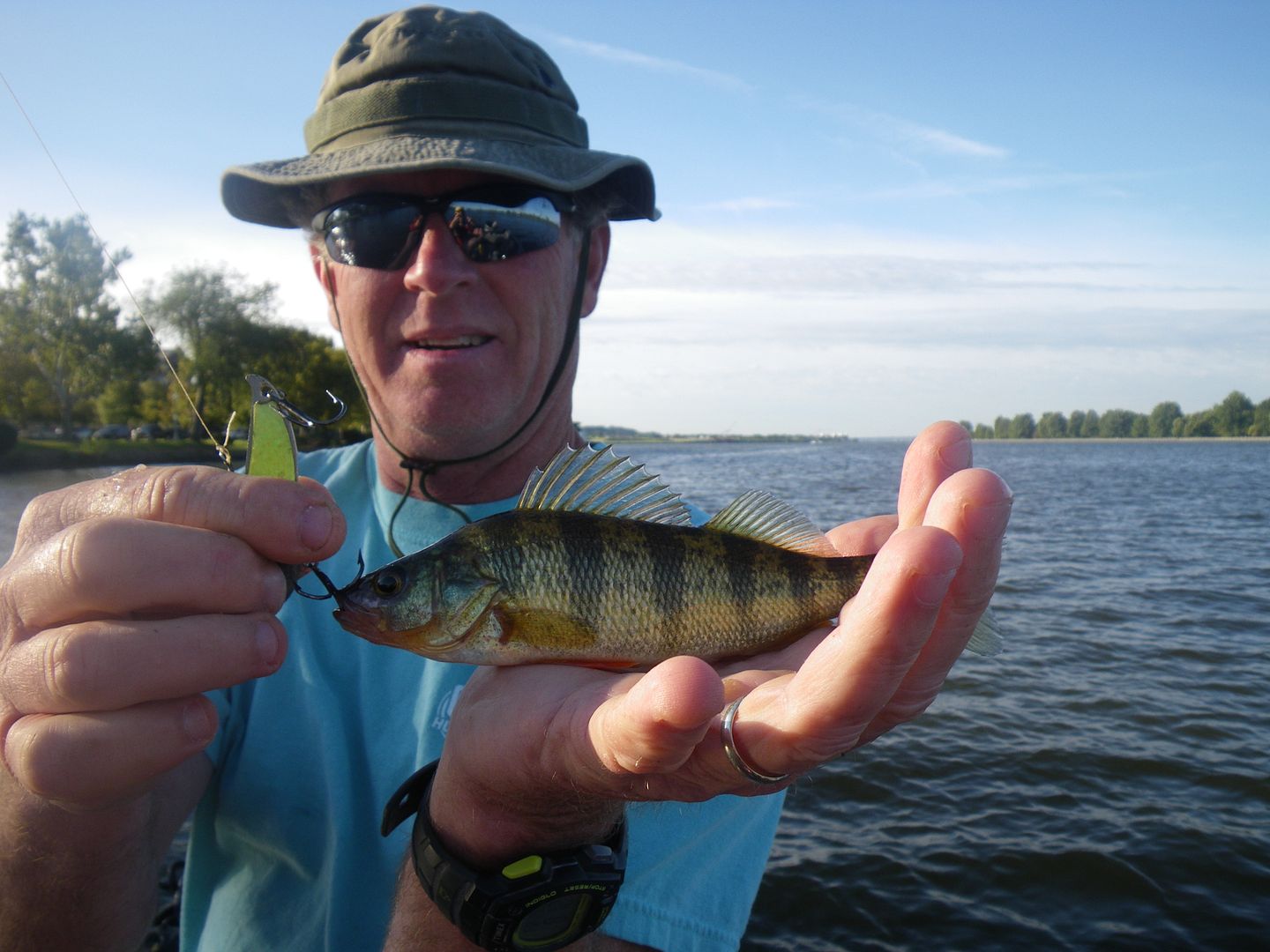 The Dragon....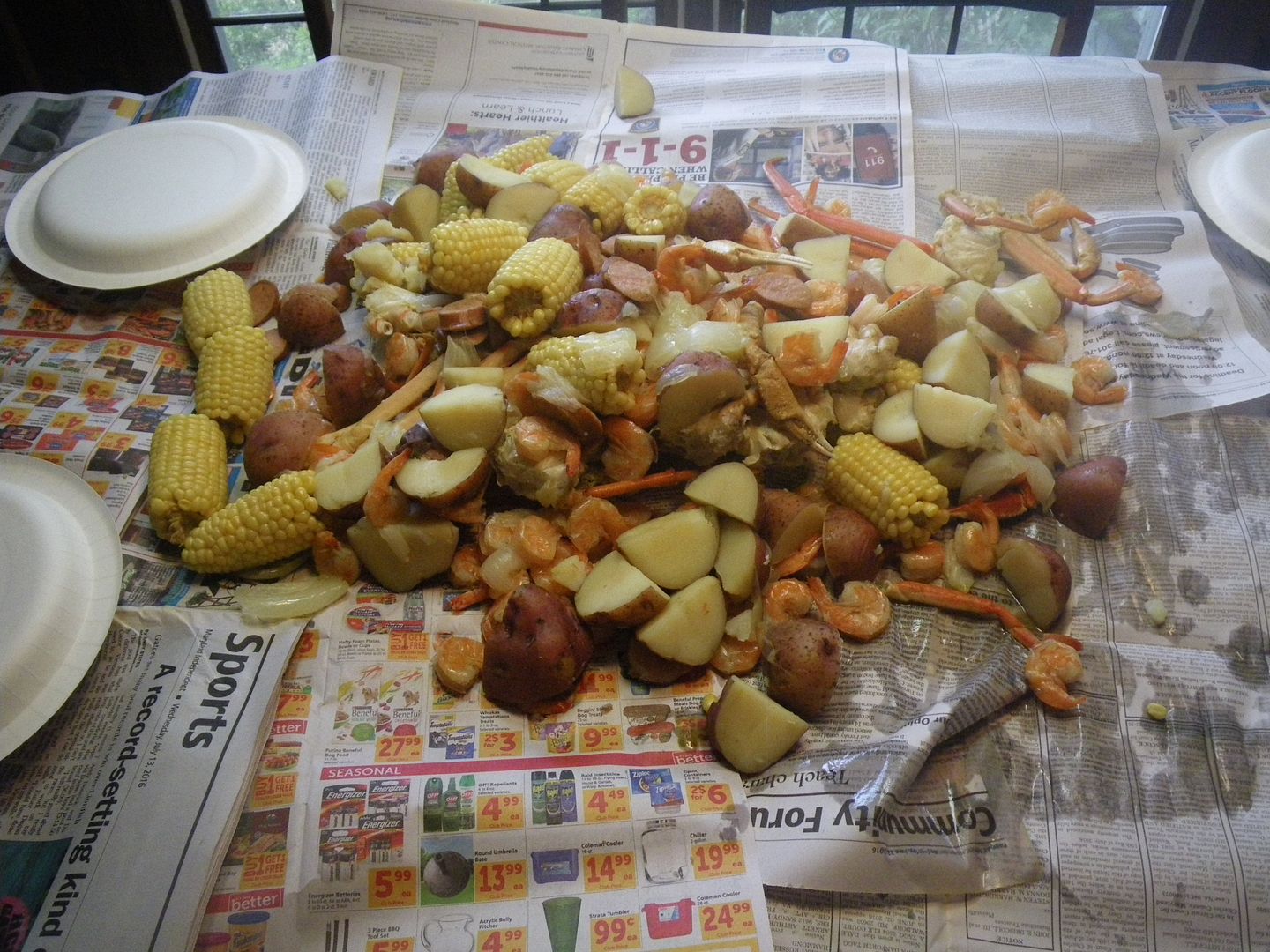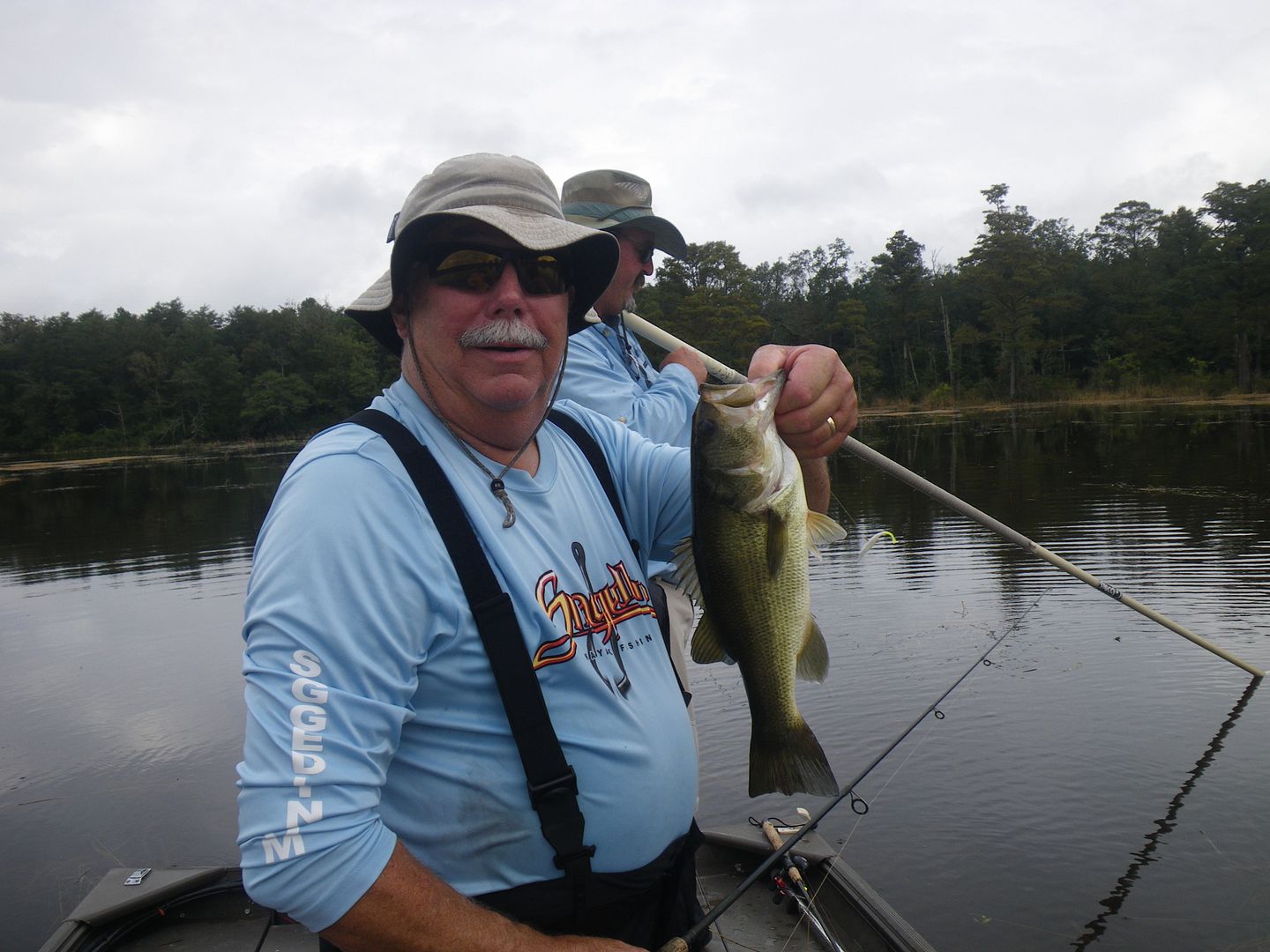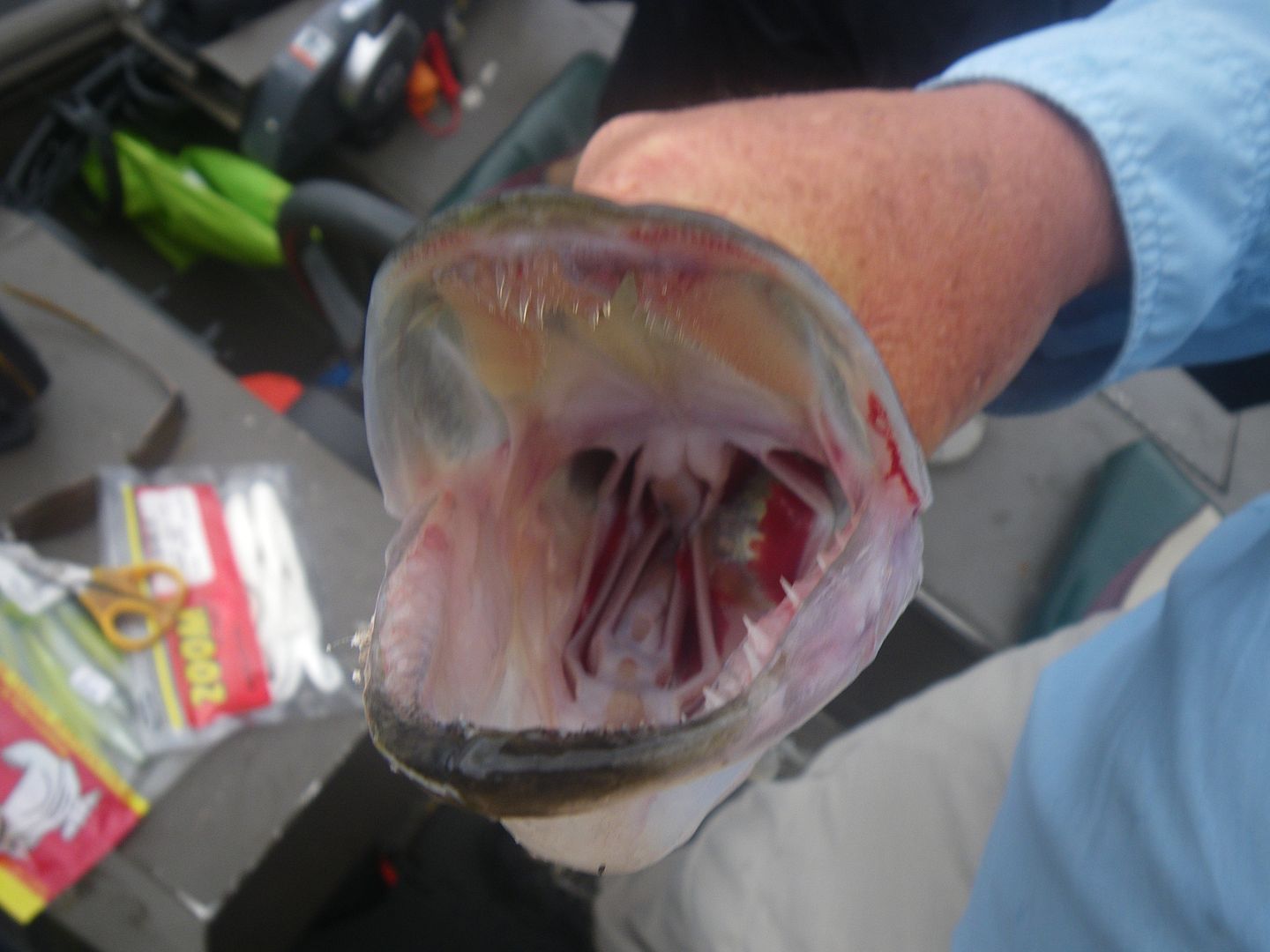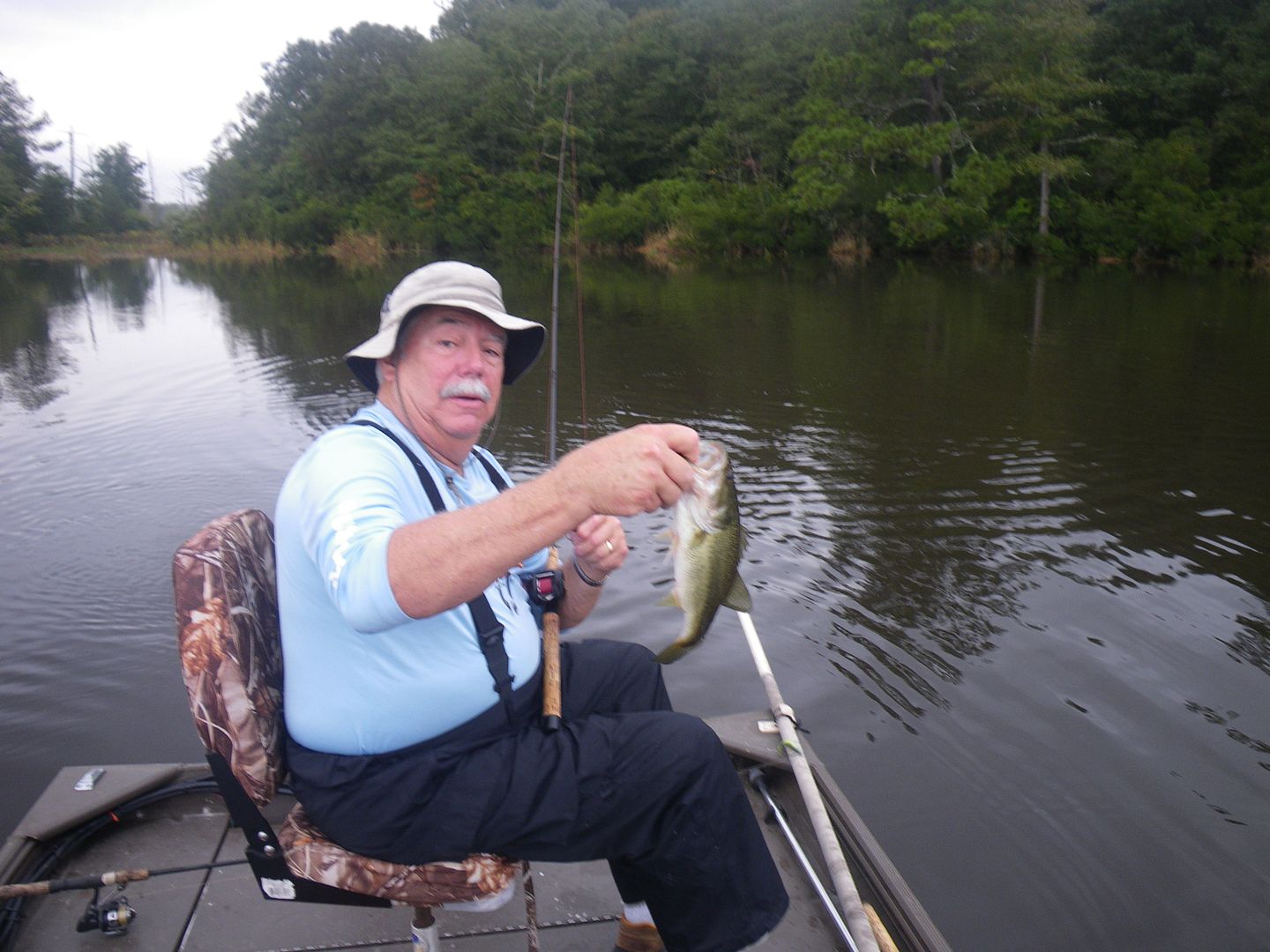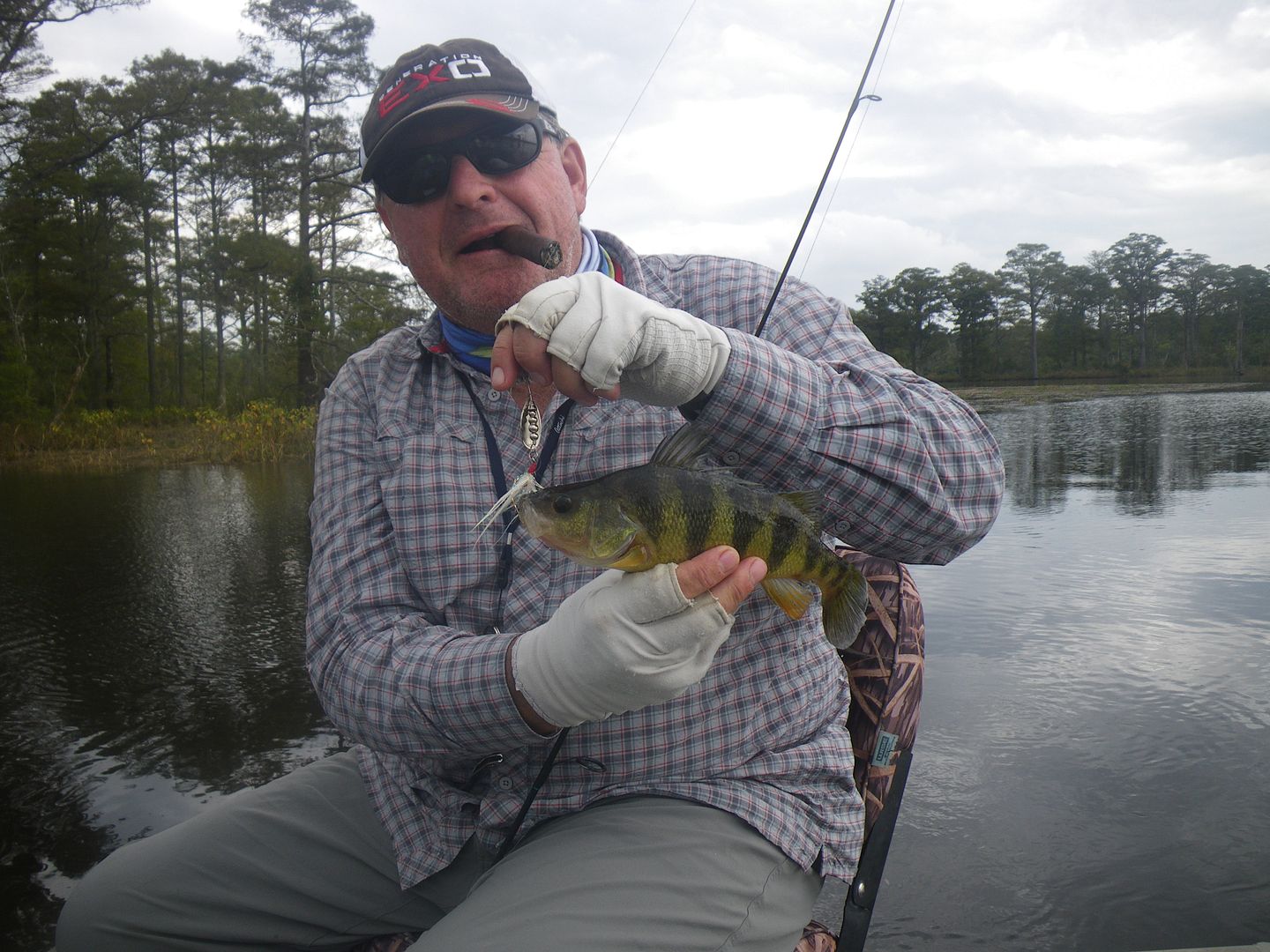 Anna....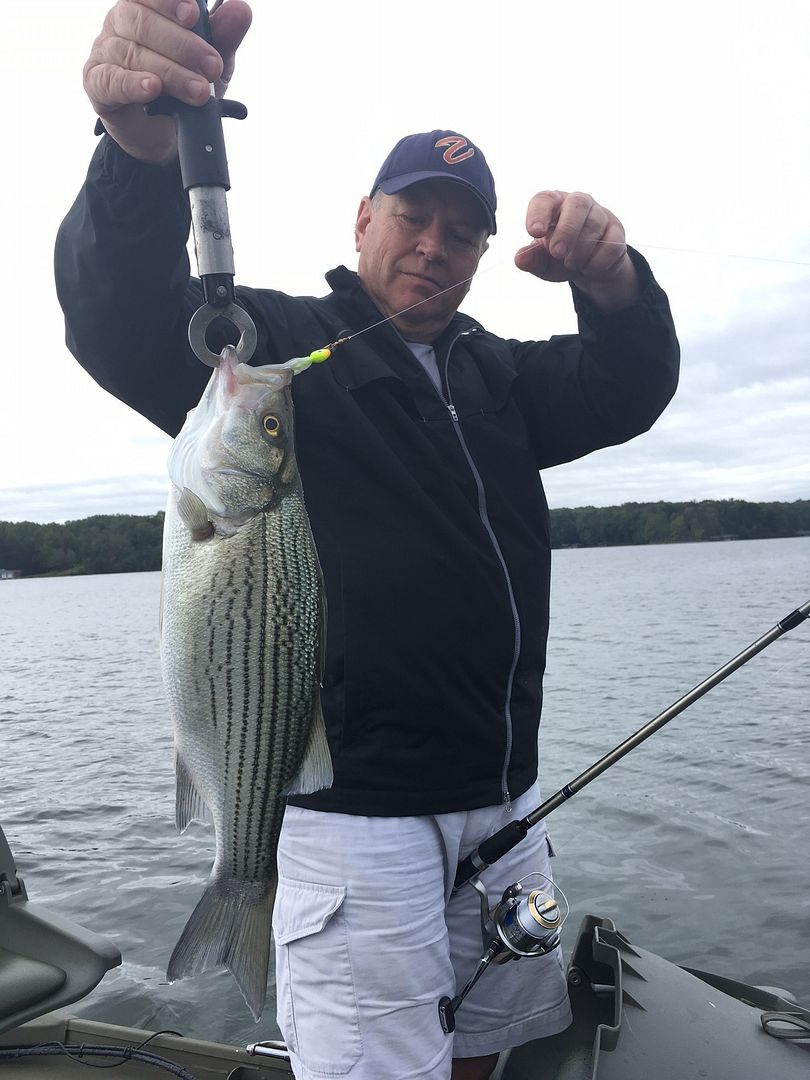 Most fish ever...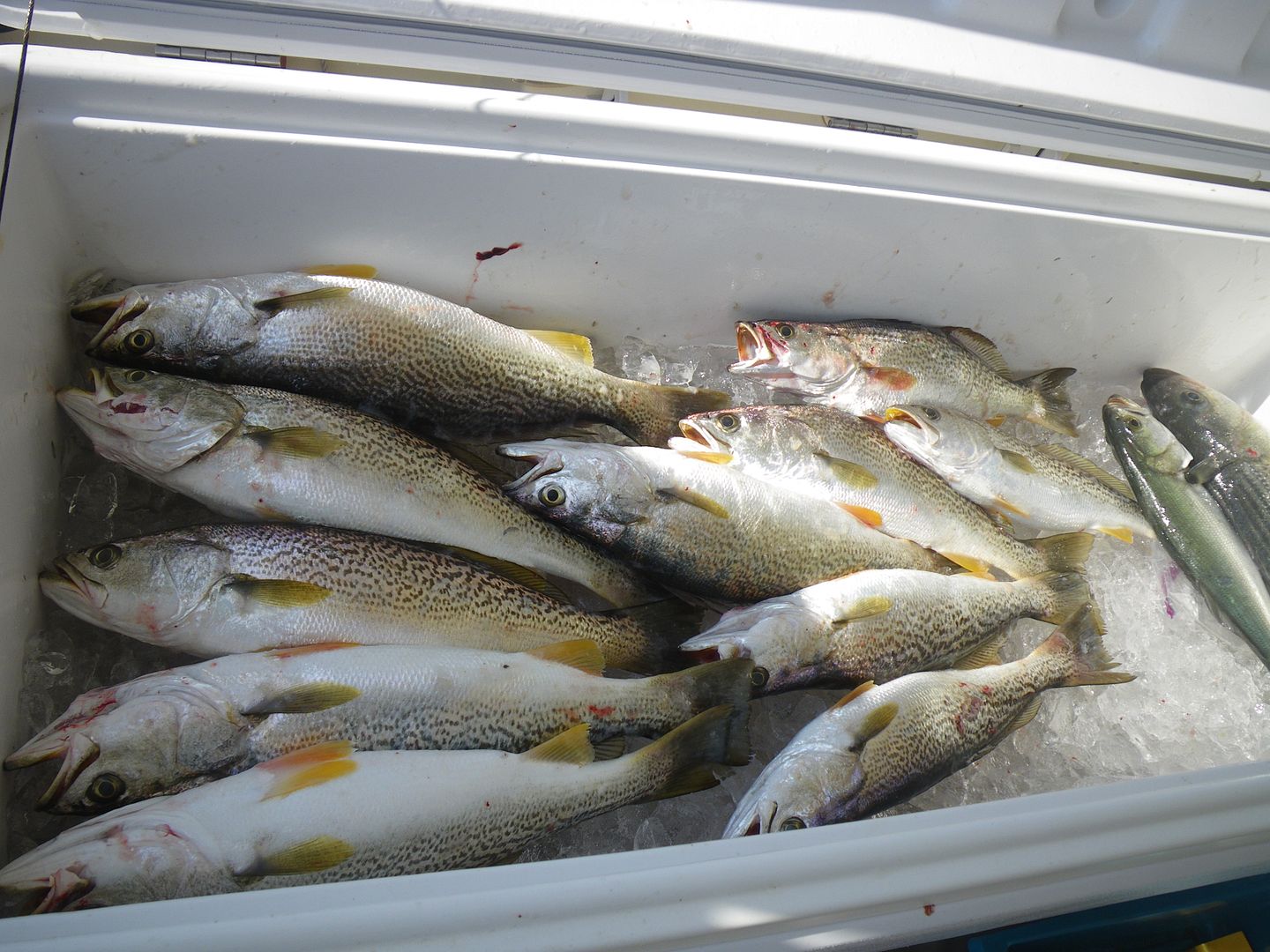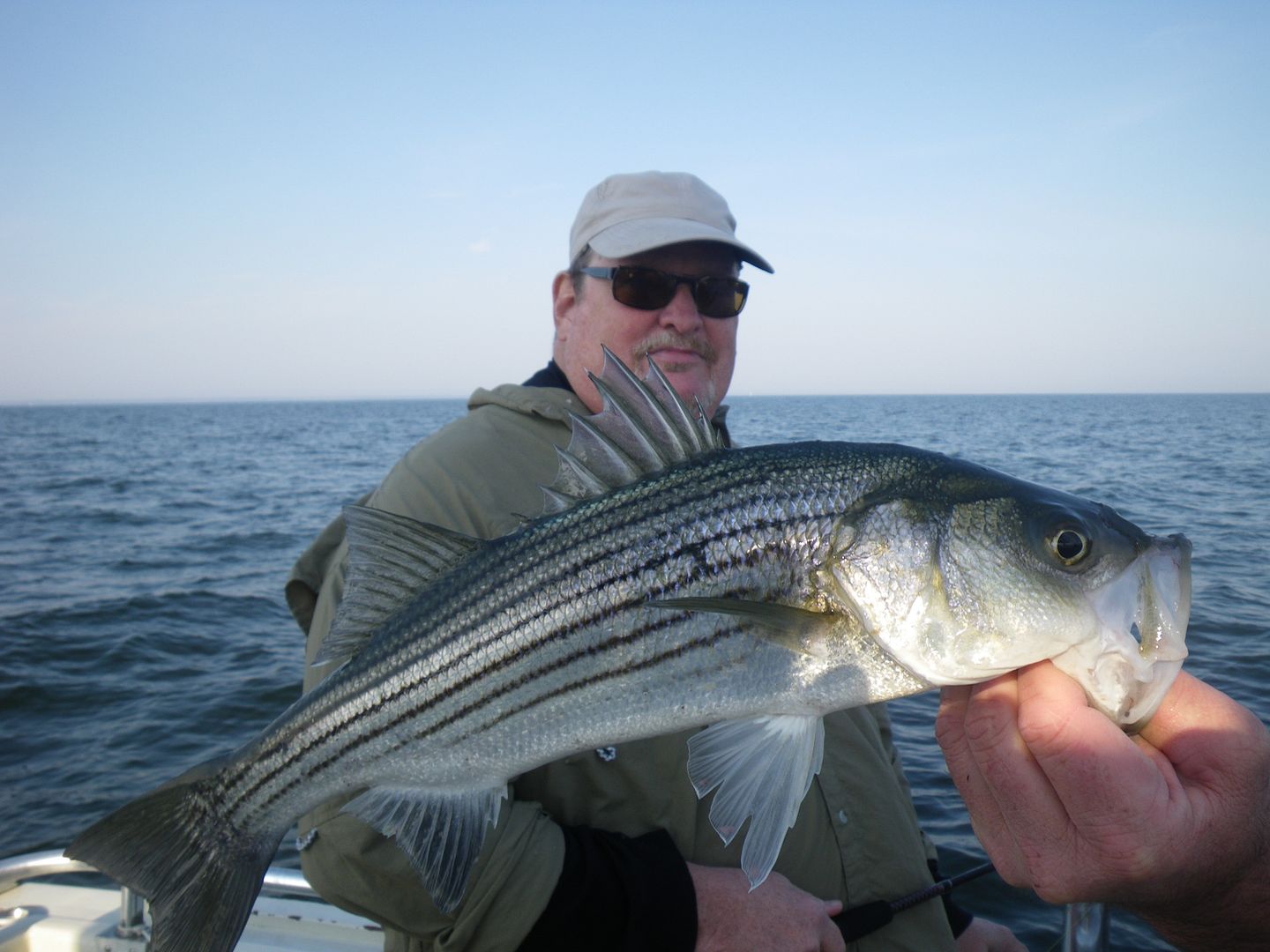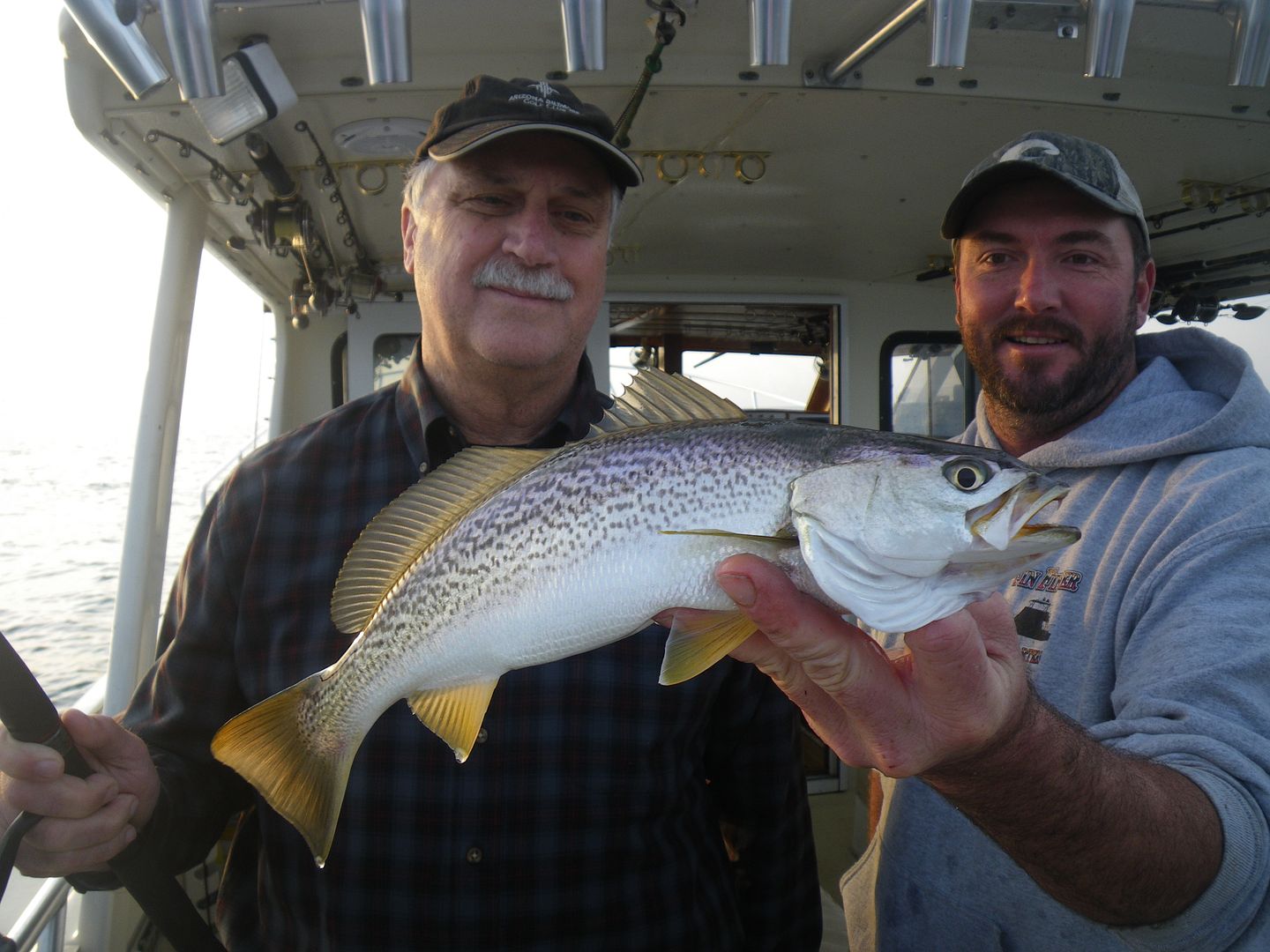 Incredibly, Nov. 3 was the last time I caught a fish in 2016. I went to Anna the next week but we were skunked as my fish finder had a short (now fixed). Then, my last 6 scheduled trips (were blown out.

Still, very thankful for a great year of fishing with many friends.

Happy New Year!
---
Time to go fishin' again!