Last weekend I took a trip north into waterís Iím usually lucky enough to get invited into a jet boat. Since the water was so low due to lack of rain, I brought my yak & glad I did. First day I had a seat in the boat and letís just say fishing was marginal in an area that usually produces some nice bass & toothy critters.

So I strapped the yak on the car and drove it to a take out and hitched a ride w/ the yak about 3.5 miles up river. Guys in the jet did marginal again, but I had a great time.

I paddled through the area where the jet could go, ran a class I and ended up dragging the yak through since the water was so low. Started catching a bunch of fat averages right off the bat on small swimbaits on a 1/8 oz jig head .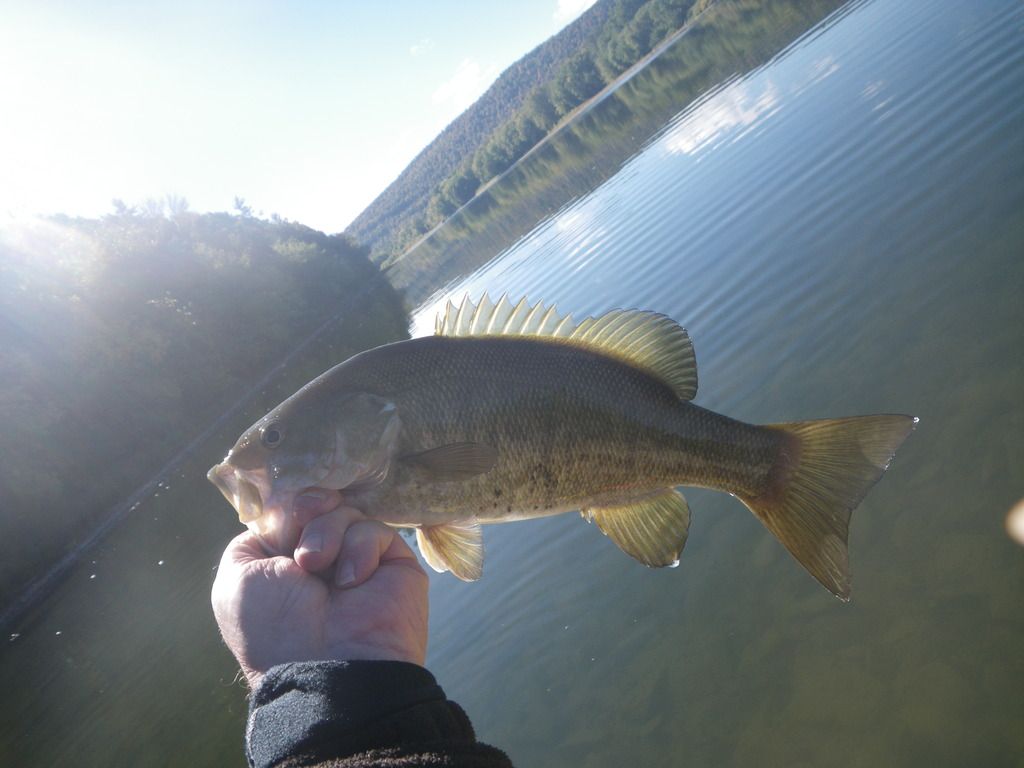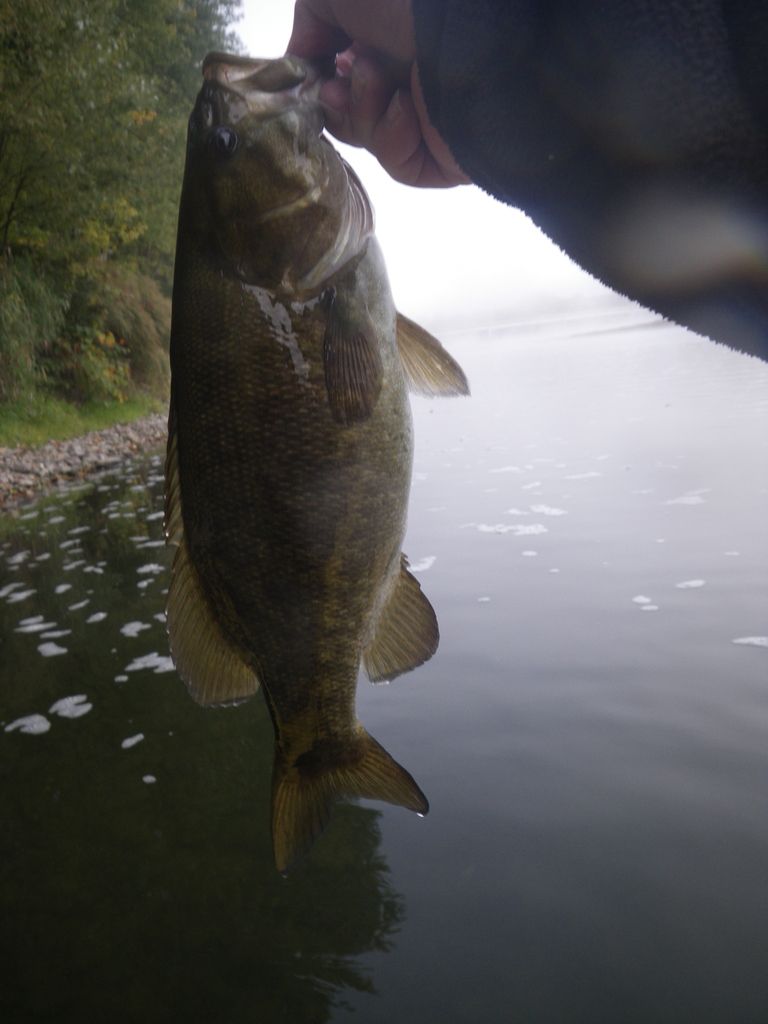 Size started to increase as I got further away from the jet boat area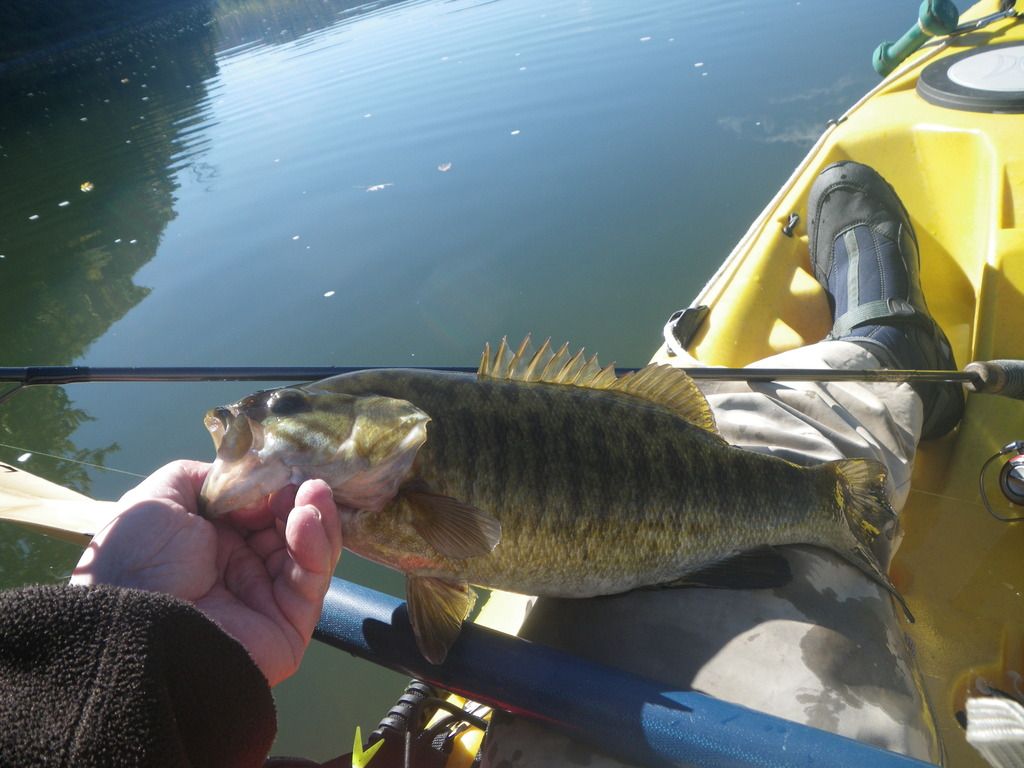 Then the sun came up and things slowed down allot but the scenery was nice.




Racked my brain, and remembered a few things I learned and scored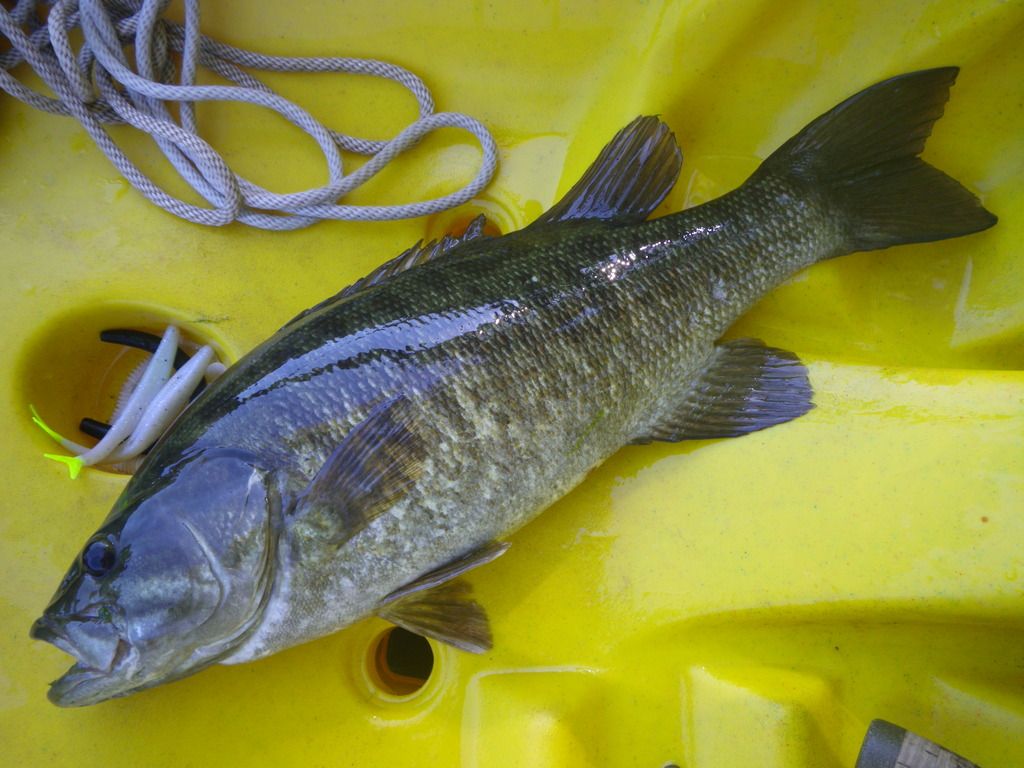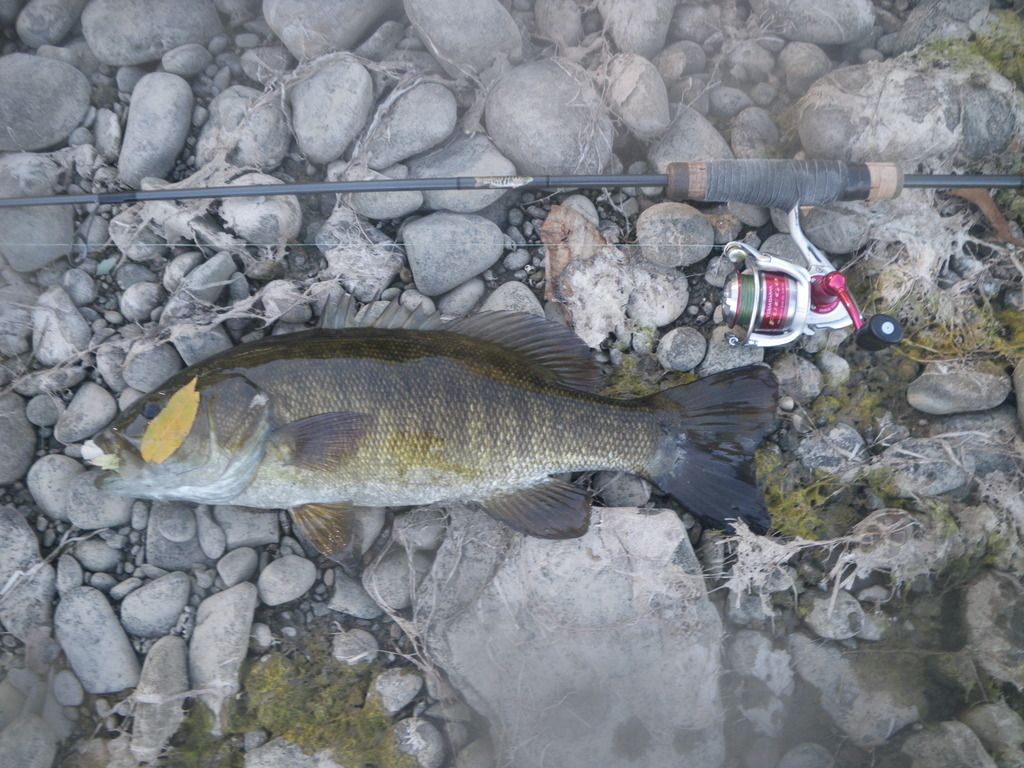 Ended up with 38 smallies and some minnows (not sure what the fish were)