Got out as it was starting to storm and caught a bizillion shorts (@7")!




Then, a fat one hit but no ruler so I got one!




8.75"

Since I had the ruler, I took a few pics.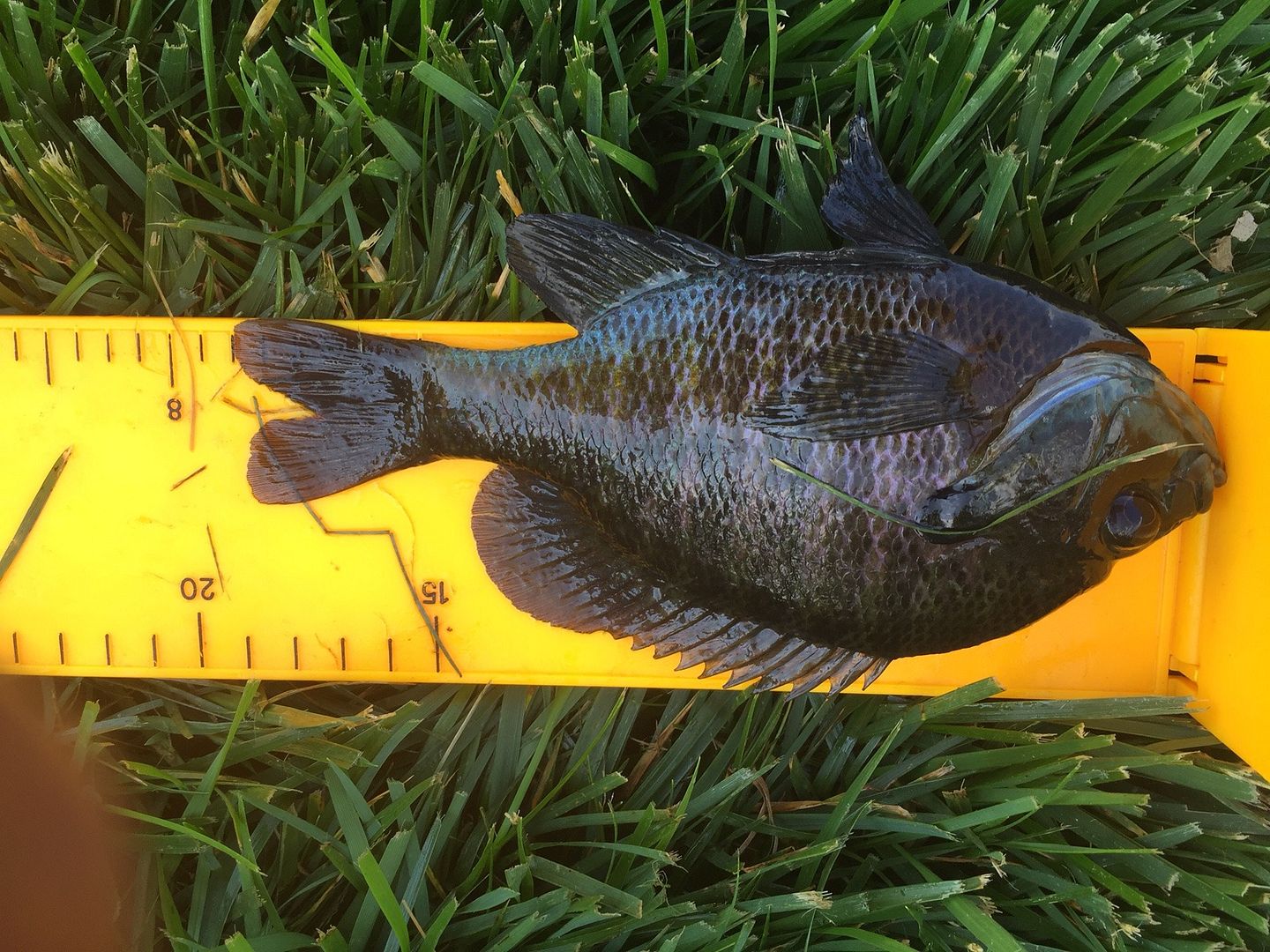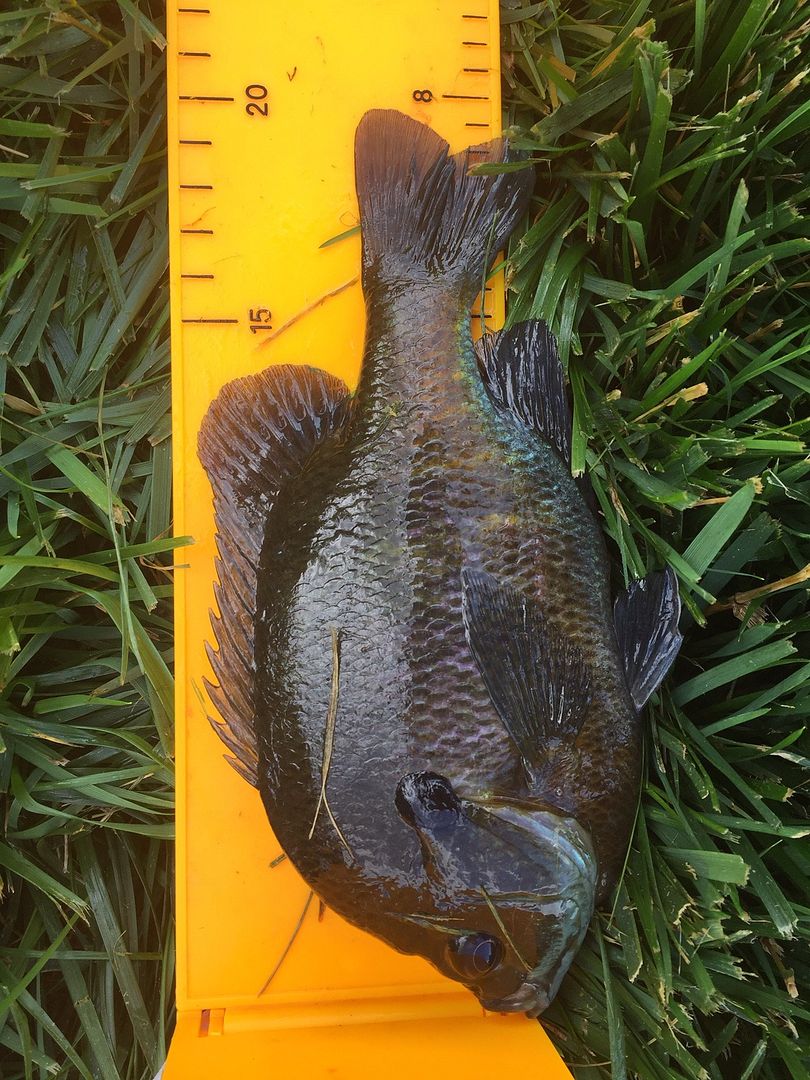 39.25" total.....

The big ones were being beat to the ant by the little ones.

And again, I could not keep the LMB off the fly. They are a PIA!
---
Time to go fishin' again!