Went back to CM yesterday and almost got skunked if it wasn't for this fella.




After hooking four big fish resulting in four snapped lines, I went home and swapped my line. Turns out the reel kit I bought came with 2lb test. Swapped for a stronger monofilament and went back today.

Ended up getting 5 channel cats on my stringer and no snappled line. It was a good day.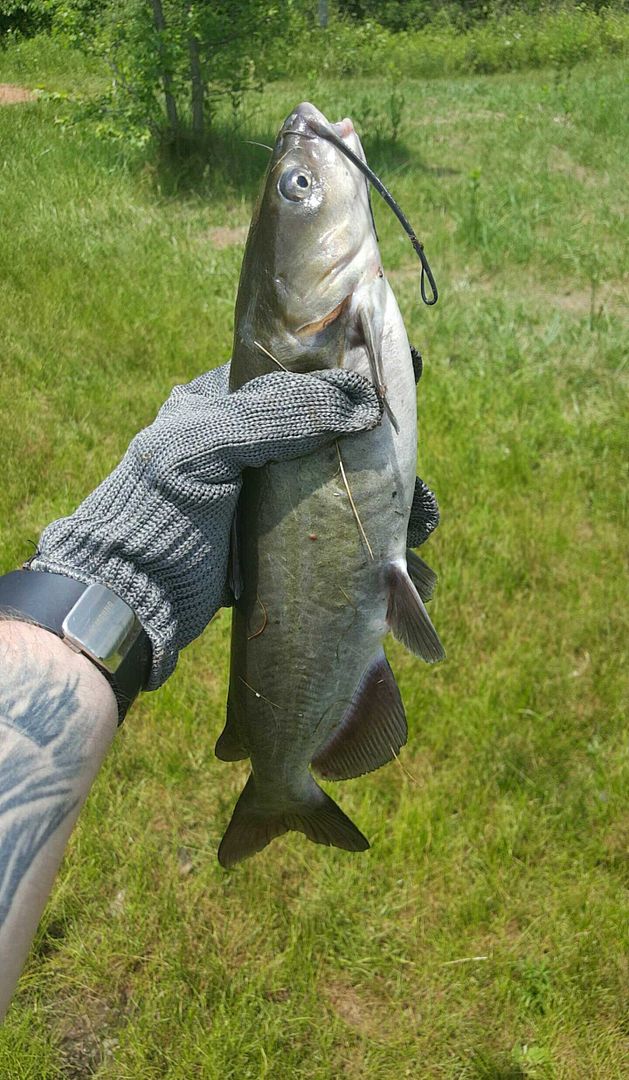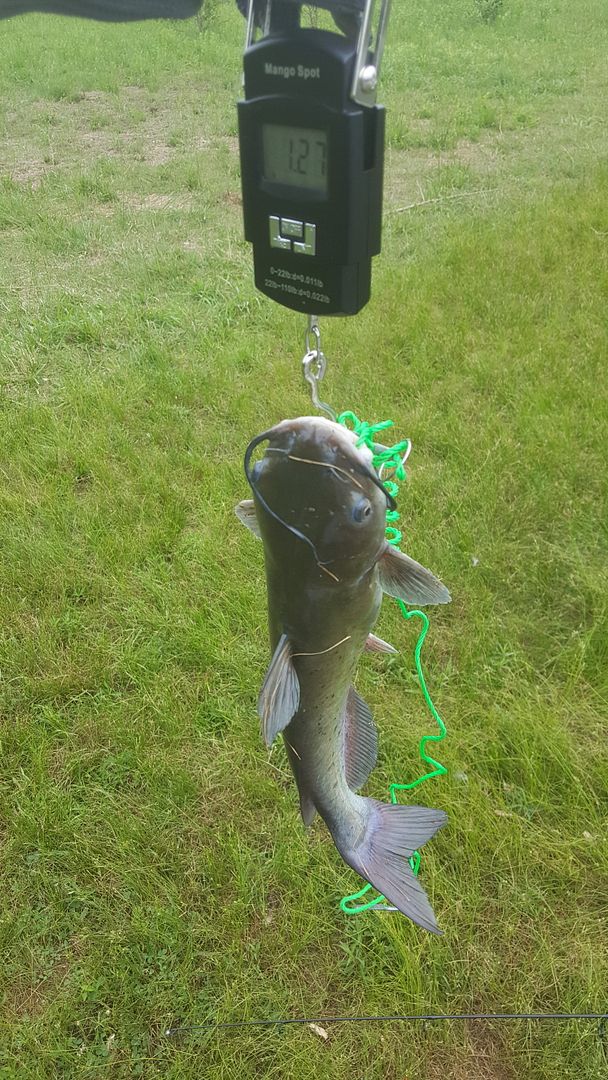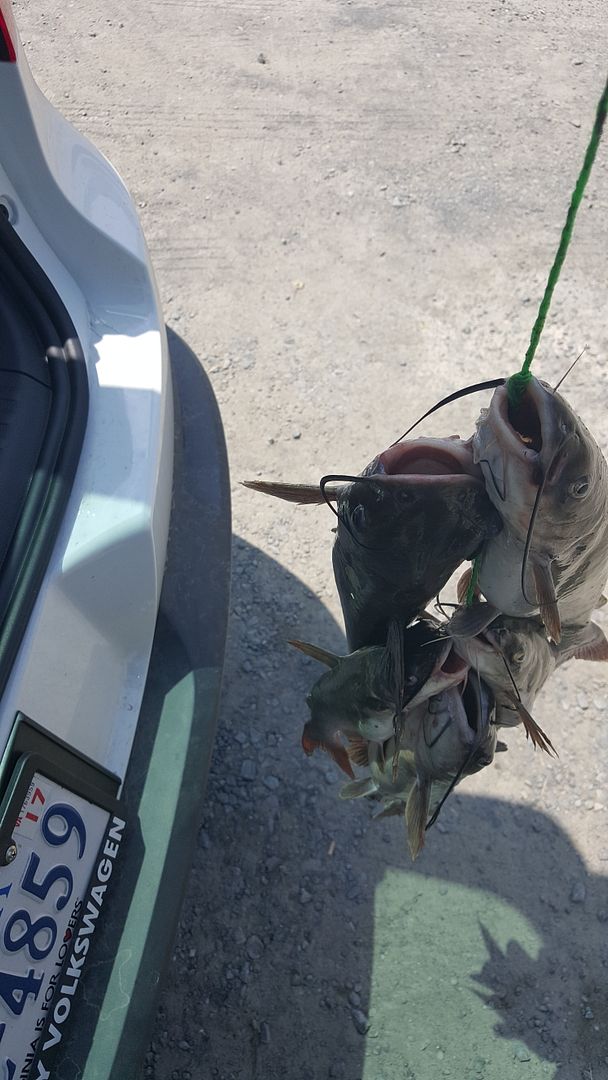 Last edited by tjb1978 (Jun-02-16 6:30PM)