It was the three Captains (Brady, Mike and Dave) and Ernie again today......the 2nd Annual.

We were on the water by 0630 and it was chilly but promises of 50 degree temps and fish made it bearable.

It was a little rough getting out but not too bad.....but it take a while for the sun to get up.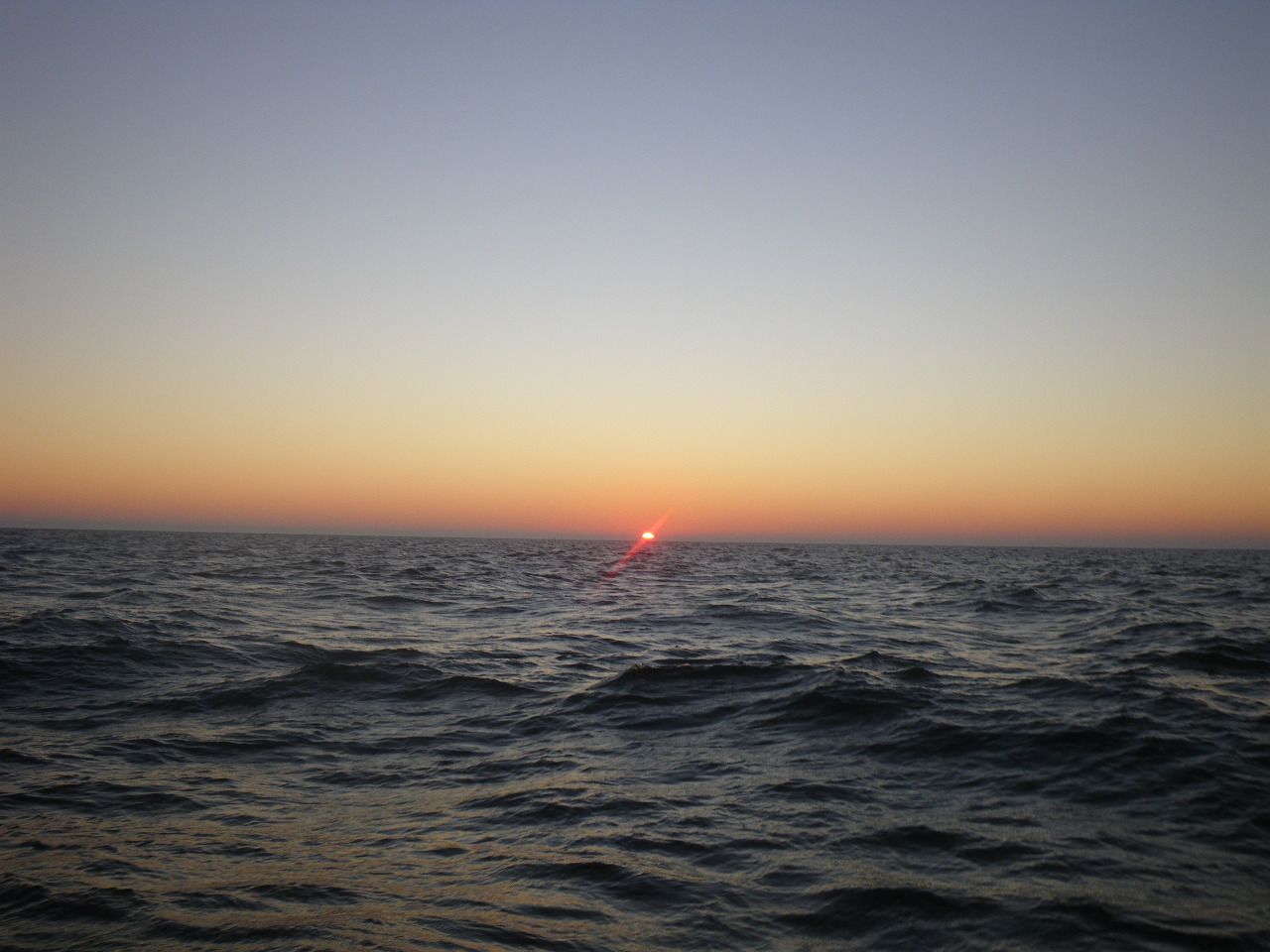 Mike had the hot hand at 1st...landing the 1st five fish.

I finally connected.




We were out there with all of our best friends, gannets were diving all over the place......




....and a ton of boats!




We caught fish among them for sure.....




But then we decided to go on our own and we were glad we did!

It just got gooder and gooder!




Even the sea lice showed up!




And the singing....yes, there was singing. The Truck has 18 Wheels and Under the Boardwalk.

A great time with a great crew!




Fish to 31", all jigged up in 40-80' of water, all throughout the water column. Many hit the lure on the way down! We lost count after 25 or so but we had a ton of doubles and many triples.

We are tired!!
---
Time to go fishin' again!