Sixty-five degrees at the end of November? And catching football stripers to boot? Whodathunkit!

Bob Morgan, Greg & Tyler Folts and I met up with Capt. Dennis Fleming at 0645 at Buzz's Marina. The forecast was great and the fish catching was highly anticipated.




What a sunrise!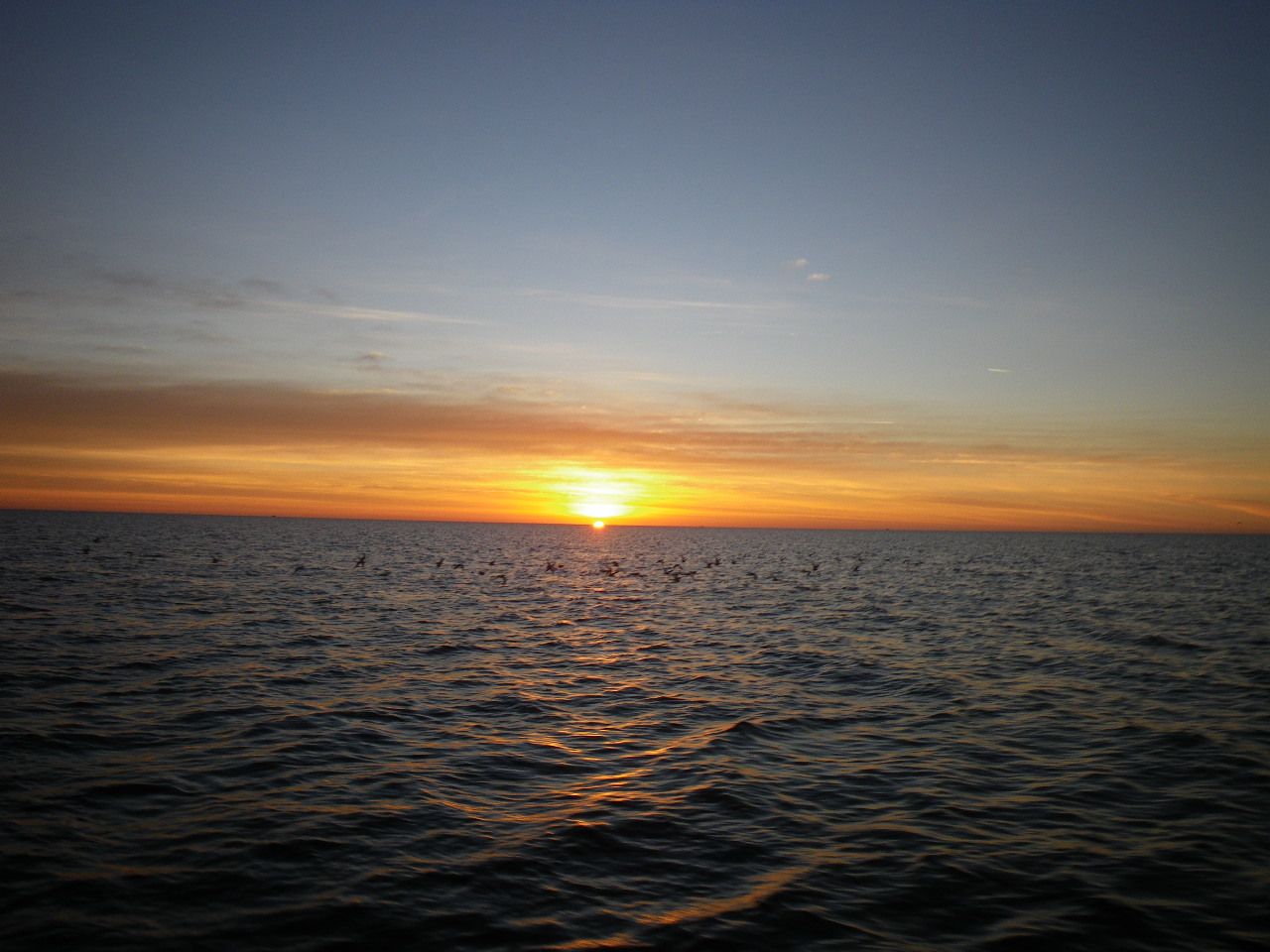 When I talked to Dennis a few days back I asked if there was a top water bite and he said we could try it. He was not sure. However, the day before, his crew did get some top water action so we all rigged up for it.

I was throwing my infamous one hook Surface tension plug. I have mastered throwing that goofy lure
and it paid off!




Not only did it take the skunk off but I caught the 1st 3 fish! Yep....as you can imagine, a whole lot of trash talking ensued!

Then one of the guys tangled with a gull....




....but Dennis safely released her.

Then Greg got the hot hand and I was struggling to keep up. Tyler was waaaaay behind us and Bob was catching a few. Most were on top water.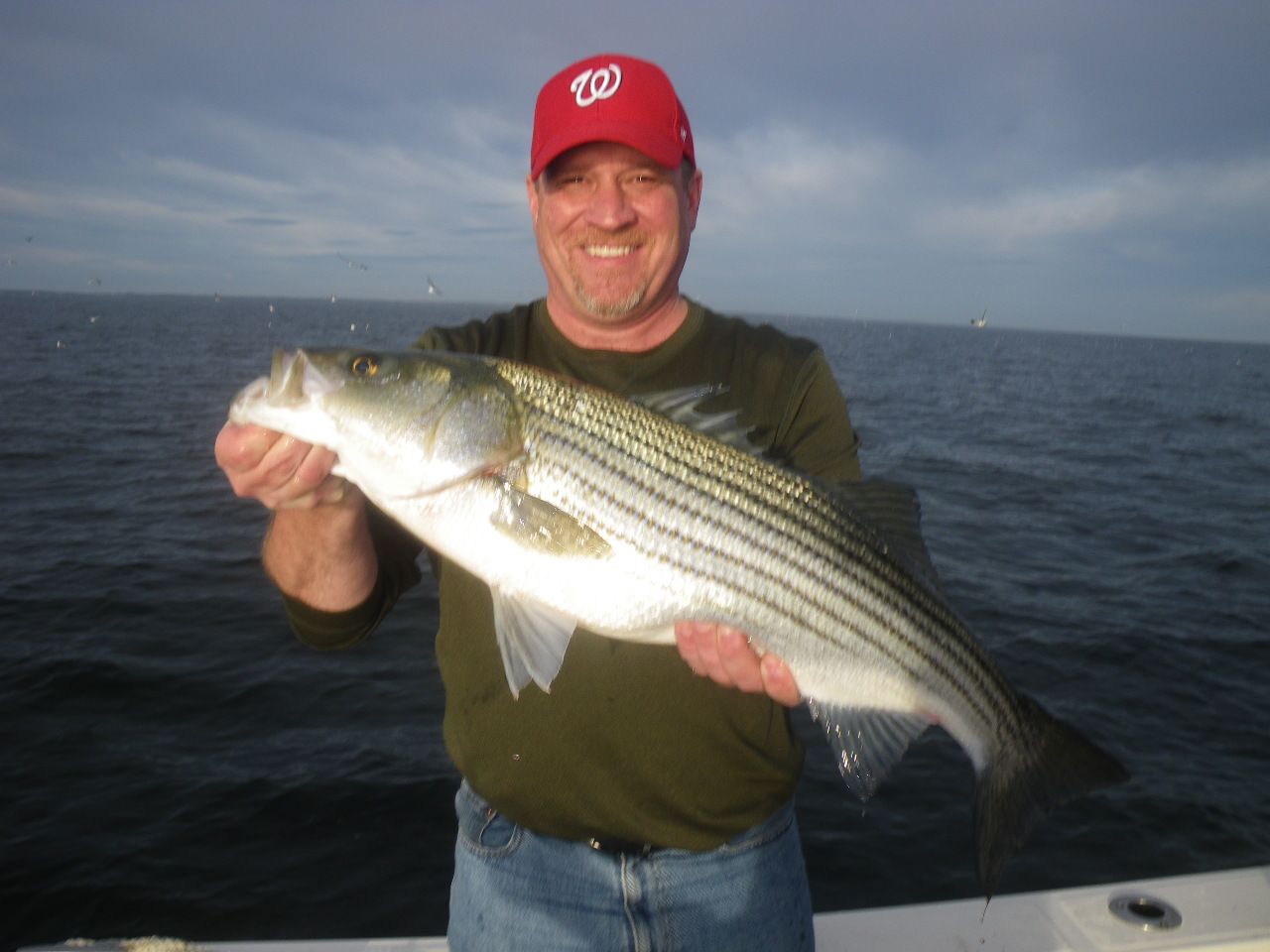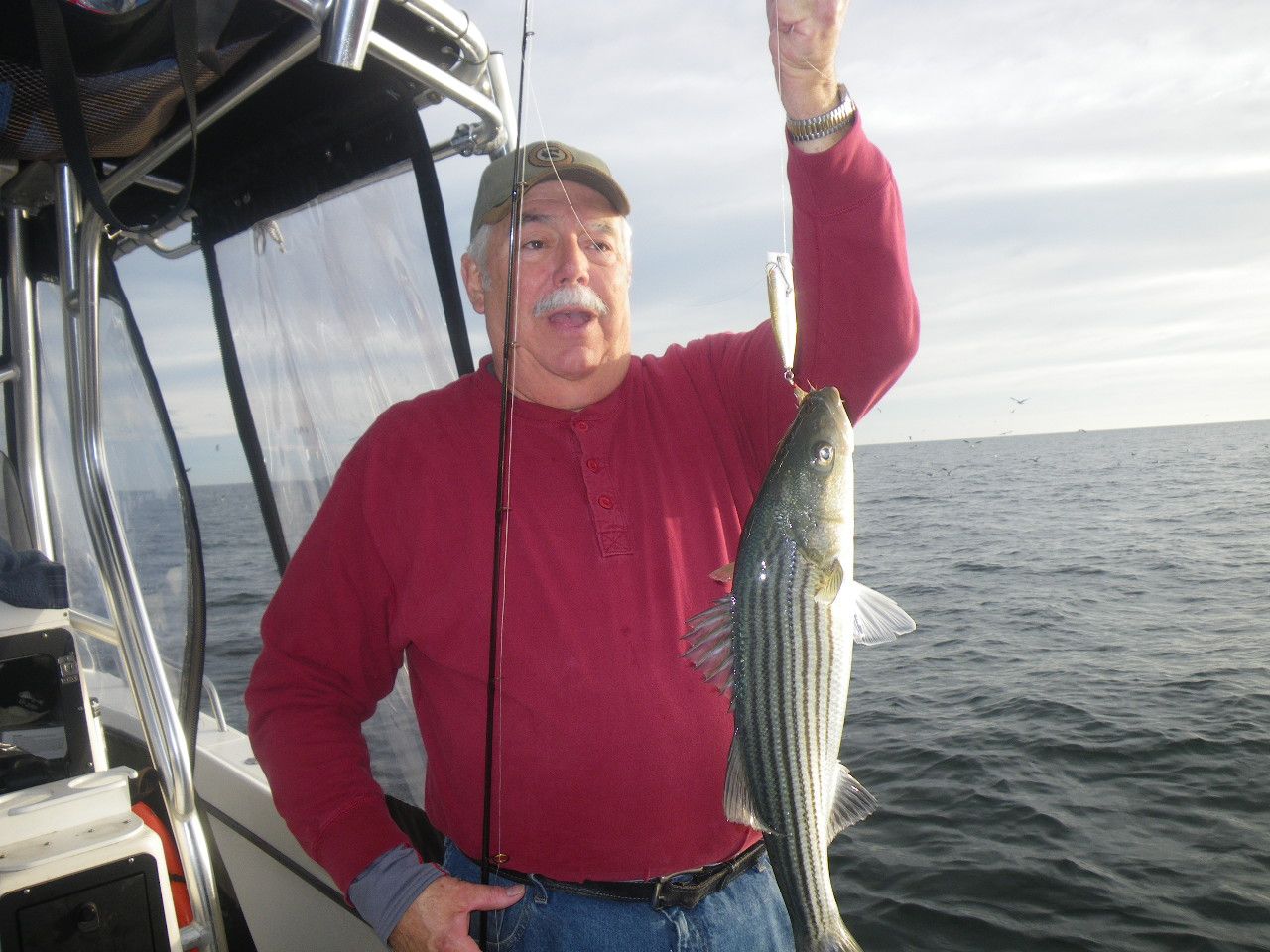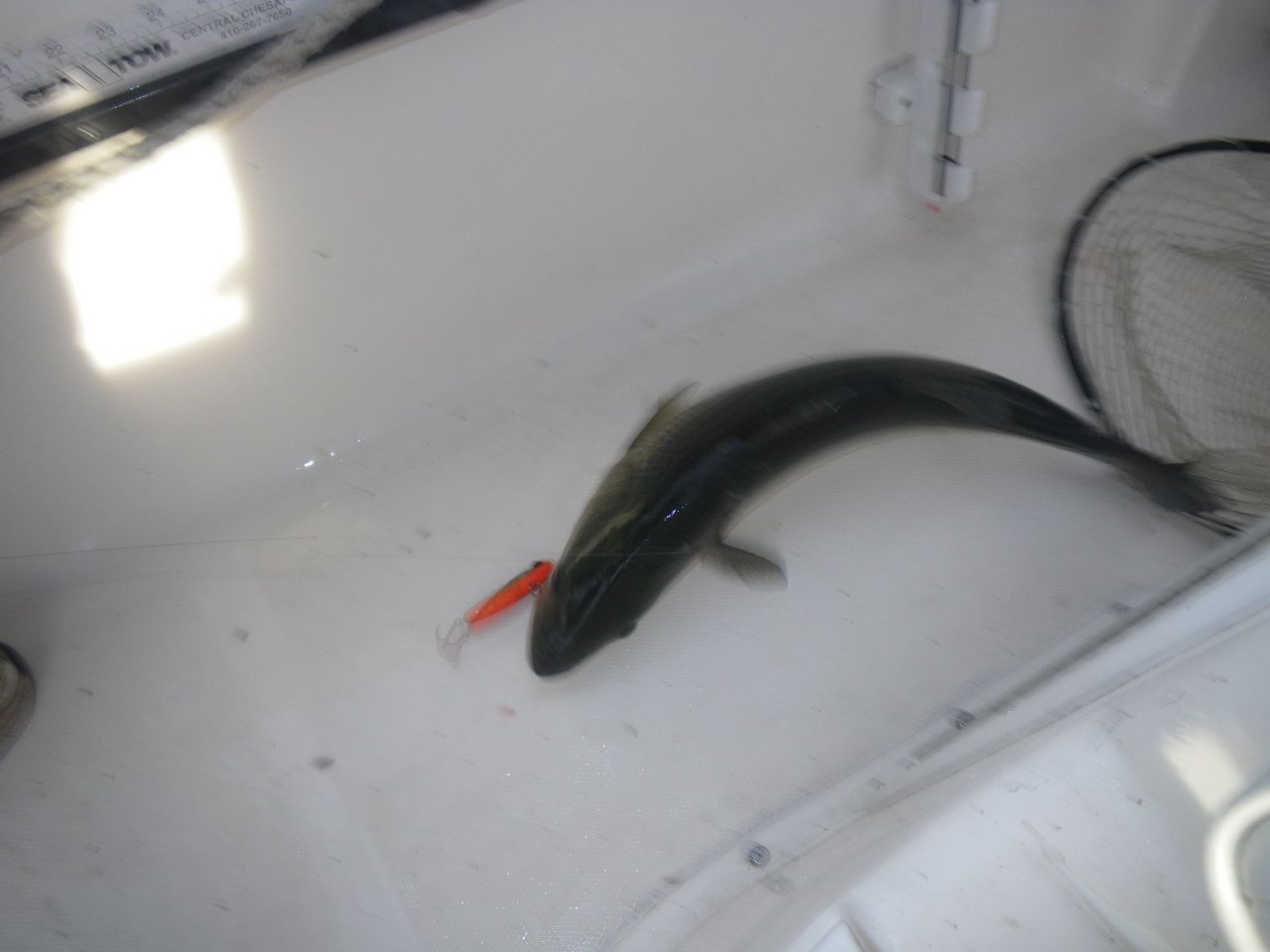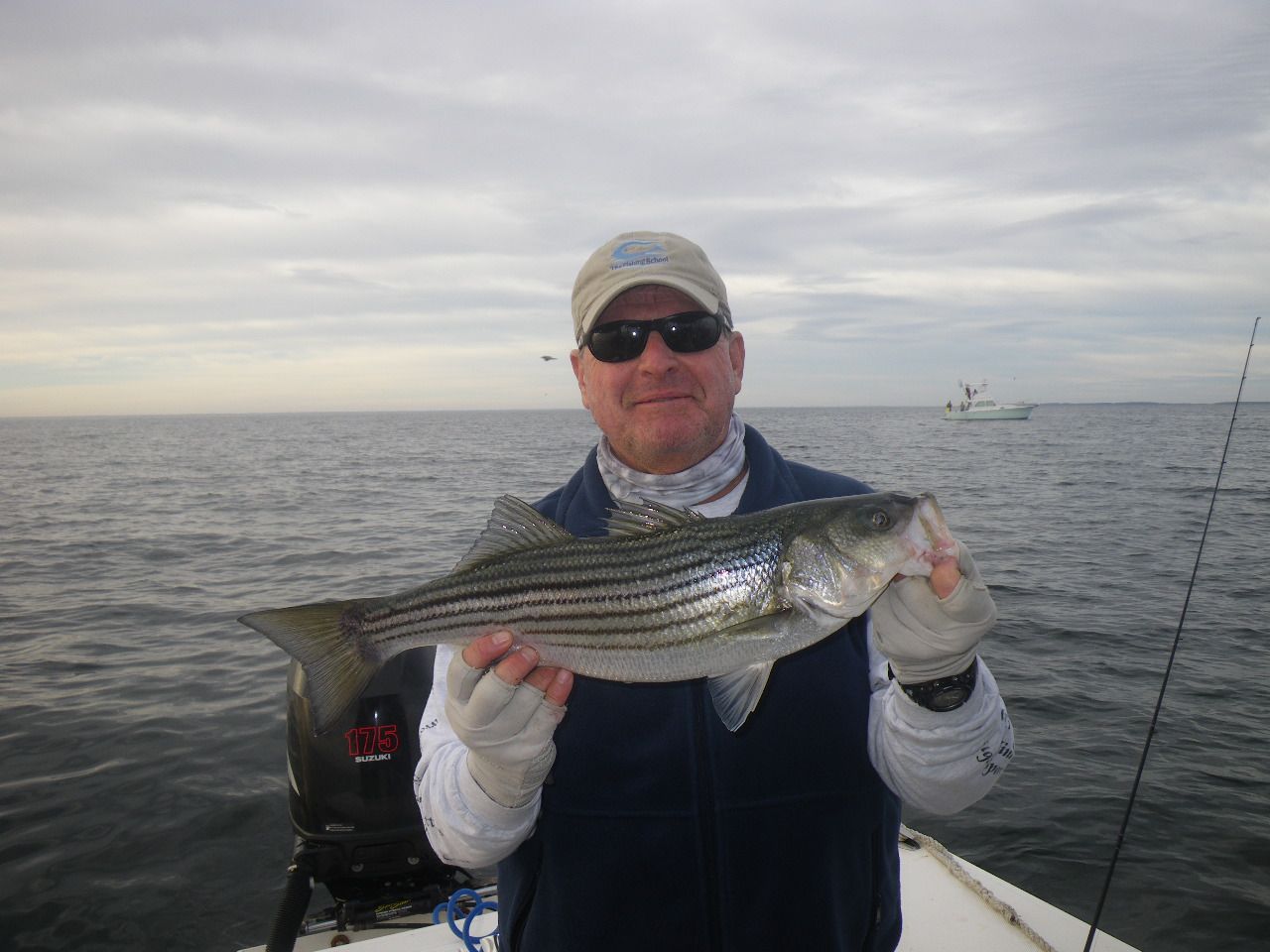 Then I brought out my magic lure. The crew laughed at it until I caught a fish!




A tube bait!

We made a move after all of that action (40+) fish and then it broke loose!

Tyler started getting hot as did Bob. Greg and I had to fight to stay in the game.

Some fat fish were caught!




We were supposed to end the trip at 2:30p but by 1:30p we were whipped. We caught fish to 30" (Greg caught a 30 and 28.5 while Bob and Tyler each put 27 inch fish in the boat). Fat fish for sure!

We really don't know how many fish were caught....maybe 125....but it was not as easy as I make it to be. The bite was hard and you really had to work the lures to get a bite. As Dennis said, we lost count of the fish we did not catch!

However, in one of the spots, I managed to catch 6 fish in 7 casts. Yes, there was more trash talking....but I was trying to catch up to the rest of the crew!

The bounty.




Great day out with a great crew!
---
Time to go fishin' again!