One of the things I have always wanted to do is to take a raft trip down the Potomac.

This was accomplished with John Nguyen and our guide, PJ Daley.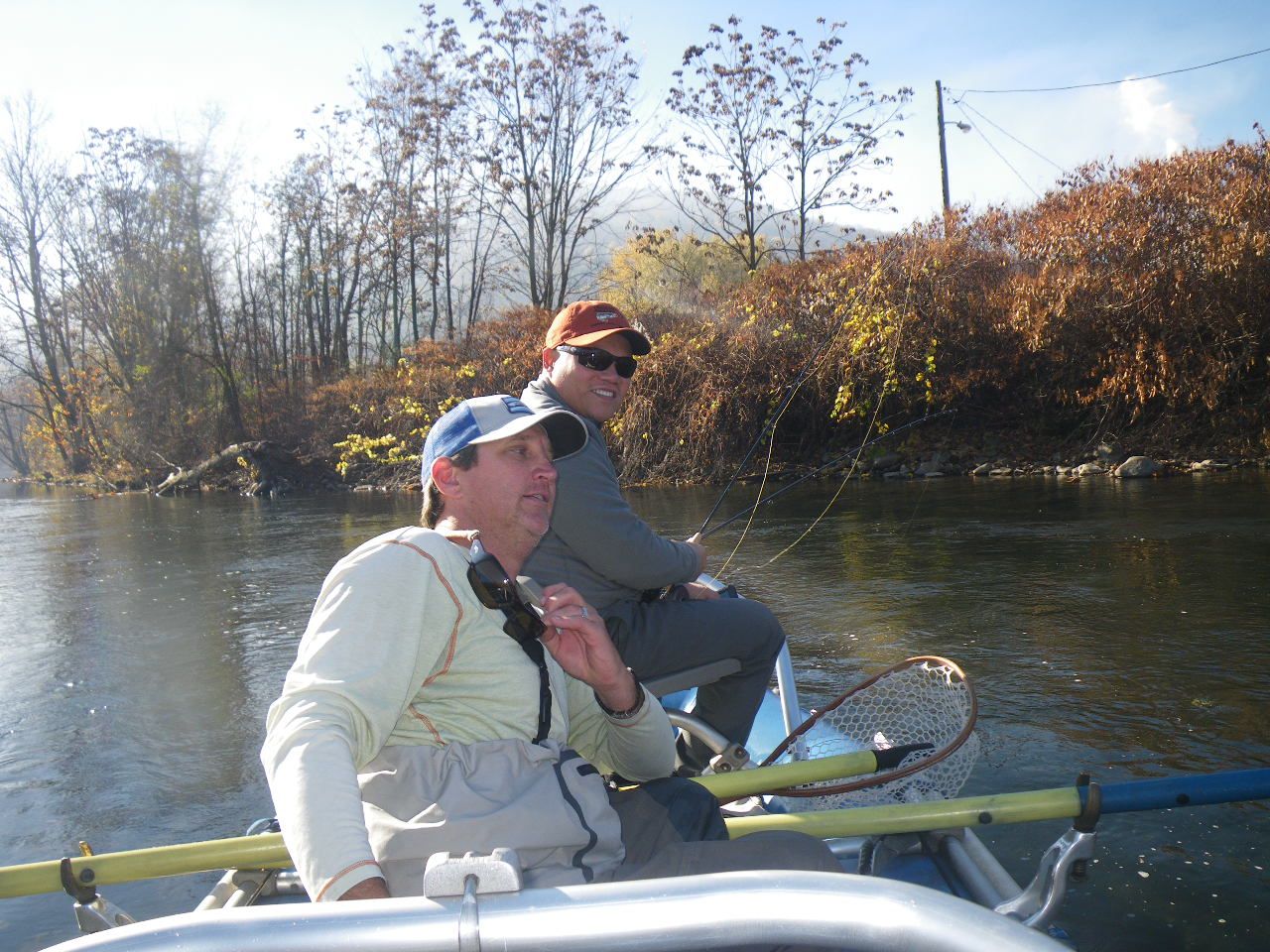 And upper Potomac is an understatement. We put in at Westernport MD....a mere 120 miles from Ashburn taking the snakie route. It's 145 miles if you use the big highways. Our take out was in McGoole MD.

What a beautiful stretch of the river!




It did not take long to catch the 1st trout. PJ was showing me the mending technique and hooked up right there before we headed downstream!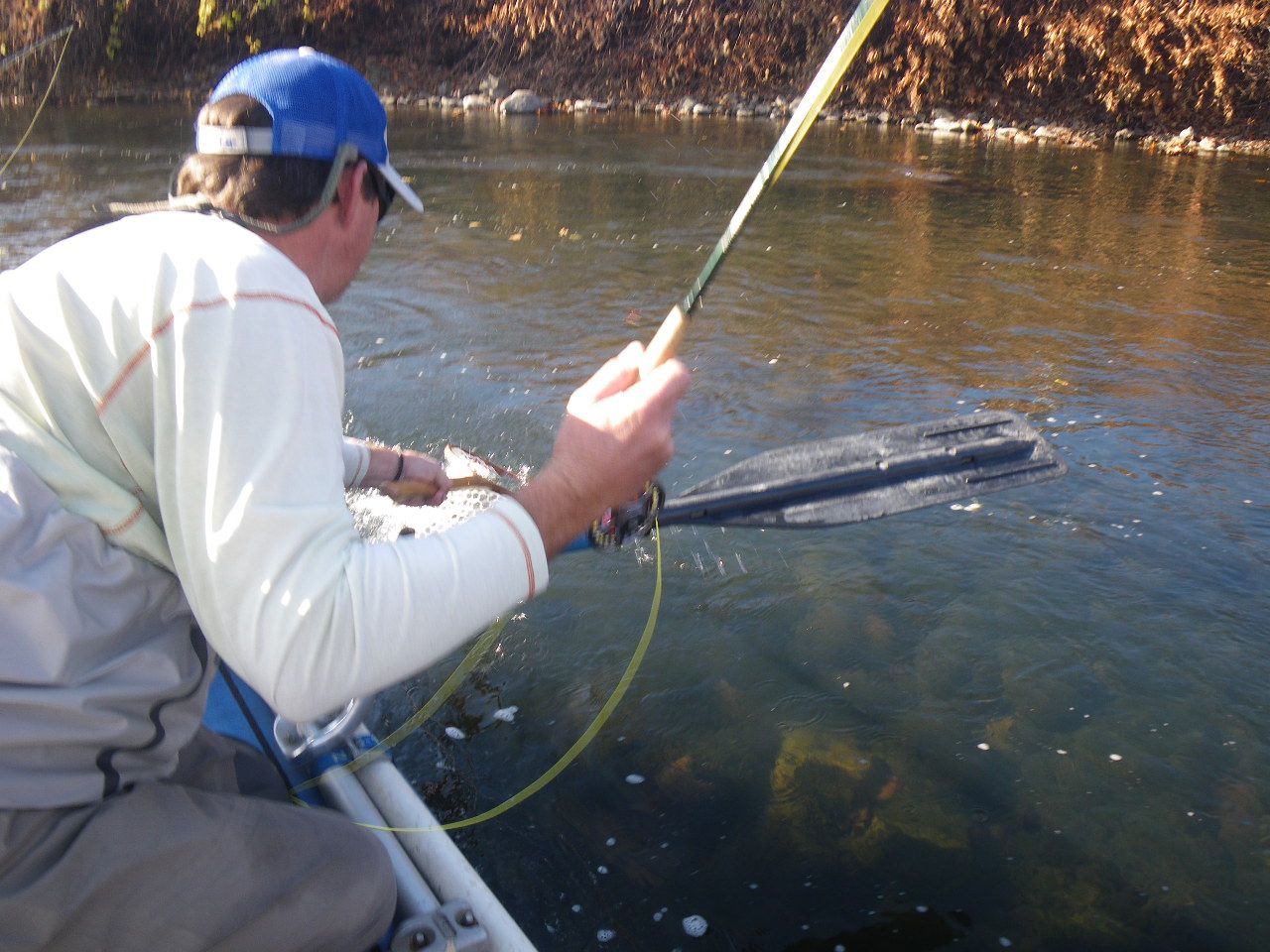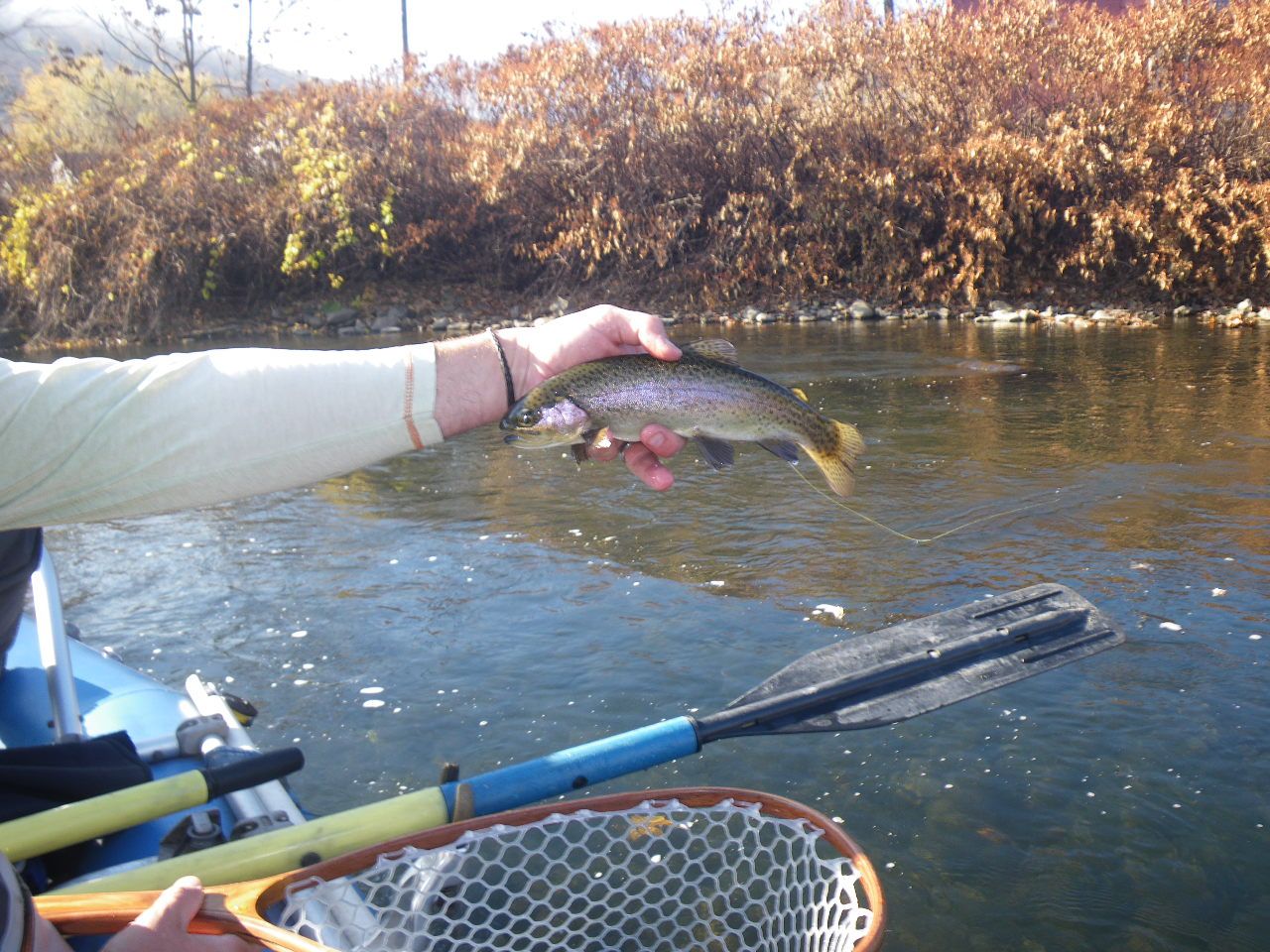 John and I both caught one too so all skunks were off.




Then we had a scare in the water....literally!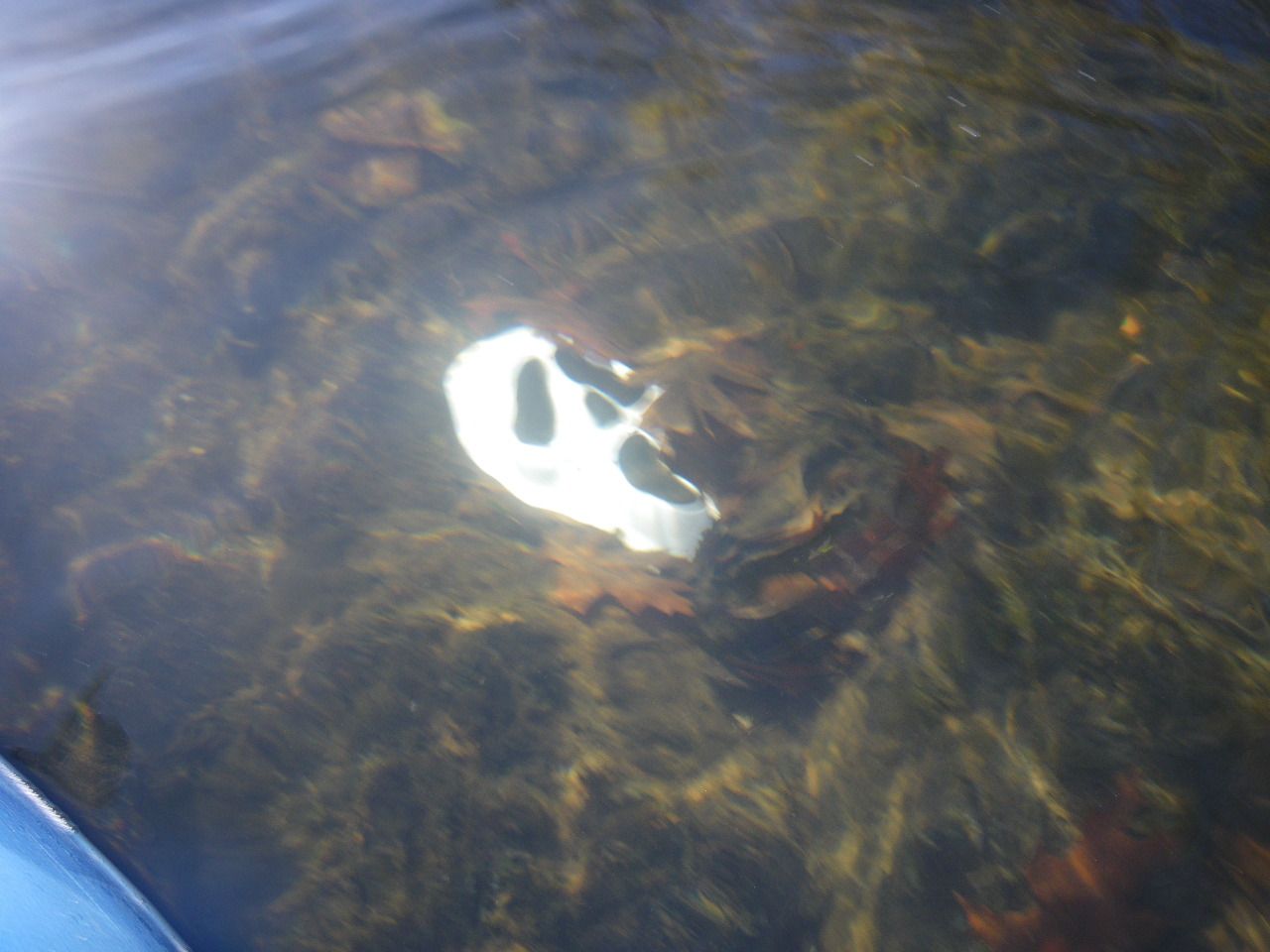 We were glad there wasn't a body.....

So we floated and caught fish here and there.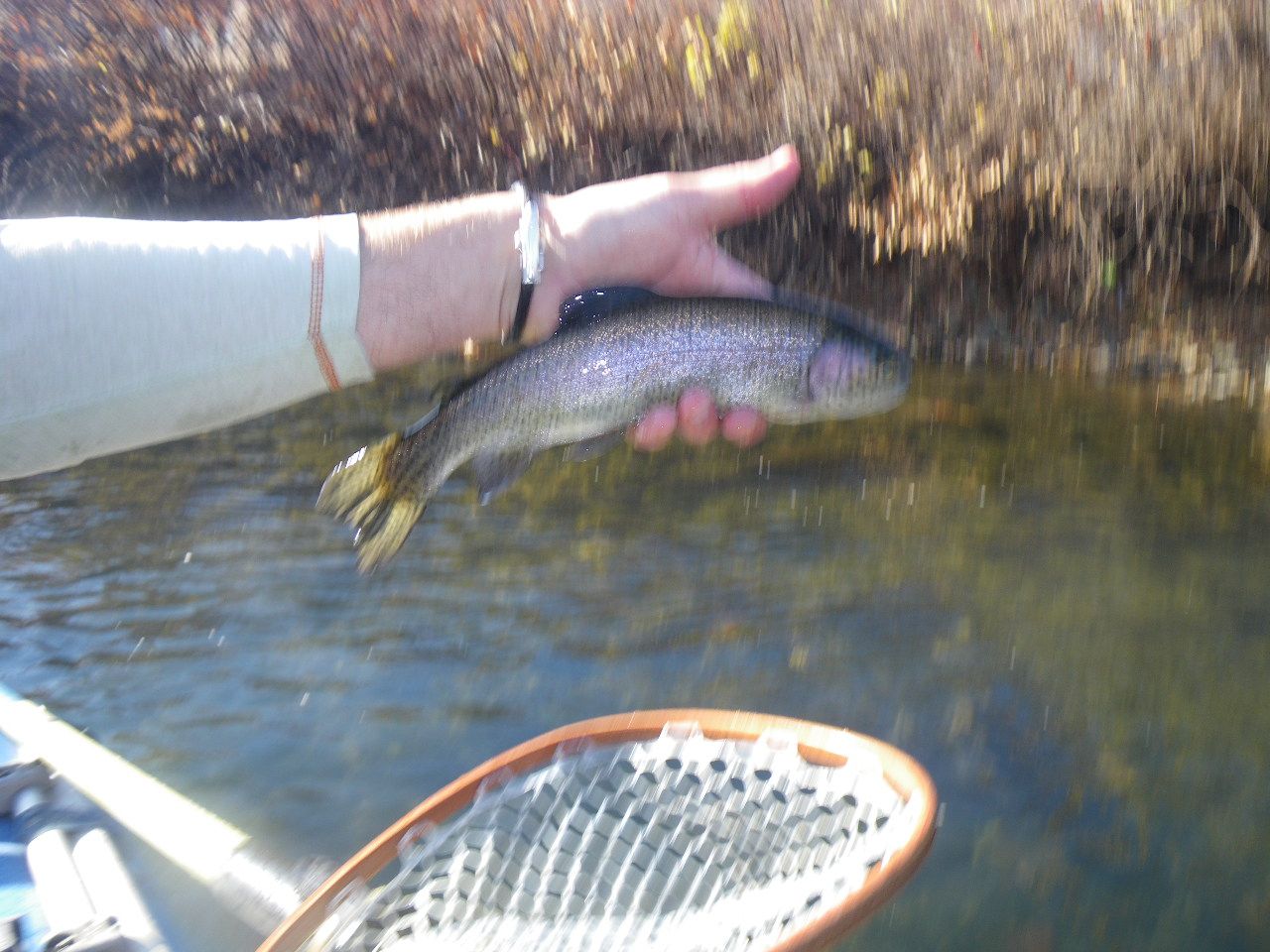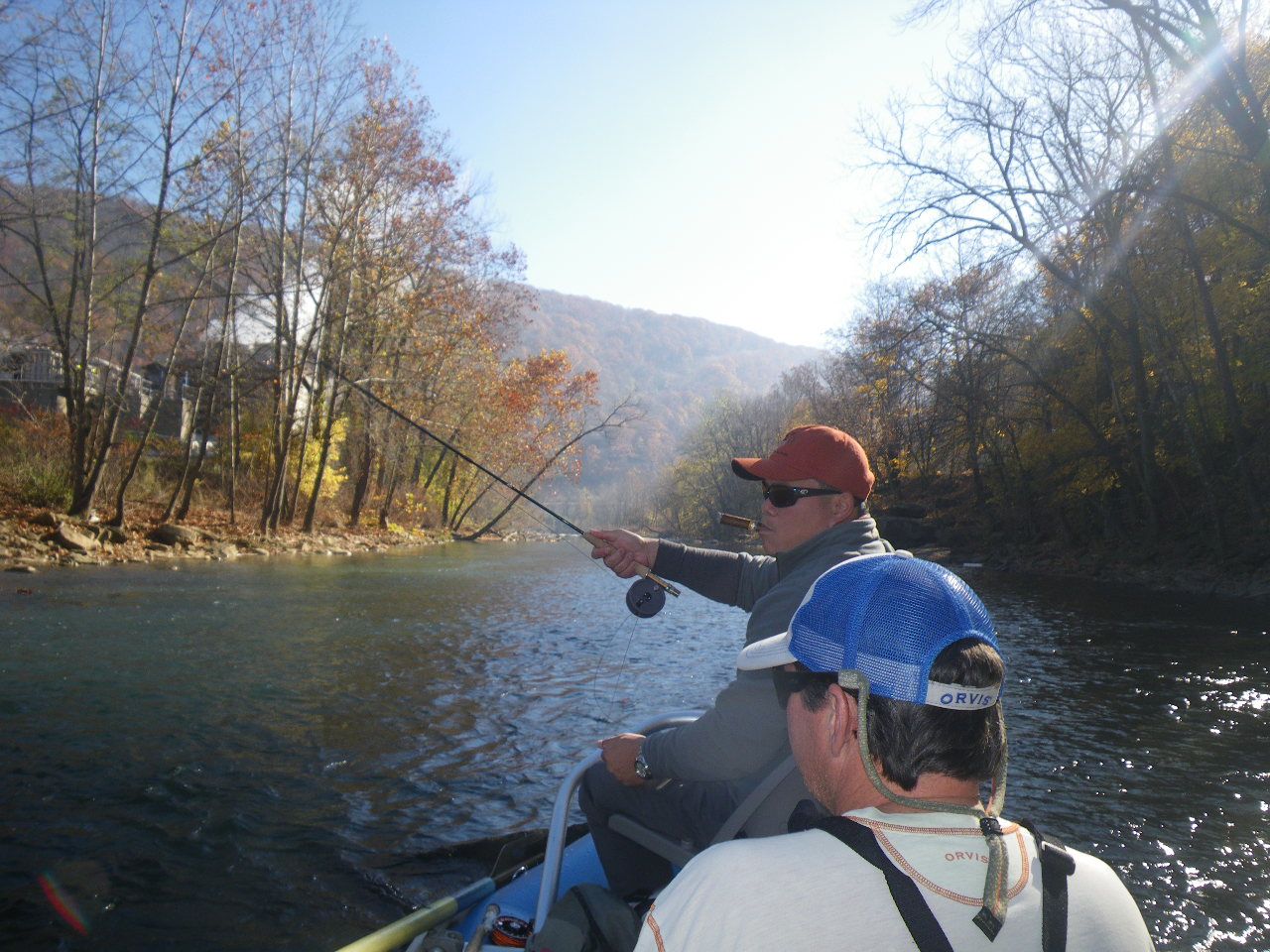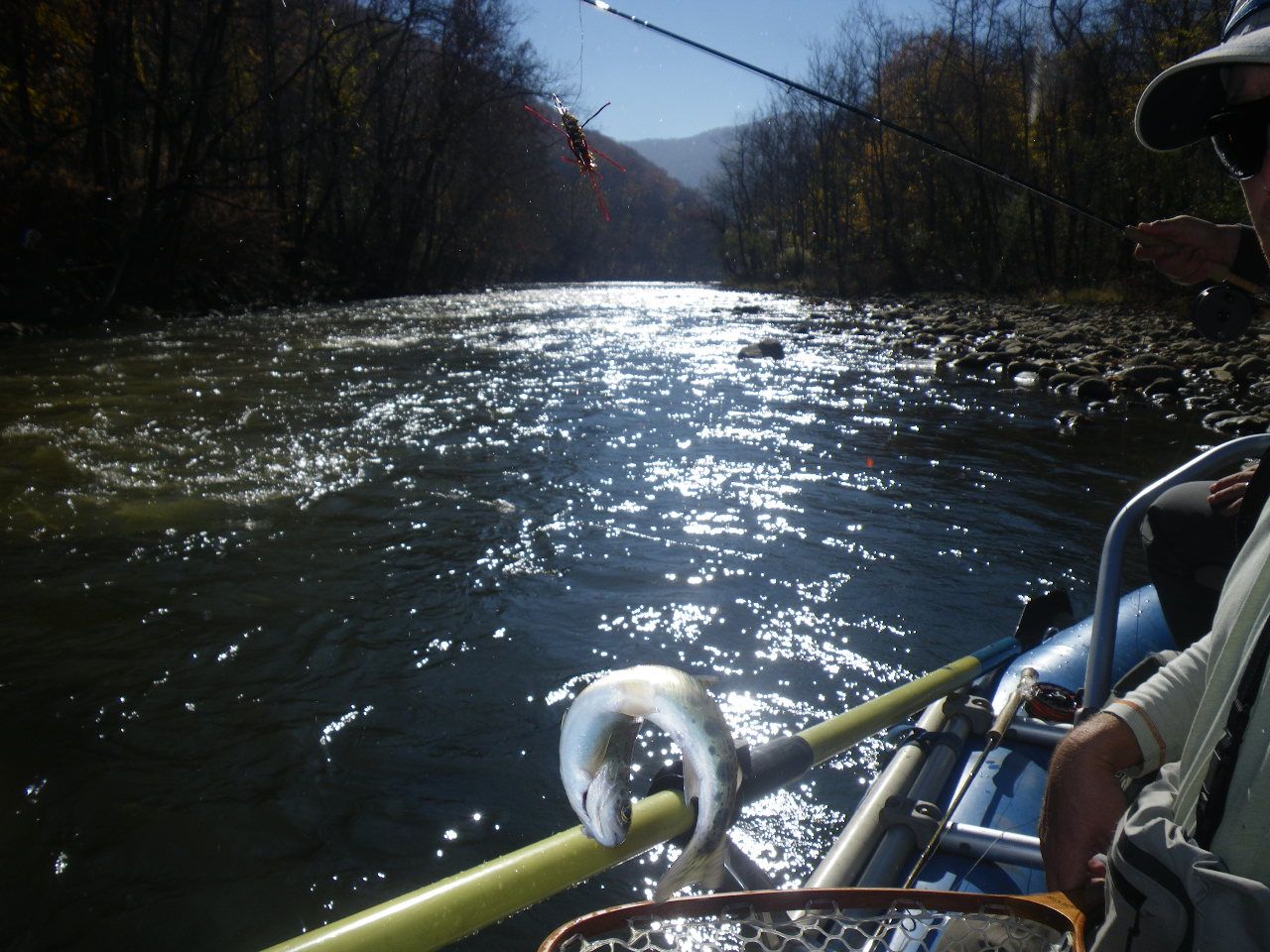 I then hooked into a decent fish and it turned out to be a trophy fallfish!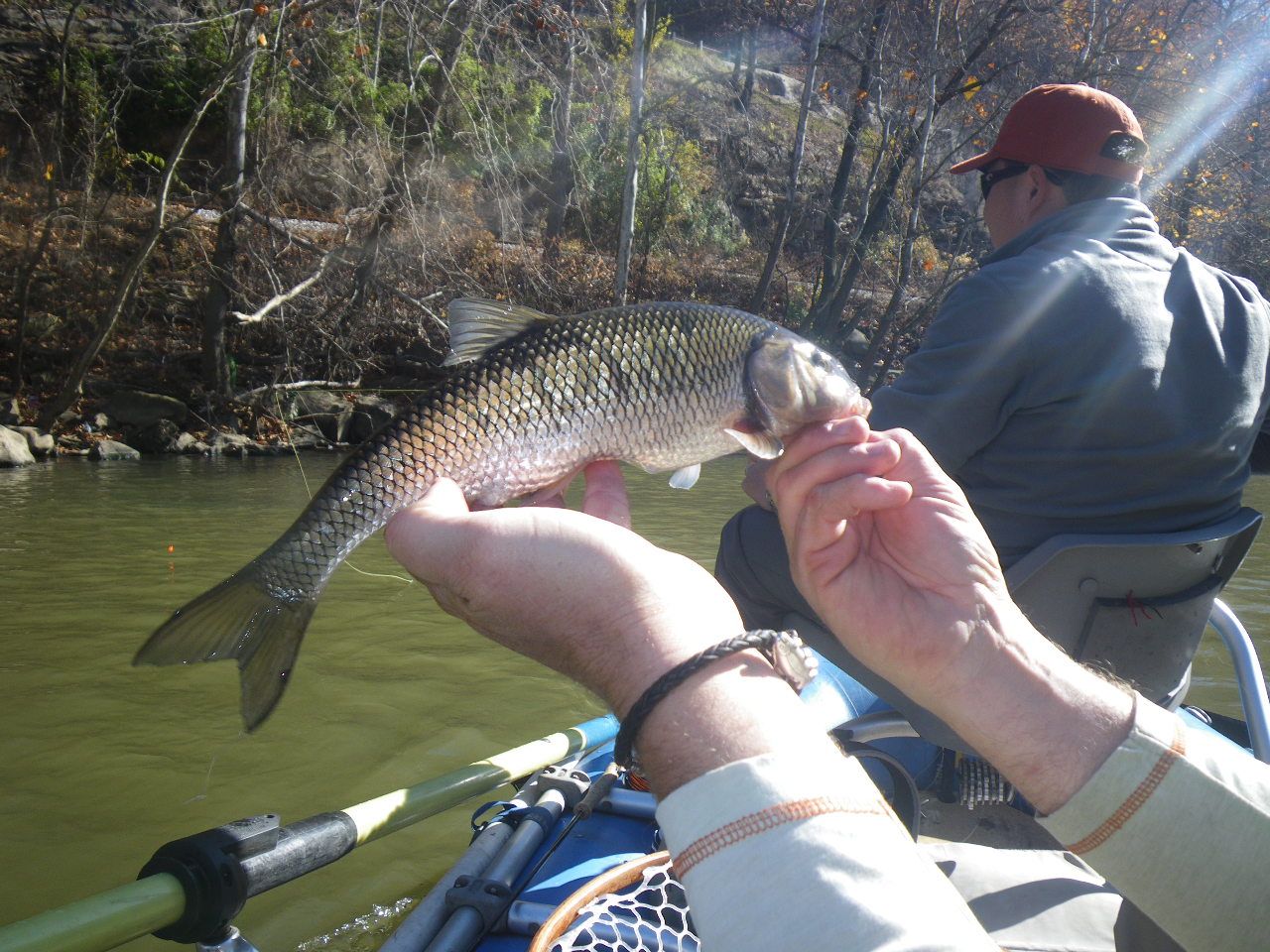 PJ was not as exited as I was but the 15 incher was a beauty to me! I also caught 4-5 more of the little ones.

At 1p, we stopped at the shore for a quick and relaxing lunch. The place is beautiful.

Then we floated and caught some more.....we were looking for some brownies but could not locate one all day.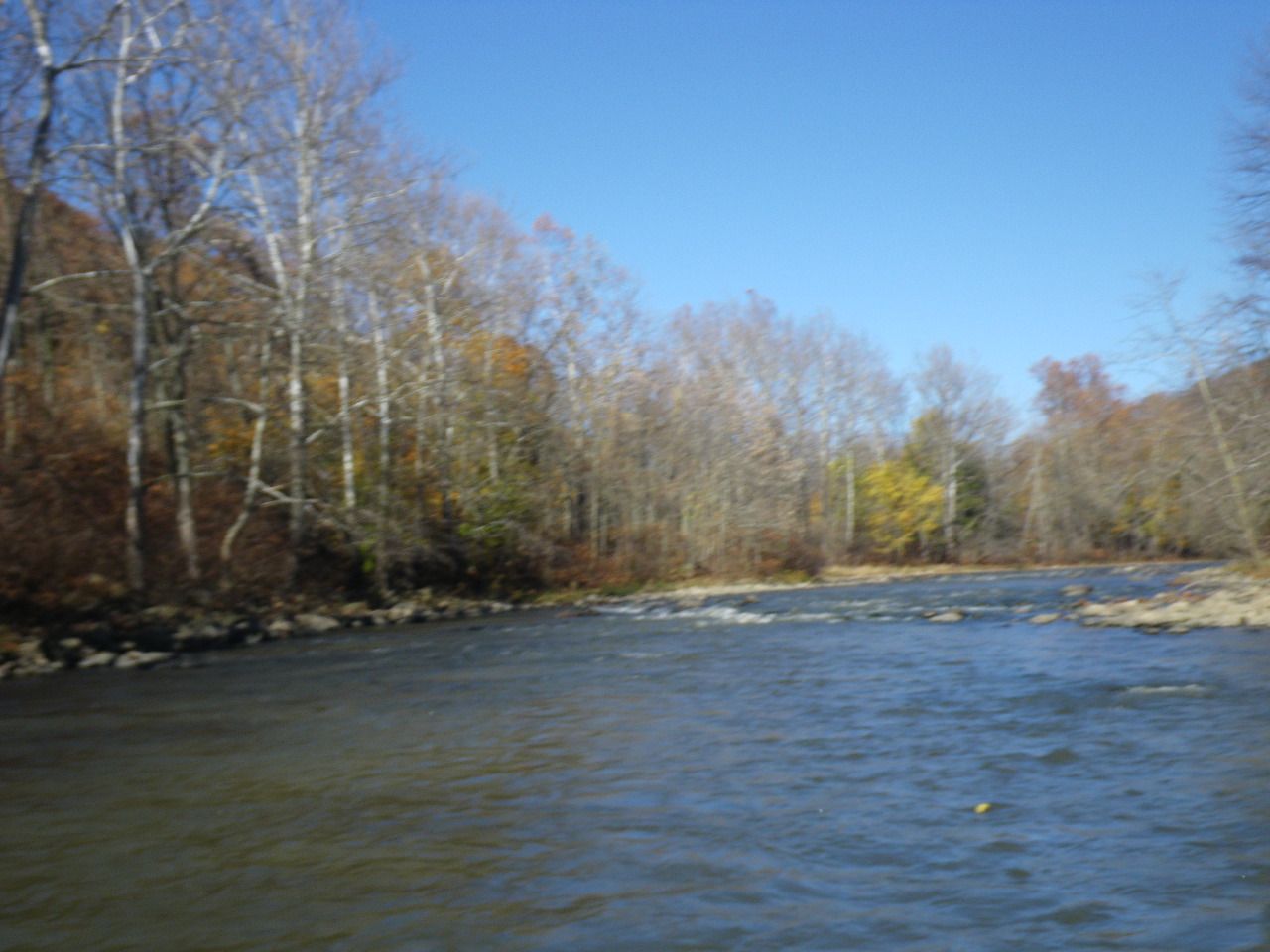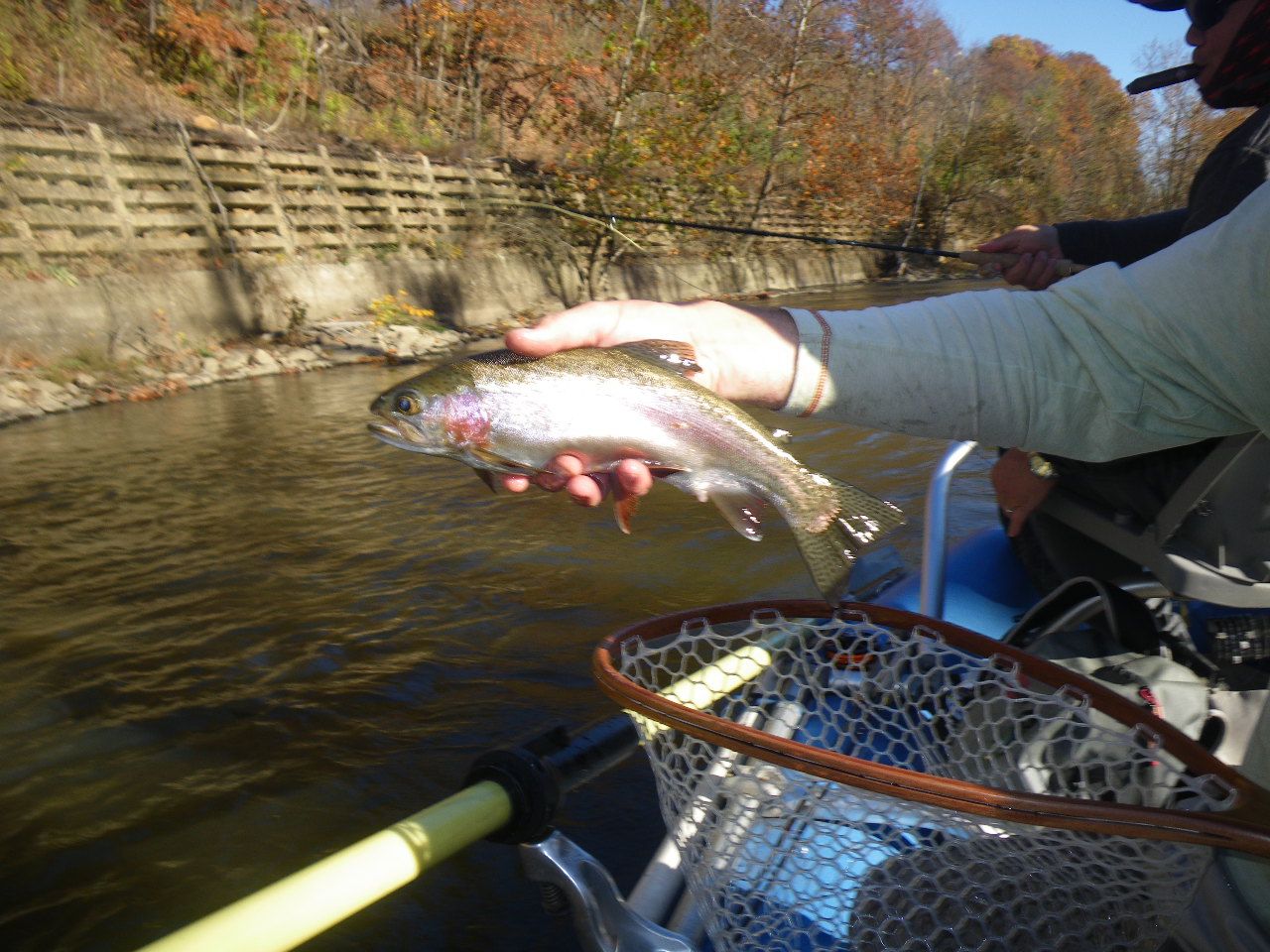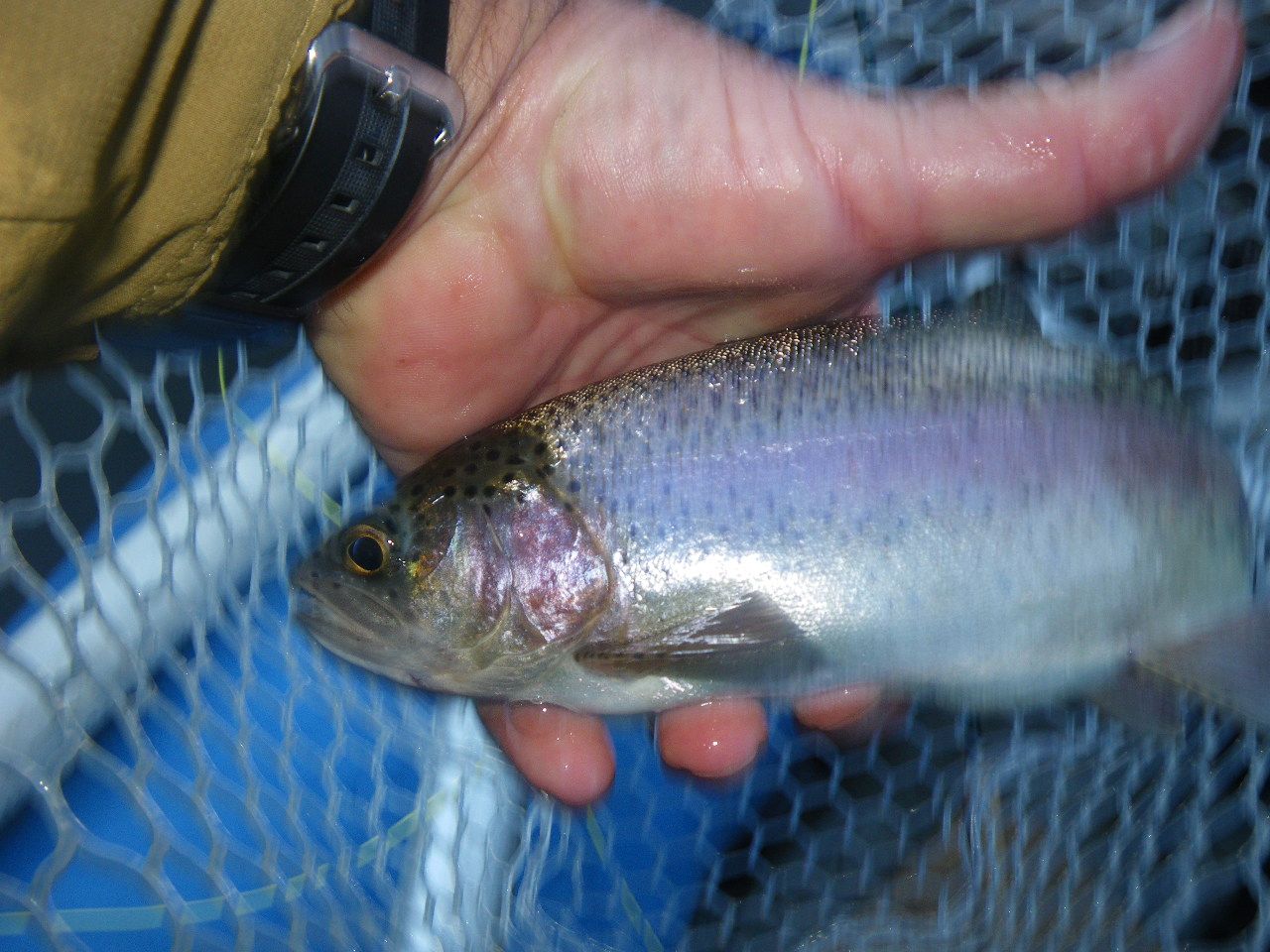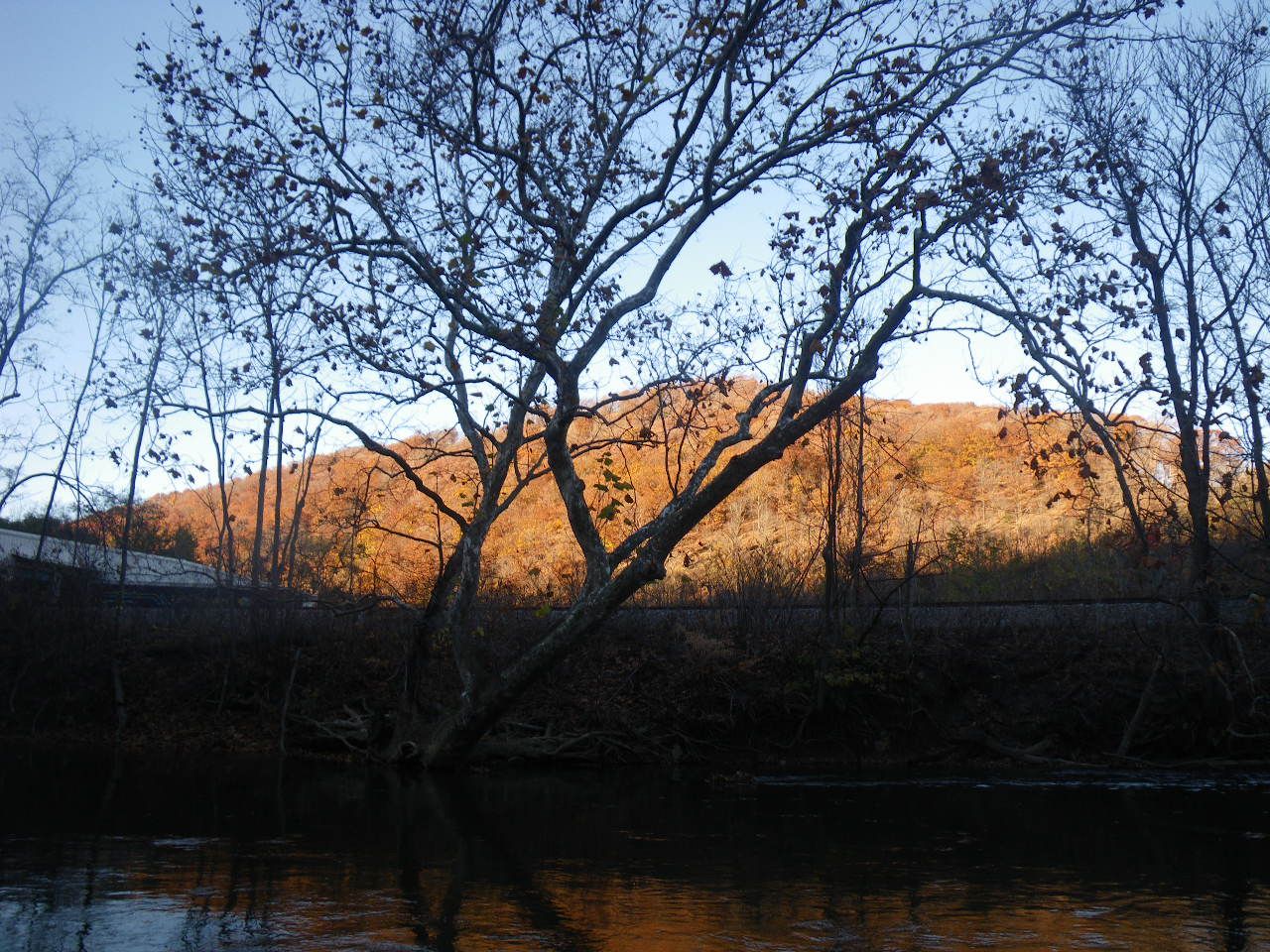 I spent 5 hours on the road but while the sun was out, it was a nice ride through some gorgeous scenery. Up and down the windy mountain roads kept me alert at the wheel.

This is a must do trip....PJ is a great guide to fish with.....will be back next spring!
---
Time to go fishin' again!