We heard from a reliable source (saw the pics too) that there were some stripers in the WC so John and I went today.

We were on the water by 0710 and at 0715 we were fishing. At 0720, John's chatterbait gets hits and the skunk is off quickly with this nice 2 and a half pounder!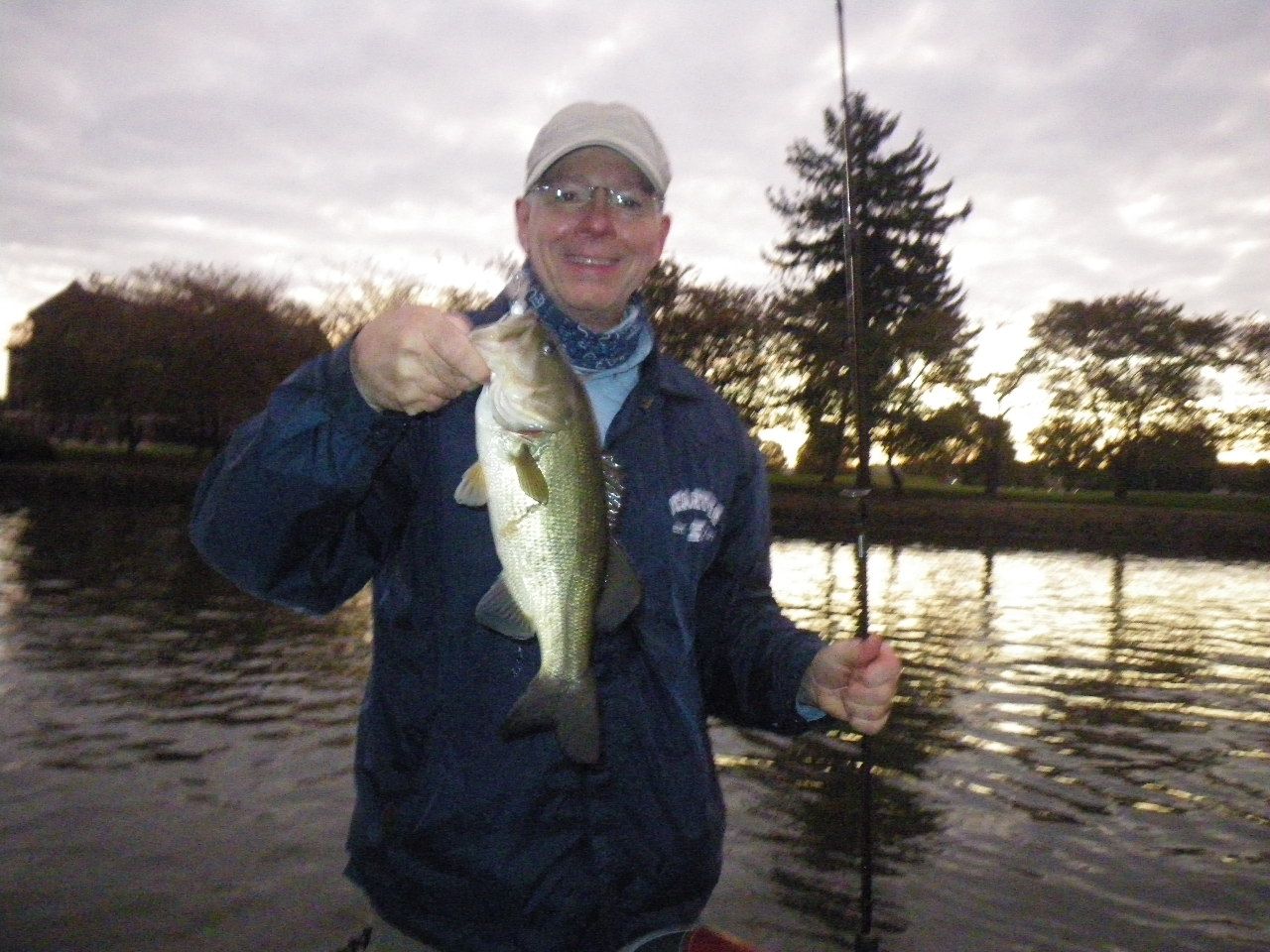 Temps were in the mid 40's with little wind which made for a spectacular sunrise.




Sorry for the blurry picture, haven't held a fishing camera in 2 weeks!

We saw Curly and his buddy out there but they only scored 1 LMB. They put in @6a and had to get off at 8:30a because Curly had to catch a flight. That's commitment!

We got a few more hits but nothing more for a looooooog while. We worked every nook and cranny and threw everything at 'em. Also out there was Ken Penrod, fishing from the front seat. And his two guests fished from the back. Heck, I even let my guests sit in the front seat! There were a few other boats as well, not much catching going on in the channel. Another guide we saw in a nice Ranger bay boat said it was due to last night's cold front. Well....I'm glad. It wasn't me!

After a bit, we went to the back side of the Tidal Basin as it was time for the gates to be open and the current to be running.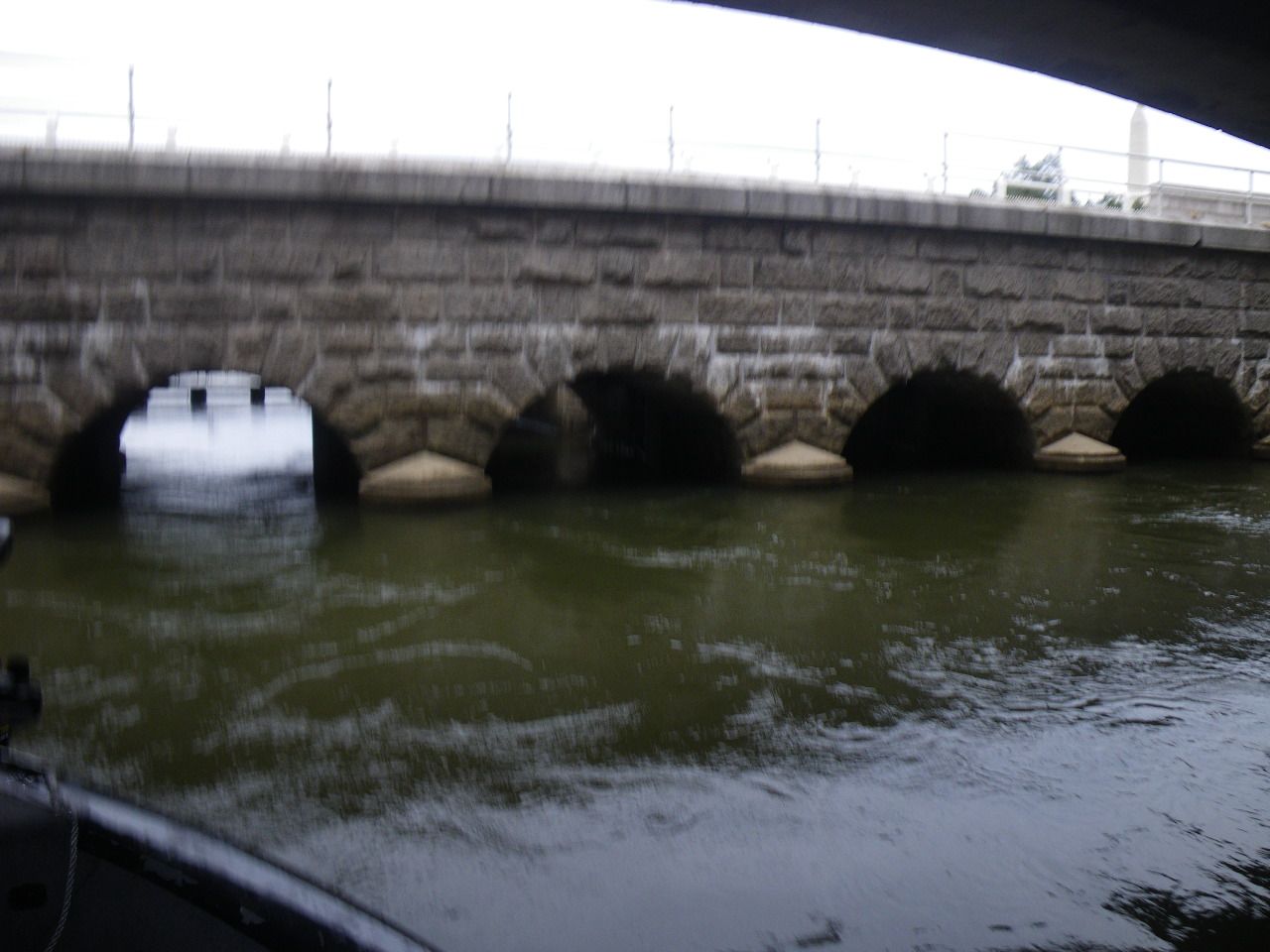 I had high expectations! I think we got one bite. By this point, I wondered what we may be doing wrong but we each had 3-4 rods rigged and ready with great selections. We just could not get them to bite.

As we worked back out of the channel, John saw some exposed gravel and wondered if it was a any good. As we went over to it, he got hit o na deep diver and got this nice striper!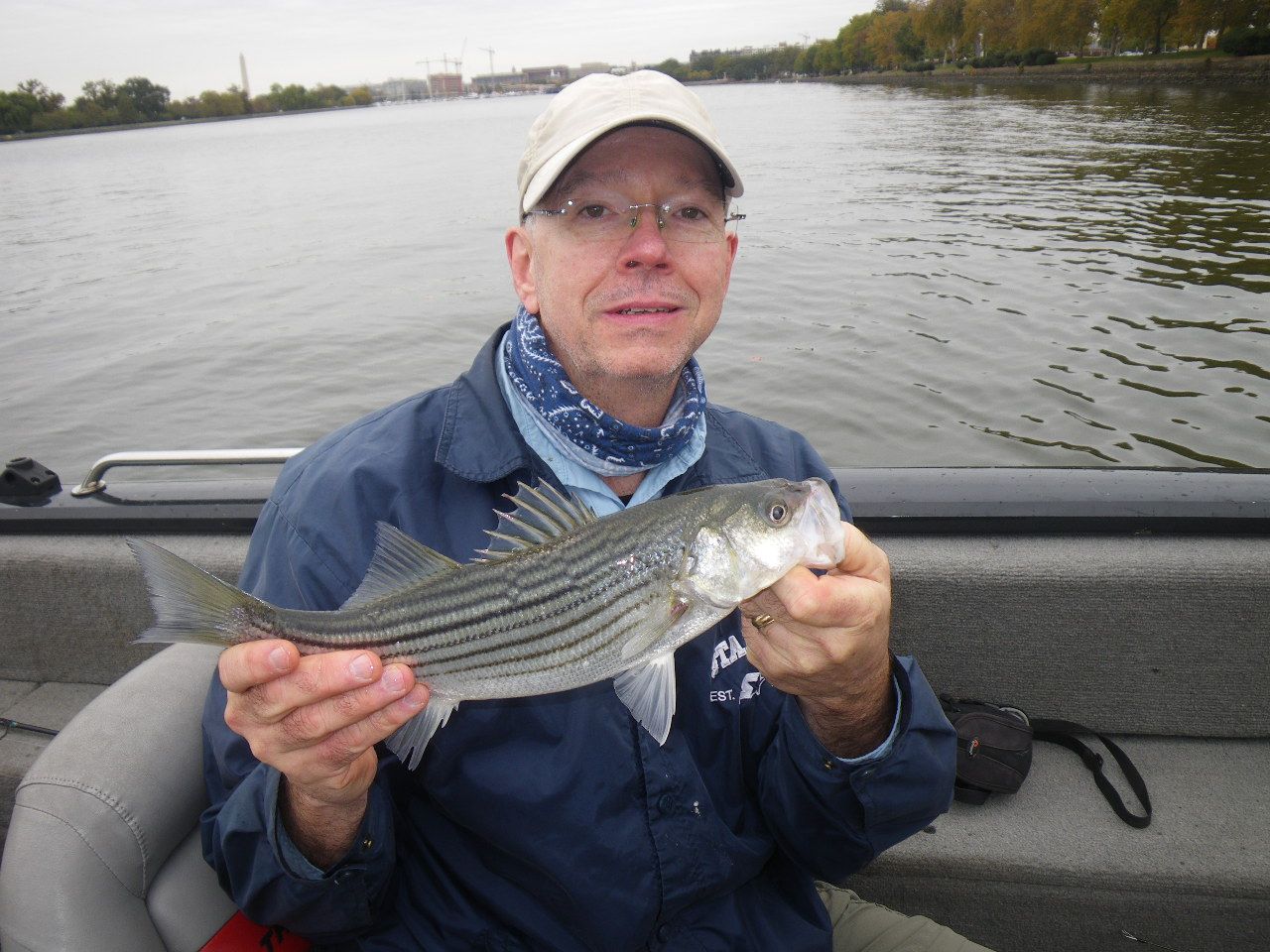 But it was 5 inches too short to keep!

As a last gap measure, we went out to the middle where we marked some fish and jigged in 18-20' of water but it resulted in a big fat ZERO!

The wind was picking up, it was close to 2 pm so we called it a day...perplexed but satisfied that we did everything we could to score some fish.

Great day out with John!
---
Time to go fishin' again!