George and I got another beautiful day to fish!




The forecast called for light winds but a threat of T-Storms after noon. And hot!

As we motored out of Spa Creek, some of the big boats and their babies were docked up....




At 1st, we decided to head over to Kent Island but it was a little choppy so we looked for breaking fish for a bit before deciding to run up bay and fish one of Bob's spots.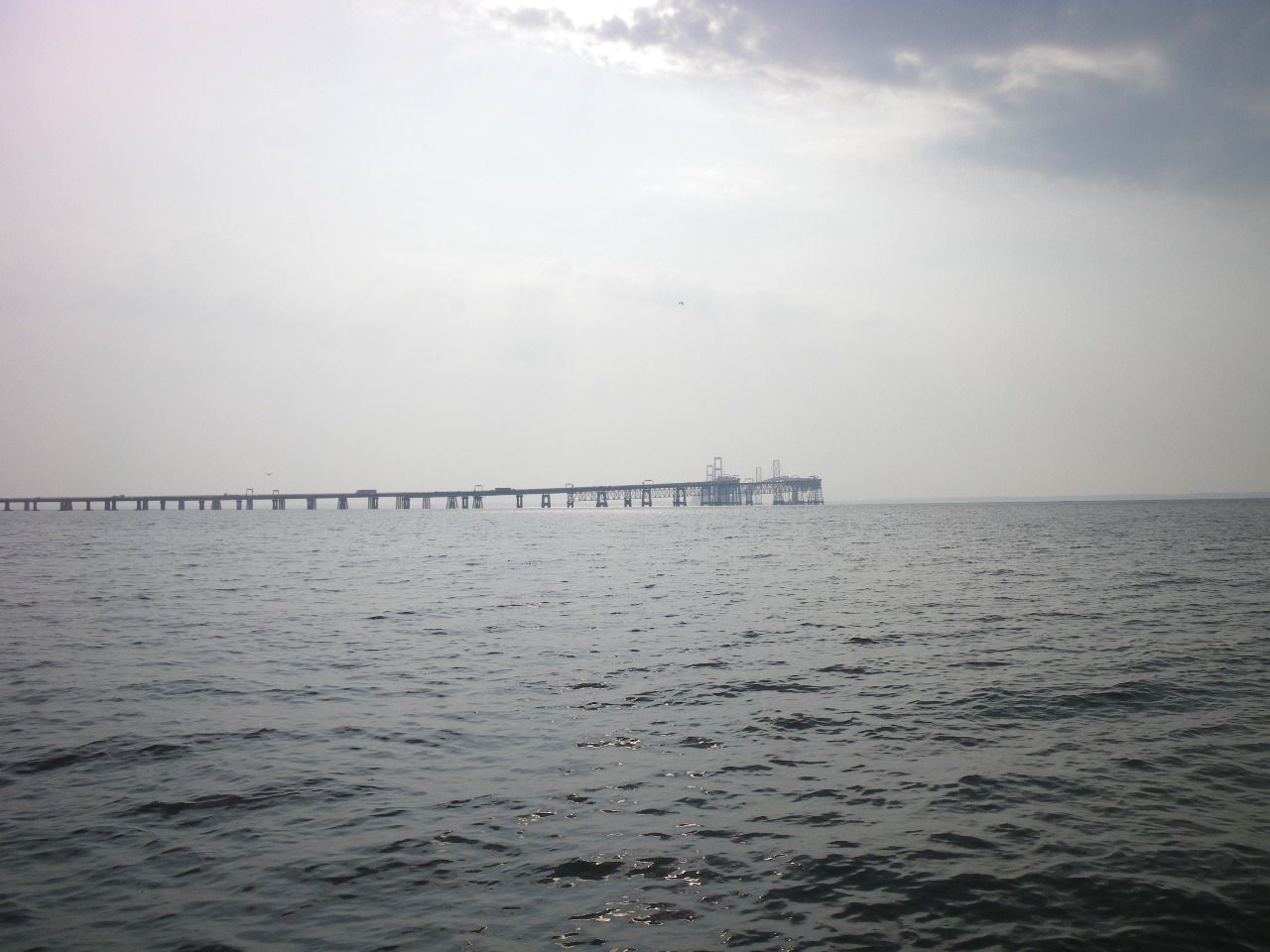 We caught a few but the pesky stripers kept taking our offerings!




George also got a teeny bluefish.




We hit a few more spots and then George hit this 10/5" perch.




Turned out to be the biggest perch of the day.

But we were getting hungry and I wanted to avoid the boat traffic so to one of the ponds we went. While there, I enjoyed a corned beef, pastrami and cheese sammie that George made.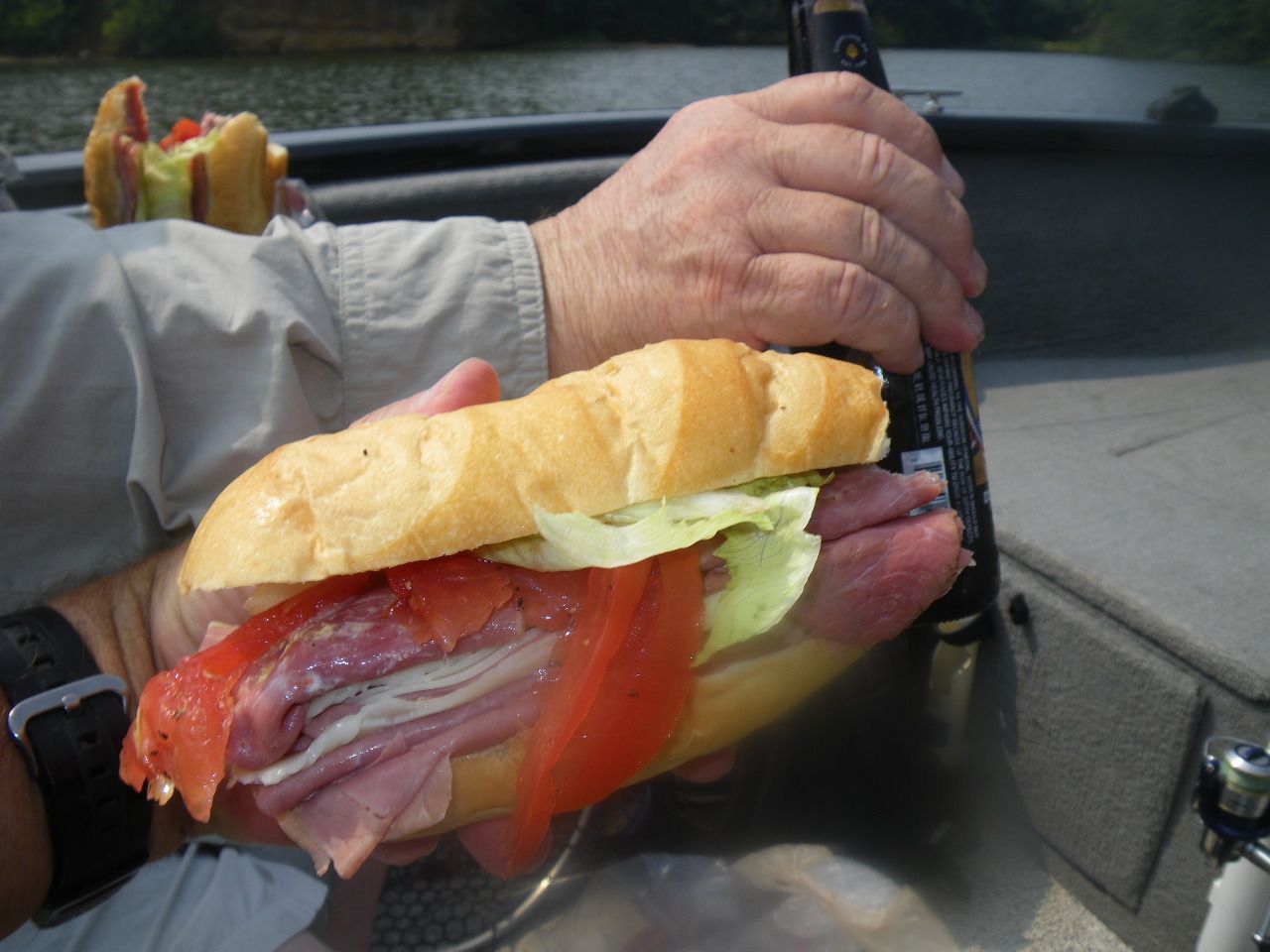 Man....that hit the spot.

We fished the pond that we (Tyler & Greg) fished a couple of weeks ago and had great success....except no 11+" perch!

George did catch this 18" pickle....




...which made 4 species for him today.

Great day and we beat the T-Storms. Traffic was bad on the north side of the beltway so we took the long way home and we moved nicely most of the way home.
---
Time to go fishin' again!