We needed to get this trip in before Tyler went back to school....




....so we hit the Severn in search of some perch.

Our 1st stop was at the radio towers and the perch were not where they were the week before. But...they were on the wood and we quickly got our skunks off with some quality perch.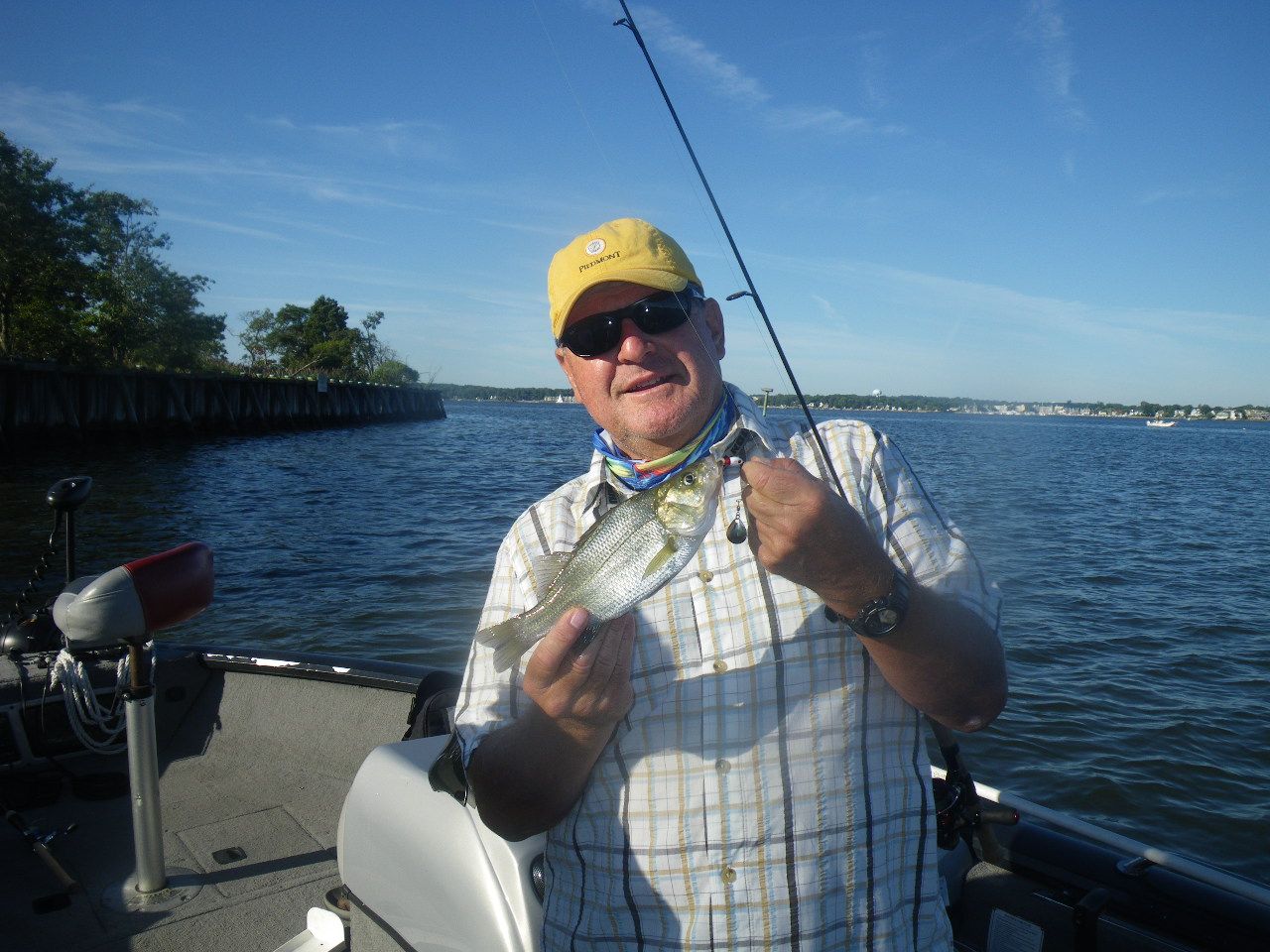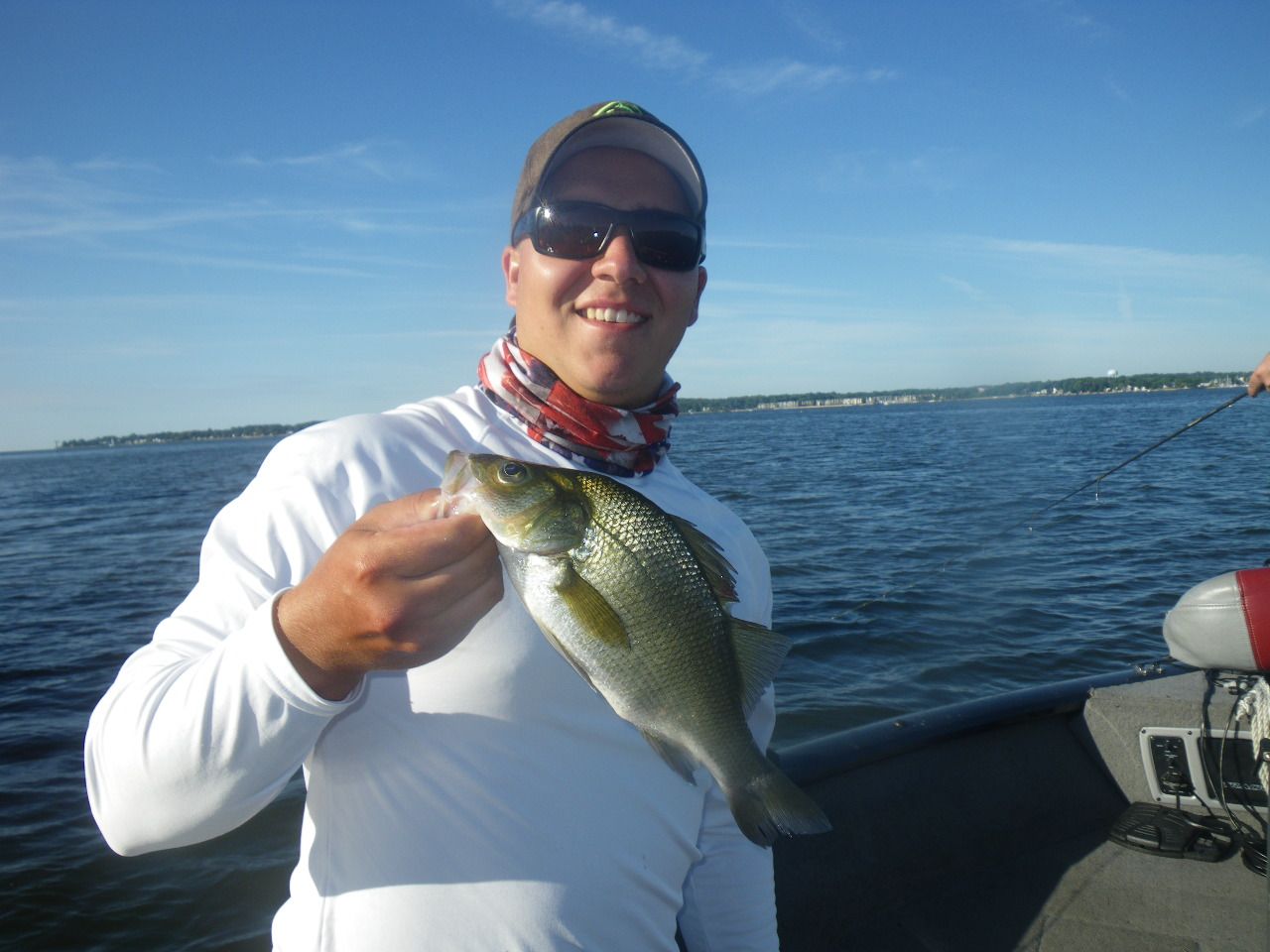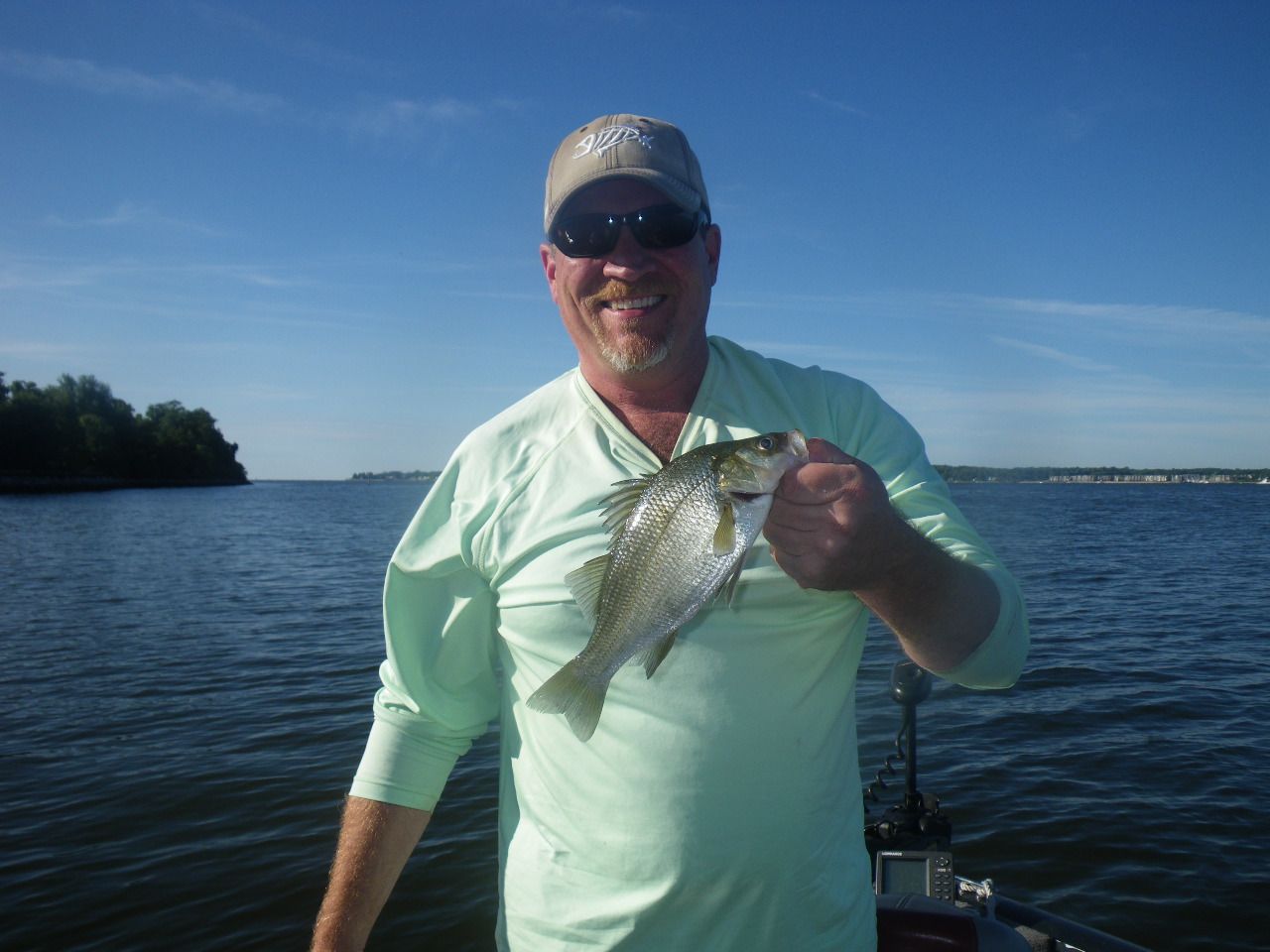 Tyler had the hot hand and he got a couple in the 11+" range. My biggest there was 10.75".

We did well and I wanted to get out of there before boat traffic and wind would chase us off.

Greg was saying, "we are leaving quality fish?"

Well...we did and then we tried a creek that I had not fished since Jeff and I did it a year or two back. We started out nicely but with no big ones. The wind was coming out of the NE and was making it hard to control the boat when we fished the other side of the pond. Greg pointed out some rocks and we hammered them there. Many a 10+ incher came out of there.

We chilled for a few minutes, had lunch and headed out to another creek. Yes, we left them biting but it had slowed down a bit.

The next creek, one that I had never fished before but had heard a lot about, was a bust. I got this teeny striper....




Greg and Tyler each caught a couple but they were smallish. So we went to one of my favorite spots before we had to call it a day but it disappointed as it was rather slow but then with only a few minutes left on the clock, Tyler got a nice one!




We figured we got 75+ perch....it was gorgeous day, a little windy but beautiful blue bird skies.

The ride back was an adventure. Since it was windy, it appeared that all the boats stayed and played in the Severn. It was like going through a washing machine on speed. Then, I was worried about the ramp traffic but we lucked out. Only the Good Humor man was there. Yes, we got some ice cream.

Great day and glad Tyler got at least 1 perch trip in this year....
---
Time to go fishin' again!