Tried to get my son and his GF a snakie....no dice!




But...Amanda was all smiles!




She did a great casting and retrieving through the heavy stuff. Just like Capt. Mike says, point your rod tip at the bait.

We had a few half hearted tries at our lures and I had a small bass on for a few seconds. Never did see a snakie even though we fished 2 creeks....but, we found a great place to eat right on the water...Madigan's!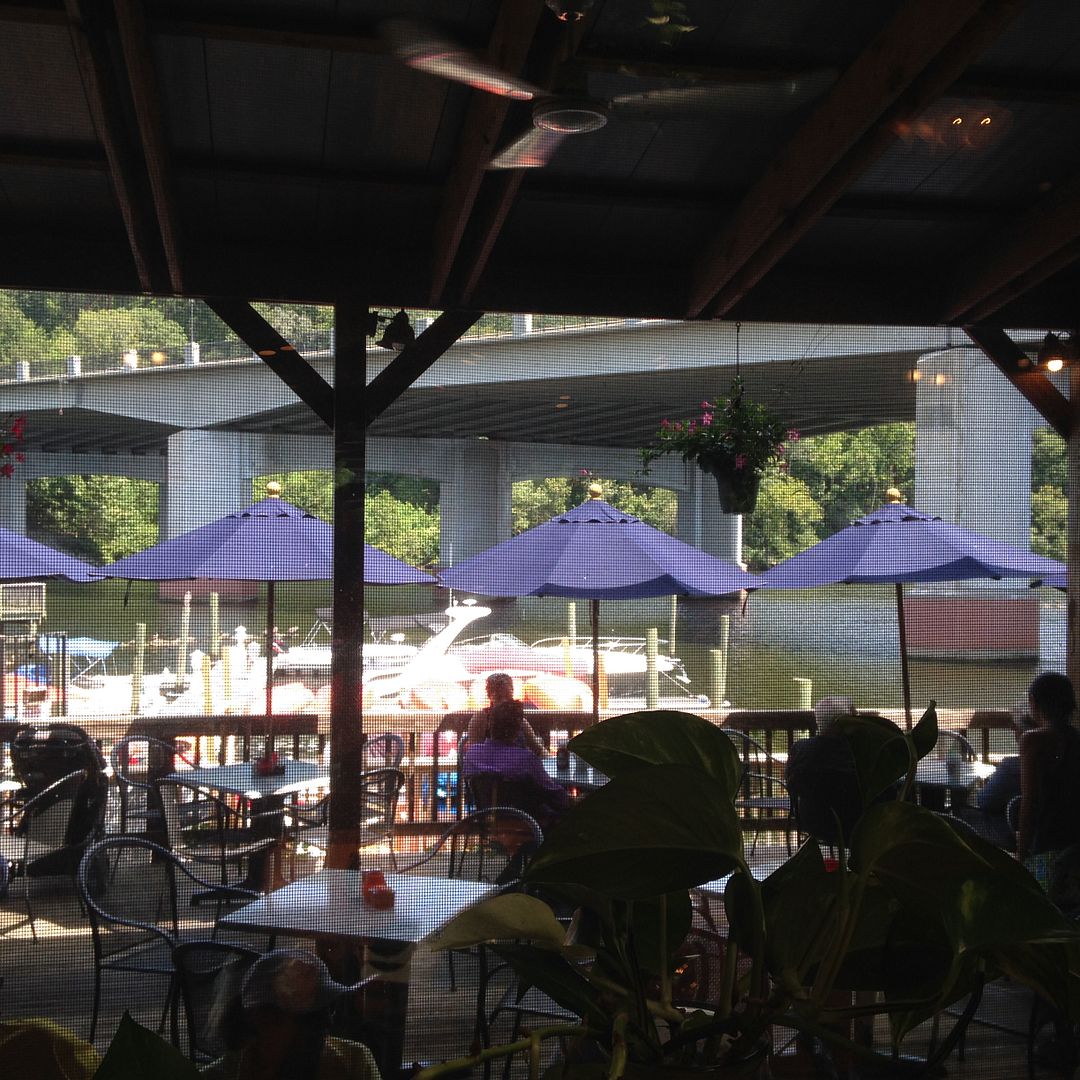 ---
Time to go fishin' again!