This fishing trip was in honor of Steve Brocker who retired from Western Envelope after many years of service. He recently moved to North Carolina from Wisconsin.

To say he was ready to go was an understatement but we needed to loosen him up.....and THAT we did!!




We stayed at the Chesapeake Beach Hotel and Spa which have great accommodations and ate at the Rod 'n Reel restaurant which was outstanding.

The view from my room was nice....




....and we were sure to get a good night's rest before our 6:00 am departure.




True to form, the Deale sunrise was spectacular!




We were in our way.....




....a LONG way!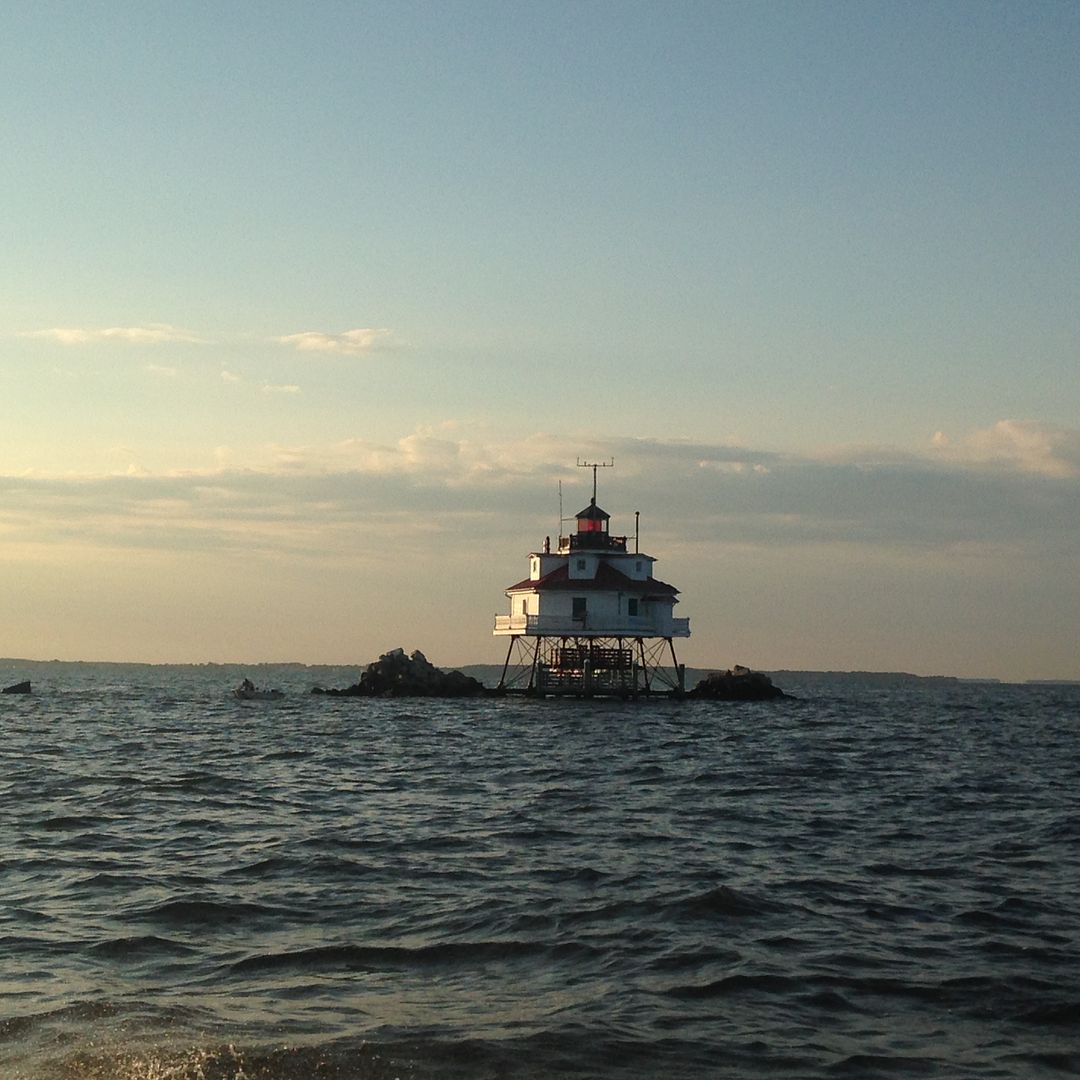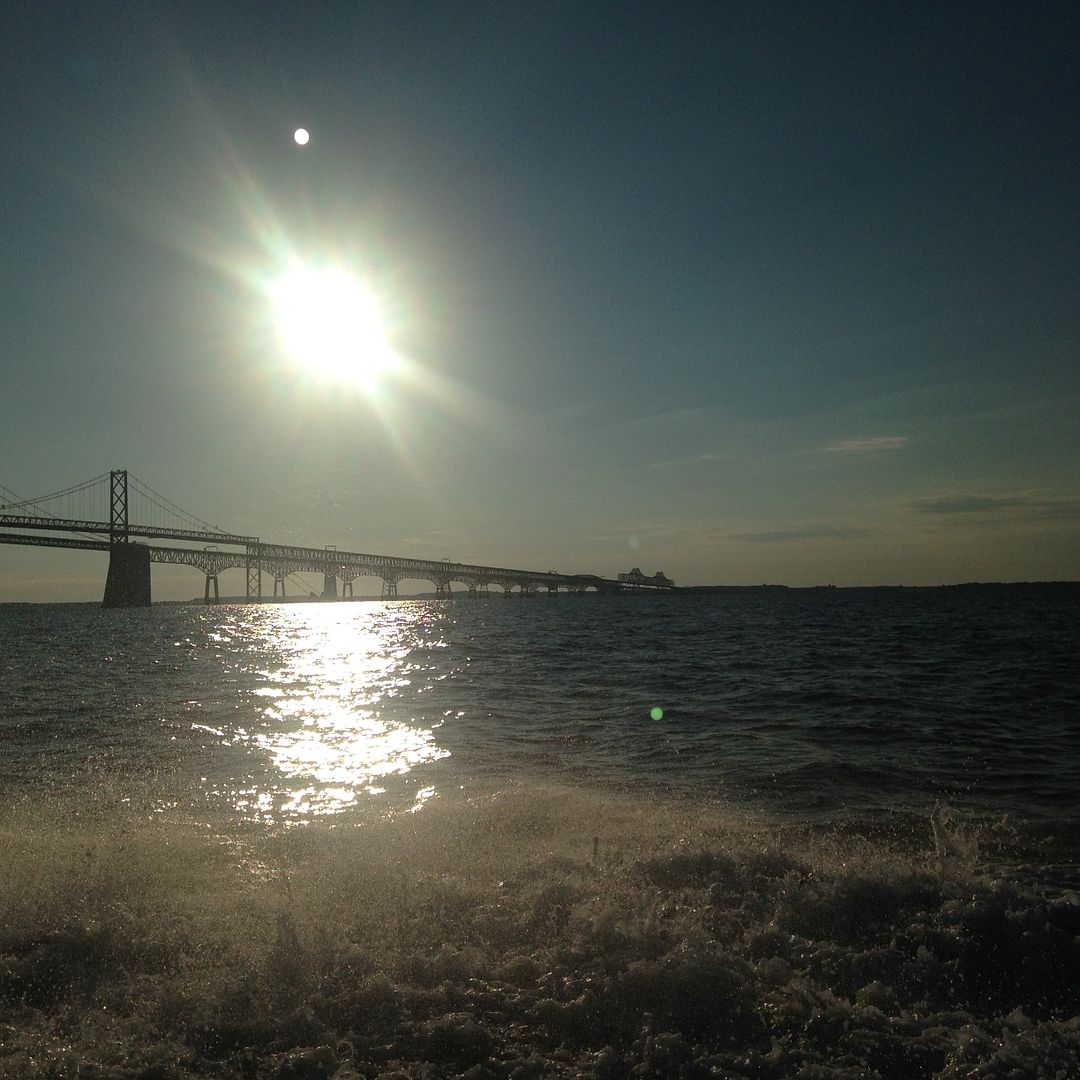 If you recognize those landmarks, you know we were a long way from Deale. And we kept on going way past Love Pt.!

Today we fished on the Miss Susie owned and operated by Capt. Greg Buckner but he is down at VA Beach with Capt. Lee Tippett fishing for Cobia. So.....we had Capts. Tadd and Andrew, both who are outstanding fishermen and great skippers.

Our crew was: Bob Morgan, Kurt Ruppel, Steve Brocker, Maynard Benjamin, Lonnie Robinson and me. Kurt had not caught a fish in 50+ years!!

This was our arsenal....very nice equipment!




Generally, the fishing was a bit slow....we did better than some of the other boats that we checked in with but we did OK. We had plenty of action to keep us in the game! And Kurt got his fish!!




This was interesting....a stainless steel bow rail that Lonnie managed to bring up!




Our catch!




And our reward from Wagon Wheel BBQ!




Weather was incredible, seas were calm and the company was great!
---
Time to go fishin' again!