I landed in Ft. Lauderdale at 10:45a and by 1:00p I was fishing with Capt. Lee...




...on the Sea Horse (46' Markley). This is drift fishing at it's finest and the trip was in memory of Mike who lost his life a year ago.

Joining us was a young couple (Ellen had never been fishing before) and Jeff (head chef at the Breakers). Jake was the mate.

Apparently, it had been really windy and rough over the last few days but we were greeted with calm winds and a manageable swell.

Jeff was ready to roll!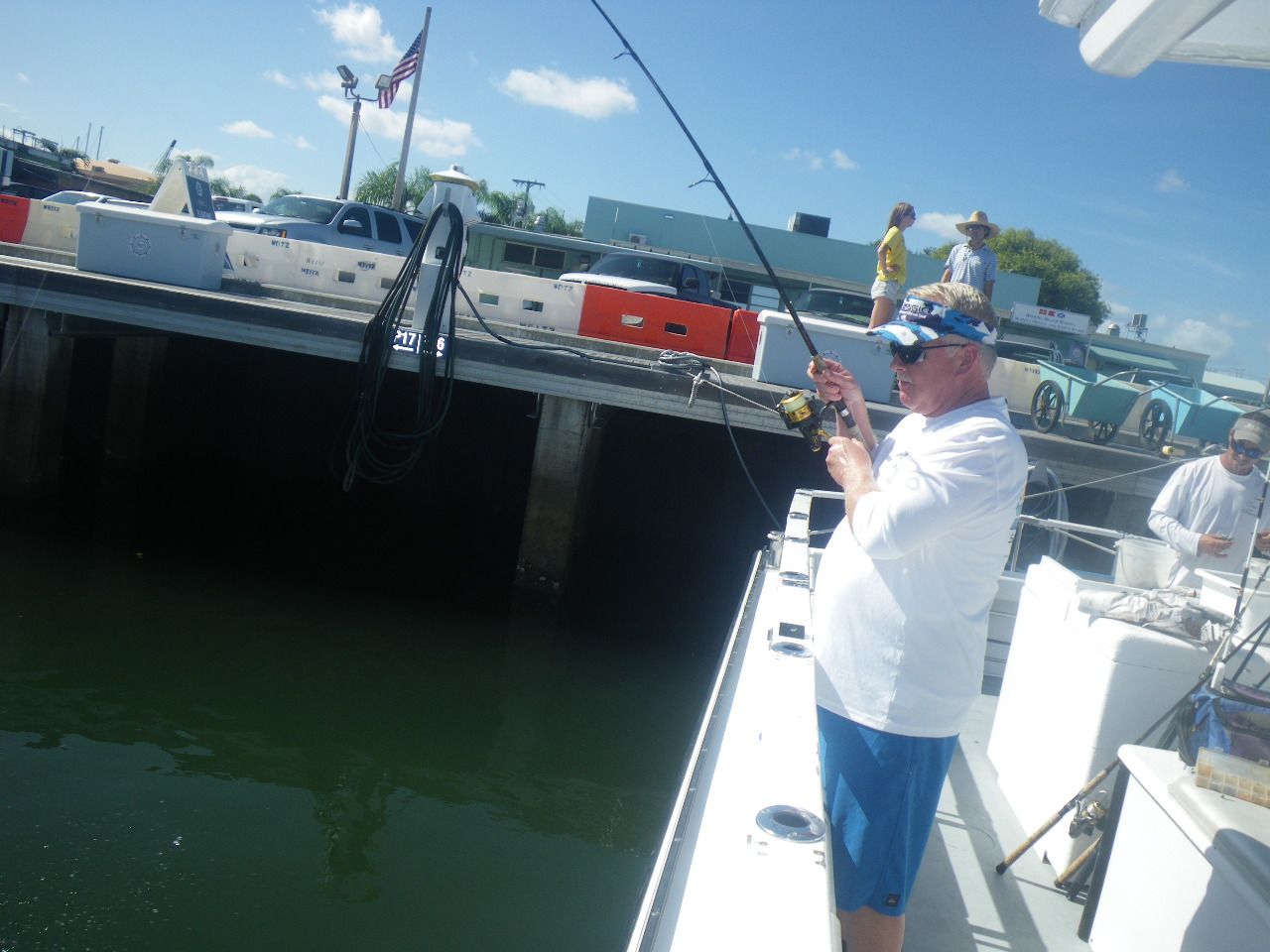 It was a bit slow (like in no fish) at 1st and we made move....




....but the bottom was rat (shark) infested!




Then....it started up and never seized until our arms were too weary!

1st fish was a wiener fish...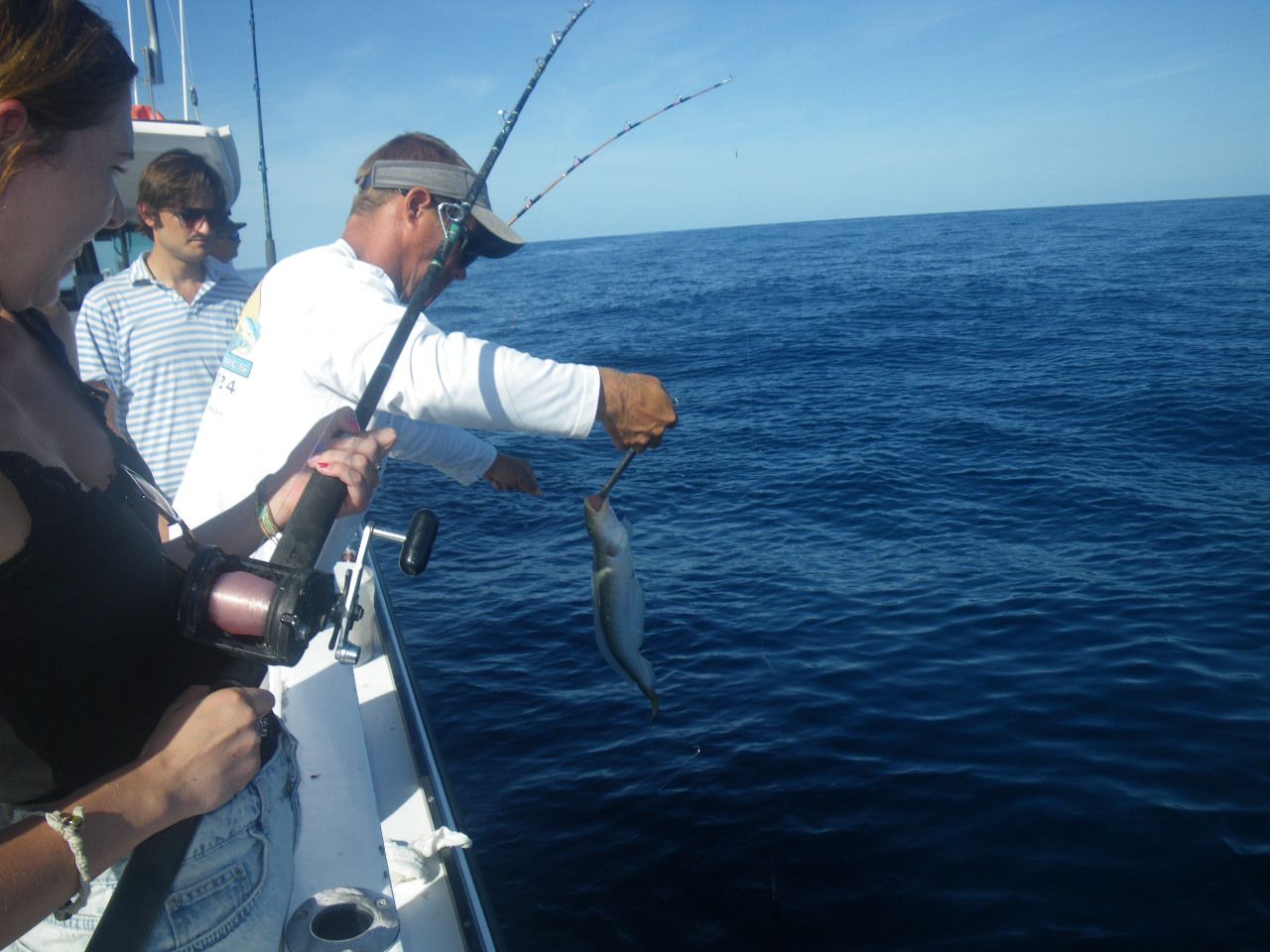 ...and then a blue runner which we used for bait to try to entice a big fish!




What you are about to see is a colorful expression of the great reef fishing in FL!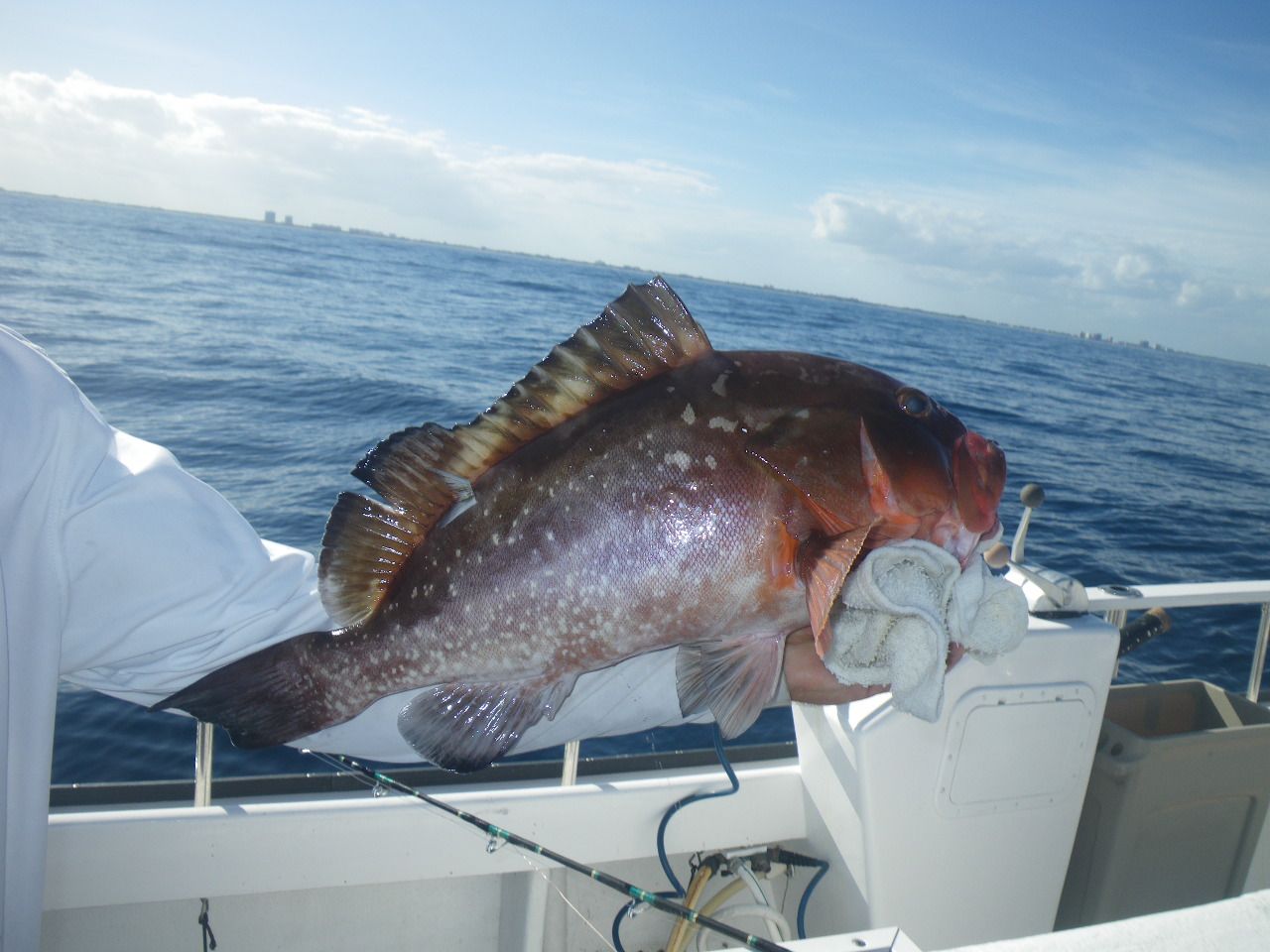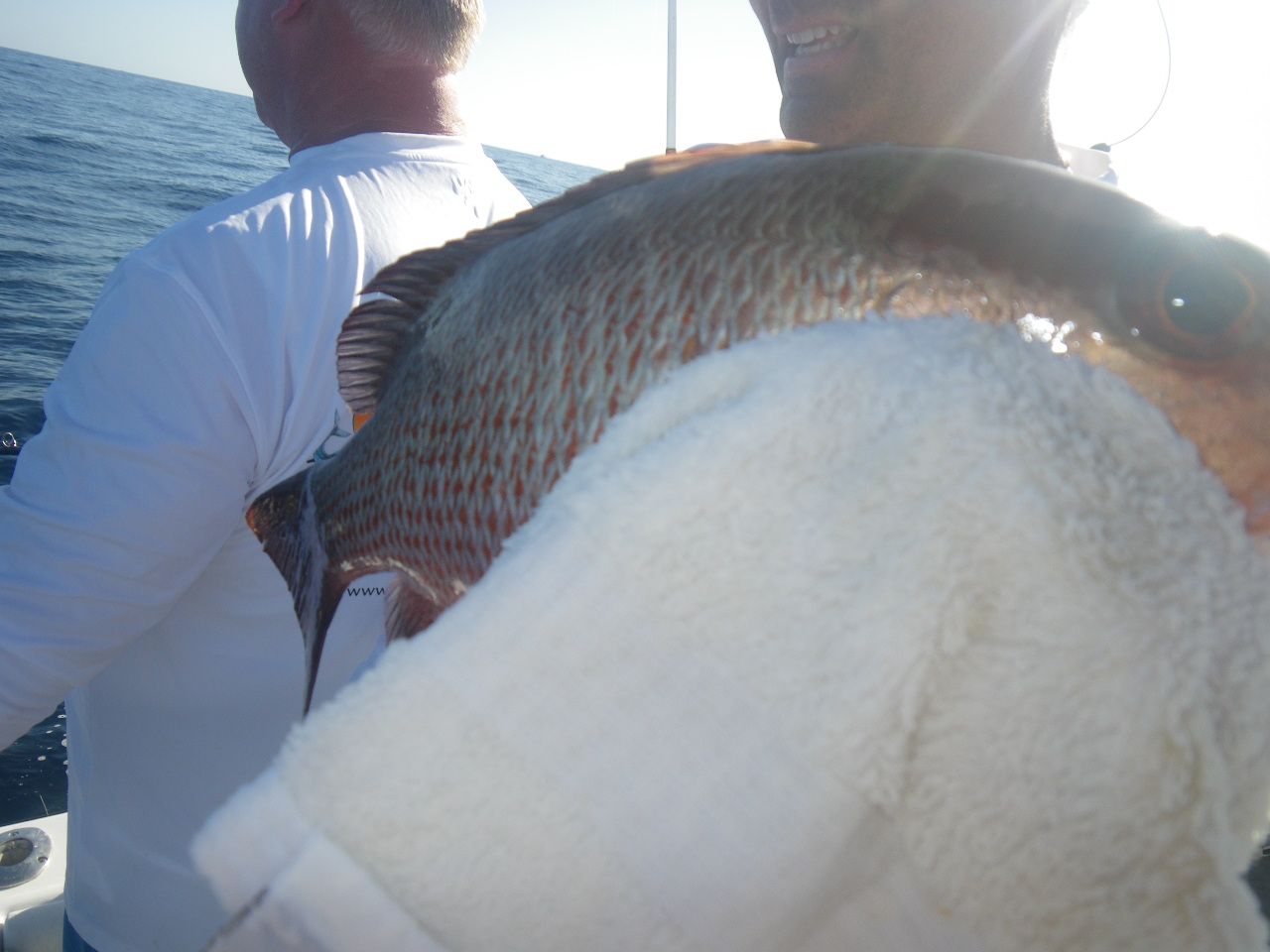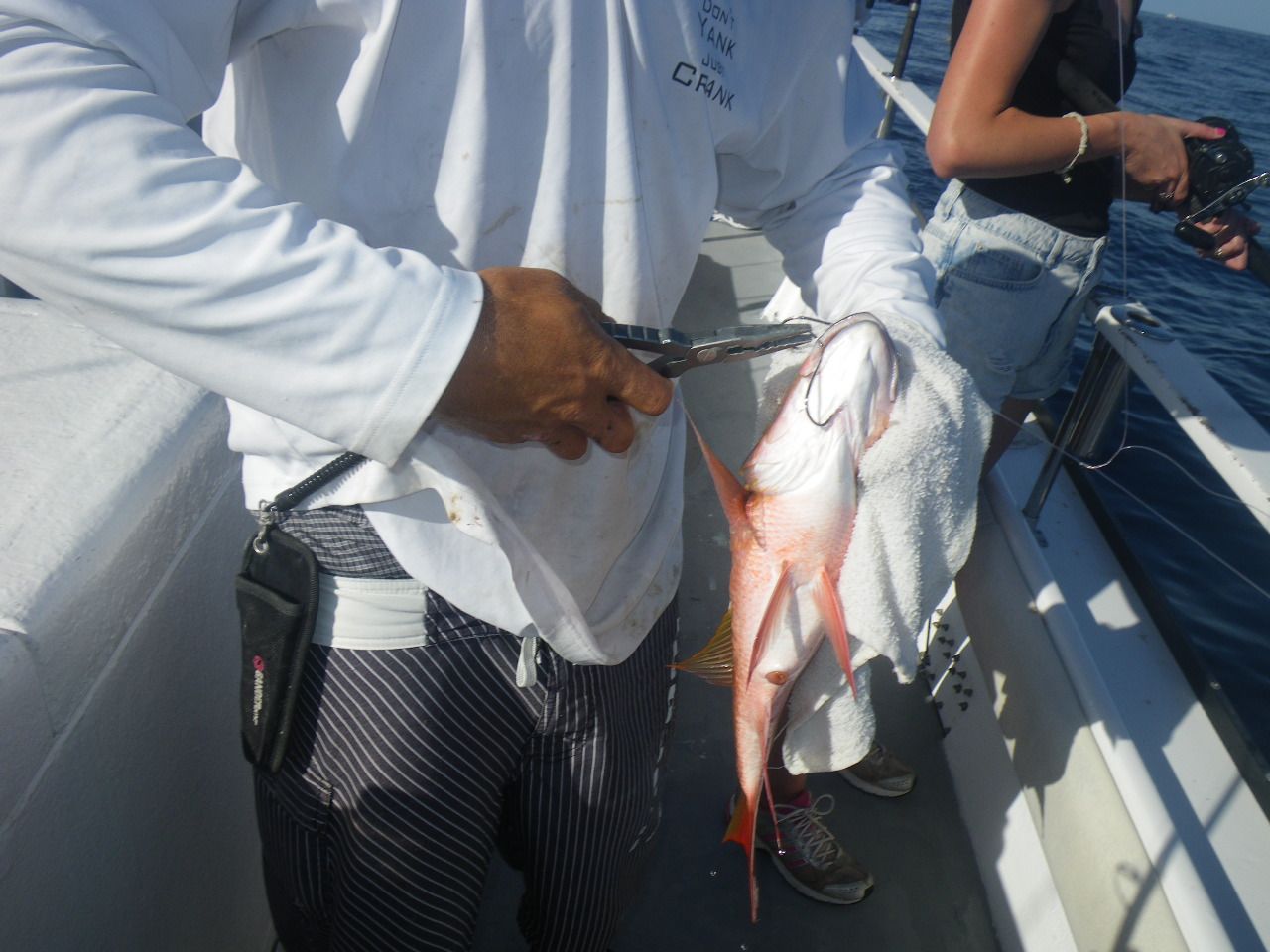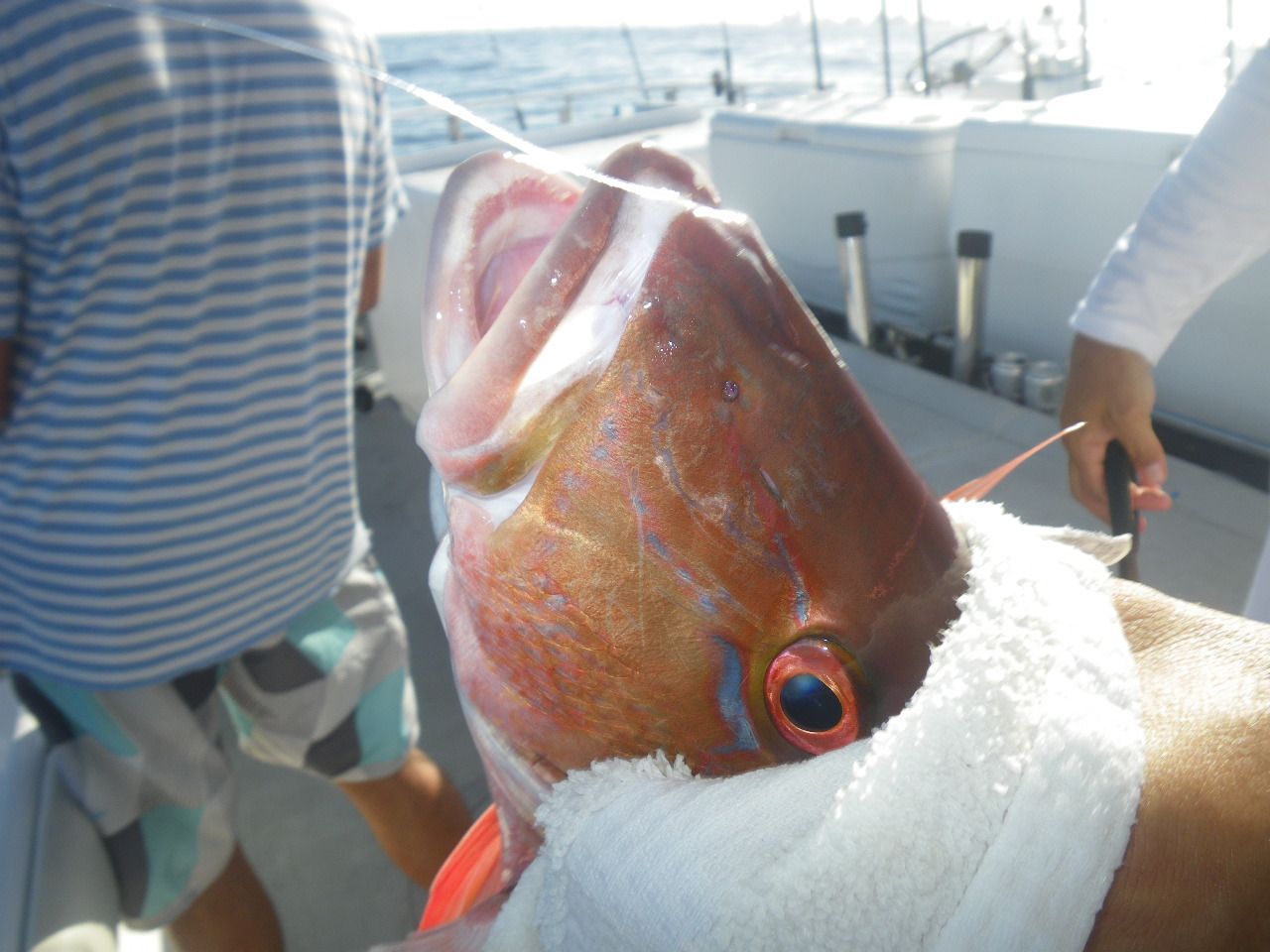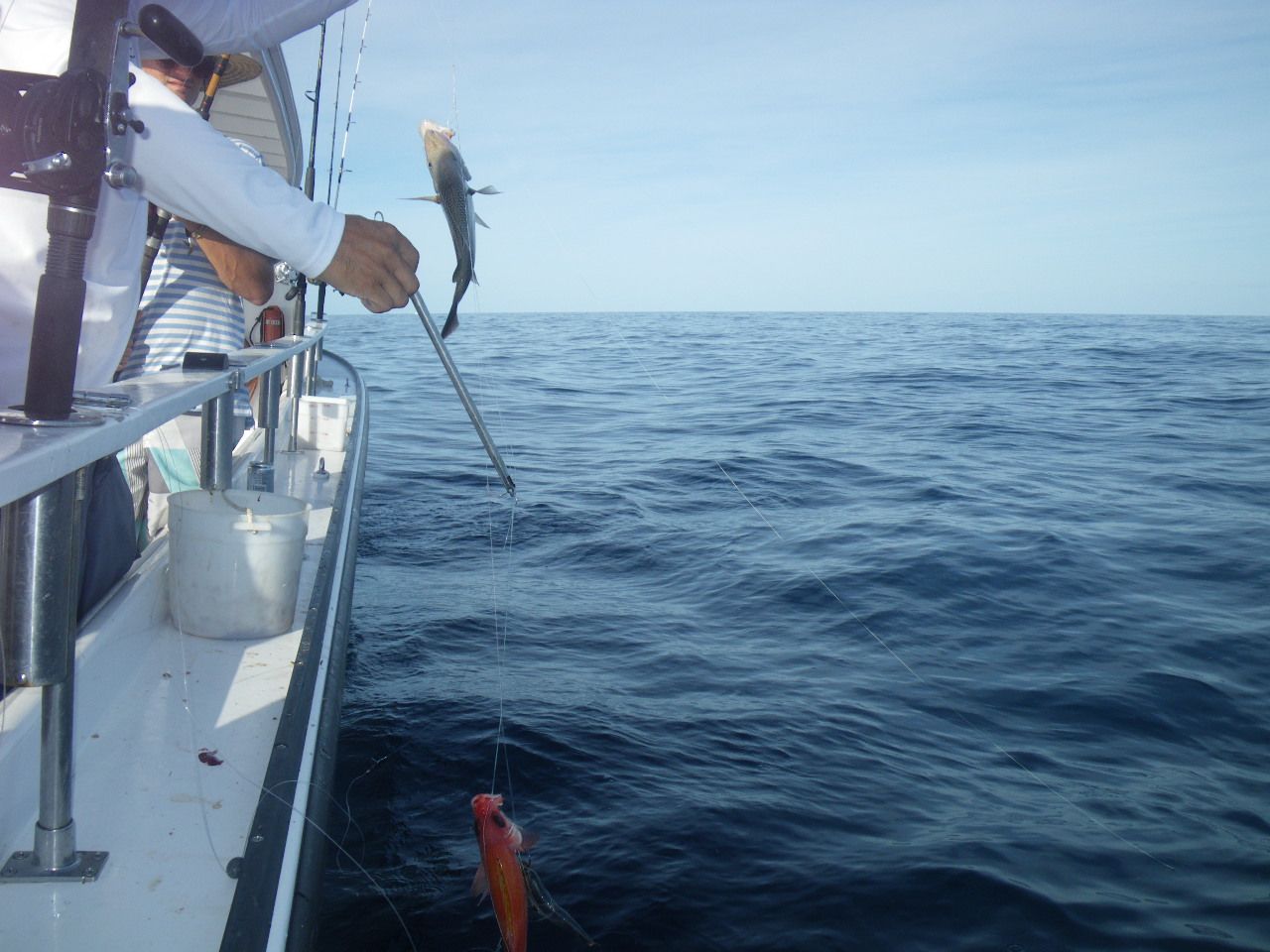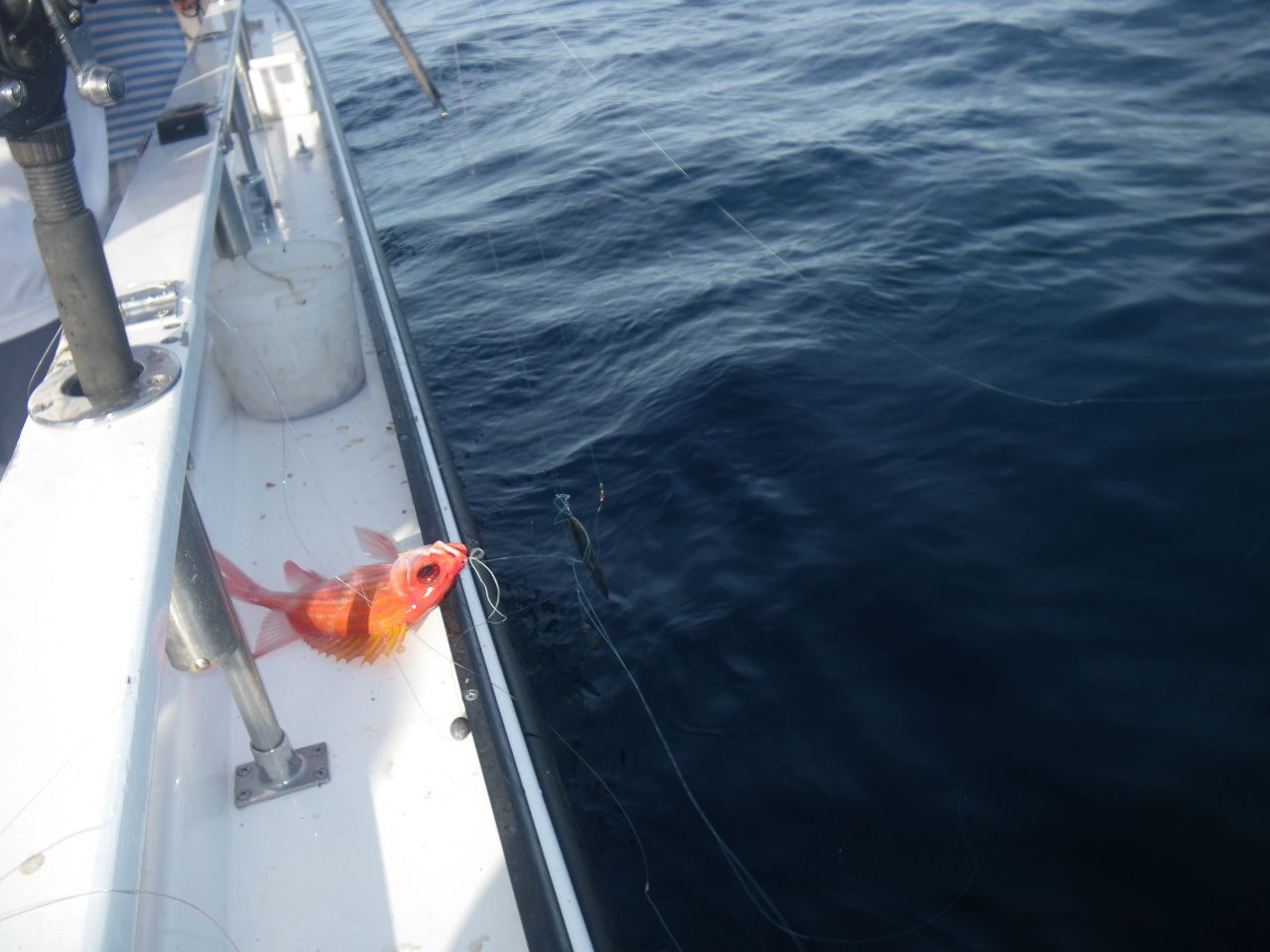 Ellen from London, caught a ton of fish including a double that produced a big red grouper and a mutton snapper. She had tired arms after the day of catching!




The catch (red grouper, mutton snapper, vermilion snapper, yellow tail snapper, trigger fish including queen triggers, porgies, squirrel fish, grunts and the others that were already mentioned)......




...and the crew!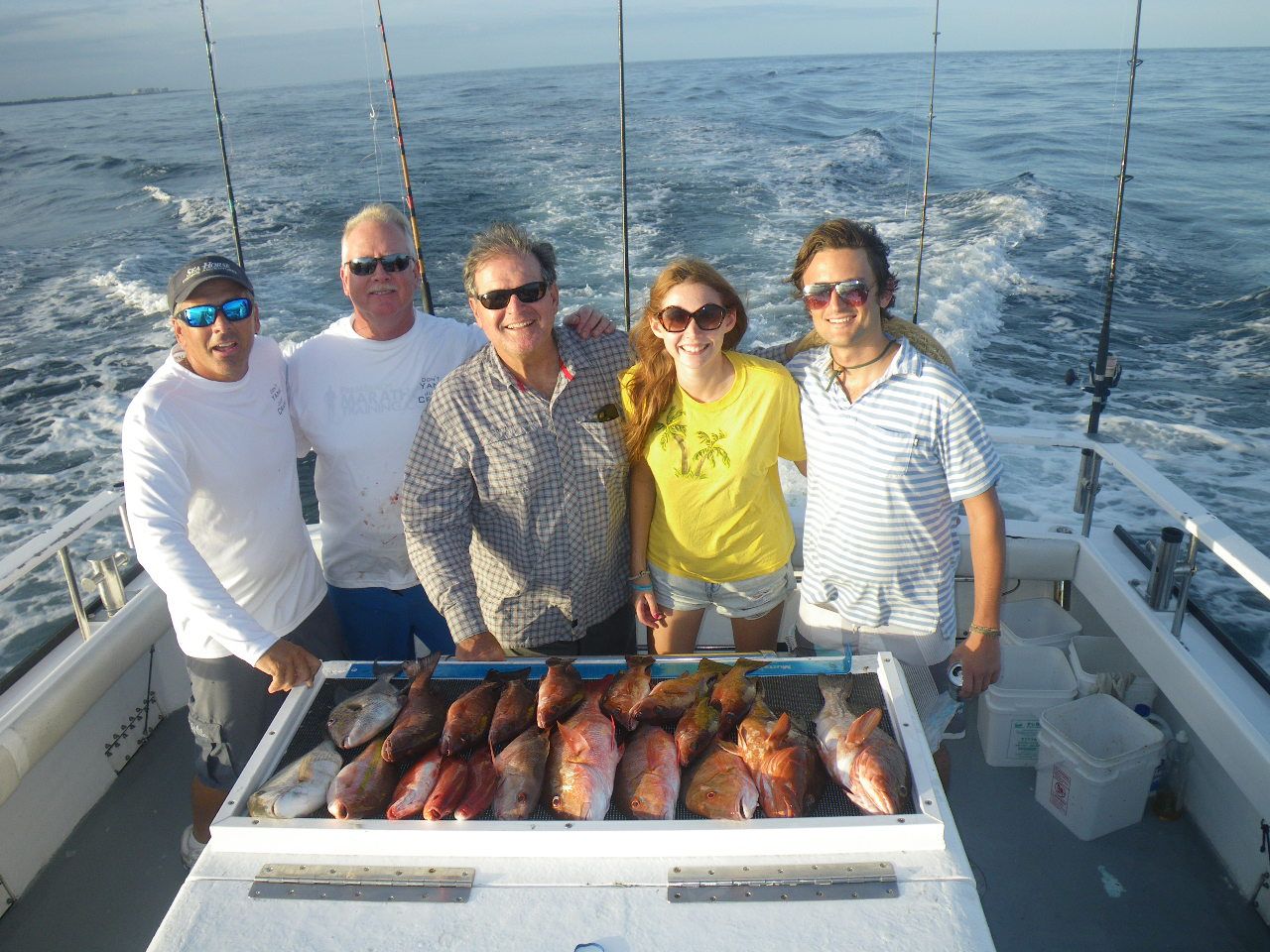 I think Mike smiled down on us and gave us a great day to fish. I have no clue as to how many fish we caught but Jeff said it was one of the best days in over 2 years. He fishes with Lee often.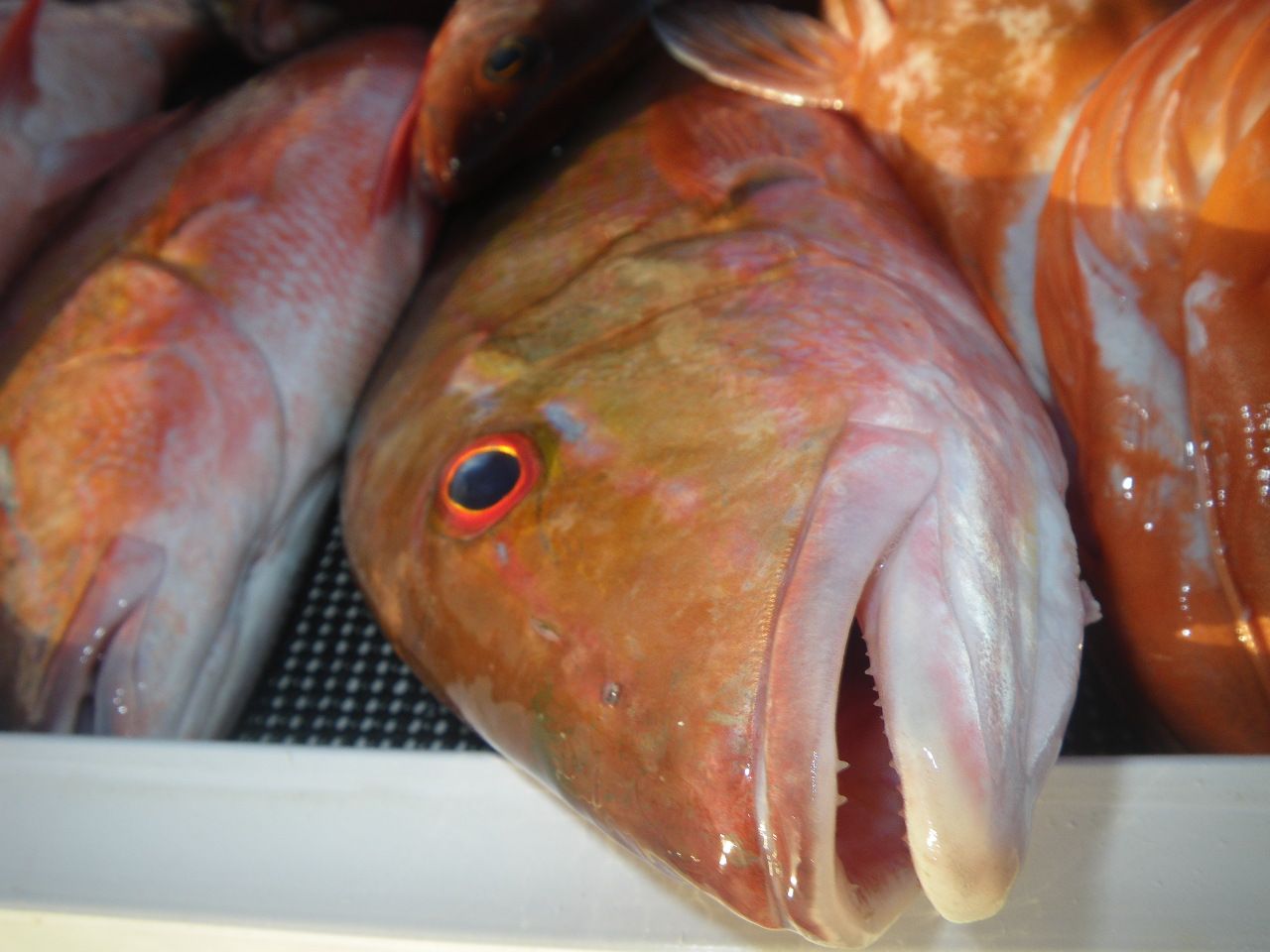 ---
Time to go fishin' again!