So, took the ultralight gear out this weekend figured I'd go fishing for "Panfish"....I keep getting surprised by what swims beneath the murky waters of the Ashburn Lakes...

I think this is the twin to one I caught earlier this year....13" Crappie...perhaps a touch bigger.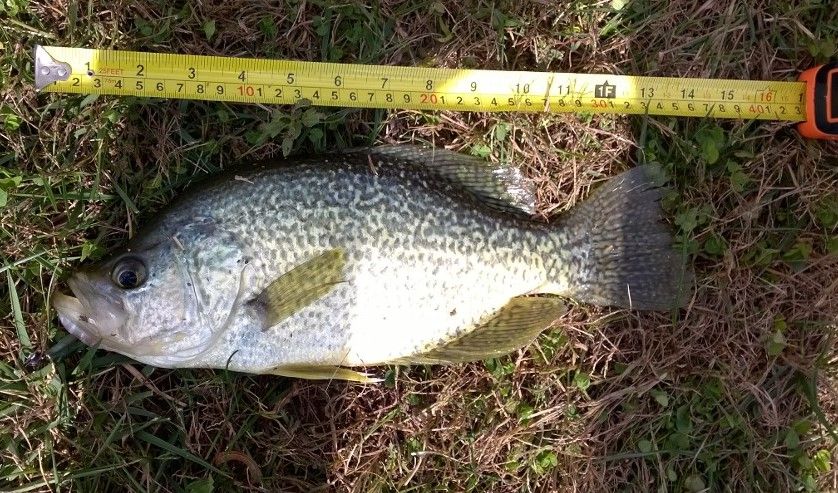 This BG was trying hard to make 10"...may be 10" if you include the bottom half of his tail??




Then I caught its slightly smaller sibling....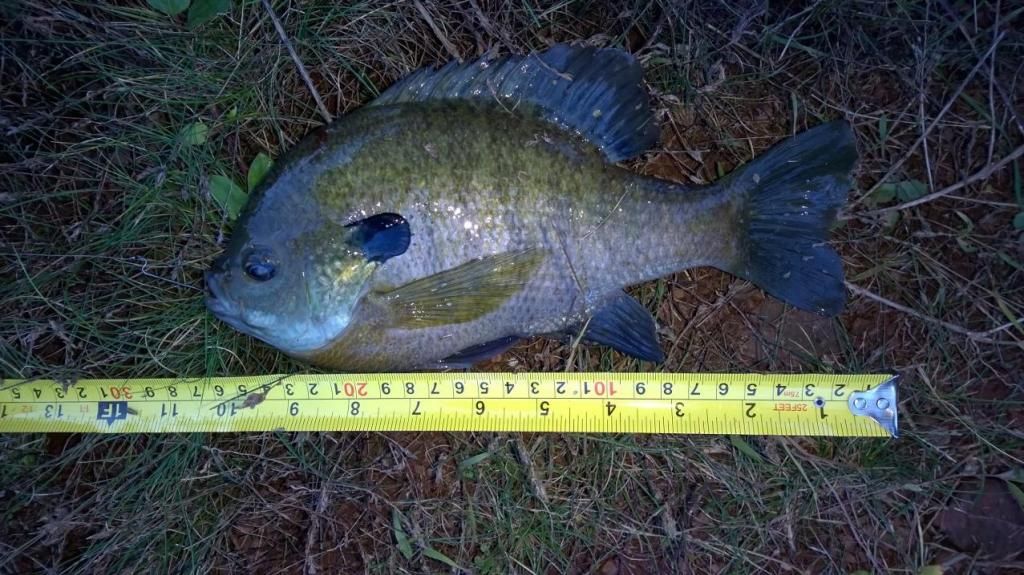 And another sibling that was trying for 10"




And finally....wait for it....yes, a 10" BG.....closer to 10.5"




In between these, I caught a mess of 1-2lb bass and a bunch of smaller BG's....but the above were amazing, so if we call these pan fish....I need a bigger pan.

Fishfry