Tried something a little different today and added a small bit of bacon strip to my jig trailer. I've certainly caught catfish on a jig before but I think the bacon teaser lured this 8 lb fatty in a bit. Definitely a rod bender but I absolutly hate unhooking these slimey beasts so never target them.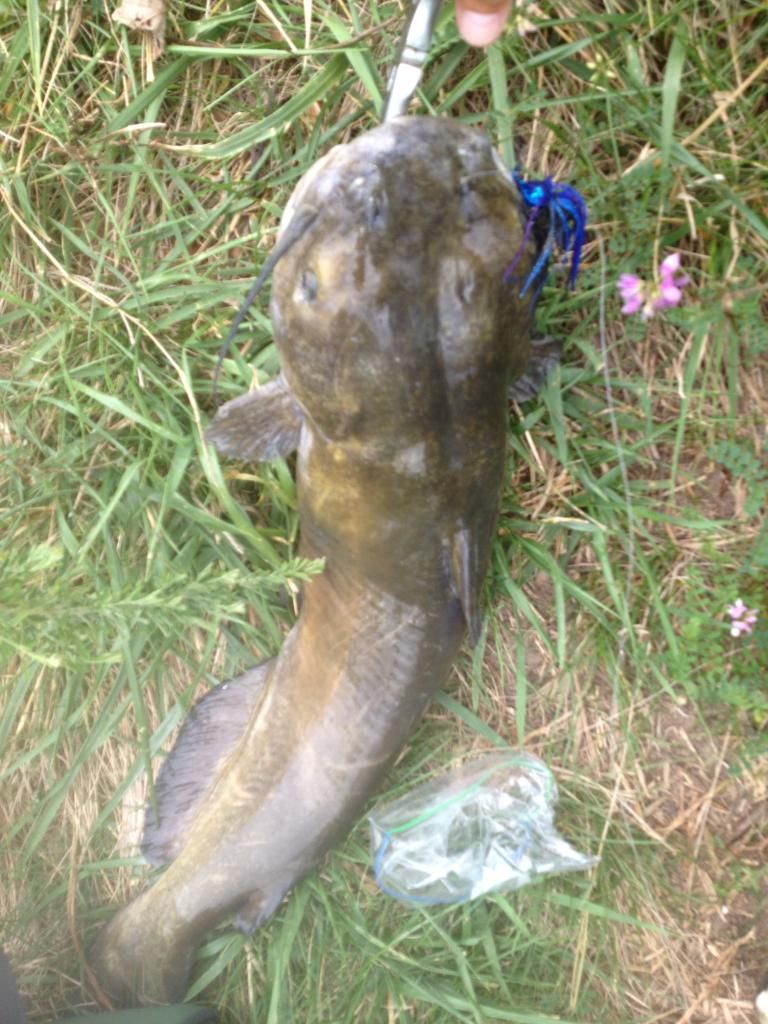 Also caught a decent 4.7 lb large mouth bass slow dragging a jig off the bottom at a 45 degree angle to shore.




Six or so other medium bass all less than 2 lbs, but the fat cat was a fun ride stripping my drag and putting on a good 5 minute fight.