I'm not a hunter but sure do like eating it when my friends and family give me some . Here are some pics for you hunters.
Here's my neighbor Tom's 8 pt that he got out in Lovettsville opening day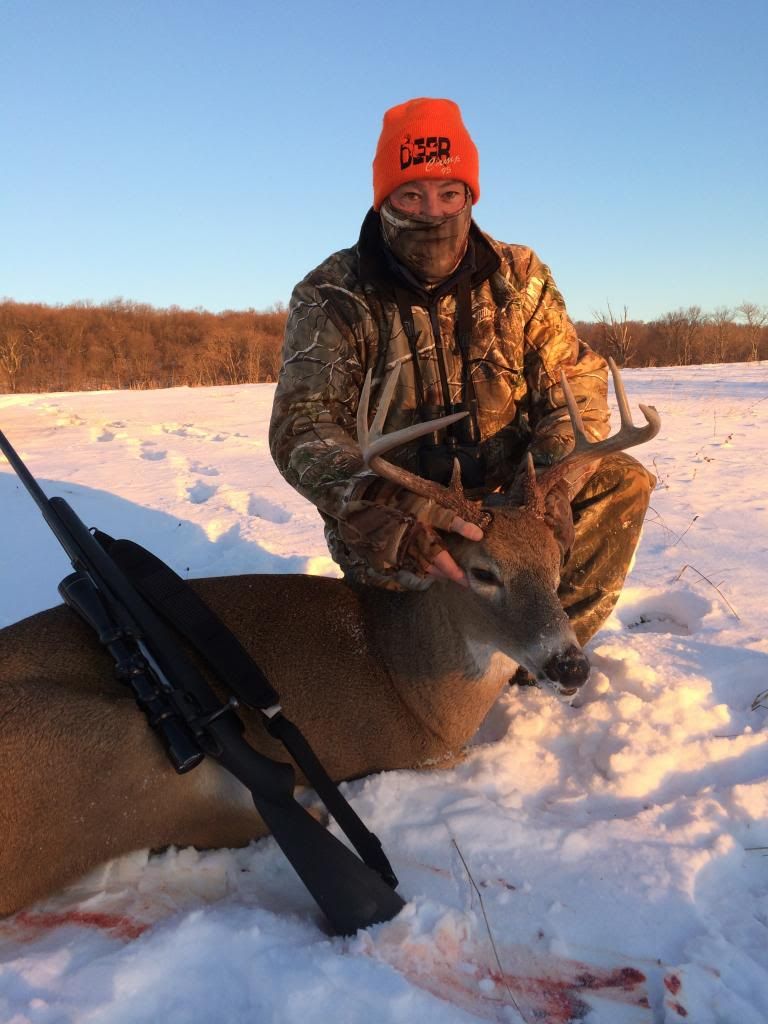 My family has property up on Mt Storm in WV. My bro in-law got this 10 pt first light opening day .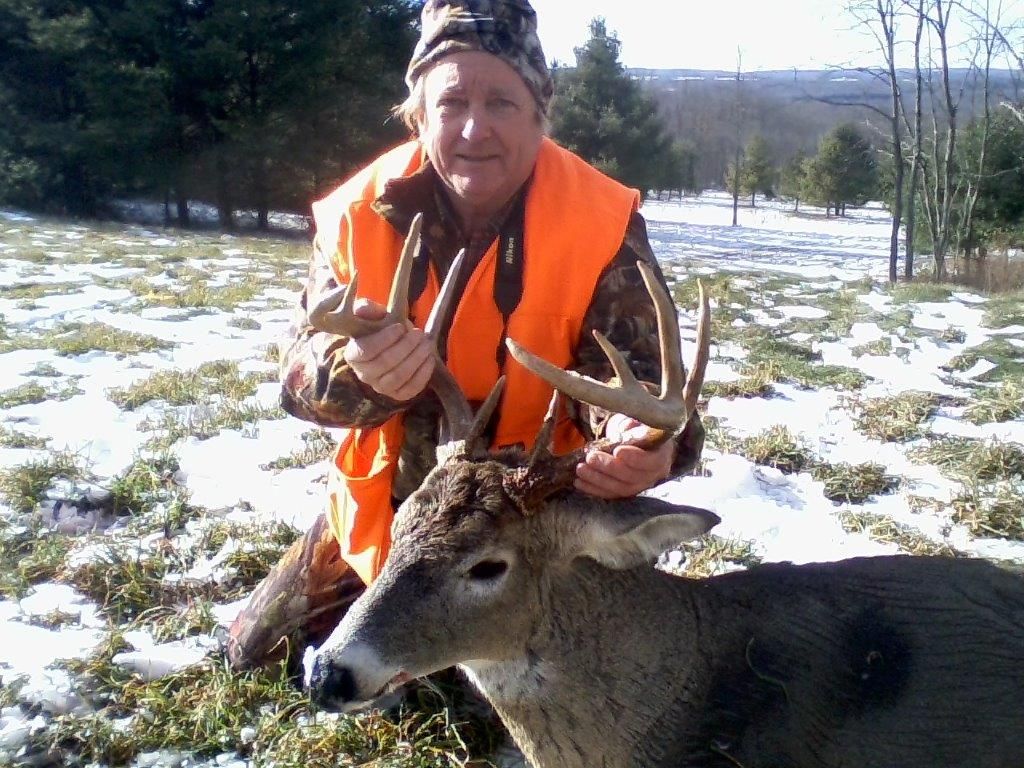 Another bro in -law leases some land out in Kansas. He got this one during bow season.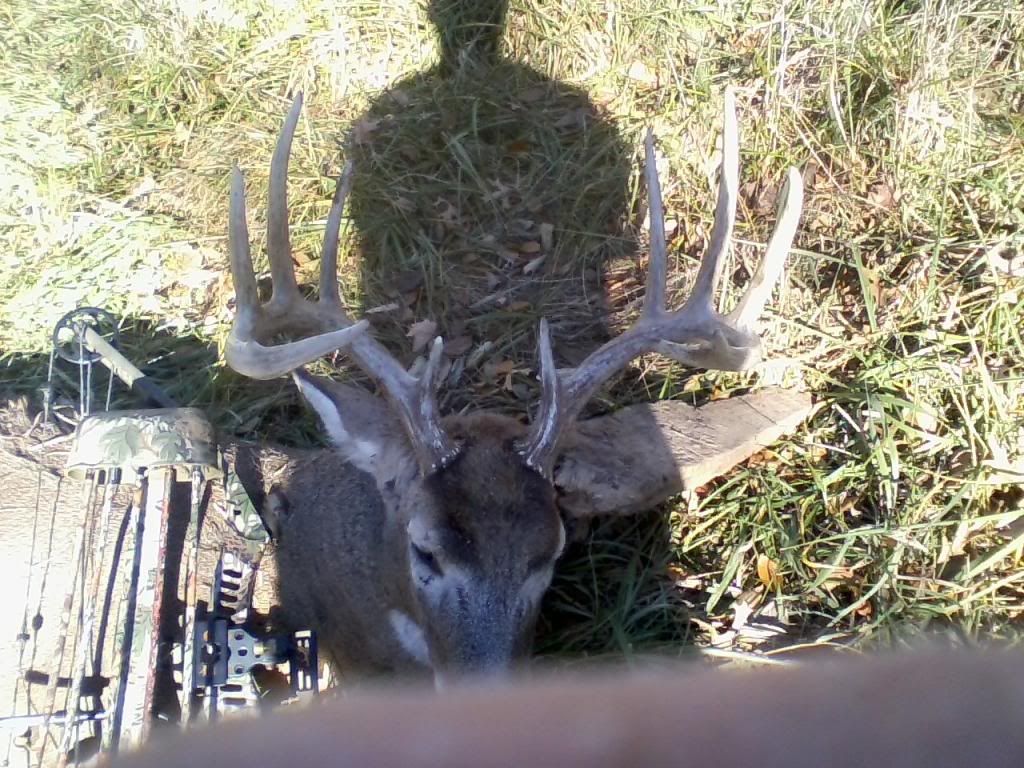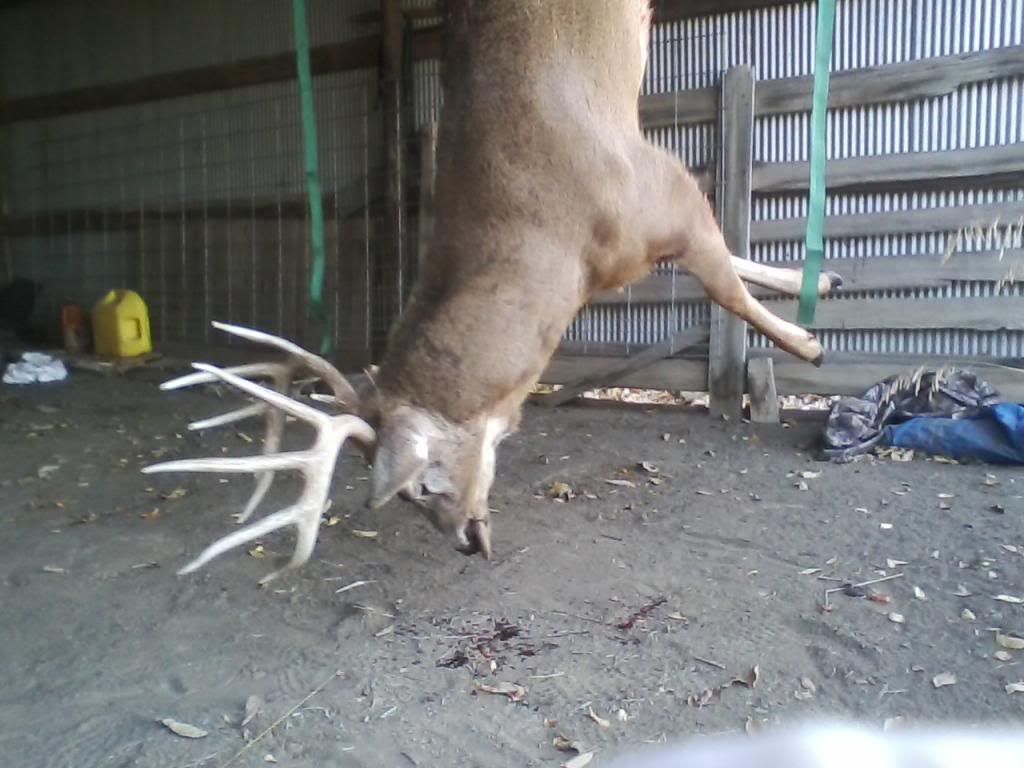 They went back again during rifle and my little nephew killed this nice one. The pics not the greatest .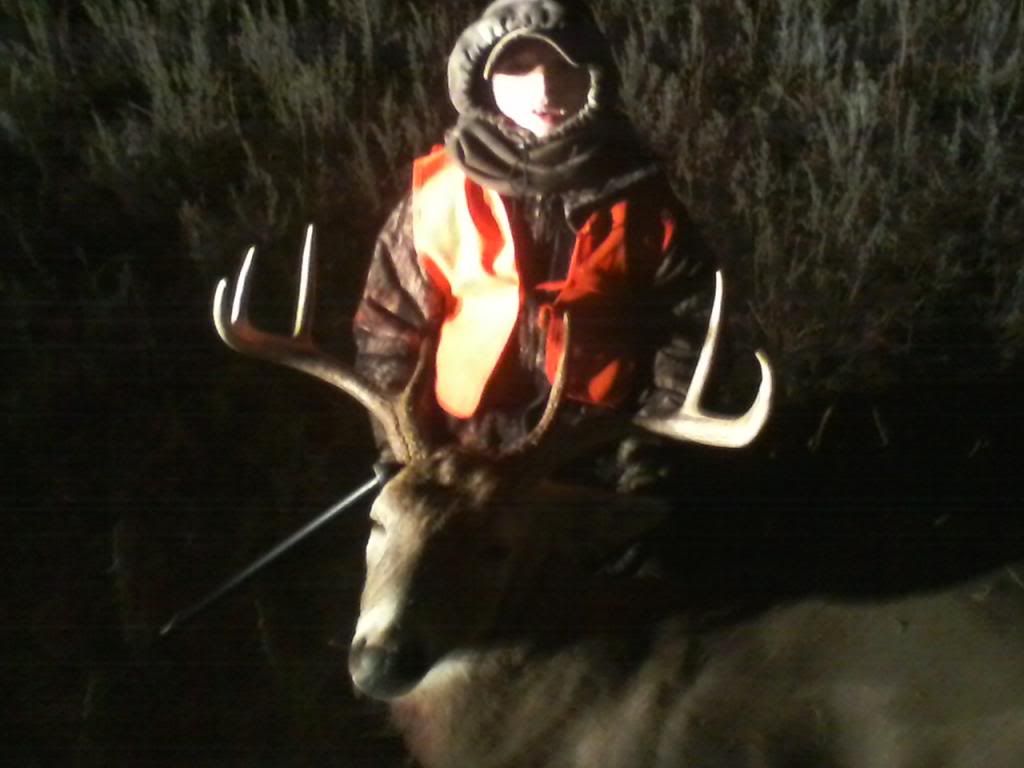 Last edited by John F (Jan-03-14 11:59AM)