It doesn't look very cold, does it?




Well, I worried more about going out today with the foretasted chilly AM temps and wind than I should have. But we went out anyway.

Curly, Bruce and I met up at 0640 and in an hour we were on the water. Luckily we only had a short run to where we wanted to fish but....the fish were not there.

These guys were though....




We fished the channel hard but saw almost no marks so we tried other parts of the river to no avail.

Knowing that the wind was blowing SW (in other words, blowing the stink into the city) we went down to the poop plant. We marked very little but then Curly took the skunk off with the 1st fish of the day!




Skunk is off. Just before we were getting to go, I got a subtle hit on my jigging spoon and landed the big fish of the day!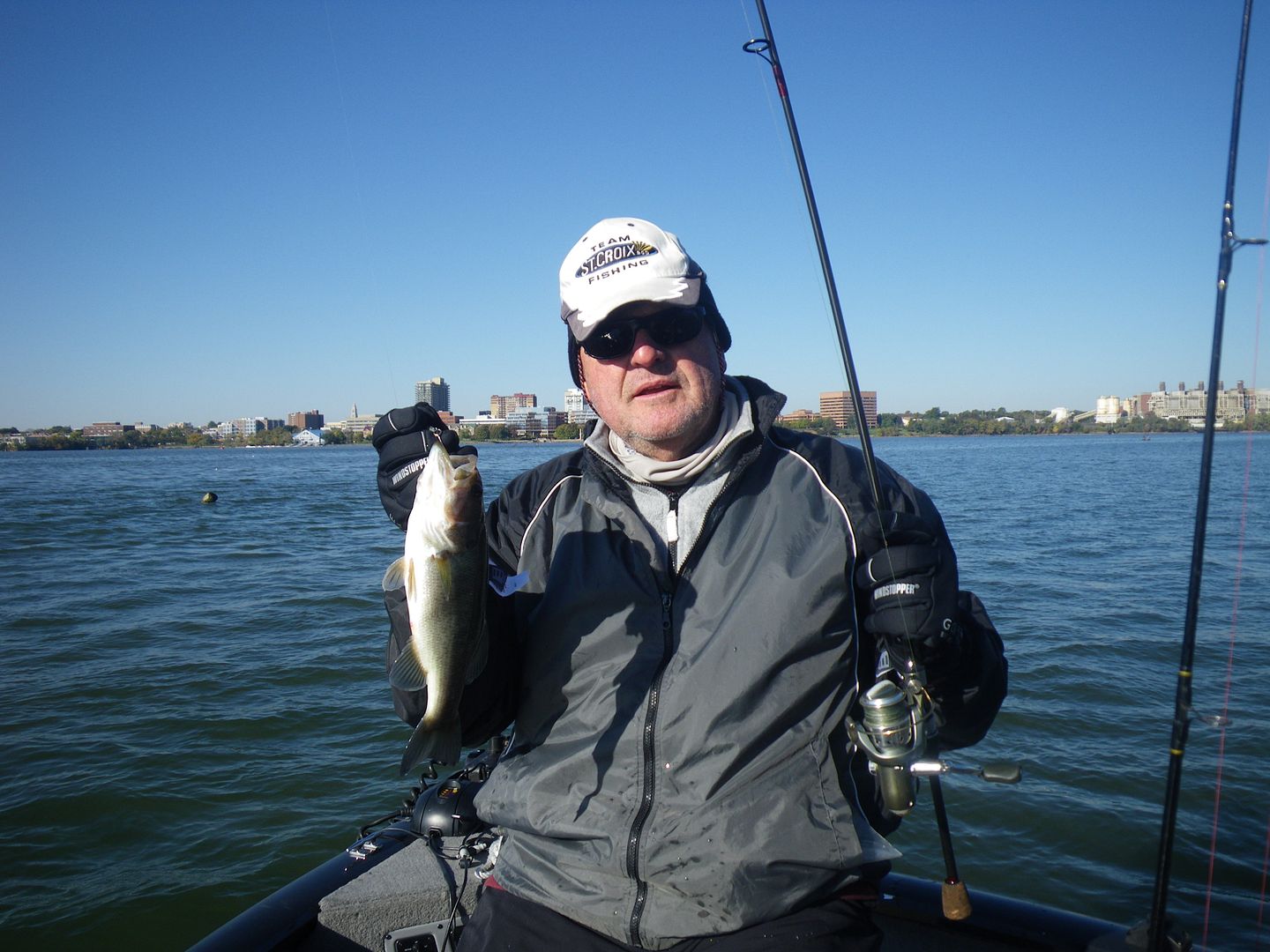 We then headed up river.... we trolled, jigged, threw spinnerbaits, crankbaits and silver buddies. No hits...no nothing!

We called it a day around 12:30 and went on back down river in a 15-20 mph headwind.

The wind made it tough later in the day, the blue bird sky made it tough all day. We ran into other fishermen that were skunked...we did not get skunked!

Good time out there despite it being the 1st cold water expedition of the fall.
---
Time to go fishin' again!