Not many big fish to speak of lately but managed to snag a decent 4.03 lb tonight on a jig.




Caught this 3.85 yesterday on a caffeine shad.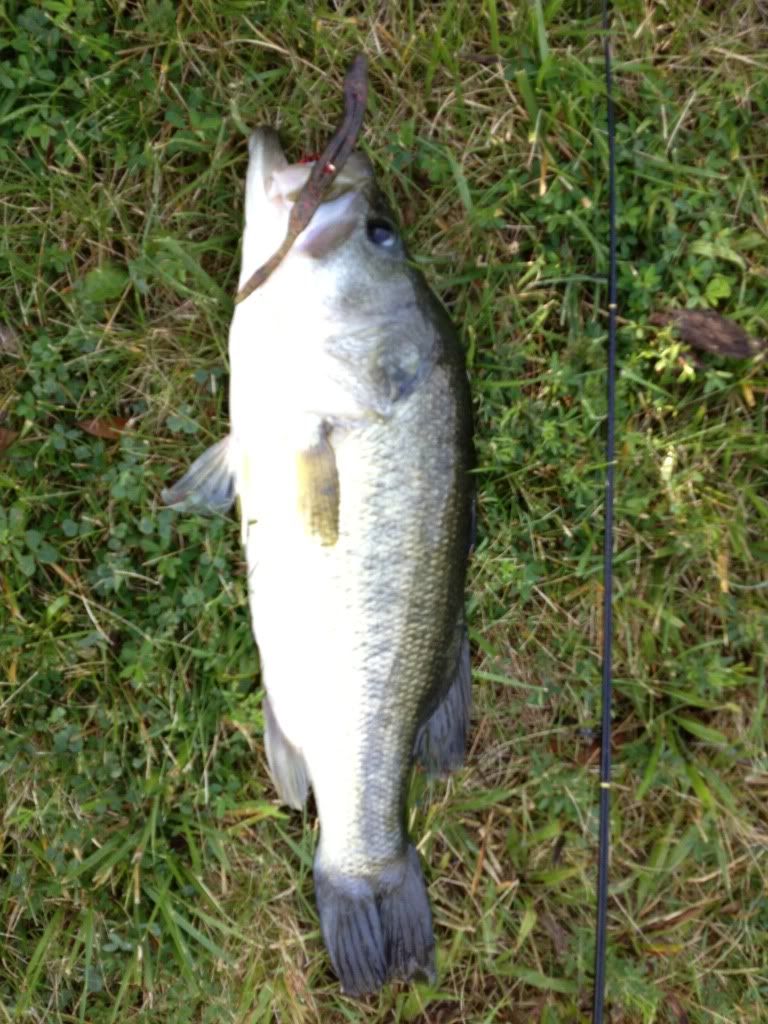 Tons of 1 to 2 lb little dinks on a wackey finesse worm (at least 20 last night) but looks like the big girls are finally moving shalllow with the slightly cooler weather!