Mike Luparello and I fished today's tourney and when we got here at 0530, it was a madhouse. We launched at 6....




.....and as you can see we were not the only ones there. All teh boats spread out and we headed to the Mattawoman for the 1st time this year.

What a spectacular morning!




We got to the area we wanted to fish....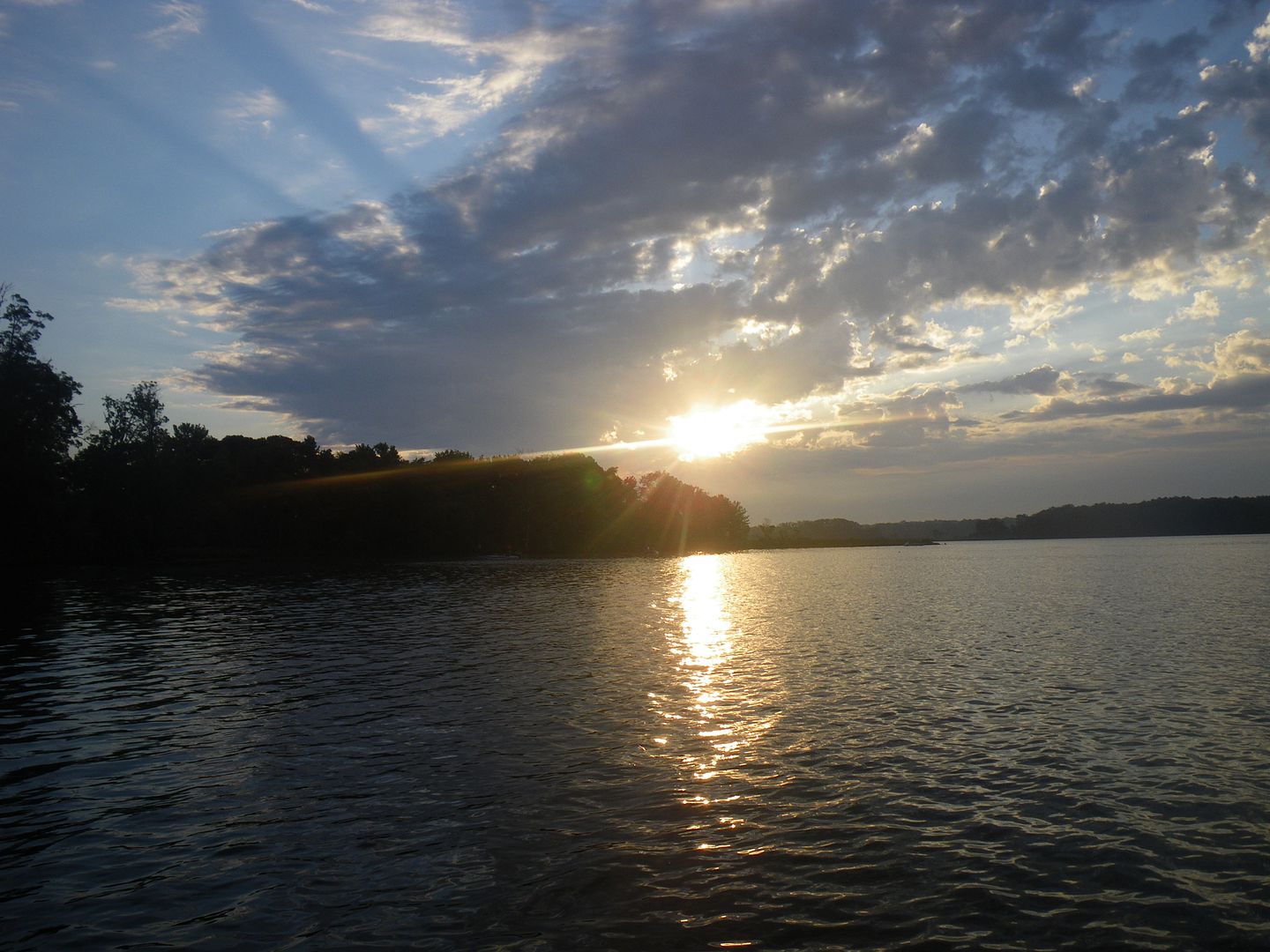 ....and ether were a few other boats around but we had plenty of space to fish.

Today's tourney called for the use of swimabaits only from 0600-1000. After 1000, you could fish anything you wanted.

Mike started strong with a couple of keepers and then I got one.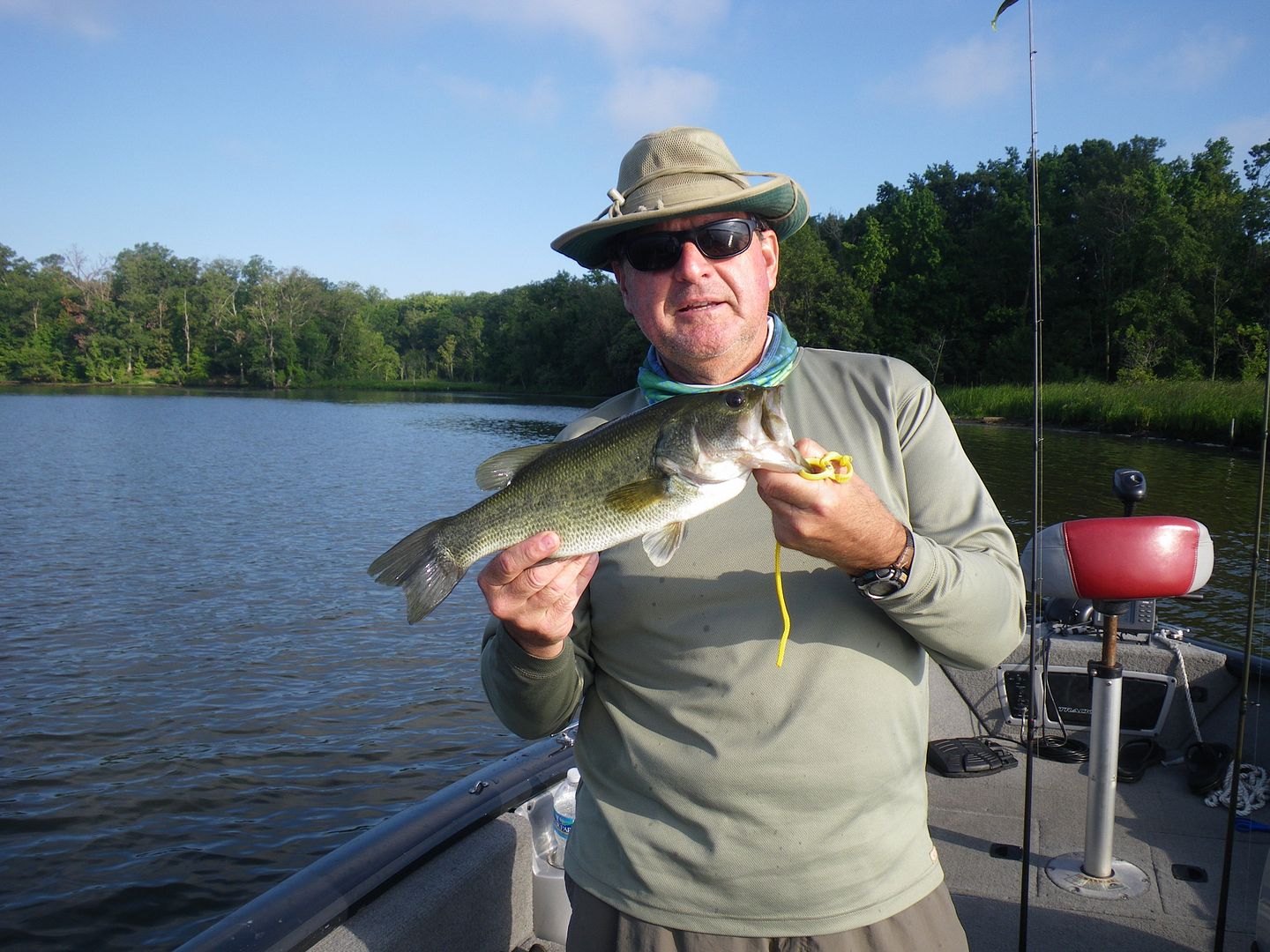 By 0930, Mike had a limit...all on swimbaits!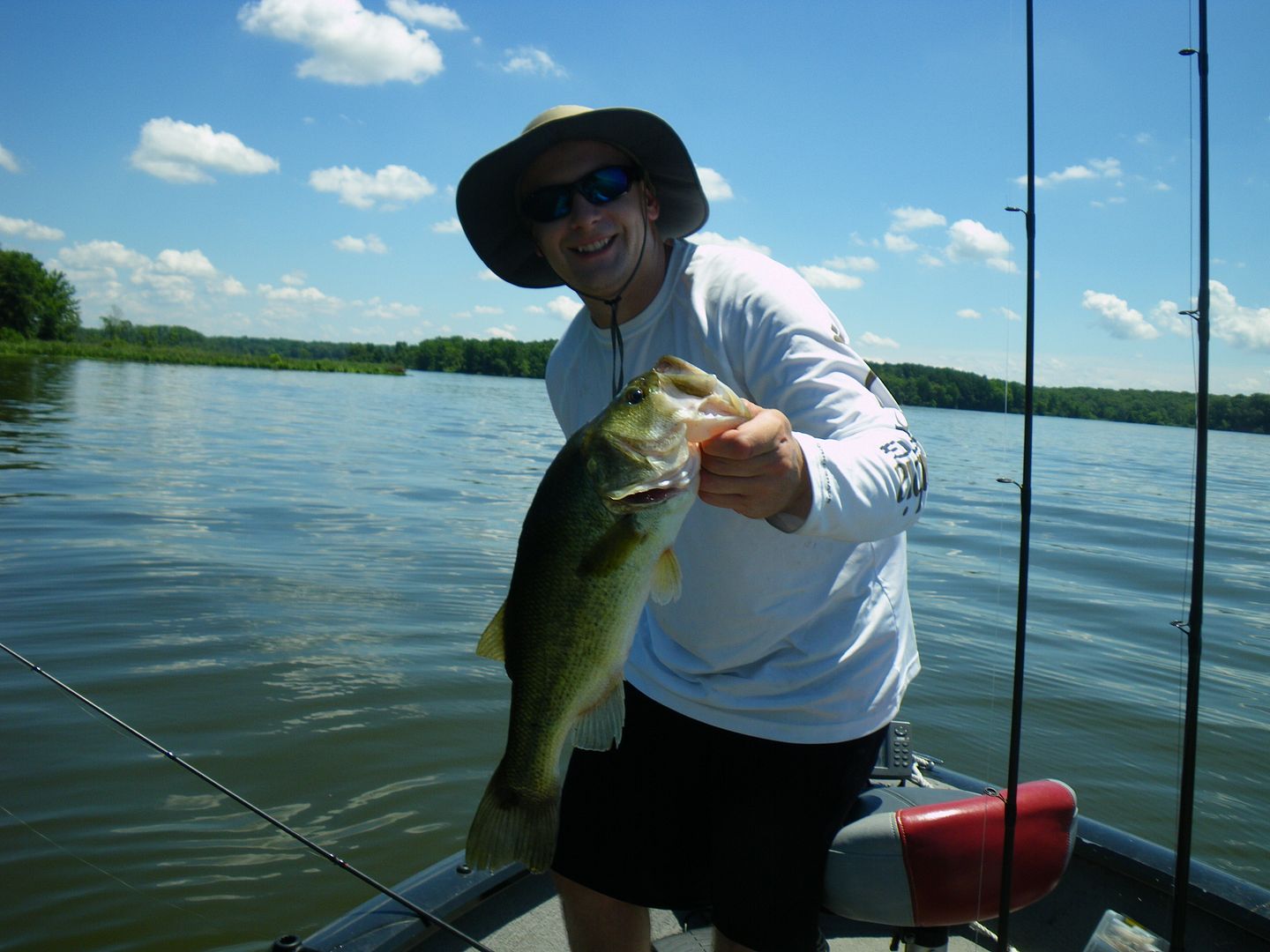 He kept catching but I forgot to take pictures so he took another one of me.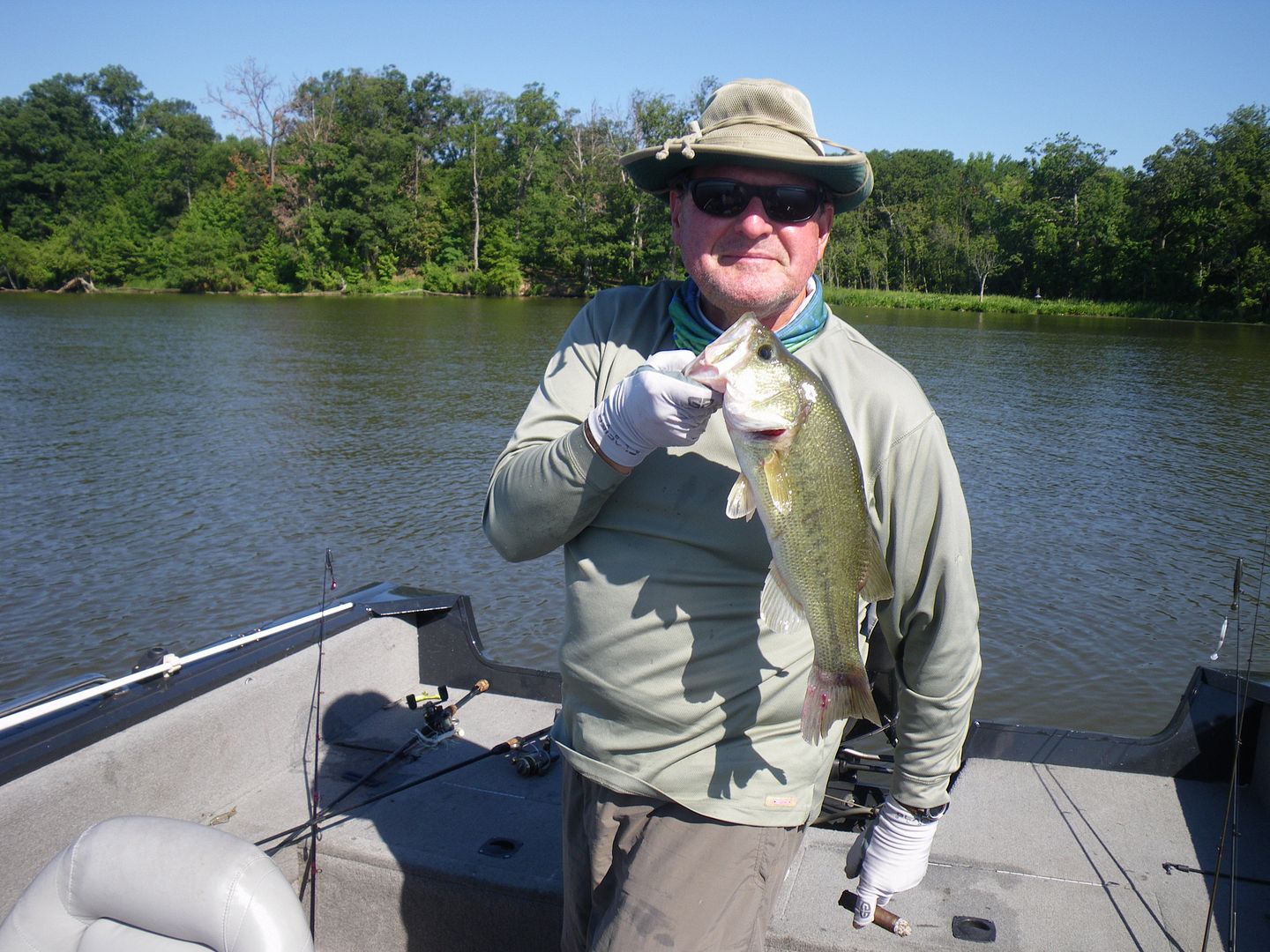 By the afternoon, I had my limit (4 were on a swimbait) and was able to cull a smaller one out. We both kept catching fish (Mike more than me) and we figure we caught at least 30 bass. we never moved form the same general area as we rarely went 20 minutes without a bite.

As we were working the shore line, we heard a sound that sounded like an airplane flying really low.




It kinda was...this thing was loud!

Finally, at around 1430 we decided to call it quits and get back to the launch before everyone else did!




I guess our plan did not work.

For the tourney, I finished in 8th place with 10.5lbs and Mike finished in 4th with 11.5lbs. The winner had 15.5lbs including two fish that were 4.5 lbs each....

Great day to be out and great fishing with Mike again!
---
Time to go fishin' again!