Nice to see the frog bite finally picking up and I managed a few nice bass on Saturday and this afternoon. The 5 lb 8 oz was on a jig.




A few others over 4 lbs mostly on a frog:




A couple over 3 lbs: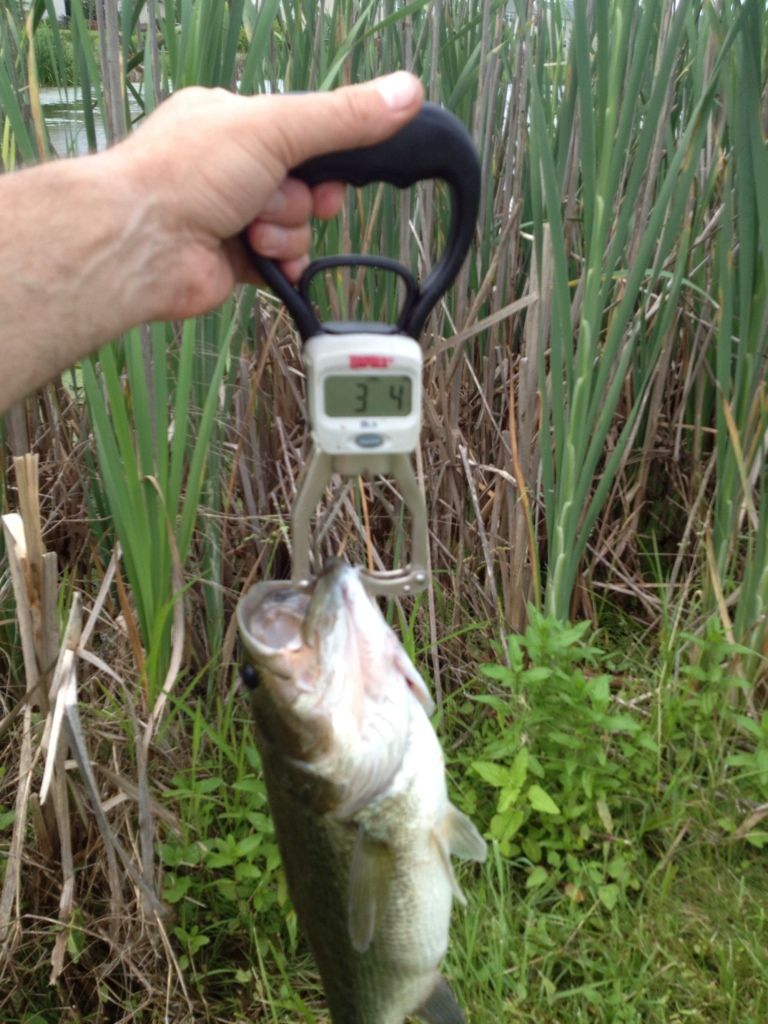 Caught maybe 6 others between 2 and 3 lbs, lost a few good ones (what felt like the fish of the year got off on Saturday....pushing 6 lbs from the drag squeel scale and visual). However had an awesome ride this afternoon when I accidentally foul-hooked a 15-20 lb koi! Fought the beast for almost 10 minutes before it popped my jig from its side about 10 feet from shore. Thought my rod was gonna snap!