Got out for about 45 minutes before the rain today and man were they feeding! Ripples and boils all over the place near the shoreline chasing minnows and bluegill. Caught five decent ones all over or around 3 lbs and had several others come unbuttoned. Then that cursed rain hit again and drove me home! Nice tuggage before dinner though.

Here is the 5 lb 5 oz LMB:




Then a 3 lb 8 oz: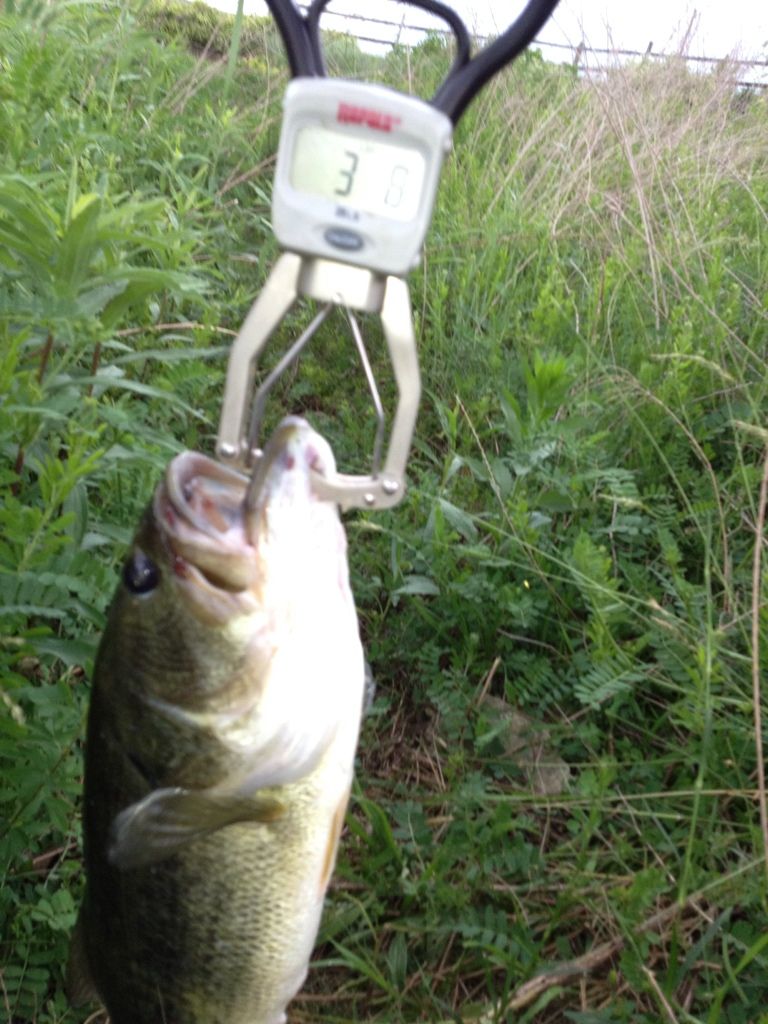 A fiesty little 3 lb 2 oz. This one shook the skin off my thumbs!: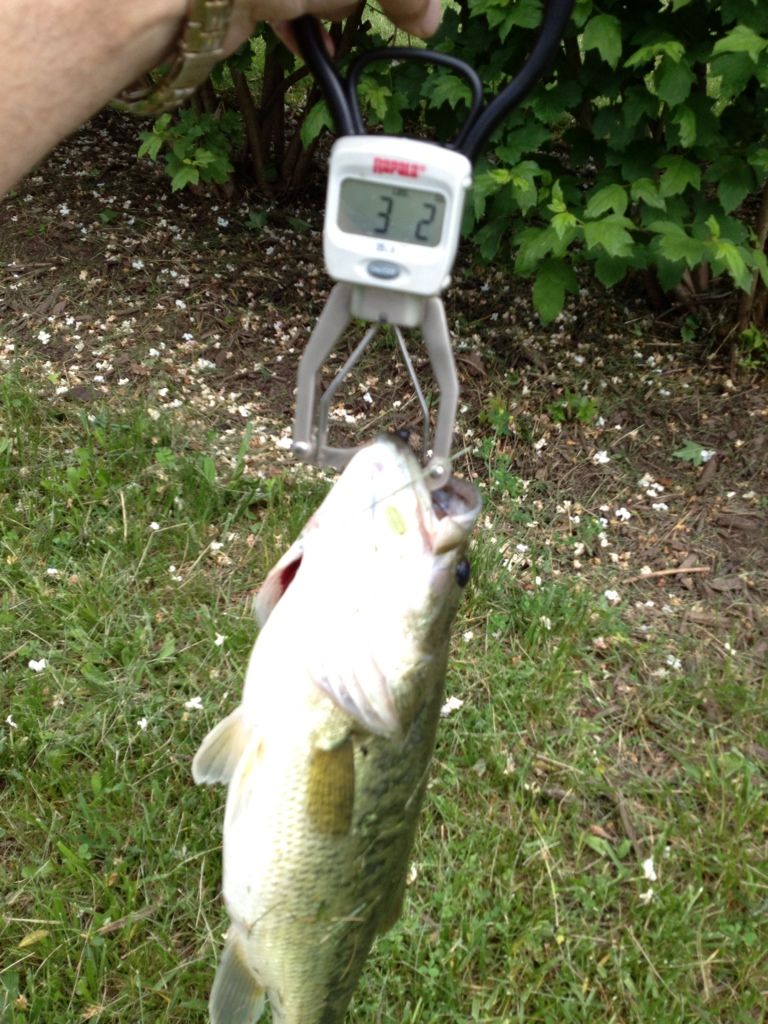 No picks for the two others. All on a jig or topwater rapala.