Today was the SRRKC- UBBB Tournament and I had the great pleasure to fish with Skip and his son, Tyler. We had great expectations as the goal was to knock off the UBBB boys of their high horse, they had won the previous 6 tourneys.

We left Sandy State Park at 0630.....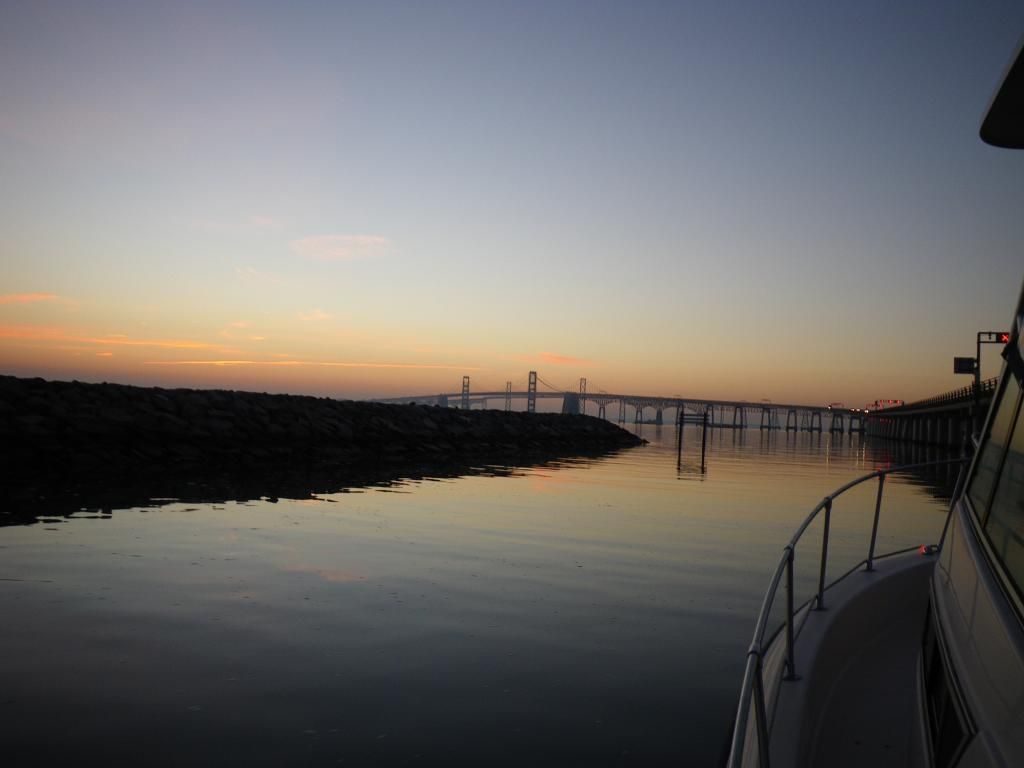 ....and high tailed it to the fishing grounds.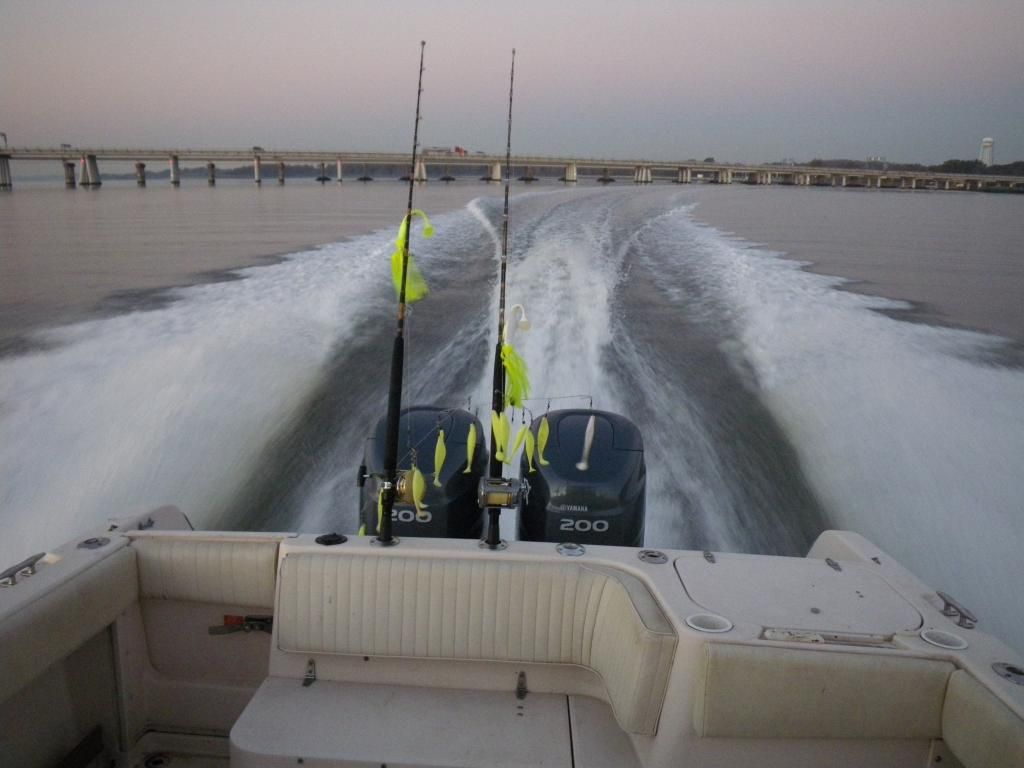 Skip set out the spread as the sun rose....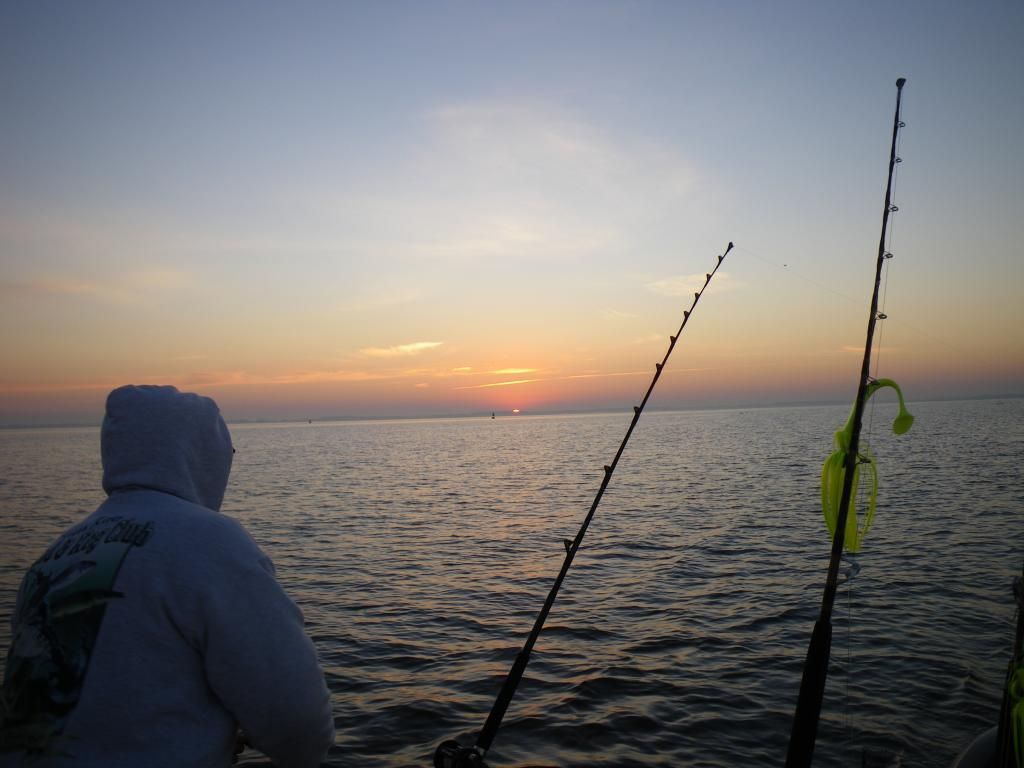 ...and then we started looking for a winning fish!

We looked around for a bit.....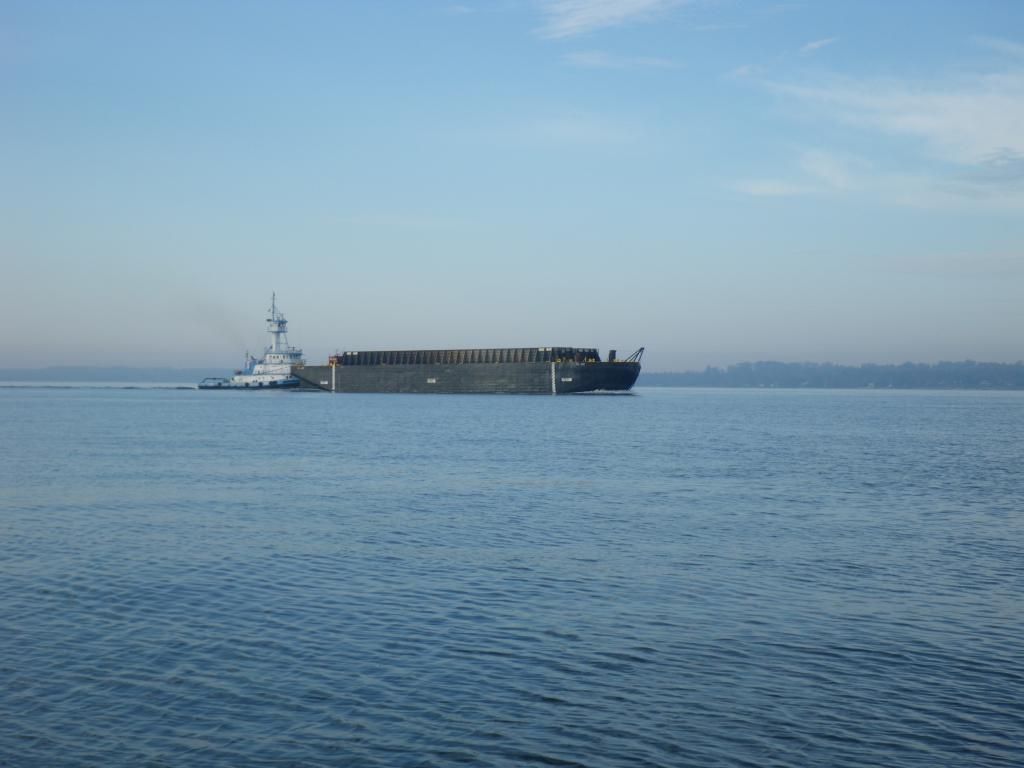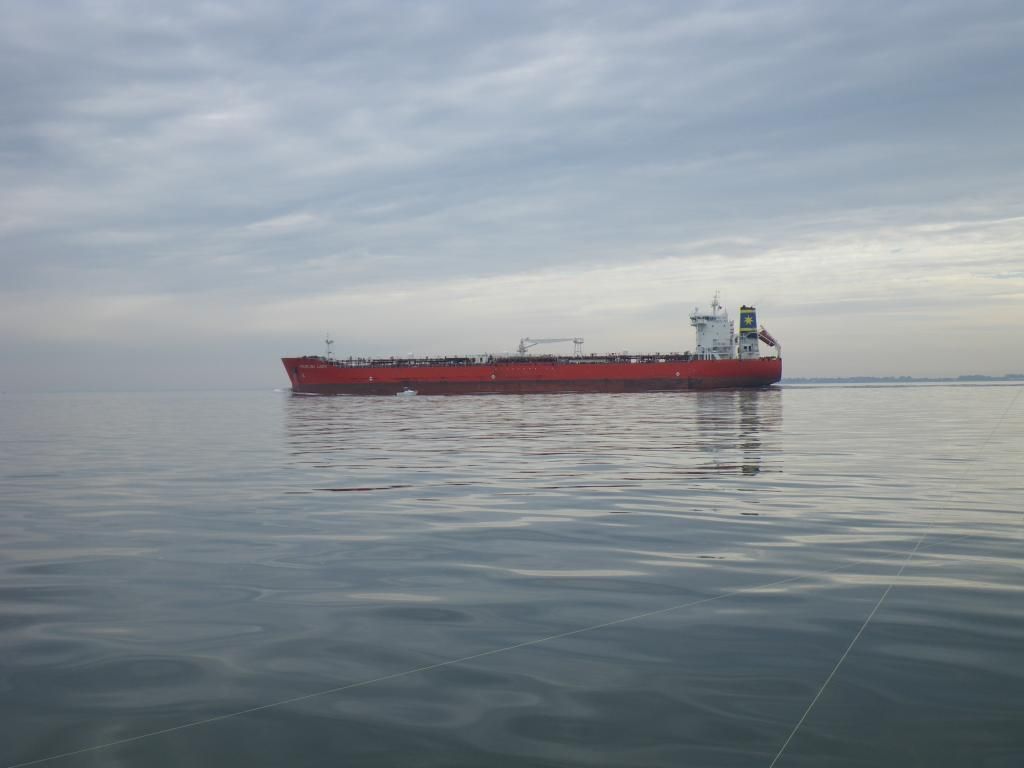 ...before finally putting one in the box!




As we trolled around another secret spot, Skip says, "I think we are too close" and them bam!, one of the rigs gets stuck on the bottom and finally breaks off with about 100 yards of braid. That's bad on two accounts, it could wrap a fish up and braid is expensive.

We needed to pick up the lines to check for debris and then put them back out and I let one out too fast which caused a huge tangle. Skip wanted to cut all the lines and start over but I told him about my special skills with braid knots and in no time we were fishing again.

Then we caught a couple more (low 20's) but still no big fish! So we decided to move to s super secret spot...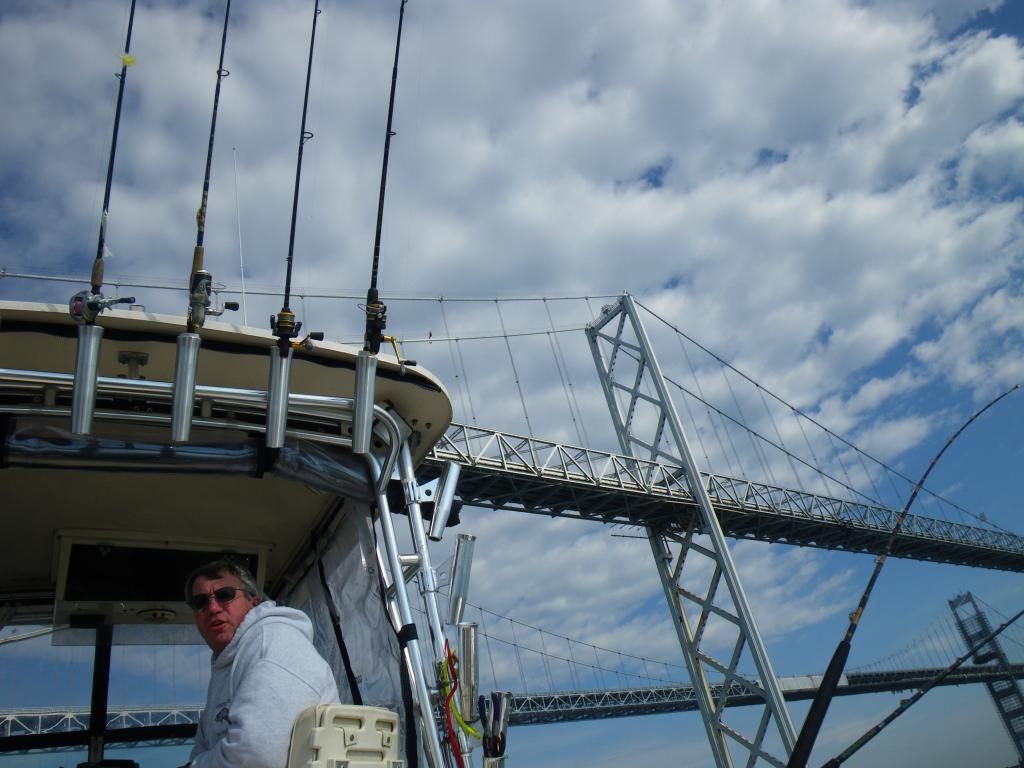 The tourney ended between 2-3 PM, so thought Skip. Since we had no big stripers on board, we decided to catch a few perch to see if we could win that part of the tourney. Then Skip gets a call basically telling him he had missed the weigh in. Oops...weigh in was at 2!! Oh well...luckily, we did not have any fish to contribute to the SRRKC overall win for the 2012 Tourney!

But we kept perch fishing at the secret spot where we lost the rig earlier and Skip says, "see if you can jig it up for me". Sure.....no problem. A few minutes later, I feel some pressure on my jigging rod and start to bring in the mystery catch and lo and behold it is Skip's line! We managed to salvage about 2/3 of what he had lost and he splice it back in to the reel. Unfortunately, the spoonbrella was lost.

As the sun started to go down, we went back to the bridge and proceeded to catch some nice fish....




....including a 12" WP that Skip caught that I forgot to take a picture of.

Tyler also caught a discarded tandem which happened to have a keeper striper on it.....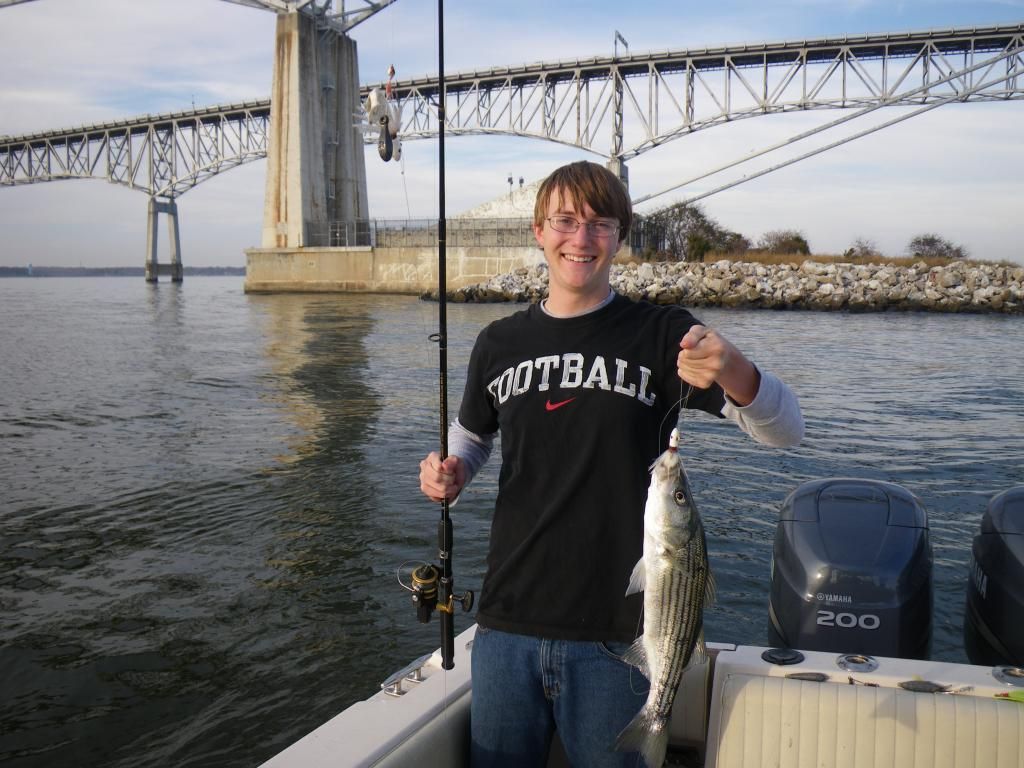 ....that fish went back to fatten up.

A little close don't ya think??




Finally, we decided to call it a day. And what a day it was! The seas were calm all day, the weather was great and I had a fabulous time as well as learning a thing or three.

Thanks for the ride today Skip!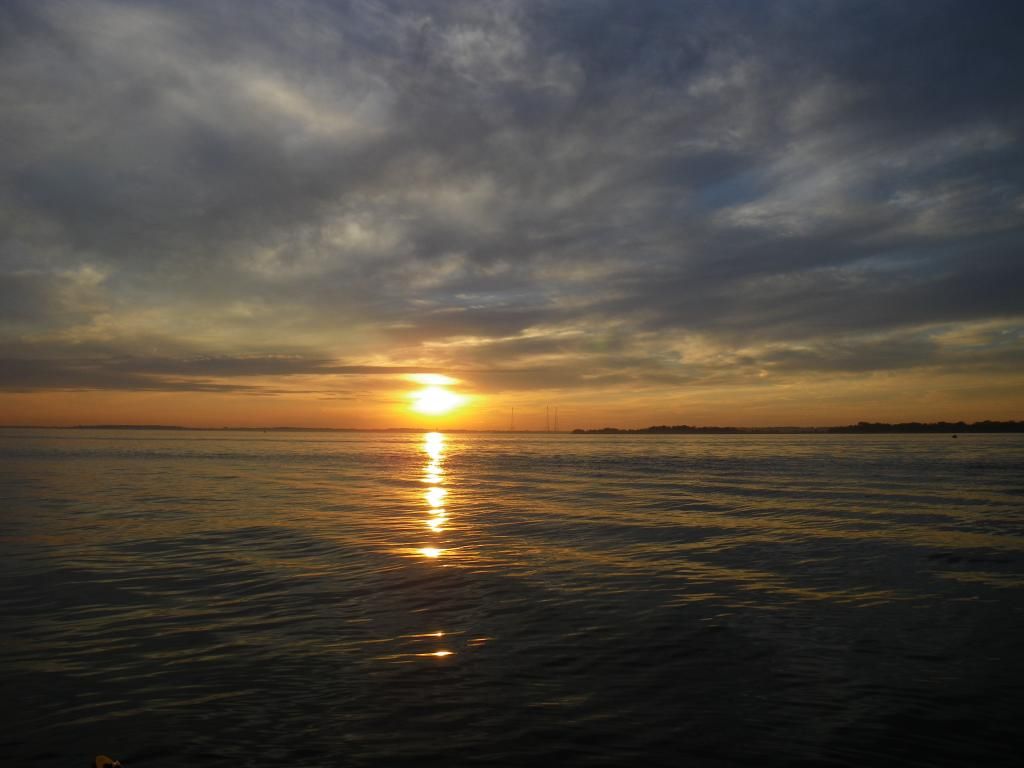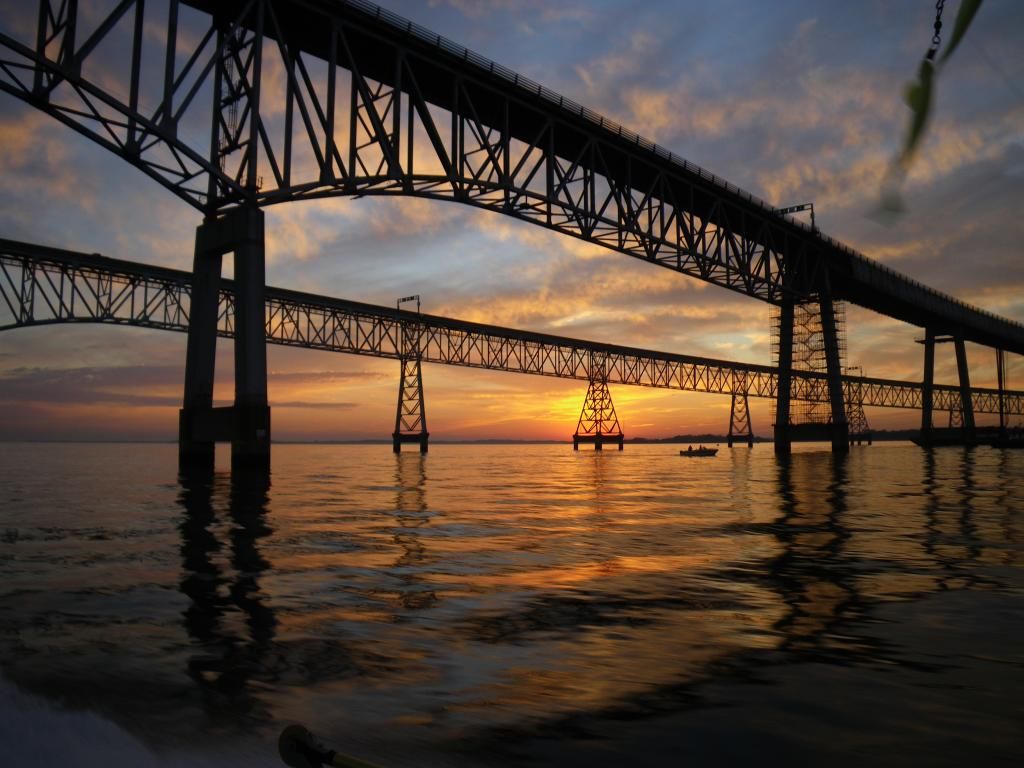 ---
Time to go fishin' again!