This is my first report so bare with me


I launched from the Western side of Beaverdam about 4:30 yesterday (a lot later than I had intended). The temperature was about 72 degrees and the wind was calm with a light breeze every now and then. The weather was beautiful.

I trolled with a deep diver clackin crank while heading to the eastern side close to the launch there. No luck, so I switched to a white spinner and hit the edges... no luck either...

After enjoying the scenery for a while, I decided to give a new lure a try as I head back (around 6:20pm). I used a 3/0 Scrounger jig head (my first "favorite") with a Lake Fork Live Magic Shad that I picked up from a small event. I tested it and was really amazed at how life like it looks! I don't know how it looks without the Scrounger jig but man the combination of the two are amazing looking. So I let it sink all the way to the bottom with enough lead line and headed back... not even two minutes later, my rod bends and I hear a loud splash behind me... Had a feisty LMB!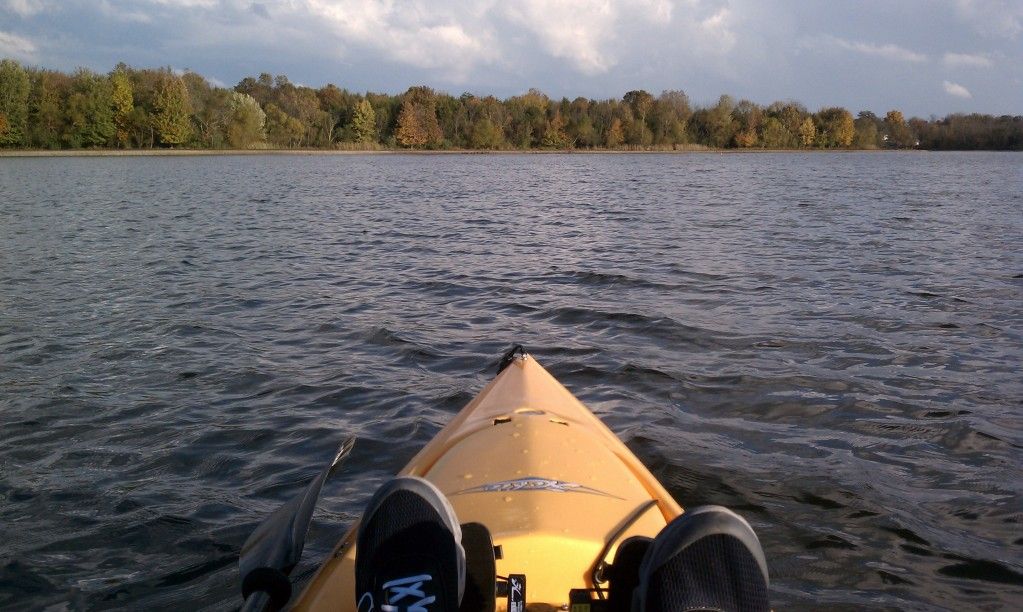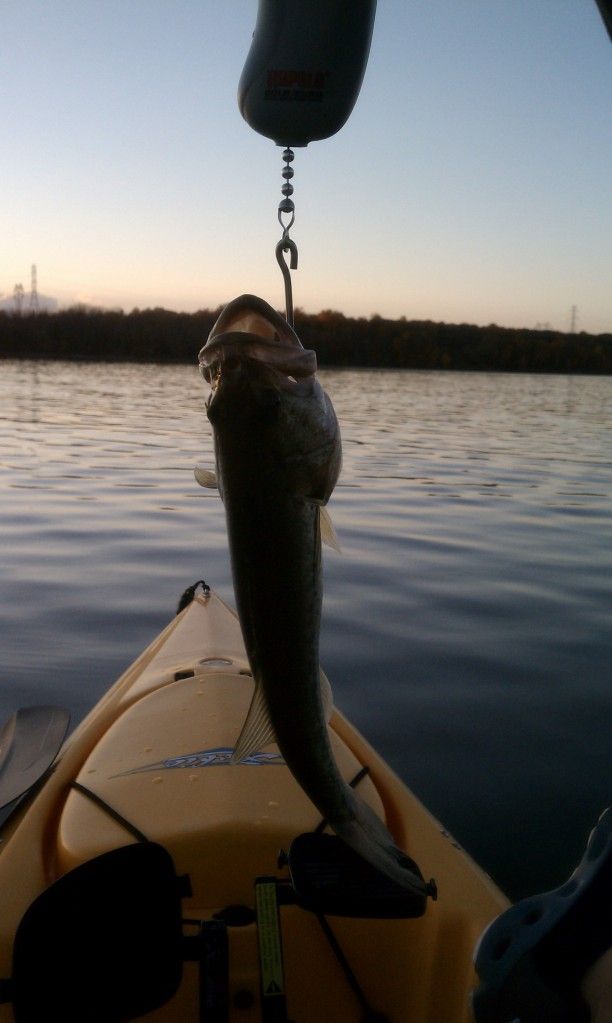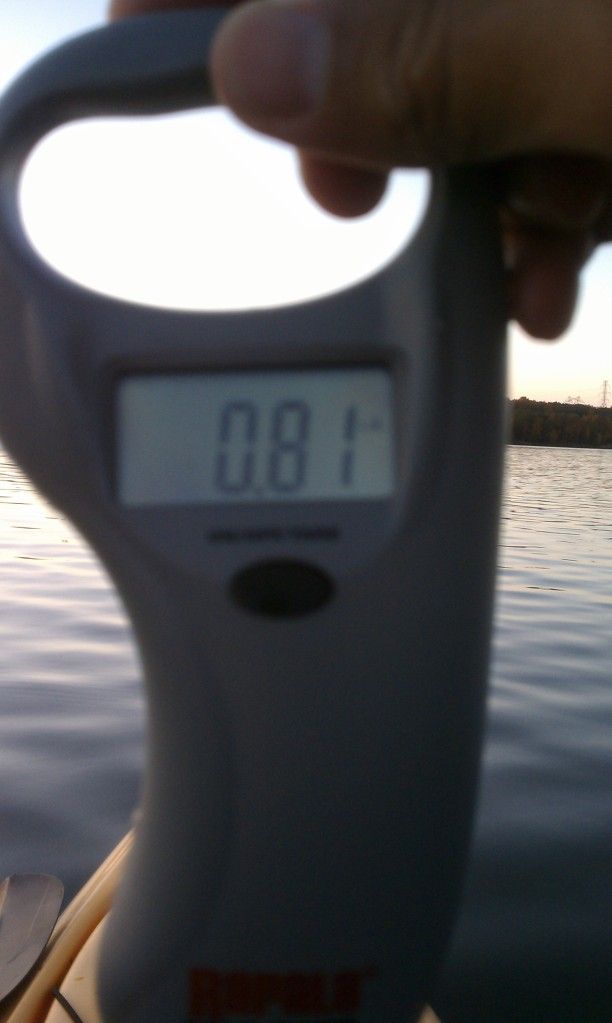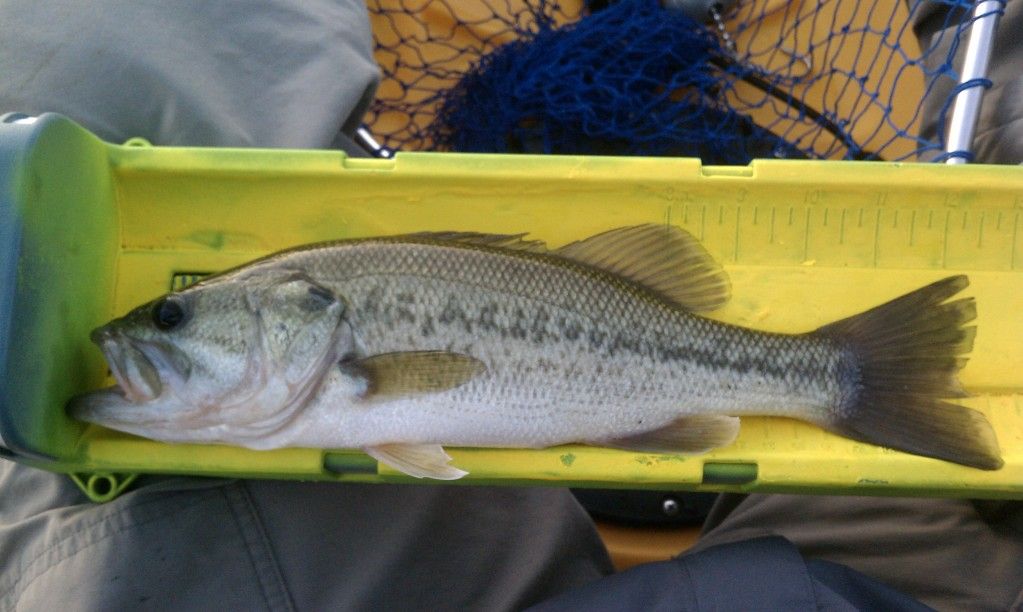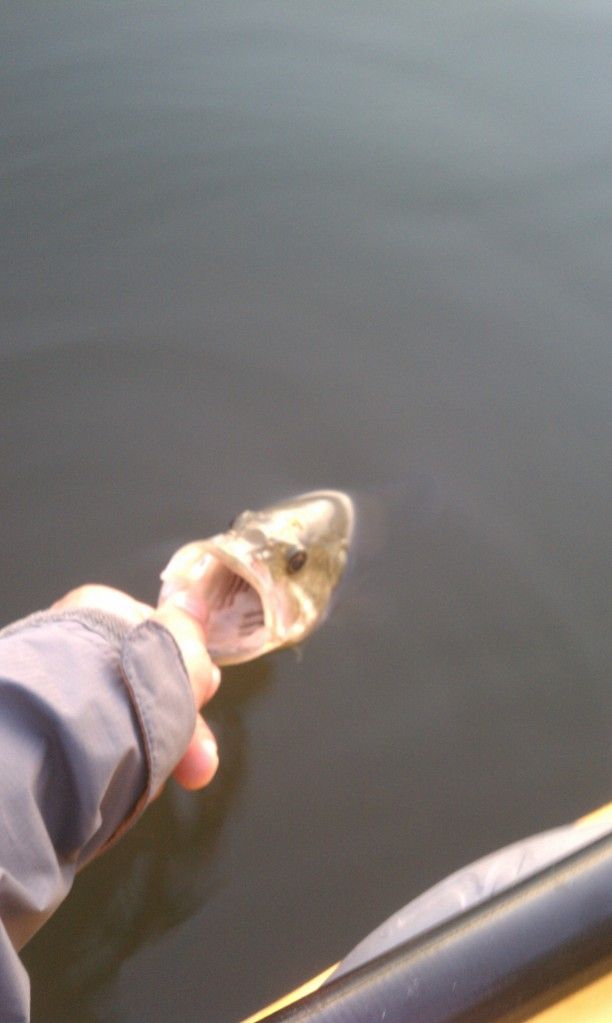 Since the weather was beautiful and scenery was amazing to appreciate, I was fine going home without a bite... so that was a really nice bonus!