Weekday tourneys are great......no boats to mess with. And...it was another spectacular day to boot!




We had high hopes but the tide was not exactly in our favor when we began. Mike got on the board 1st....




...and I followed suit.




Skunk is off and we have fish to weigh in (15" minimum.

Did I say it was a spectacular day? This is where we fished....remote.




We caught a few more non keepers but things slowed down. However, the blue cats were active. This one is Mike's....




....he liked the way I was holding it. No net for me!

Then I nailed a bigger one on a Baby Brush Hog!




Now we were running out of time and the fishing turned on.....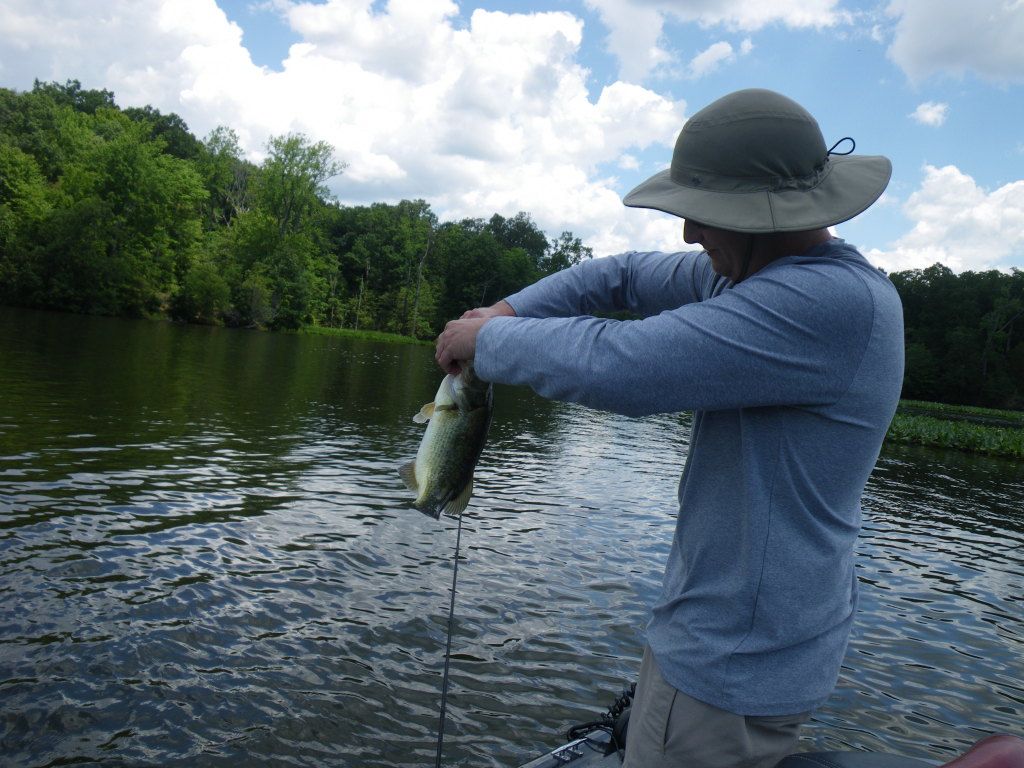 ....almost no time for pictures!

Mike managed to get 5 for his limit including a nice one right before we had to go! His total was 12 pounds. I put 3 in the live well, totaling almost 8 pounds.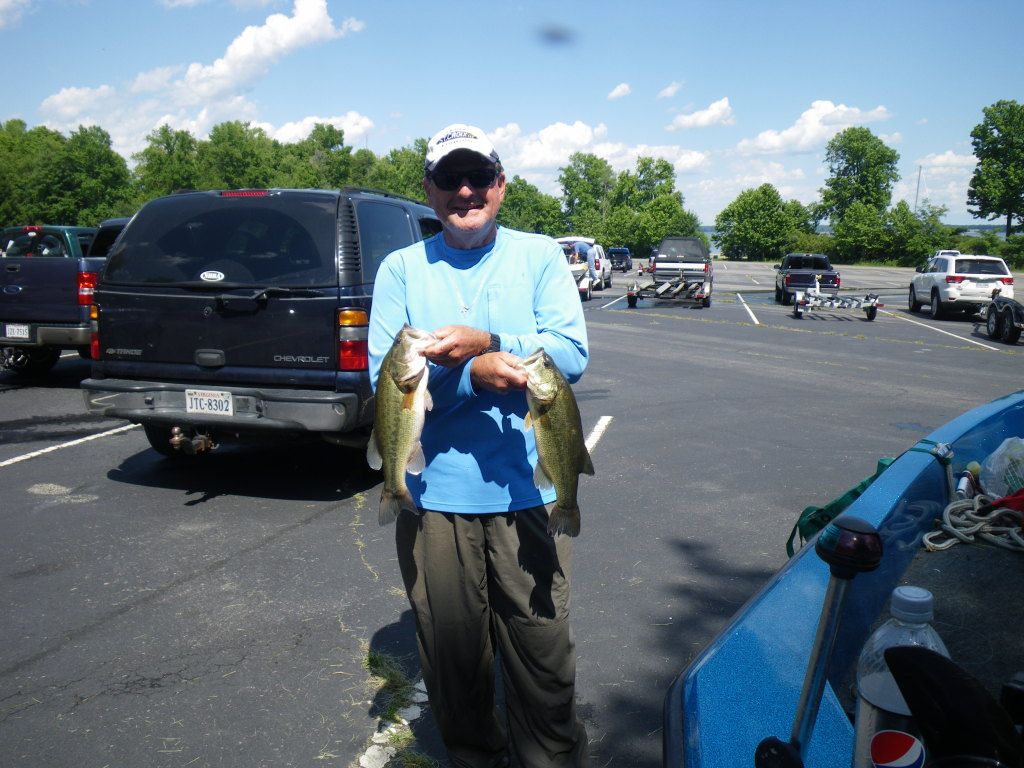 Big fish of the day (5.3lbs) came to Ron Anzelone.....




The gent to his right won the tourney with an almost 18 lb bag!

A most excellent day......
---
Time to go fishin' again!