Mike Luparello and I again hooked up to fish a NHBA Midweek Tourney out of Leesylvania. The weather was great as was the fishing!

We (well, Mike did) decided to try Quantico Creek to see if we could catch a few....he manned the trolling motor while I chilled in the back!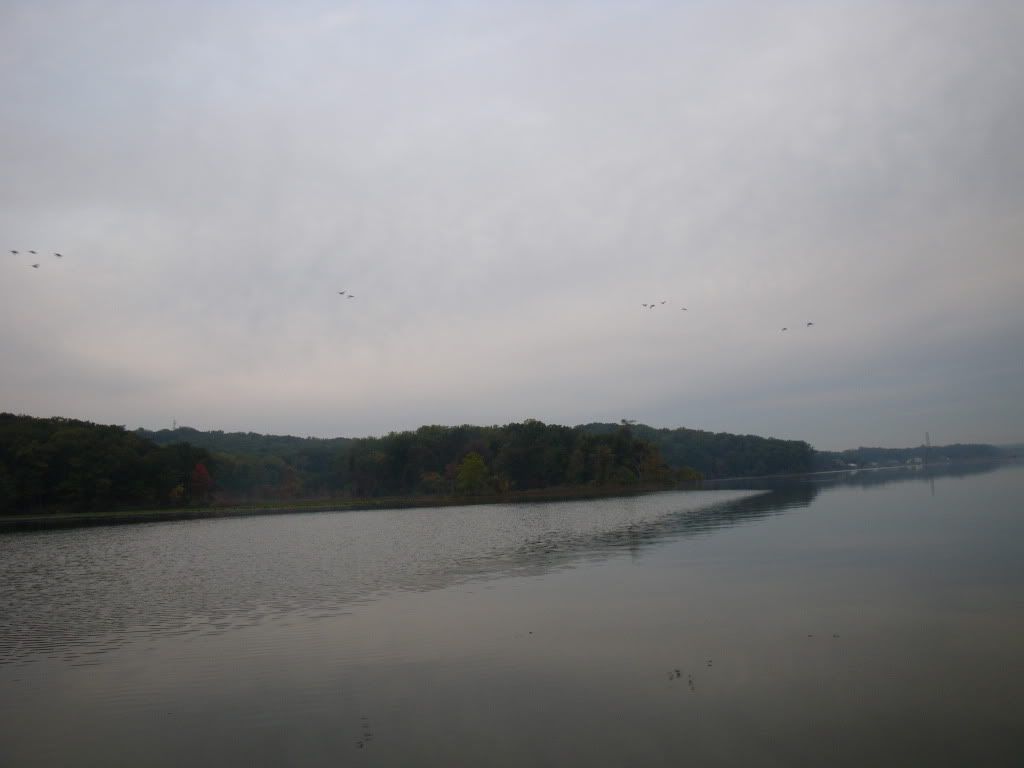 ...and we did! Or should I say, Mike did. The boy was HOT!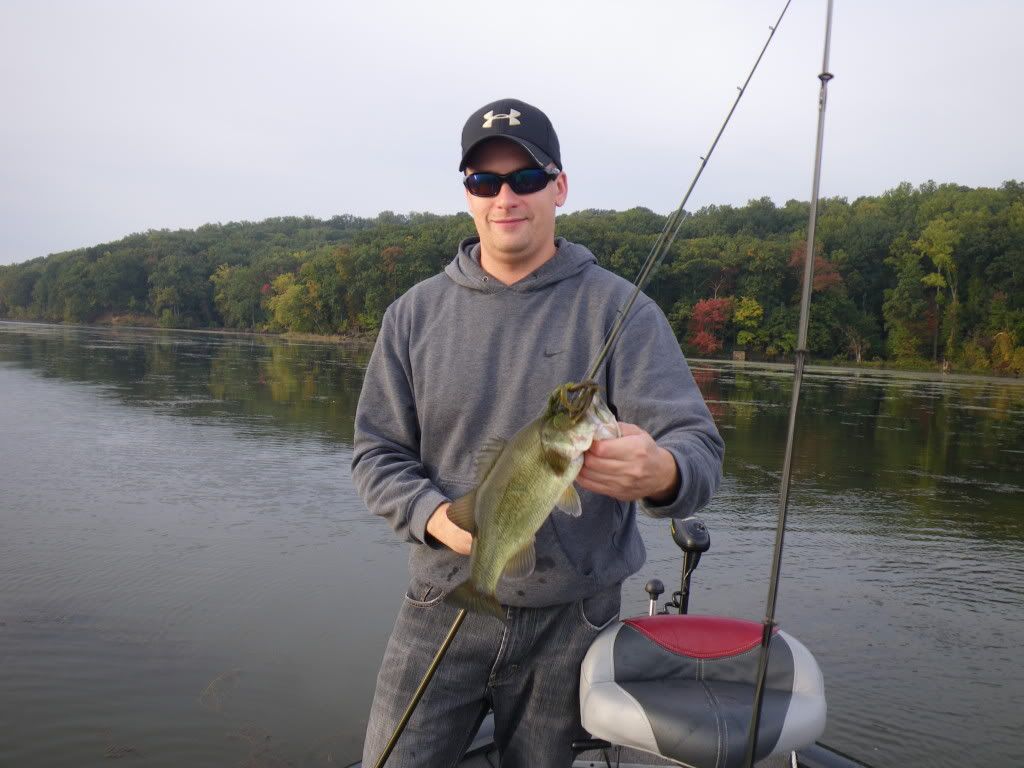 He had caught twelve fish, including his limit before I caught my 1st!

Here is one of his biggies!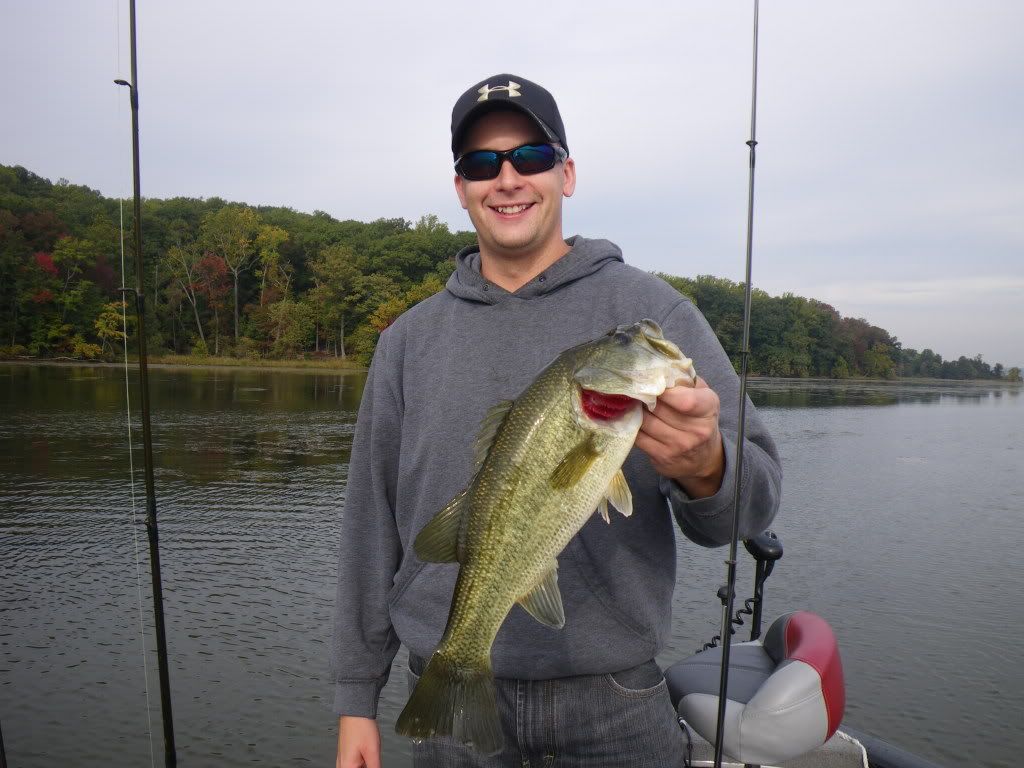 High tide was around 7 Am so we were fishing a falling tide most of the time. However, one of my best ones came at almost dead low tide.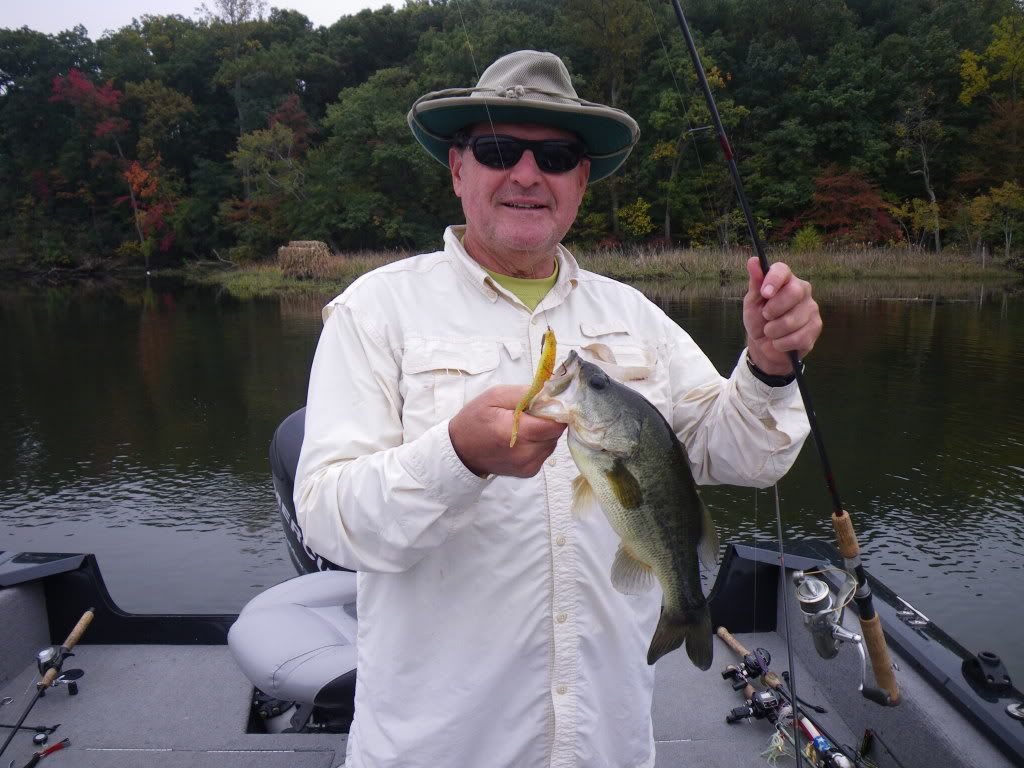 And one of Mike's best came just as the tide turned....




It's amazing the size of plane that takes off from the Base....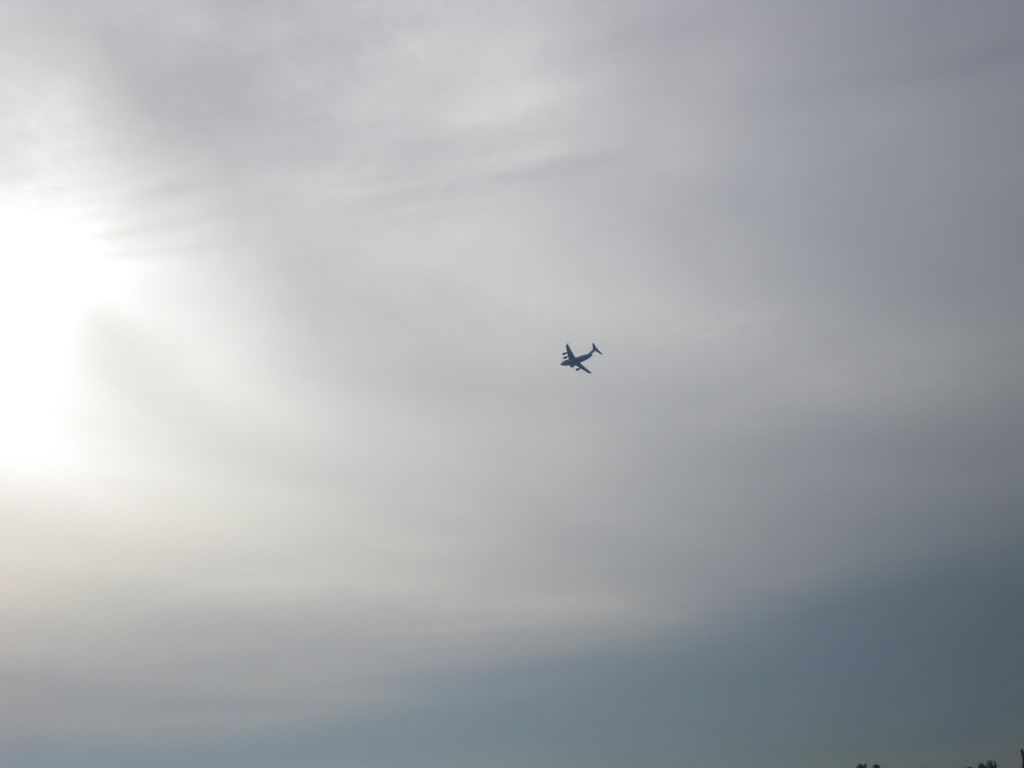 Most of Mike's fish (he caught over 20) came from a chatterbait or a brush hog.

My eight fish came from a variety of lures (Berkley creature, Spike It Holographic stick bait, Marsh Works fluke).

For the day, I finished in 10th place and Mike finished in a tie for 2nd!
---
Time to go fishin' again!